Cooking is not the only option while on the keto diet with more outlets offering keto-friendly meals.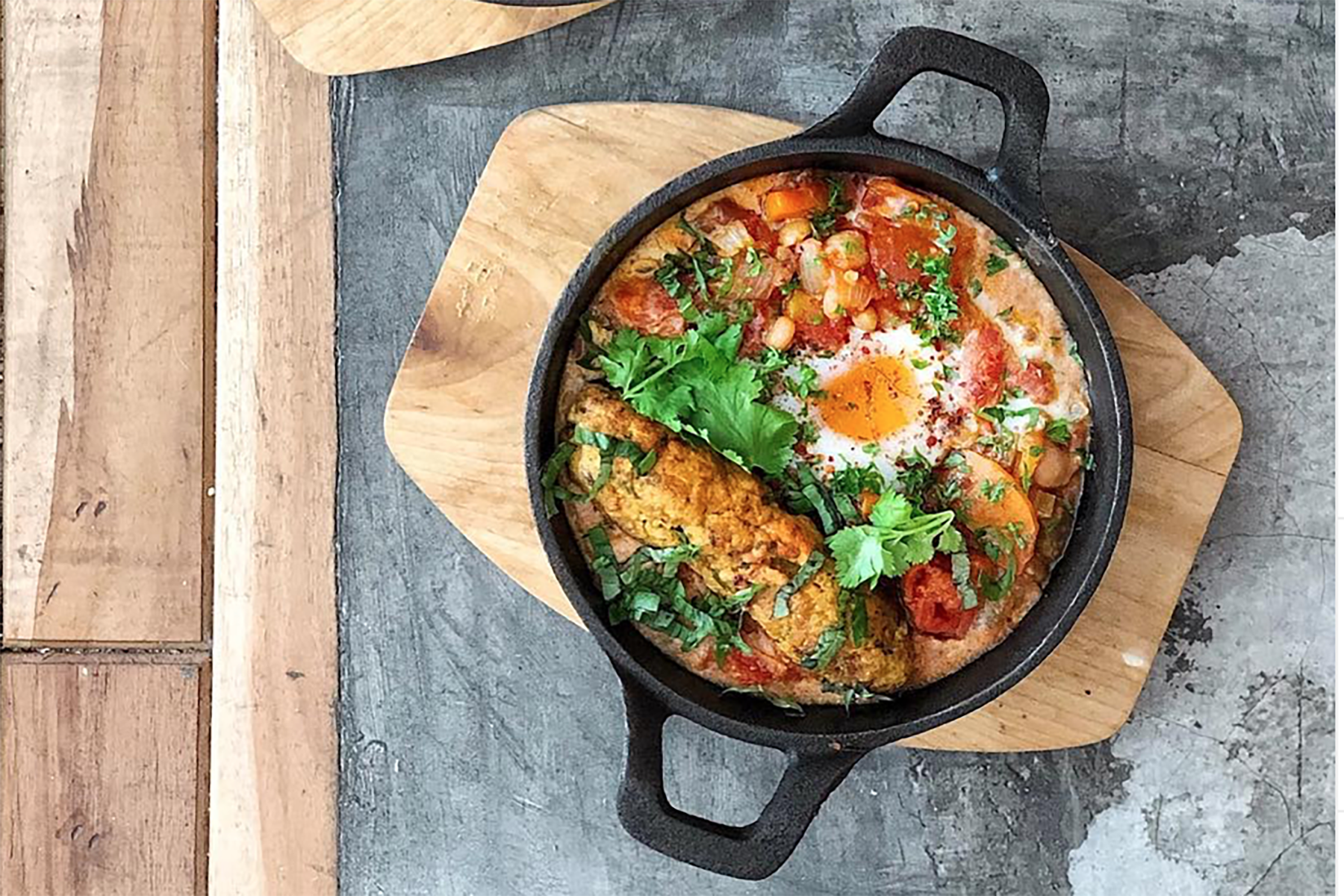 The keto diet was the 'it' diet in Hollywood with celebrities like Halle Berry, Kim Kardashian, Vanessa Hudgens, Megan Fox, Adriana Lima and Katie Couric giving rise to its popularity. Now, it has become the go-to diet for many, thanks to its quick results in shedding the pounds as well as other health benefits.
The diet restricts sugar and limits carbs, pushing the body into a state of 'ketosis', where the body burns fat for energy instead of carbs. But with such a restricted diet, eating out often becomes a pain.
We have put together six eateries that are keto-friendly, some even have dedicated keto menu!
Three Little Pigs & The Big Bad Wolf
With a whole keto menu developed by Charine K. Jestico, a well-known figure in the Malaysian keto world, this is a perfect place to go to for date nights. The dishes here are prepared using coconut oil or butter with the total nutrients of the ingredients calculated to ensure they are keto compliant. If you do drop by, have their Keto Smashed Avocado and Bulletproof Coffee that will leave you satiated for hours.
Outlets: Bangsar Village | Tropicana City Mall
Fittie Sense
This cosy café caters for a few more dietary preferences like vegan, paleo and even diabetic-friendly meals. Try their harissa salmon fillet with sauté greens & cauliflower rice tabbouleh and wash it down with their Iced Fittie Coffee, a cool refreshing blend of black coffee and coconut oil.
Address: 23A Jalan Telawi 3, Bangsar Baru
Avocatier
If you are a fan of avocado, you will love this joint. This is not a keto compliant eatery but it does have food that is keto-friendly. Try their Avo meets Benny, their take of the classic egg benedict in a keto spin. The English muffins have been swapped out for avocado halves, topped with poached eggs and hollandaise sauce. If you are craving for a burger and don't want the hassle of explaining to omit the buns, come here and have their Avo Burger. Two avocado halves have replaced the traditional burger buns, and it is sandwiched with chicken, tomatoes and cheese.
Address: 10-1, Level 1, Jalan 27/70a, Desa Sri Hartamas, Kuala Lumpur
Thirty Seconds
When you absolutely need something delicious without compromising on your diet, step into this café. Their Keto Baked Eggs with chicken chunks, bell peppers, and mushrooms topped with eggs and creamy curry is simply baked perfection. It is hearty and rich without getting too cloying. If you want something Malaysian, try their tom yam cauliflower rice. You can also pick up some keto bread for breakfast at home.

Address: 7-G, Jalan Margosa SD 10/4A, Bandar Sri Damansara, Kuala Lumpur
Keto Bento
For days when you don't feel like cooking but would like to have a hot meal delivered to your doorstep, Keto Bento has that sorted. They have Malaysian favourite meals like nasi lemak and nasi kerabu that are low-carb and keto-friendly. The dishes are prepared using coconut oil and taste like the real thing. Visit their Instagram and drop them a message if you would like to try some of their food.
Suchan Patisserie
One of the biggest hurdles in going keto is giving up desserts. Luckily, Suchan has made having a slice of cake a possibility again. Go ahead and try their keto chocolate avocado or keto red velvet for the next special occasion where a cake is a must. Cut yourself a second slice while you are at it since they are sugar- free and low-carb.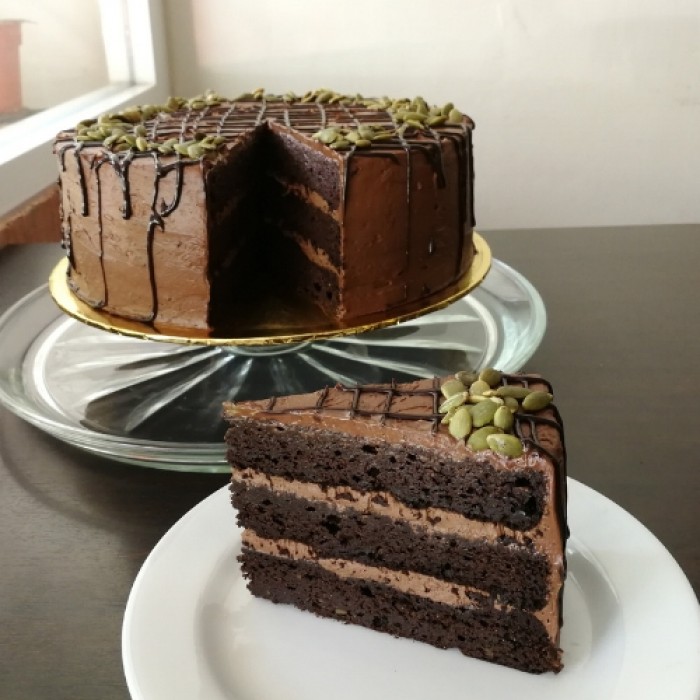 Address: 20 Jalan Perisa 1, Taman Gembira, Off Jalan Kuchai Lama, 58200 Kuala Lumpur
Images from respective establishments and social media.