A gadget filled, 66% scaled version of the Aston Martin DB5, made famous by James Bond film Goldfinger, has just been launched in a collaboration between The Little Car Company, Aston Martin and EON Productions.
Ideal for any young aspiring international superspy, The No Time To Die special edition Aston Martin DB5 Junior has a fully electric powertrain. Despite not being road legal, the miniature car is an official Aston Martin model, reflected in the signature Silver Birch paintwork, Smiths instruments on the dashboard, and individually numbered chassis plates. 
To replicate the original Aston Martin DB5, a 3D-scan was carried out for reference. However, while James Bond is seen driving a fixed head coupe in the movie, this kid-friendly version has been updated as a convertible, providing space for an adult sidekick to accompany the child driver on their espionage adventures.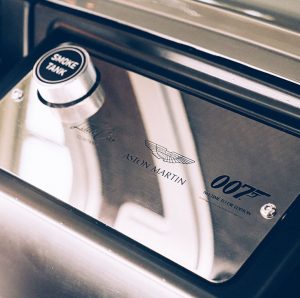 You can't have a 007 car without built-in super gadgets. Reaching over to the passenger door, operatives in the driver's seat will find a hidden switch panel with buttons to activate the vehicle's special features. The car's headlights serve as a disguise for two mini guns, ready to fire away with blast noises and barrel flashes at the push of a button.
Similar to Bond's DB5, the No Time To Die special edition recreates the ever-changing licence plate that the spy used to avoid being recognised by his enemies. For this model, the updated digital LCD screen plate can be further used to display customised messages and videos. For a clean getaway, a special smoke tank filled with an hour's worth of safe smoke can be ejected through the rear 'exhaust'.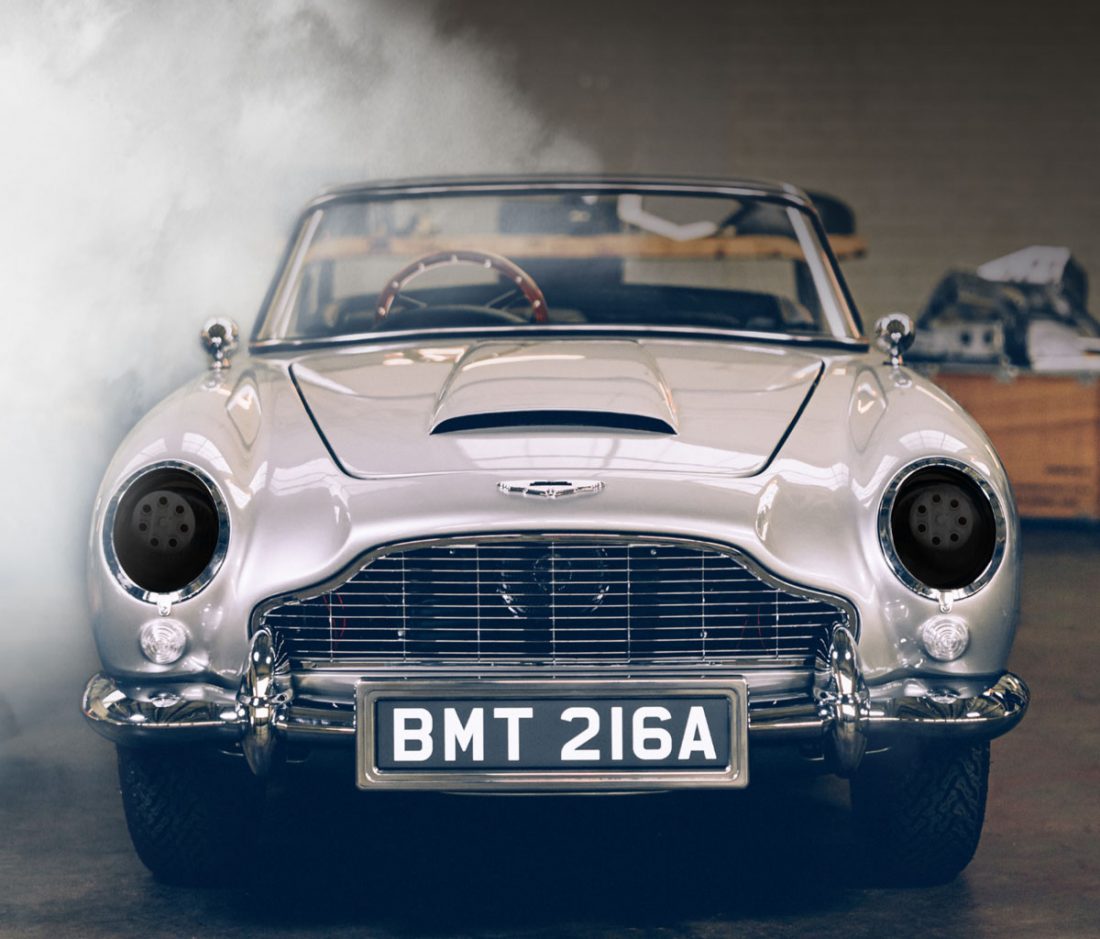 Upon purchase, owners will receive automatic membership to the Aston Martin Owners Club and The Little Car Club, which gives them access to exclusive events where they, their children and their grandchildren have the chance to put their junior cars to the test on the most prestigious racetracks.
The Little Car Company has previously produced limited edition junior cars such as a mini Ferrari Testa Rossa and a reimagined Bugatti Type 35 for kids. For this No Time To Die special edition release, only 125 vehicles will be built.
Source: The Little Car Company and EON Productions