Recently, Pavilion Hotel Kuala Lumpur's top pork-free traditional Cantonese restaurant, Jade Pavilion, commemorated its 2nd anniversary. The event entailed lively performances that drew inspiration from China's old-world charm and an imperial banquet feast for the senses. Officiating the event were Pavilion Hotel Kuala Lumpur's General Manager Rudy Oretti, Lumayan Indah Sdn Bhd's Director Datuk Lee Whay Hoong and Pavilion Hospitality's Director Adrian Ee.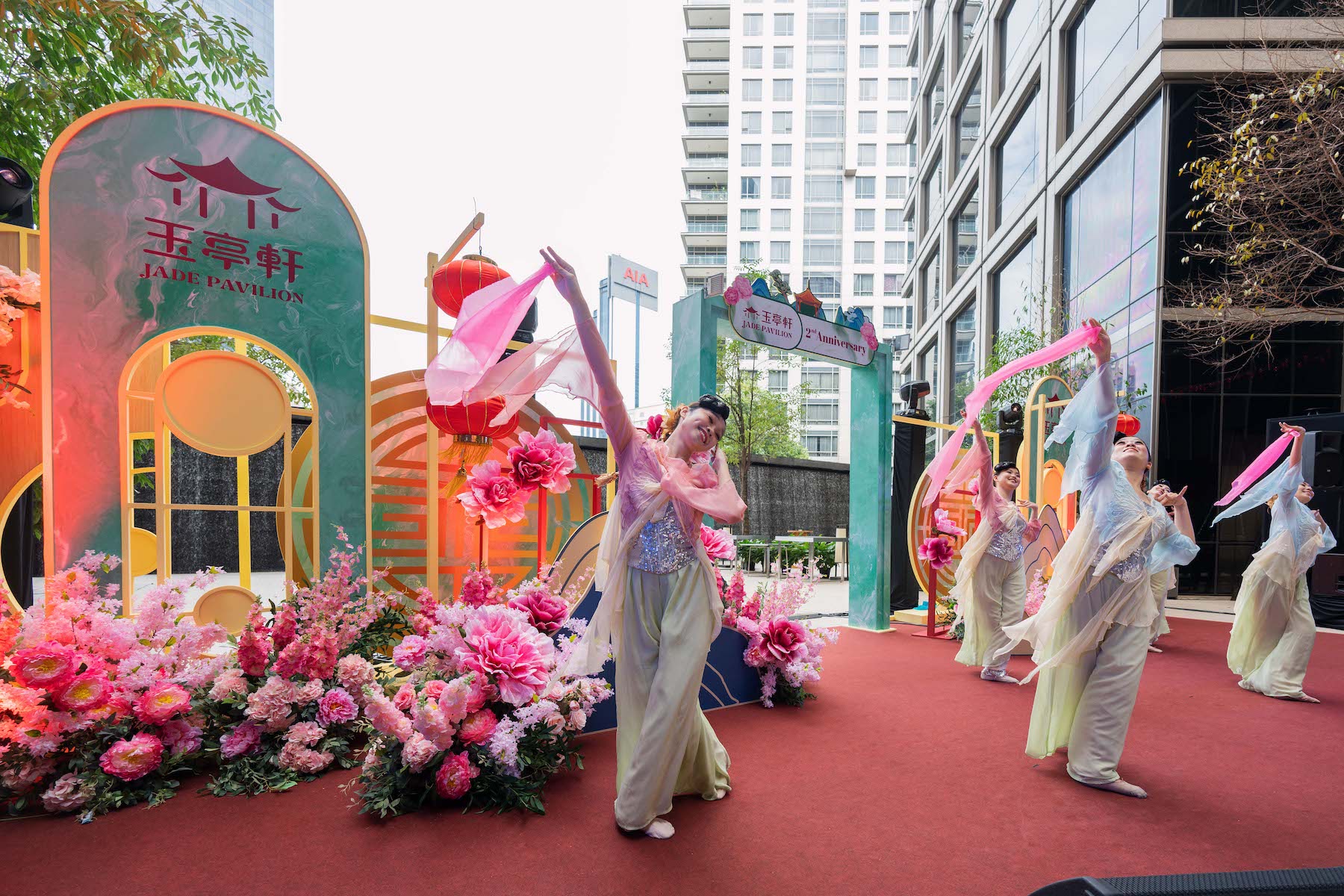 The celebration which took place on the 12th day of Chinese New Year featured festive themes with more than a hundred participants. Vintage Chinese Jazz performance by the Shang Sisters drew the crowd's attention alongside a traditional silk fan dance and auspicious lion dance.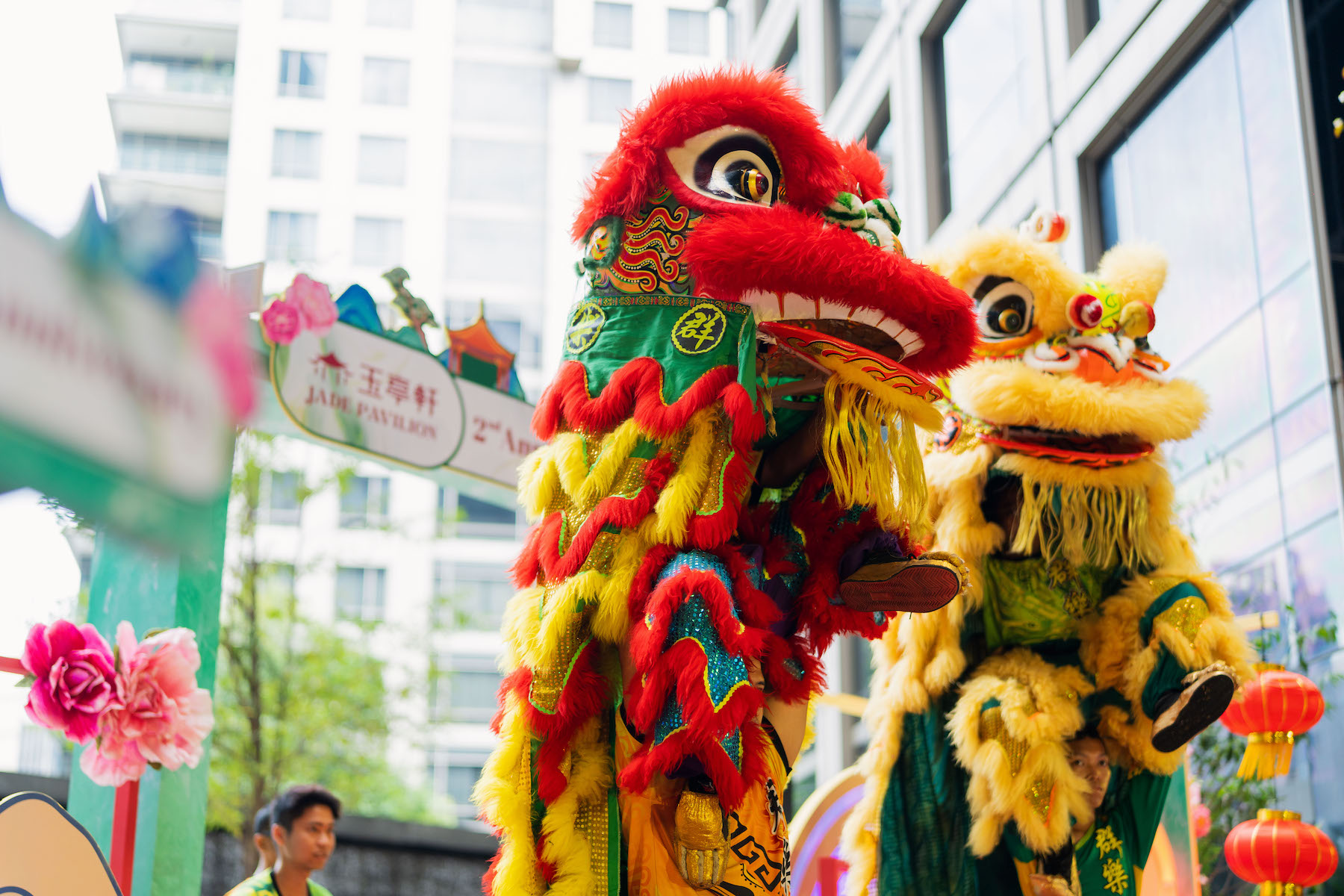 Guests were also treated to an exclusive live demonstration of traditional tea preparation and pouring by China's top premium tea brand, TienYue TeaJoy. The demonstration draws inspiration from the restaurant's ode to Imperial Chinese culture and represents harmony.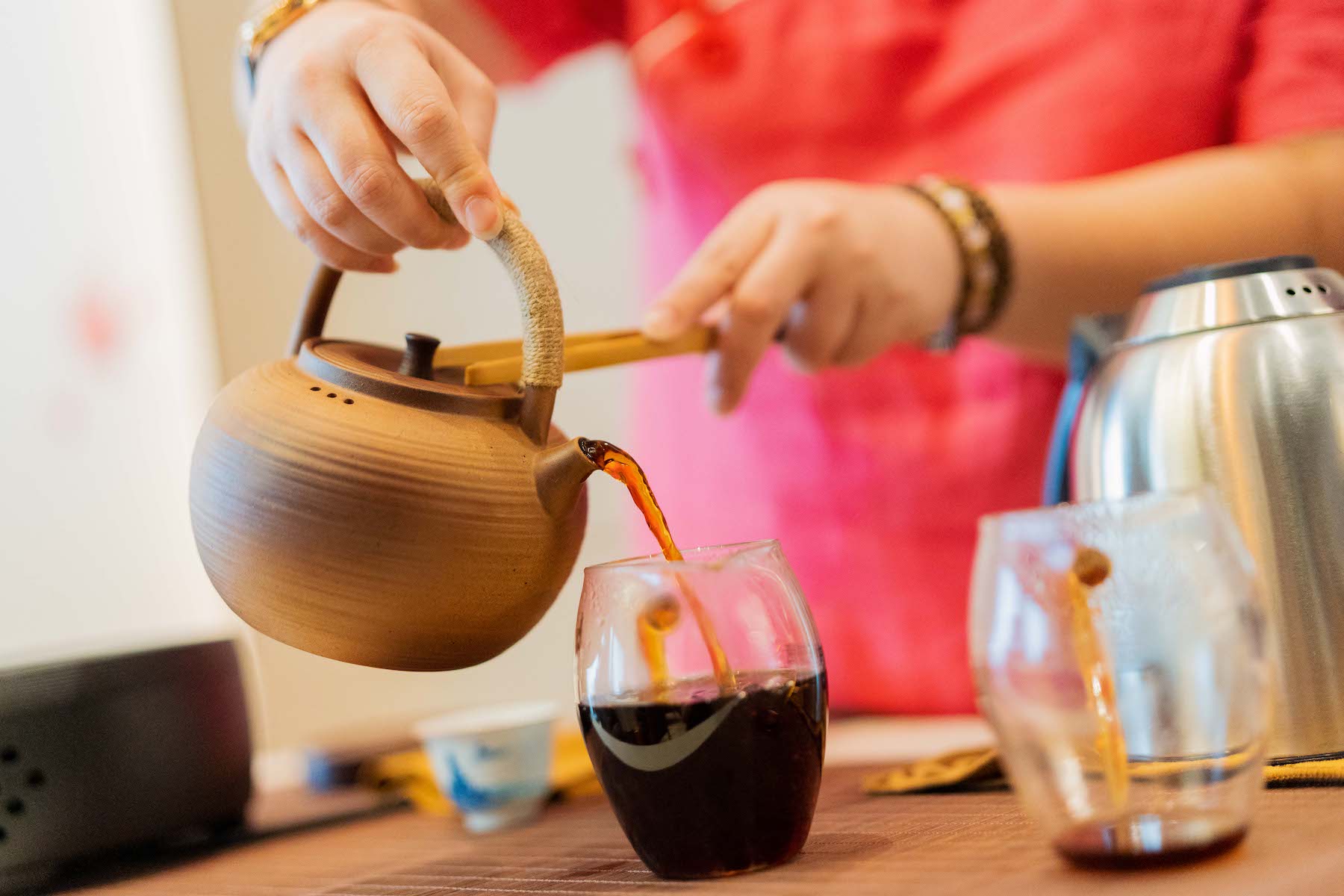 Jade Pavilion first opened its doors in 2021 and has since served more than 100,000 guests, including high-profile individuals like the royal, celebrities, and owners of multinational retail conglomerates. The restaurant features eight rooms in total, two of which can accommodate up to 20 guests each, while the main dining room accommodates about 40 people. Alongside its luxurious interior, Jade Pavilion is known to have the most private dining rooms compared to any other pork-free hotel restaurant.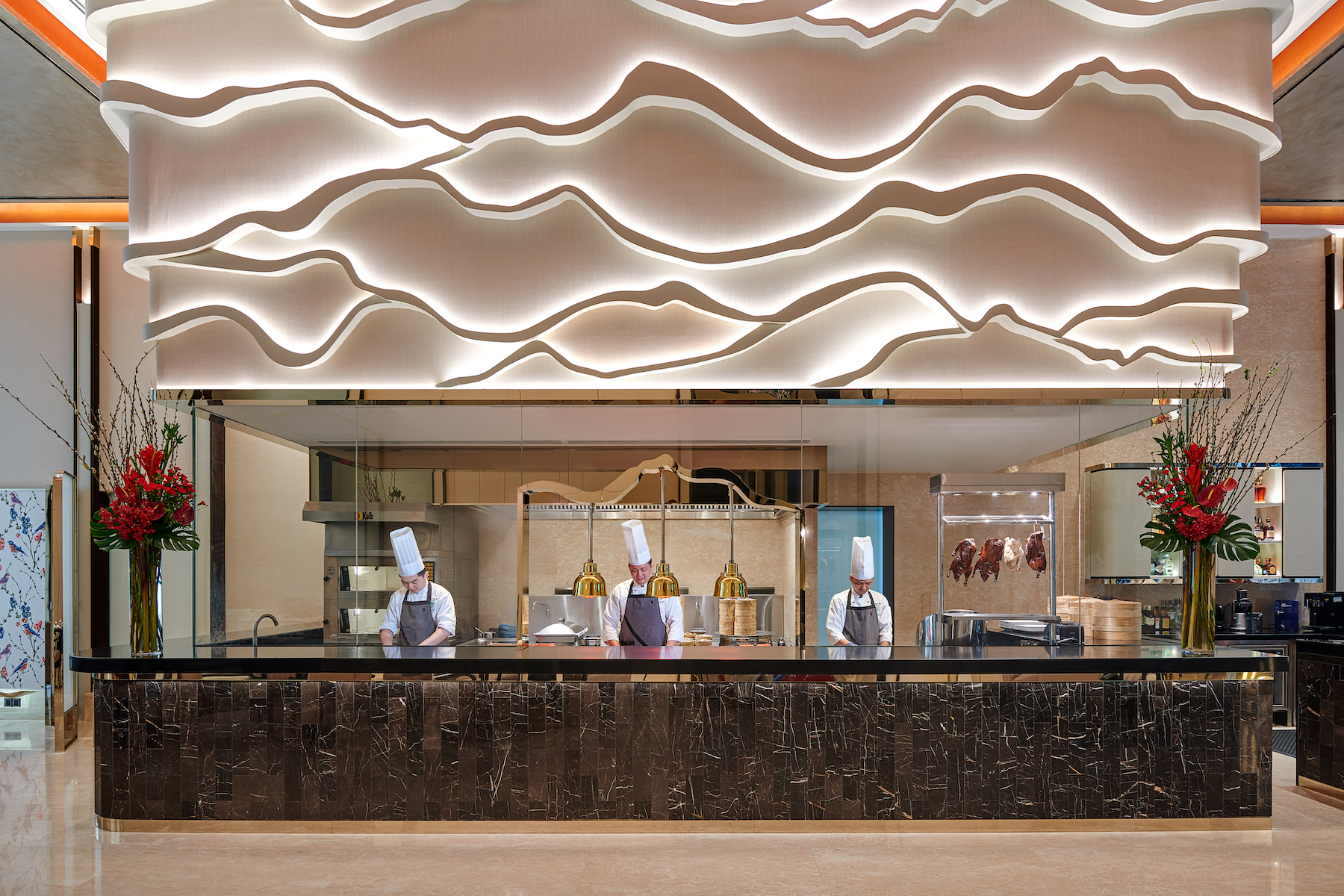 When it comes to cuisine, the kitchen is led by Chinese Master Chef Kenny Lee and Dim Sum Chef Dino Lee, boasting more than 120 dishes, all of which highlight pristine Cantonese delicacies. These are made with the finest ingredients, including South African abalone, Hokkaido scallops, bird's nest, Sabah prawns, and Australian rock lobsters, among others.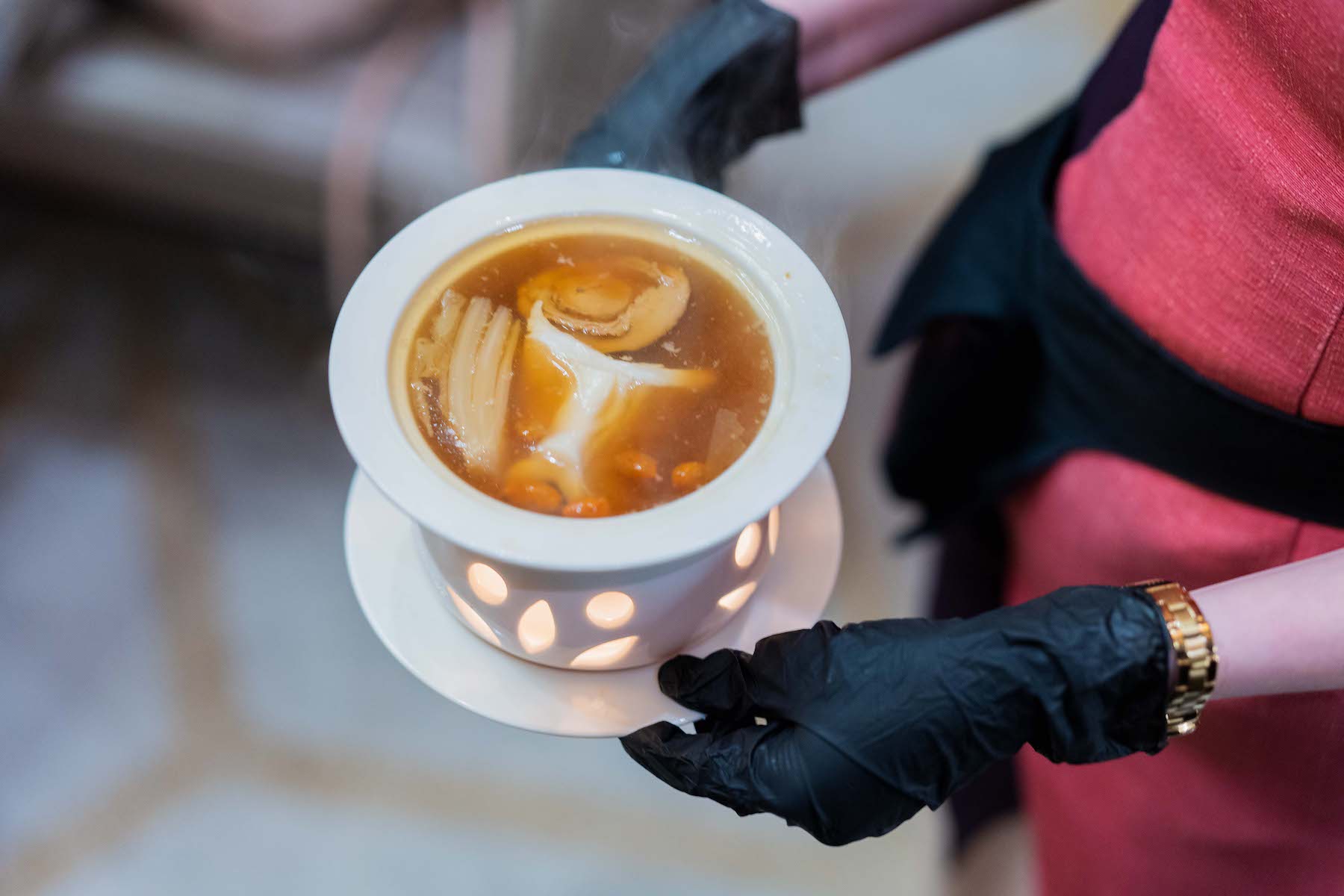 A visit to Jade Pavilion will not be complete without sampling its signature dishes, including the Crispy Duck Skin topped with Caviar, Golden Fried Abalone Mushroom with Sweet and Sour Sauce, Wok Fried Cubed Beef Tenderloin with Assorted Mushrooms and Golden Garlic, and the Traditional Beijing Duck. Premium dim sum selections are also recommended, like the Steamed Crystal Prawn Dumpling with Sun-dried Seaweed and Coriander, Steamed Glutinous Rice with Chicken and Foie Gras wrapped in Lotus Leaf, Crispy Pan-Fried Shanghai Buns with Spicy Crabmeat Sauce and more.
For more information, visit Jade Pavilion.
Photos by Jade Pavilion.