Michael Jordan's effect on athleisure is undeniable. Everyone knows someone who owns a pair of Jordans. But did you know that when Nike originally agreed to collaborate with the basketball star, it was a huge risk for everyone involved? 
Ben Affleck—director, producer, and actor—decided to team up with his friend and fellow star, Matt Damon, to chronicle the tale of Nike's landmark Michael Jordan endorsement contract, (which resulted in the legendary Air Jordan footwear), and how the brand grew from a mockery in the business to one of the world's largest sports gear brands.
The film, simply dubbed "Air", will be Ben Affleck's fifth feature film. Here are some of the interesting facts about the movie.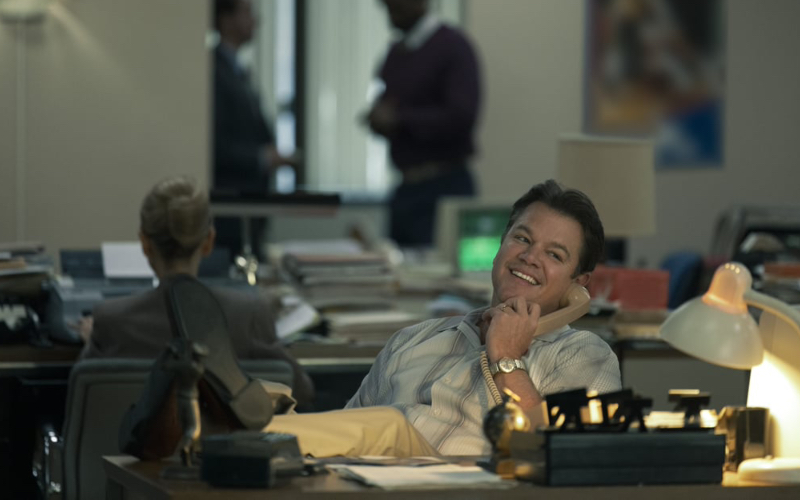 1. Matt Damon is Sonny Vacaro 
Sonny Vaccaro is the guy who was responsible for signing Michael Jordan. At that time, Nike was in third place in footwear after adidas and Converse. The movie centres heavily around Vaccaro's struggles in recruiting the basketball player and navigating his drastic action to change the footwear division. Vaccaro worked professionally with Jordan for 28 years, but was sacked by Nike in 1991 and proceeded on to work with adidas.
2. Michael Jordan will not be in the movie
Sadly, Michael Jordan will not be featured in the film. According to reports, the star will function as a "mythic figure floating above the film and never seen''. The film, however, will feature Jordan's family and close friends advising him on the deal.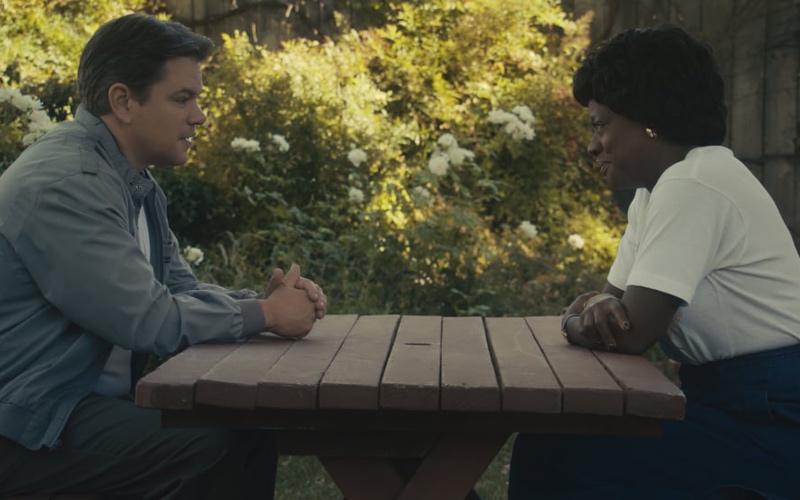 3. Viola Davis plays Michael Jordan's mom 
Speaking of family—Viola Davis will portray the basketball player's mom, Deloris Jordan. She was one of the prominent figures that influenced the endorsement deal. 
4. Ben Affleck's triple threat 
For this film, Ben Affleck played a triple threat move, having directed, executive produced and starred as Nike co-founder, Phil Knight. Also one of the main characters from the film. 
5. The release date 
Air is set to hit theatres on April 5th, 2023. The film will be Amazon's biggest cinema release to date.