During his second year of studying graphic design, Ian Teh won a photography competition – the prize being a generous travel budget which afforded him a graduation trip to China. And it was that very trip in 1995 that proved to be a life-changing one, where he would spend the next three years practicing his photography.
With China as his "training ground", Ian found ways such as working part-time jobs in order to continue travelling in order to continue his exploration of the country. At the same time, as China was seeing significant changes and development, Ian used the time to develop his photography skills. He then discovered Eugene Smith's photobook, Minamata, which documented the decimation of the lives of a small Japanese fishing village community due to industry mercury poisoning. The fact that a photojournalist could play a part in bringing awareness to environmental issues and contribute to positive change, that inspired Ian to not only capture the perfect moment – but to also tell a greater, more urgent story.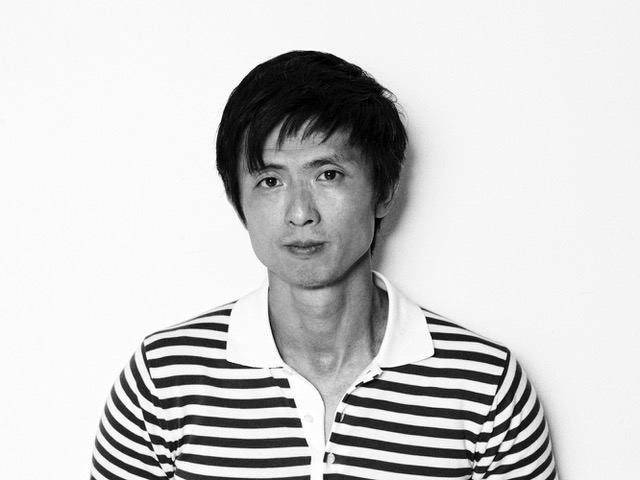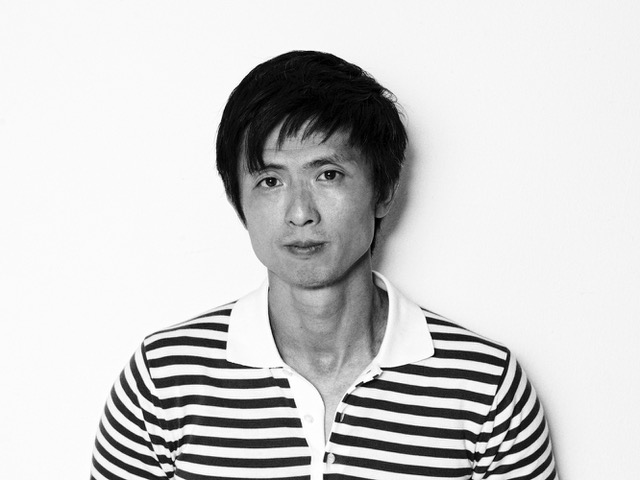 To guide his pursuit of "that perfect image, both in its form and intention and as a way of life", he quotes the words of Henri Cartier Bresson on the creative process in capturing a perfectly decisive moment:
"To take photographs means to recognise – simultaneously and within a fraction of a second – both the fact itself and the rigorous organisation of visually perceived forms that give it meaning. It is putting one's head, one's eye, and one's heart on the same axis."
In this interview, Ian delves into what being a documentary photographer entails, his time photographing in China, and his thoughts on smartphones in the professional photography scene.
How do you approach your photography? Walk us through the process.
I tend to see my projects like movies. Whether it's a social or environmental issue, or something lighthearted and indulgent – the overall shape of the work is as important as the construction of that singular image. I try to visualise a narrative line and an atmosphere that would suit the subject.
In the field, I try to shoot as much as possible while also leaving room for experimentation. The objective is to collect enough photos from the shoot to build a cohesive storyline or concept. It is essential to be focused while being open to my subject, especially if it can shift my perspective. The process of finding the right image to say what you want it to say and to reference some element of it to another photograph within the set is fun. It's called editing or sequencing. It creates a structure that is not always apparent but helps the imagery flow by colour palette, content, form, and whatever links and patterns I can find.
What drew you to documentary photography? Have you always been drawn to social and environmental issues?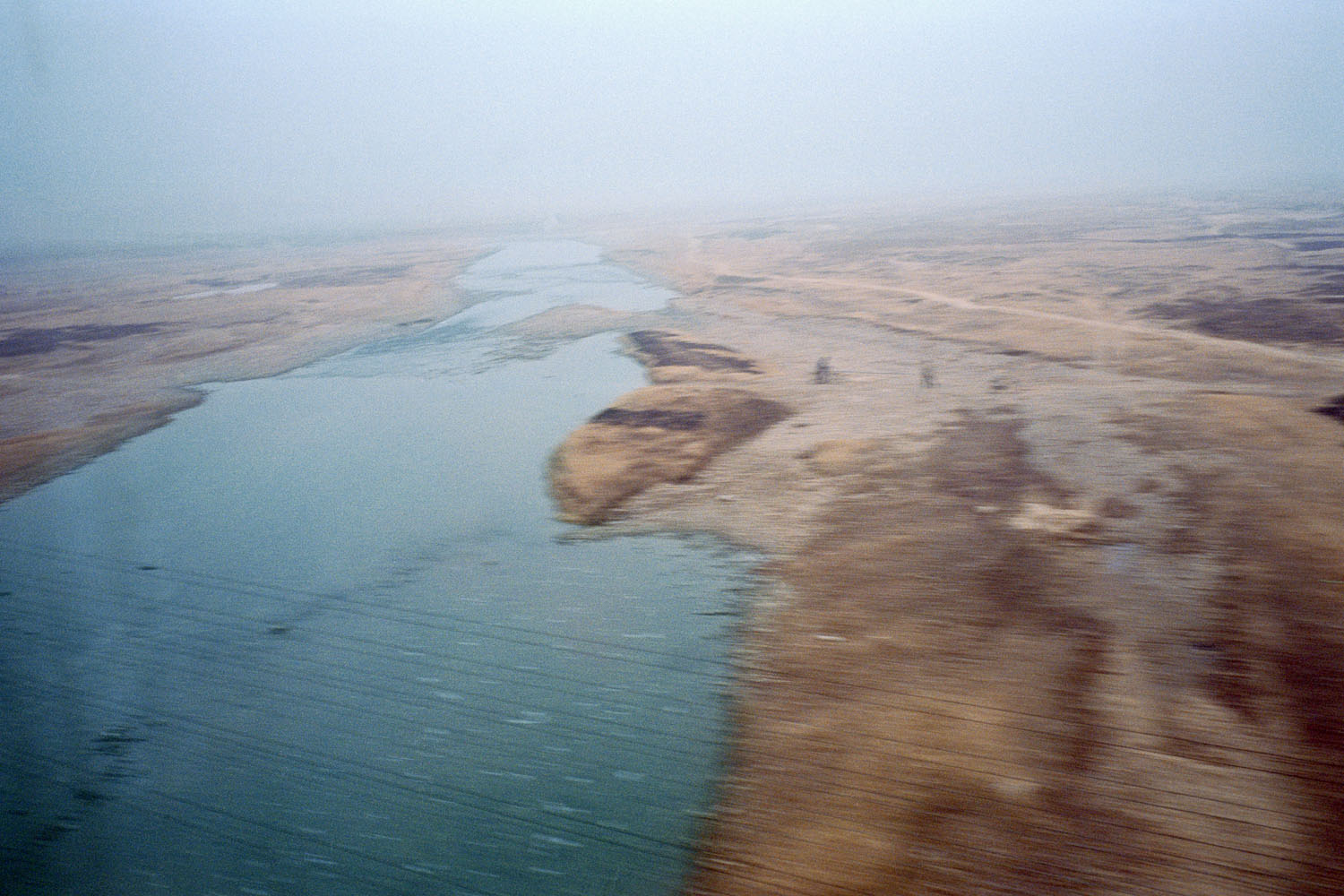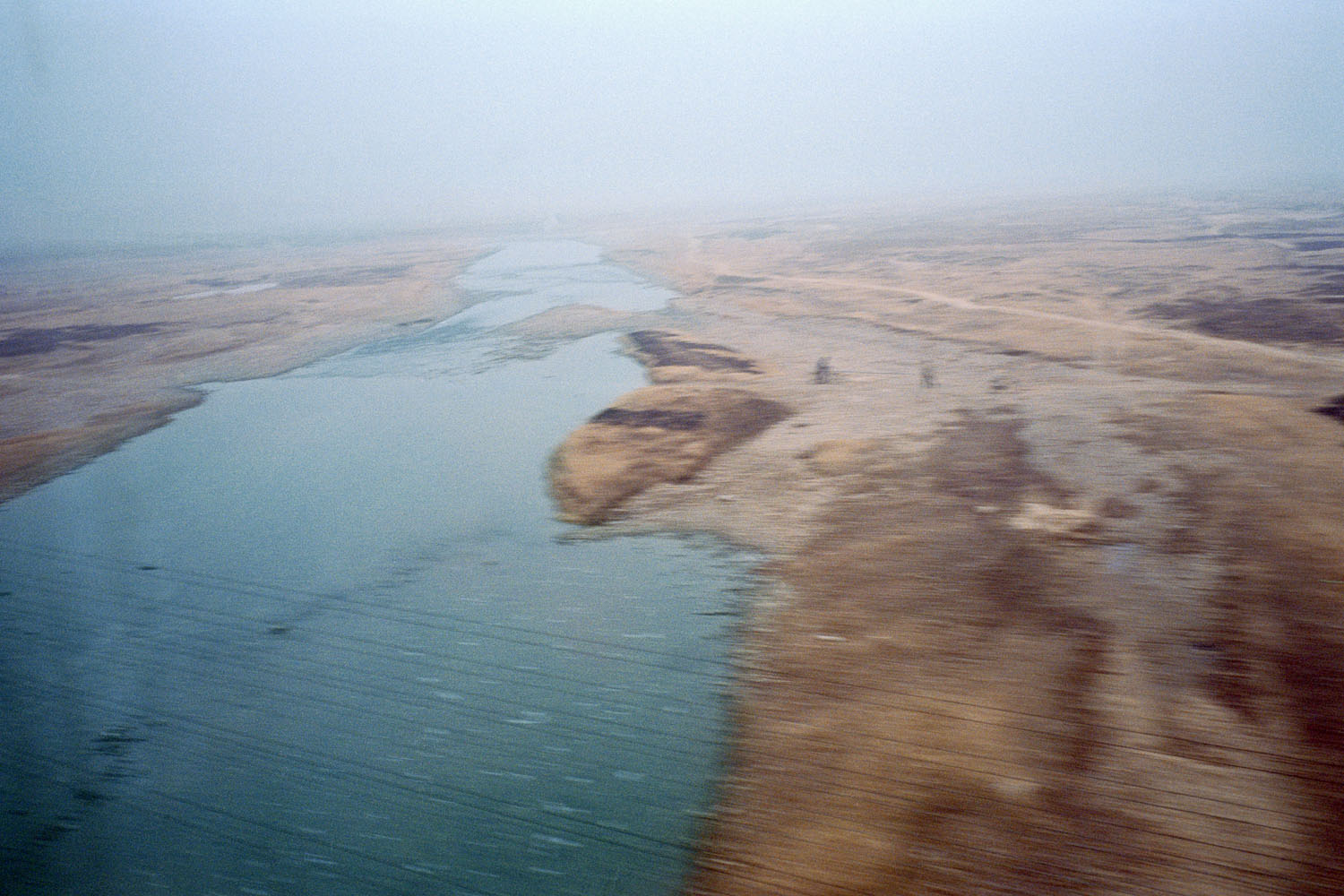 I suppose my attraction to documentary photography comes from how I first became interested in photography. Early photographers like Eugene Smith and Henri Cartier Bresson showed me that photojournalism could help shine a light on issues within society. Informing readers and engaging dialogue in the public arena are potentially the first steps to instigating positive change. At the same time, taking pictures satisfies my curiosity to learn about subjects I am interested in.
What thoughts or emotions do you wish to convey through your photos?
It depends. In my earlier works, capturing the atmosphere of a scene and even intensifying it through the way I composed was very important to me. For example, in my series Dark Clouds, I imagined a coal miner whose industrial surroundings were overwhelming to the point that the individual became insignificant.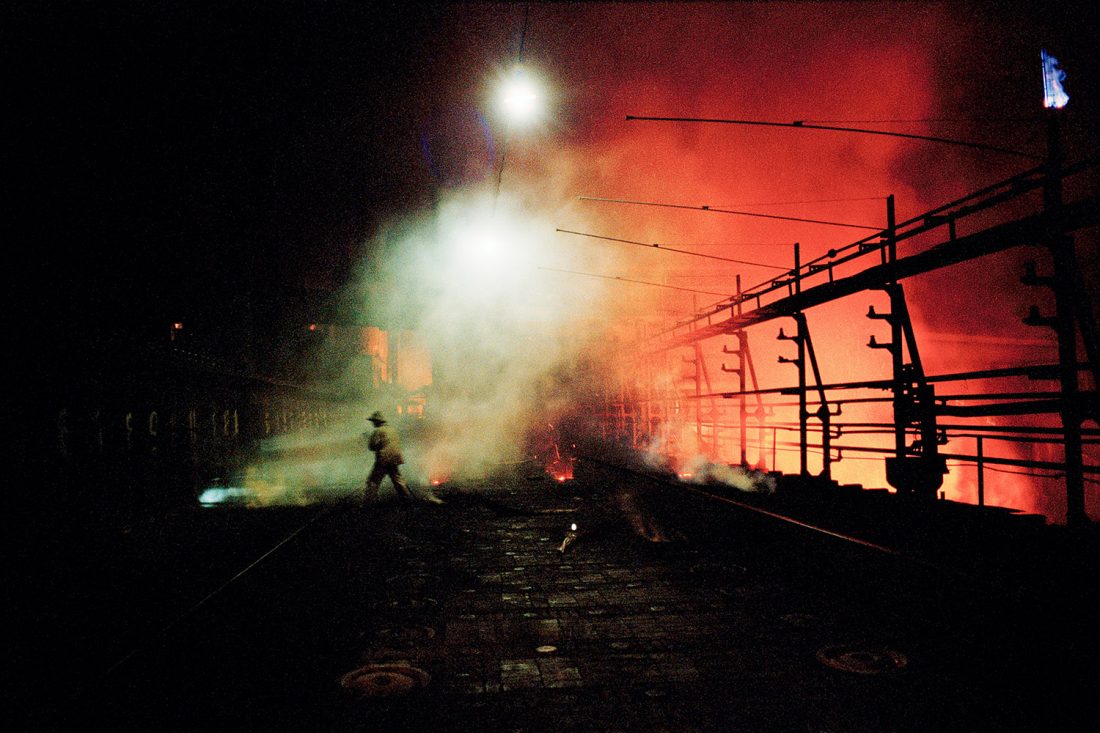 Coking plant. According to a report by the Netherlands Environmental Assessment Agency, China has overtaken the US as the biggest producer of carbon dioxide. Soaring demand for coal to generate electricity and a surge in industrial production of steel and cement have helped push Cina's recorded emissions for 2006 to be the highest in the world. Benxi, China. 2007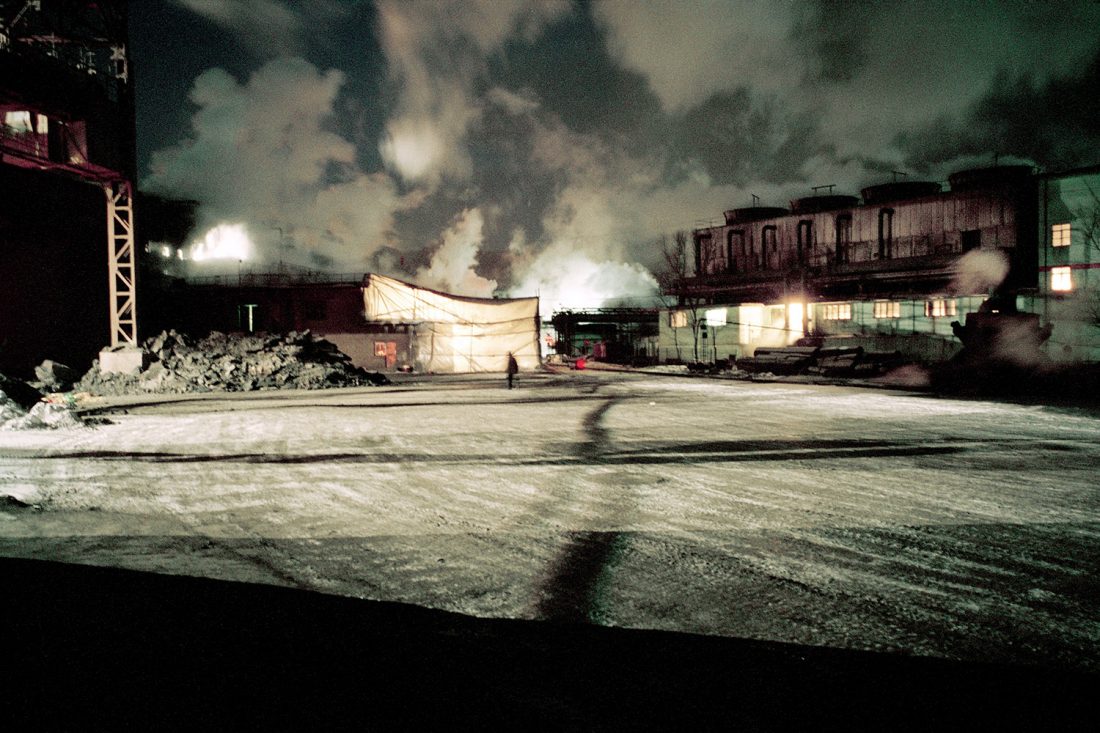 Steel Plant. According to a report in the Guardian newspaper, China has overtaken the US as the biggest producer of carbon dioxide, a development that will increase anxiety about its role in driving man-made global warming and will add to pressure on the world's politicians to reach an agreement on climate change that includes the Chinese economy. China's emissions had not been expected to overtake those from the US, formerly the biggest polluter, for several years but according to figures released recently in 2007 by the Netherlands Environmental Assessment Agency, which advises the Dutch government, soaring demand for coal to generate electricity and a surge in heavy industries such as steel and cement production has helped to push China's recorded emissions for 2006 beyond those of the US. Tonghua, China. 2007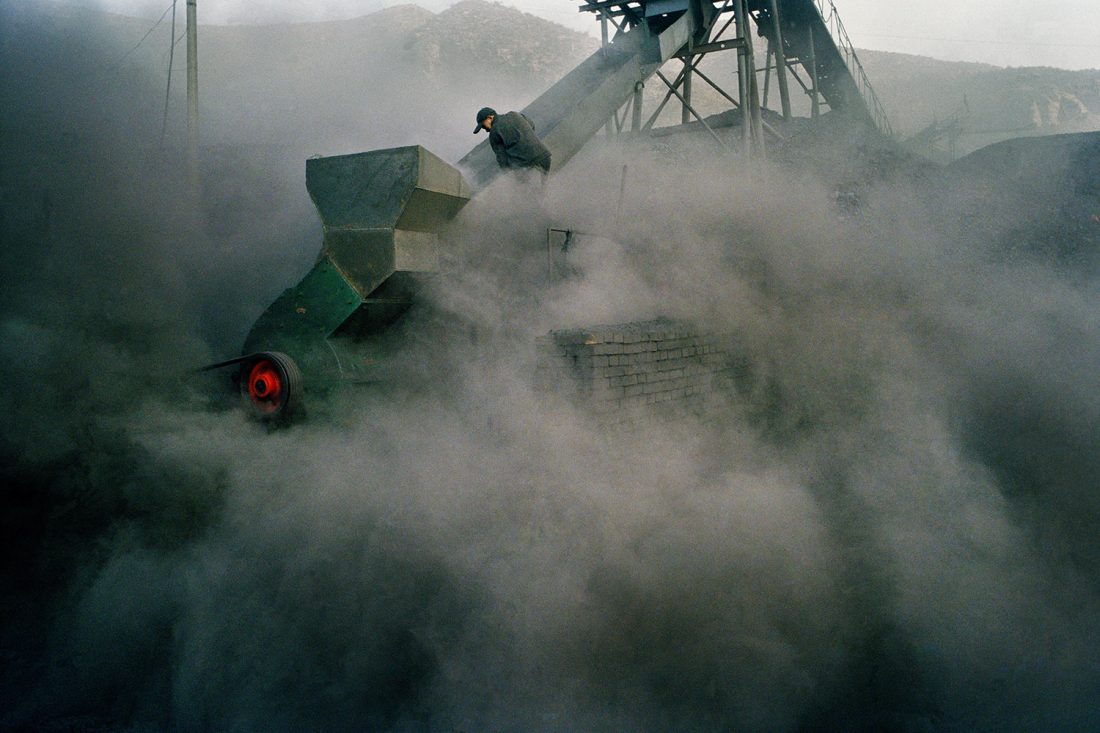 Worker in a small coal mine. China is the largest coal user in the world, it also claims the most unenviable record, that of the highest number of coal miners with lung problems. Black lung disease is the result of the lungs being coated with coal dust as miners work at the coal-face hacking out the coal, or elsewhere shifting the lumps of coal or mining waste. The name, black lung, comes from the distinctive blue-black marbling of the lung from the coal dust accumulation. This disease occurs mostly in those who mine hard coal (anthracite), but also occurs among those mining soft coals and graphite. After about ten to twenty years of exposure, symptoms to set in and it may be aggravated by silica (causing silicosis) mixed with the coal. Shanxi, China. 2006.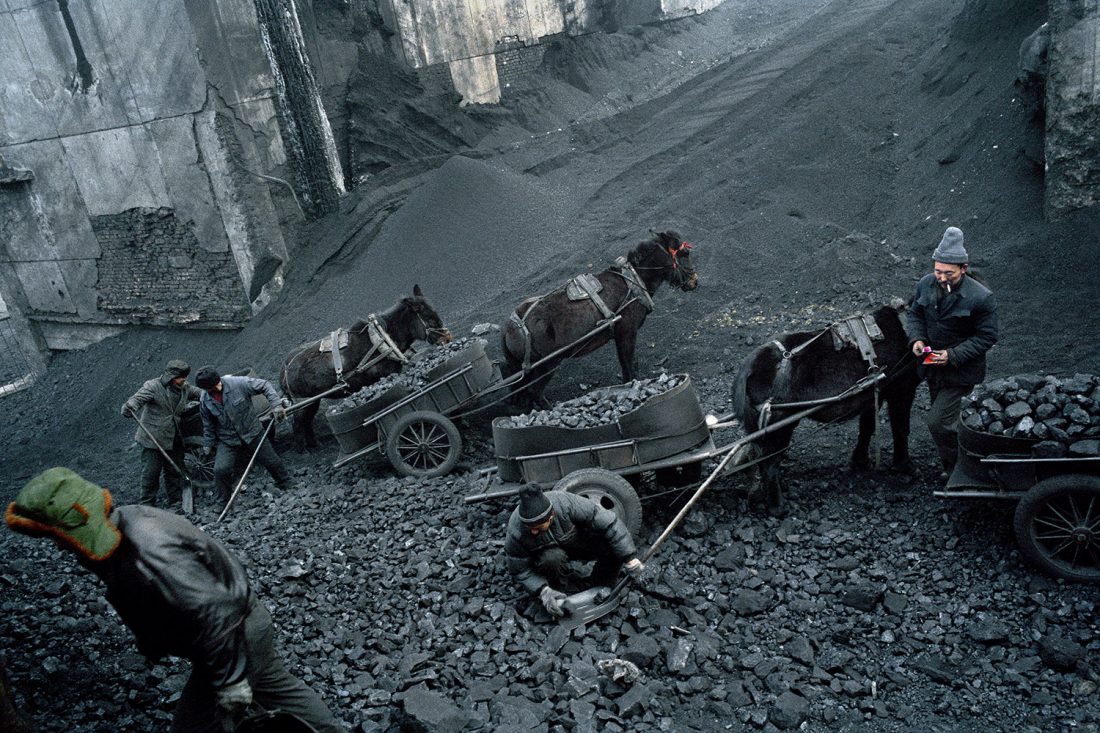 Migrant workers at coal mine outside Datong in Shanxi Province. Datong is dubbed as the coal capital of China and the province Shanxi is the largest producer of coal in the country. China. 2006.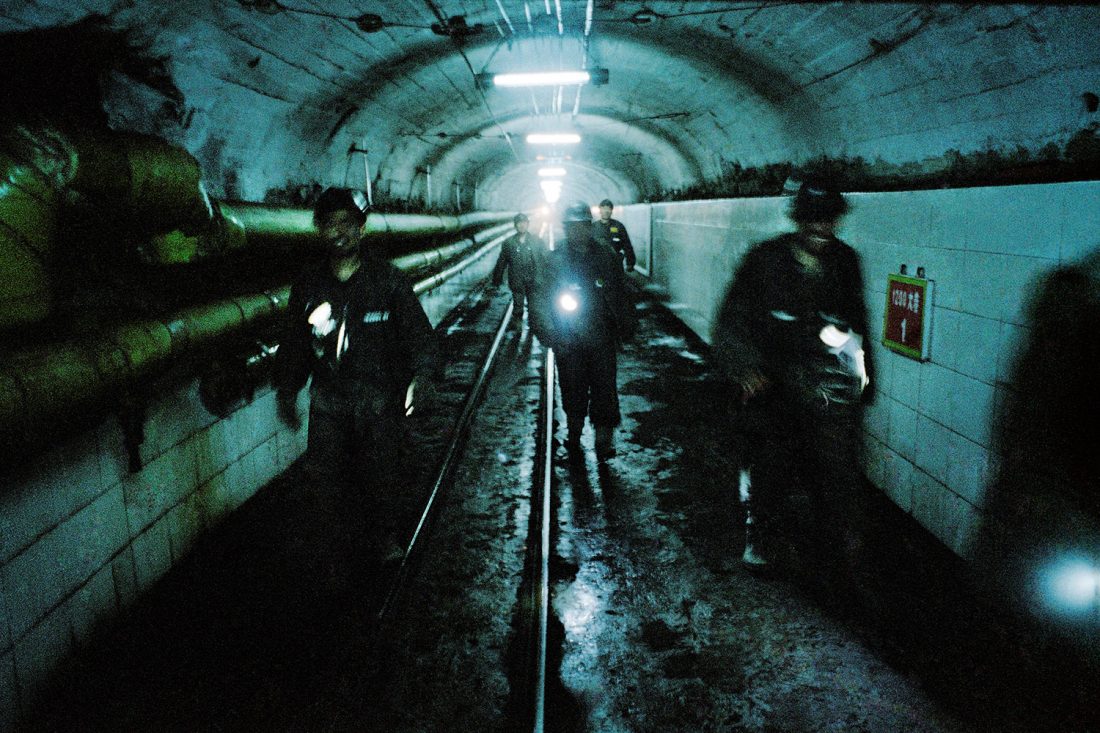 Miners return home after a shift in the coal pits. The journey back to the surface is made by train and takes about 40 minutes. In general, safety standards in the large government owned mines have a higher level of safety standard. Shanxi, China. 2006.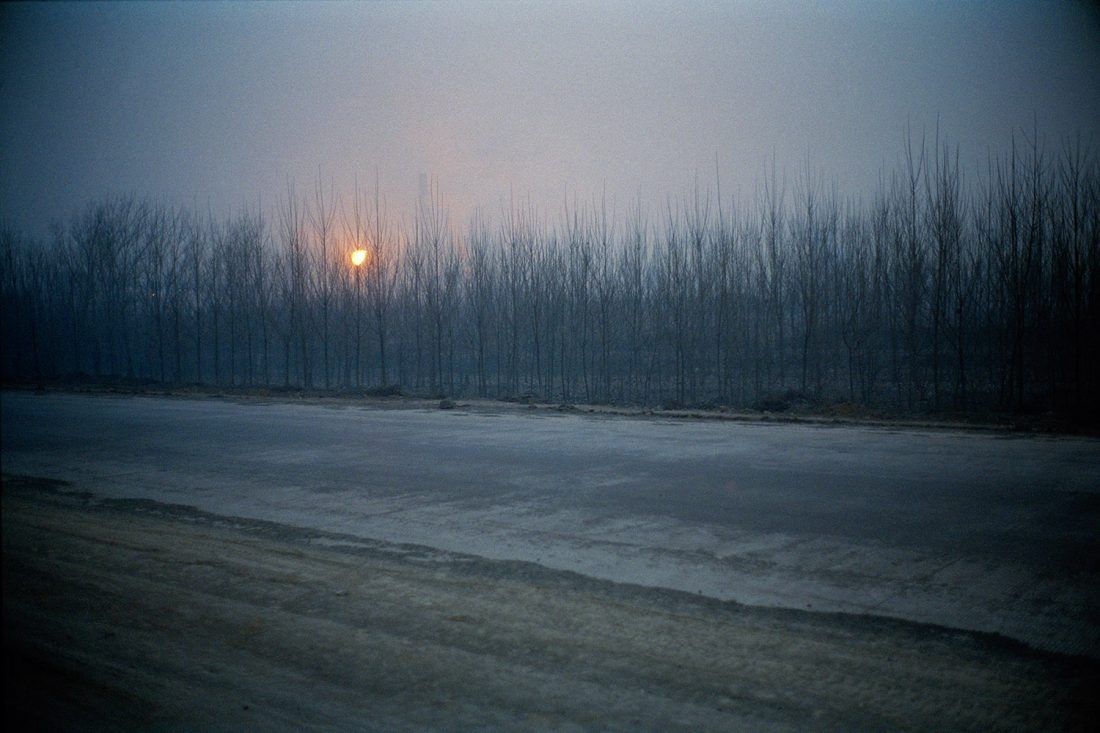 An oil refinery in the near distance belches flames and smoke as dusk sets in. The ground is covered with a layer of ash and dust from this refinery. According to figures released recently by the Netherlands Environmental Assessment Agency, which advises the Dutch government, soaring demand for coal to generate electricity has helped to push China's recorded emissions for 2006 beyond those of the US. Linfen, China. 2007
(Swipe left for more)
It helped me visualise how I wanted to document my subject and simultaneously create a visual register for the series. More recently, my approach is more nuanced – I look for a kind of neutrality in the way I compose my frame. But I am also still actively engaged in directing the viewer's attention towards an issue I'd like them to reflect on. Keeping a more expansive perspective leaves the interpretation of the image more open, thus allowing room for the viewer to come to their conclusions.
What are some of the more challenging aspects of being a documentary photographer? Is it more so the technique or working with the natural environment?
The hardest part for me is to find a line of enquiry that I believe in and want to follow. It requires me to be in an open dialogue with my subject, be it in the form of research or in-the-field work. At the same time, I have to have faith that my process will get me somewhere creatively meaningful.
On a practical level, every story and situation has the potential to be very different. Often it can be the process of getting access to a person or a location. While at other times, it might be a combination of technique and light or waiting for the many moving elements to fall in the right place.
You spent an extended time shooting in China and documented its environmental situations in the series Traces I and Traces II. What made you decide to pursue this project in China?


Traces was born out of many years of documenting and reporting in China. I witnessed a country undergoing such immense change from the nineties into the 21st century. Its development was described in the media as an economic miracle. China's eastern seaboard cities — glittering high rises and rapid construction made me want to know how this was all possible.
That curiosity led me on a series of journeys exploring the country's vast industrial crescent in the north. Traces I started by looking at the scars on the landscape left behind by man's industrial activities. Traces II was a progression of that idea, except this time, I explored landscapes on China's famed Yellow River. The river is culturally and historically significant and often affectionately know as China's mother river. Still, decades of abuse had caused it to struggle for its survival. It was my bittersweet lament while contemplating the transactional costs of realising China's national dream to modernise.
Your photographs of KL published on the National Geographic social media platform were well-received by locals and certainly drew a lot of attention to the situation here in Malaysia. How did you approach this particular topic?
I took these images throughout the pandemic. This latest MCO made me reflect on our first lockdown more than a year ago. We had travelled a full circle, except this time, we are orbiting further away from our intended goal. I started looking through my archive of images of empty spaces in Kuala Lumpur, scenes very similar then as they are now. I selected images that would highlight that emptiness — a kind of perpetual groundhog day.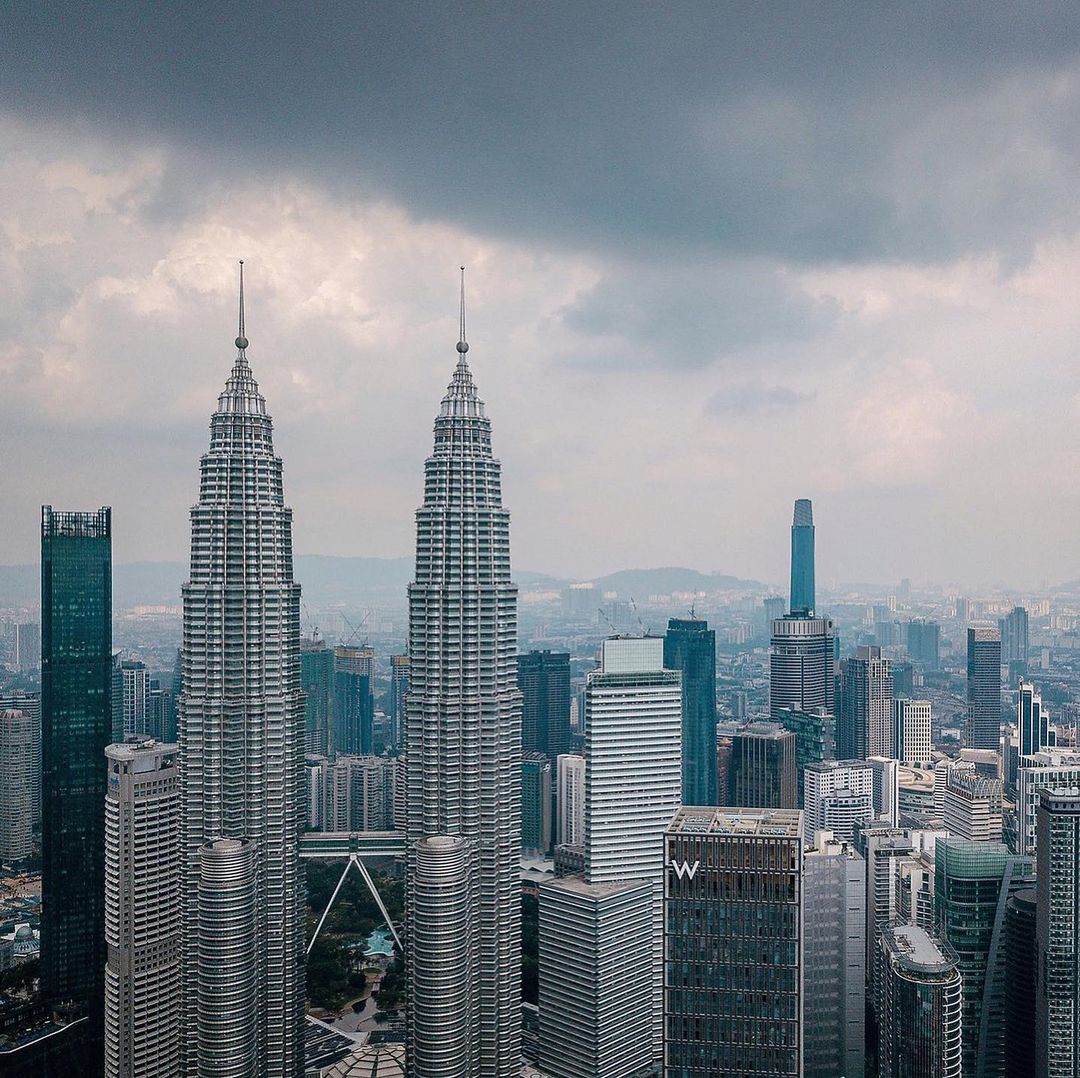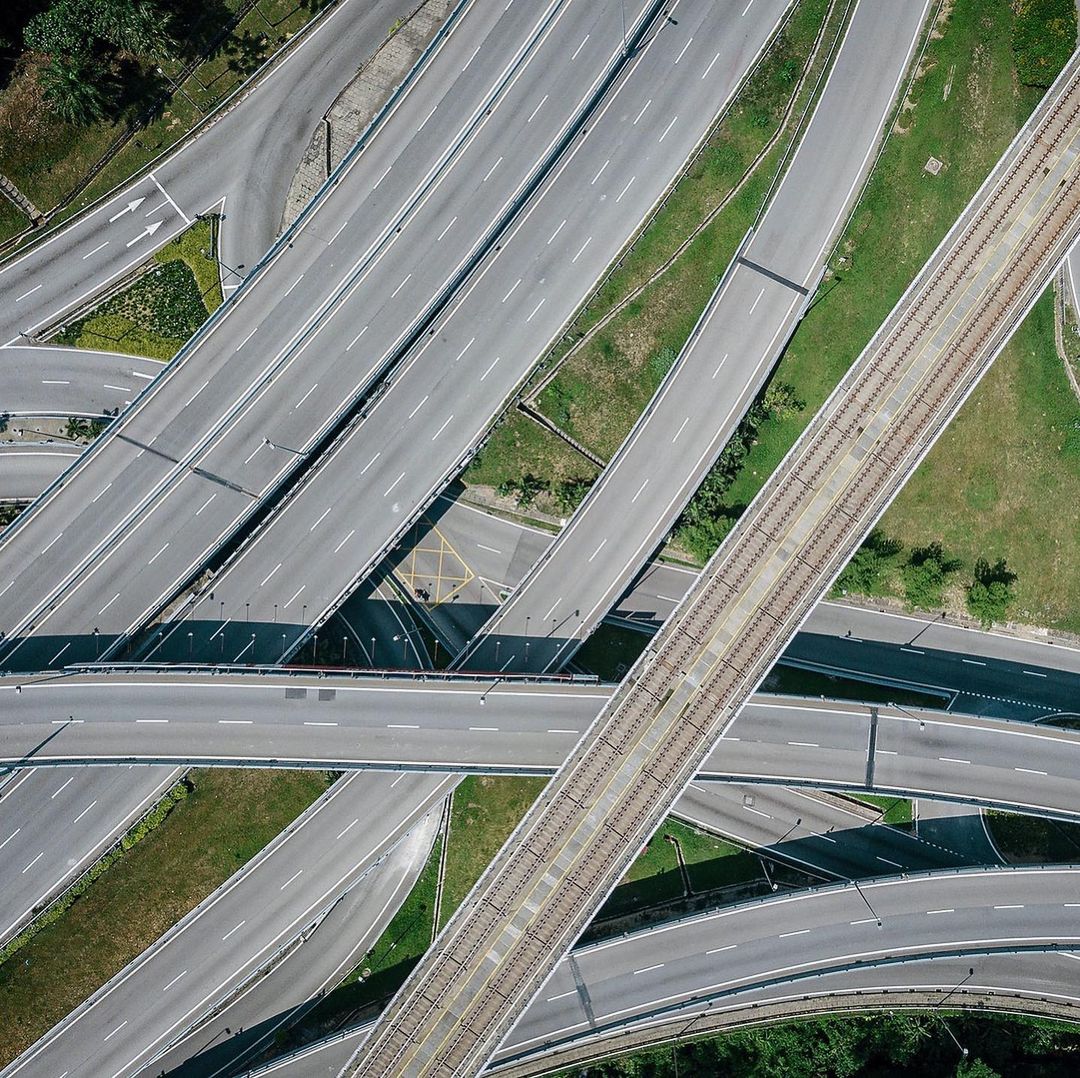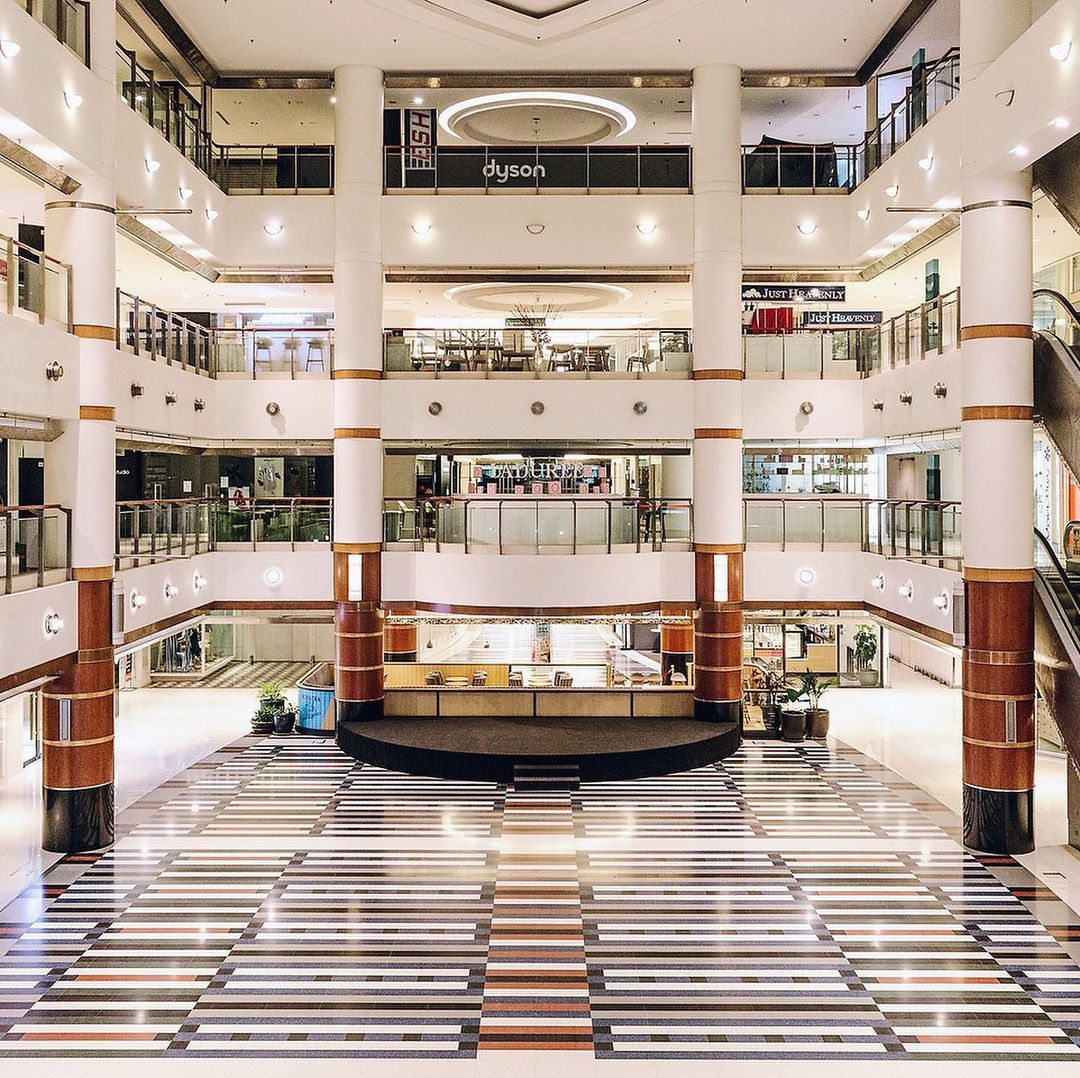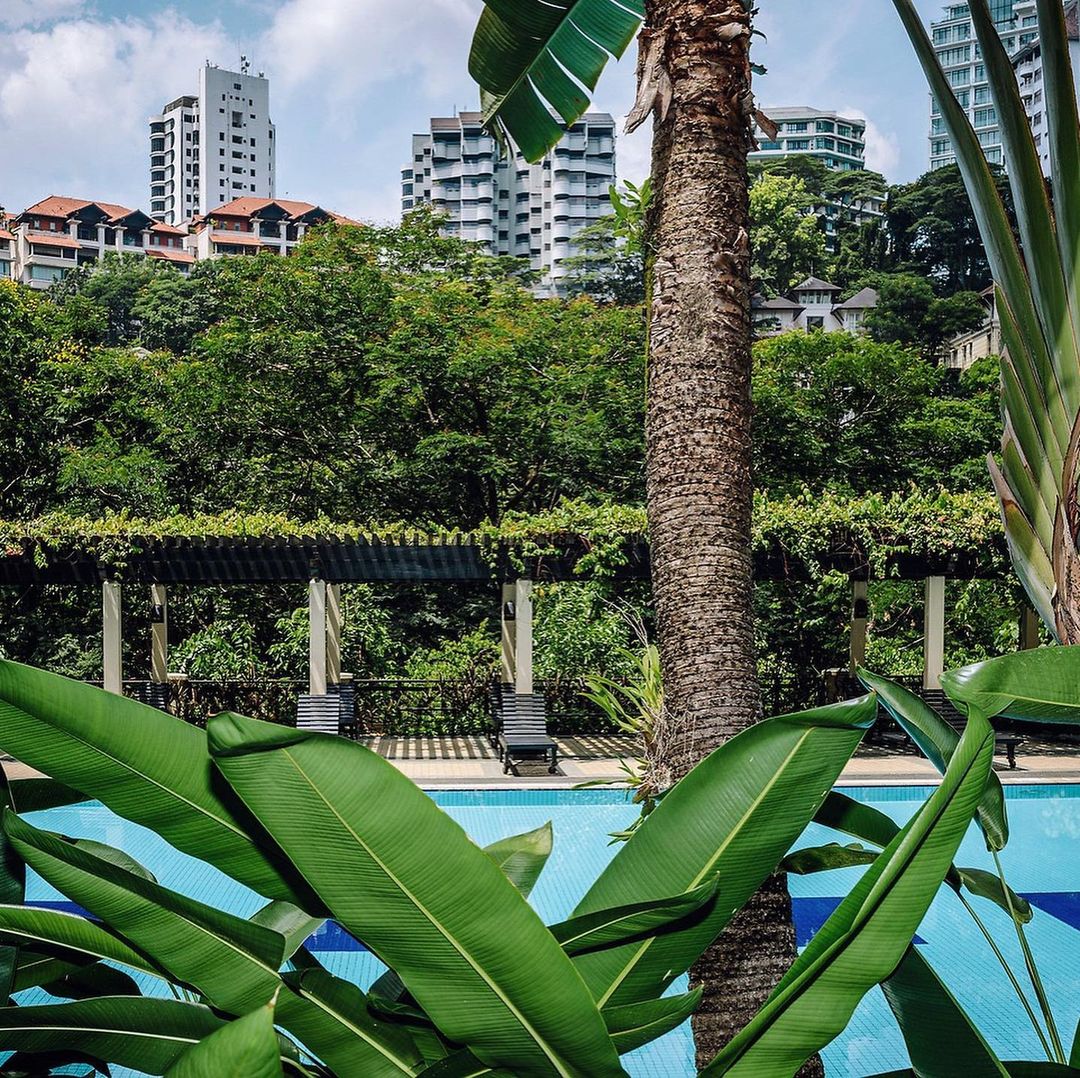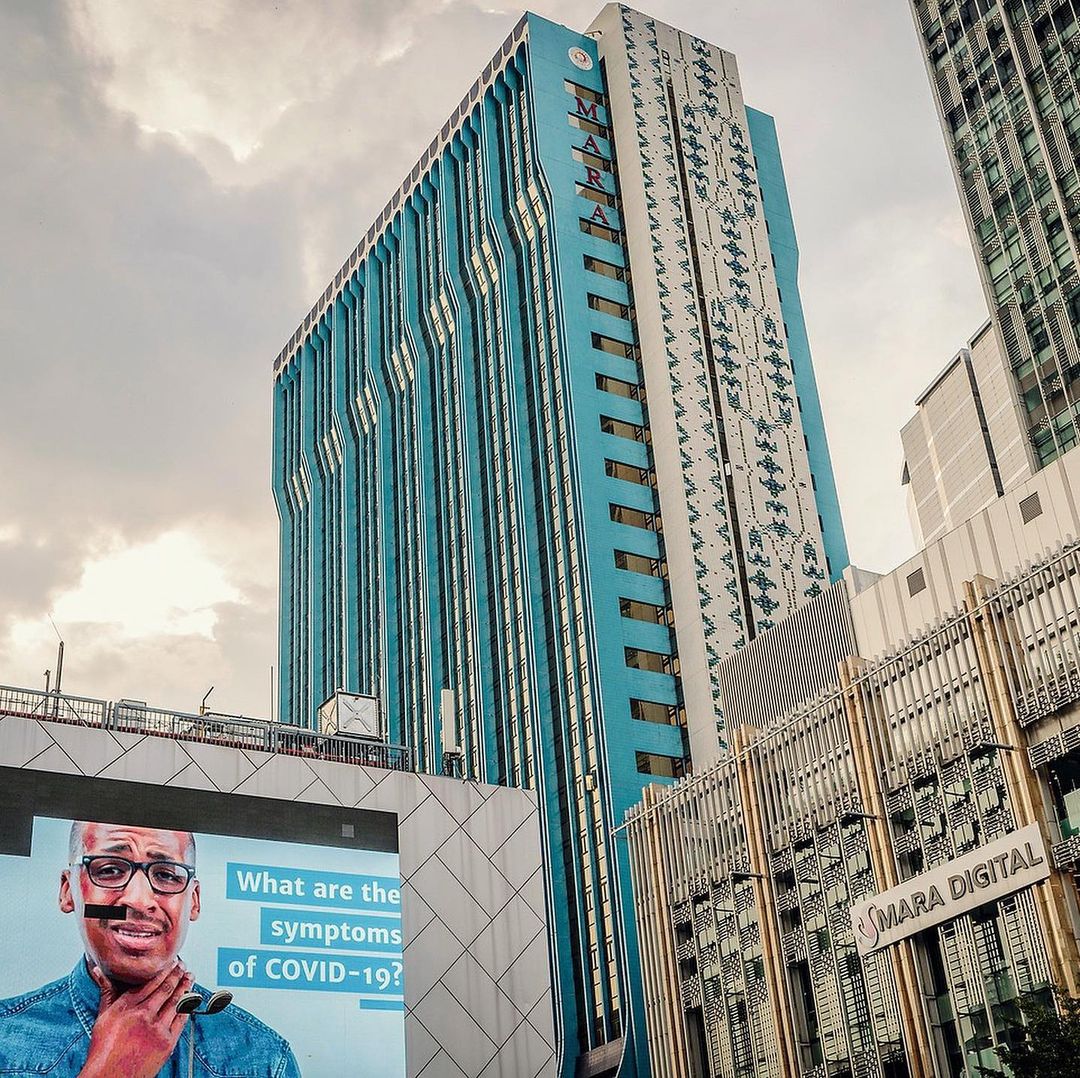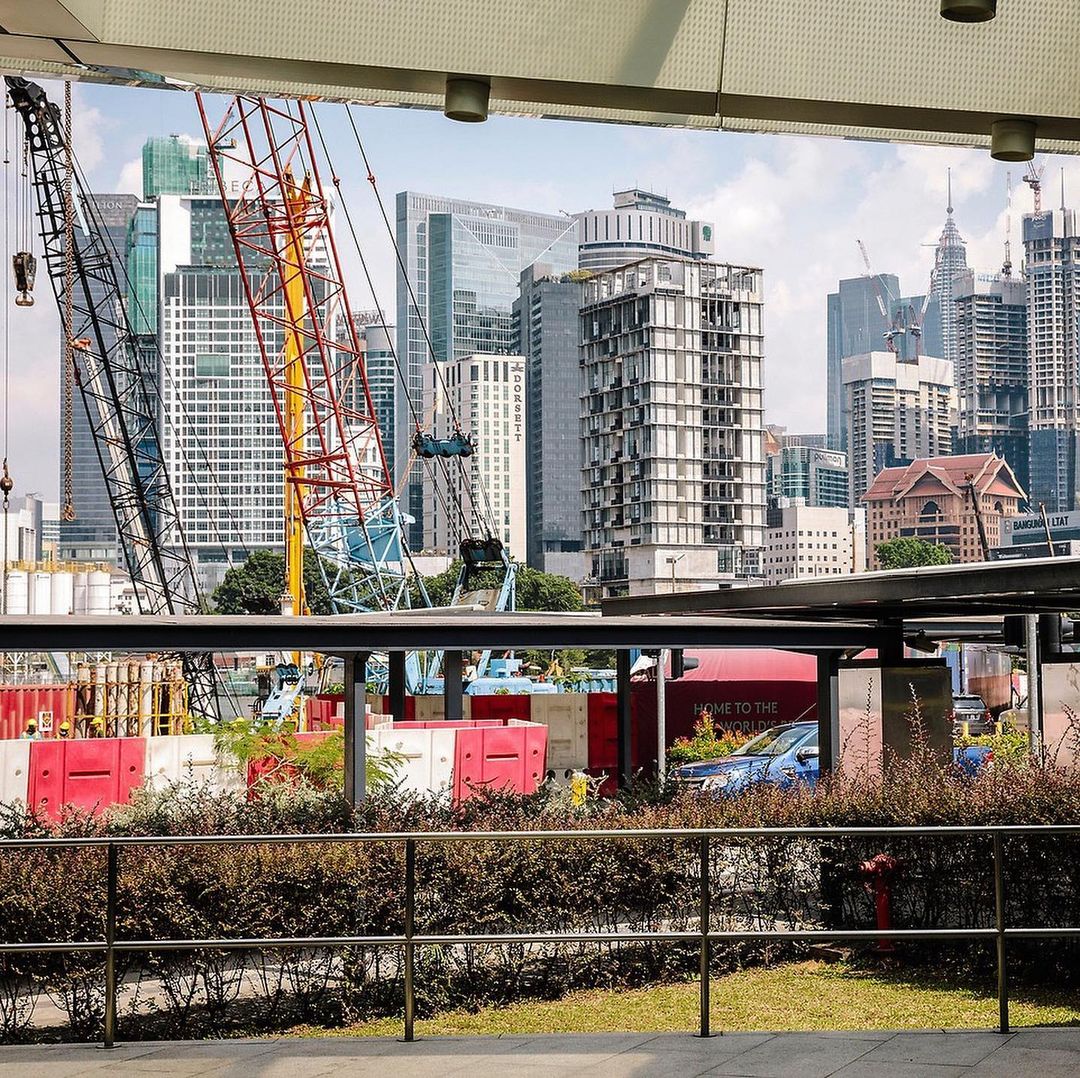 (Swipe left for more)
What's your take on the current Covid-19 situation in Malaysia and how it's being handled now?
Sadly, I think we took some wrong turns and are paying dearly for it. It's a pity because we started pretty well, but the problem has compounded for every slip. We have been in lockdown for the past six weeks, and new infection rates have risen from 5000 to over 8000 per day, the highest they have ever been. MOH statistics revealed many new Covid-19 cases were from factories and workplaces at the beginning of the year, though the situation has shifted.
Since last month, almost nine out of ten new Covid-19 cases in Malaysia were sporadic, meaning authorities currently do not know how these people got infected. Boo Su Lyn, who describes herself as a concerned nationalist, writes a detailed analysis of the current situation in Code Blue.
With the rise of technologically advanced smartphones that allow near-professional looking photos, do you think this will dramatically change the photography scene?
As cameras become more straightforward to use because of technology, visual literacy and the ability to use light and a rectangle to compose and communicate will become the most critical skill. The camera may become as simple as a pencil to use. And everyone knows how to use a pencil, but not everyone knows how to draw skilfully.
How has Covid-19 affected your life as a photographer? How did you manage to adapt or pivot to the situation?
Not being able to travel has had a significant impact on my ability to take on assignments. I started looking closer to home, and my work moved online into teaching and mentoring. At the same time, I also appreciated the break and the opportunities for reflection and the pursuit of other more personal goals.
Which cameras do you usually reach for when shooting documentary photographs, and how do they affect the final result?
Currently, I use a Canon 5D Mk IV and a Fuji panoramic film camera. The Canon is my workhorse. While the Fuji camera, produced in the mid-1990s, is analogue, and I use it for my panoramic landscape photographs.
What drives you as a photographer?
It's a combination of elements, telling a story eloquently, the joy of pursuing beauty and meaning. A sense of adventure and poking my nose into places I wouldn't visit if it wasn't for my job.
Photos courtesy of Ian Teh unless specified otherwise.