As the Covid-19 vaccine slowly makes its way to Malaysians, the travel bug is also looking to bite us again and give us dreams of wandering around the world.
To help us compensate for our lack of travel, the world's leading culinary-and-destination-focused cruise line, Oceania Cruises, has unveiled its "2023 Around the World in 180 Days" voyage, which opens for bookings on 28 January.
On 15 January 2023, world travellers will depart from San Francisco aboard the 684-guest Insignia, and go on an adventure to experience 96 destination in 33 countries across four continents. Guests will be treated to a myriad of in-depth and immersive experiences, with multi-day stays in 20 ports of call from South America to Africa, then Asia and Alaska. They will also have the unprecedented opportunity to witness the beauty of Antarctica first-hand with three full days cruising in Admiralty Bay, Paradise Bay, and Half Moon Island.
"We now know how irreplaceable these experiences are and cherish the privilege of travel more than ever," said Bob Binder, President and Chief Executive Officer of Oceania Cruises in a statement. "Travel connects us through shared experiences, creates lifelong bonds, and enriches in ways we never would have imagined. That was the mindset that guided us crafting this epic around the world voyage for our guests."
The itinerary also boasts access to over 60 UNESCO World Heritage sites, and guests will have the chance to take part in five included shoreside events in an Argentinean Cultural Exposition in Buenos Aires; the Boschendal Winery in Cape Town; the Al Maha Desert Dune in the Arabian Desert; a Burmere Monk Donation Ceremony in Yangon; and a candlelit evening at Vung Duc Cave at Ha Long Bay, Hanoi.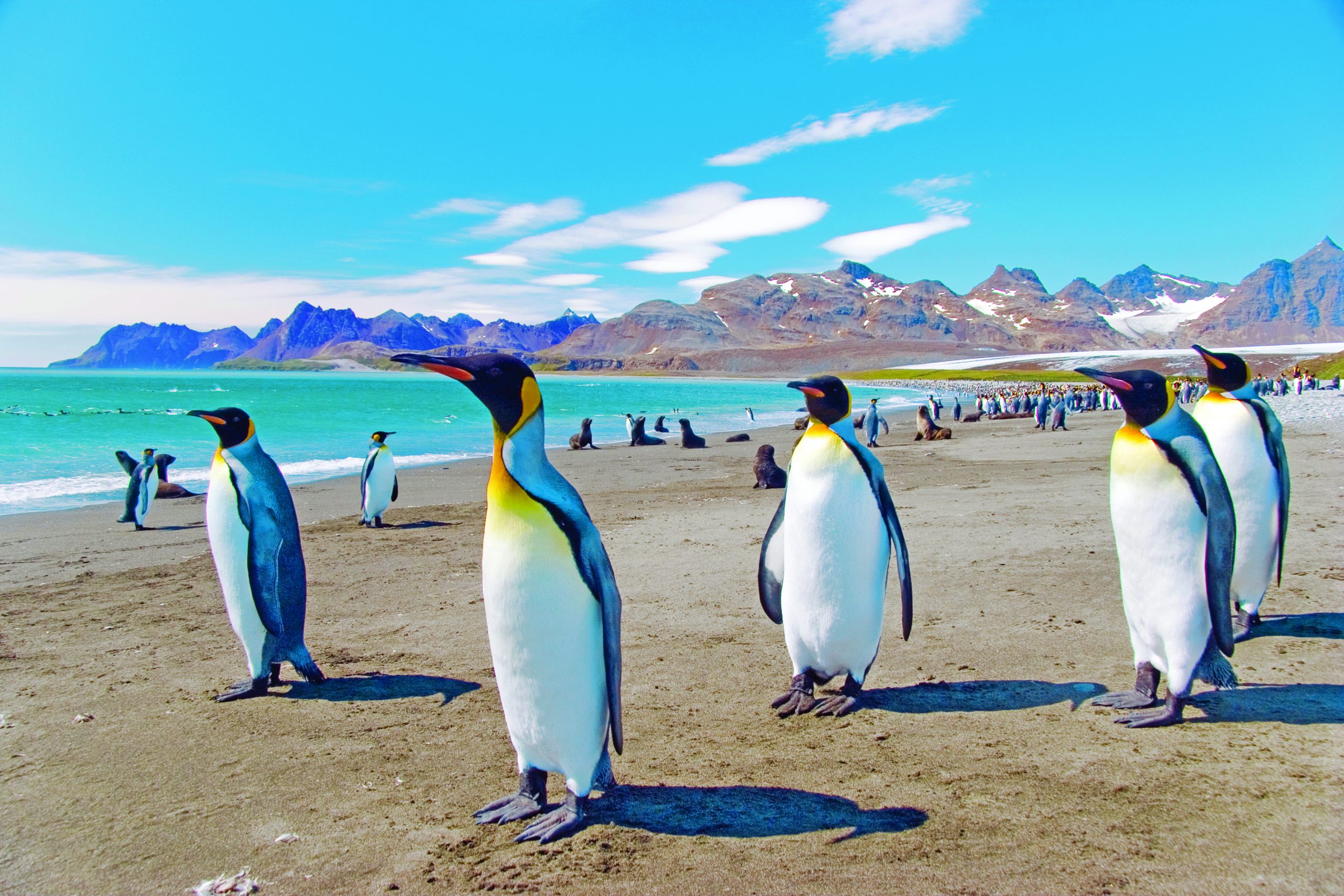 All guests participating in the "Around the World in 180 Days" voyage will also receive their choice of 64 shore excursions, a beverage package, or US$6,400 shipboard credit – each without charge. Those who wish to extend their travels may also do so up to a total of 218 days, starting at an earlier date on 28 December 2022.
For more details on Oceania Cruises' 2023 Around the World Voyage, you may  contact your preferred Travel Advisor, view the itinerary online here, or check out the comprehensive 56-page brochure here. For more information on Oceania Cruises, visit their official website.
Photos: Oceania Cruises