From the gentle crackling of a fresh new wick and an ambient glow, to the various facets of scents that make its way through a home – scented candles are some of easiest ways to instil more comfort, warmth, and hygge into the home.
We first saw it from YouTubers, celebrities, or influencers, with most making lighting up a giant Yankee candle one of the most important parts of setting the mood for their vlogs. Then the Instagram "shelfies", where Diptyque candles stood next to luxury beauty products for that perfect aesthetic shot.  Eventually, when the pandemic hit the world, people needed warmth and comfort more than ever – and the humble scented candle has risen in its rank from being a home decorative to a must-have for everyday life.
A handcrafted #StayHome essential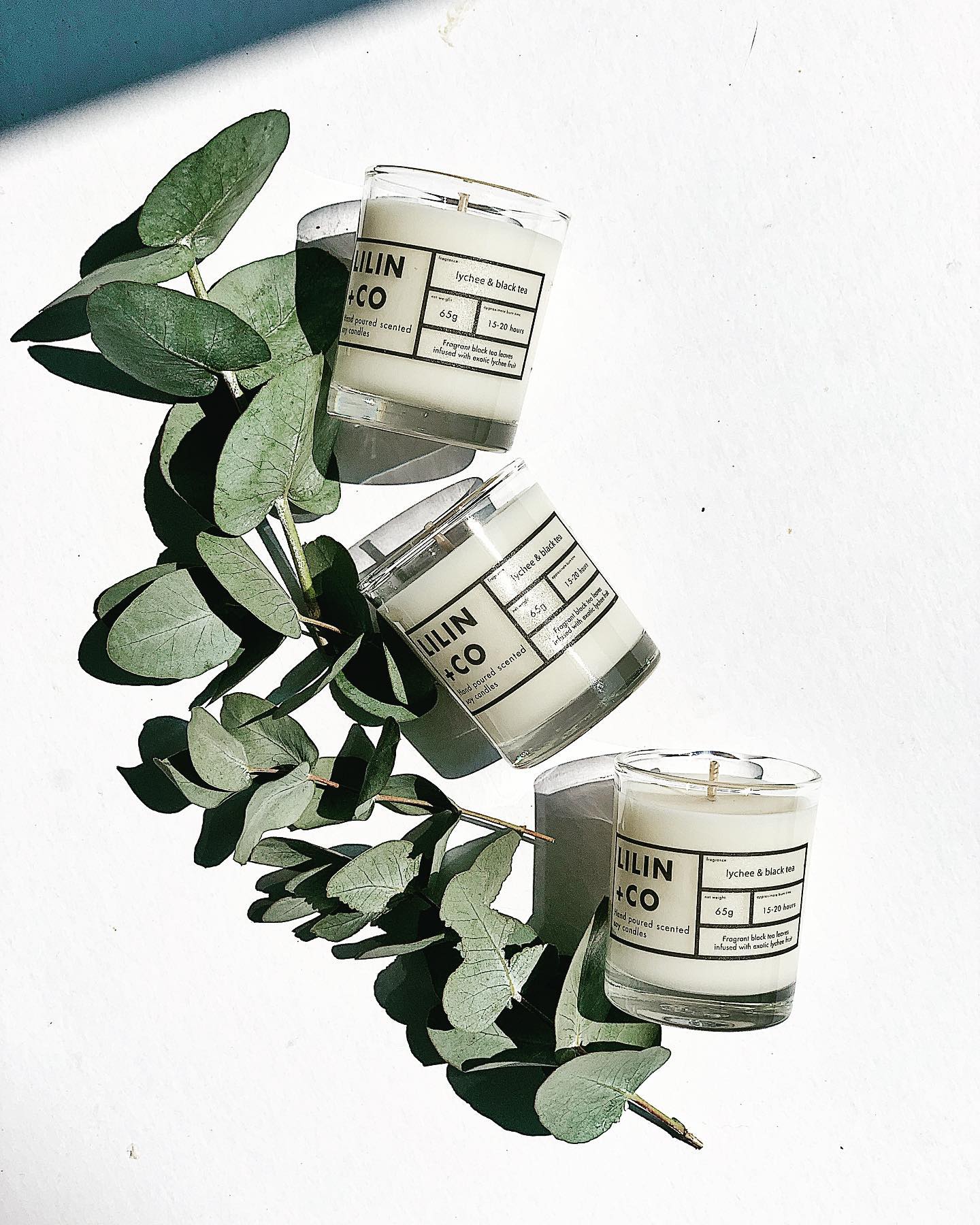 As staying home during lockdown or MCO limits our use of colognes and perfumes when out and about, we seek out the next best thing: lighting up a scented candle to create a new atmosphere and personality to our space. The act of lighting up a candle itself is a prelude to cosiness, couple that with an expensive, luxury candle and you enhance that feeling.
Even those who don't live a lavish lifestyle are seeking out local artisanal candles that give the same sensation but with a more reasonable price point. Oftentimes these candles are crafted in small batches and minimalist packaging, making them the perfect backdrop or star of your Instagram post. Forget about those coloured tealight candles you see that come in huge boxes and artificially sweet scents – there's only the good stuff if you're looking for more serenity at home.
"Artisanal candles are made with quality raw materials such as eco-friendly soy wax and high quality oils," says Julie Yim, founder of local brand Lilin+Co.  "Most of the conventional candles readily available in the market tend to be made from paraffin wax which is a by-product of petroleum and is toxic to your home. Their scents also lean towards more artificial blends."
Brands like Lilin+Co pride themselves on creating premium, hand-poured, and non-toxic scented candles, and locals have turned to their products for inspiration, to recreate memories, as a form of escapism, or as gifts to reach out to loved ones.
"Our sales have definitely increased after the MCO was implemented, as more people are spending time at home," she shares. "We had customers who were stressed out and bought our scented candles as a means of relaxation and others who gifted their friends our candles to cheer them up."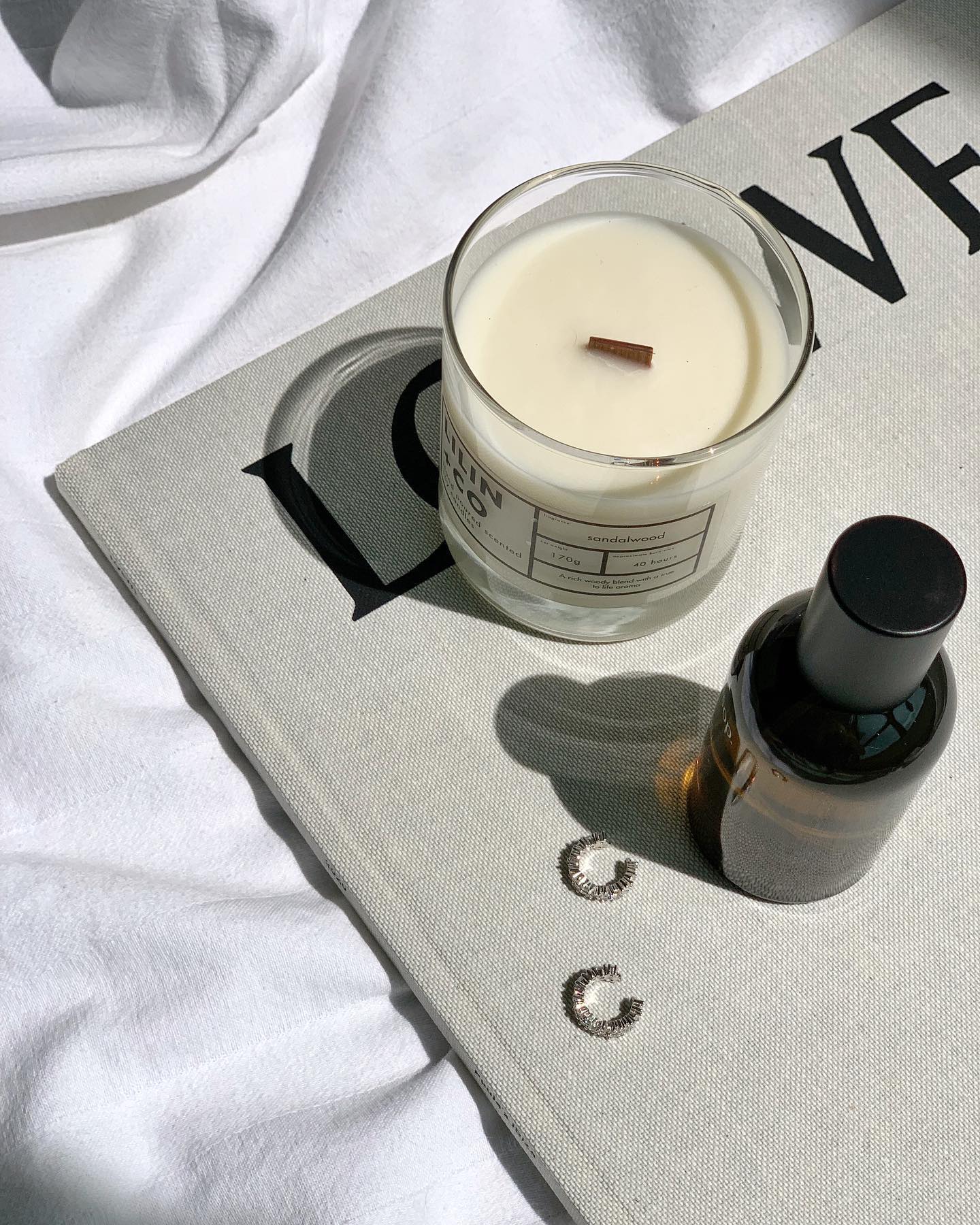 Then there's simply the aesthetic quality of the candle, and the routine that surrounds it. Lighting a candle is synonymous with relaxing and winding down after a long and tiring day expending mental energy. Candles that smell of nature prove to be more popular than others – especially during lockdown, such as  Lilin+Co's Neroli & Ylang Ylang, a fresh and floral scent that was created to calm the mind and promote relaxation. Even Julie's own personal favourite, the Eucalyptus & Pine, helps her recall the peacefulness of nature in her own space.
With the refreshed love and growing appreciation for scented candles, it's hard not to regard it as one of the most popular purchases, as well as a status symbol of 2020 and beyond. And given the current economical climate – where showing off a new five-to-six-figure purchase may come off as bizarre and insensitive, we would rather treat ourselves with an artisanal candle that sells for much less, but provides greater comfort for the soul.
"Candles have been around for centuries and has now evolved into a relevant lifestyle for today's market. Candles have always been a status symbol even before the pandemic as it is the first point of entry to luxury, but today it has evolved into a lifestyle that we can incorporate into our daily lives thanks to brands that offer a more accessible price point."
Photos courtesy of Lilin+Co.