The FIFA World Cup 2022 semi-finals are bound to commence in two more days and football fans have been in a whirlwind of emotions so far. While defending champions France and top countries Argentina and Croatia have all scored a spot in the semi-finals, favourites like Portugal and Brazil have failed to advance further. Morocco also became the first-ever African nation to make it to the semi-finals, proving that you should never overlook the underdogs. 
Gazette Review reports that the world's most popular sport is football, totalling up to 3.5 billion fans worldwide. So it shouldn't come as a surprise that football players are some of the most highly paid people. As we anticipate the finale of the FIFA World Cup 2022, let's take a look at some of the highest paid footballers at the international tournament according to Forbes.
Kylian Mbappé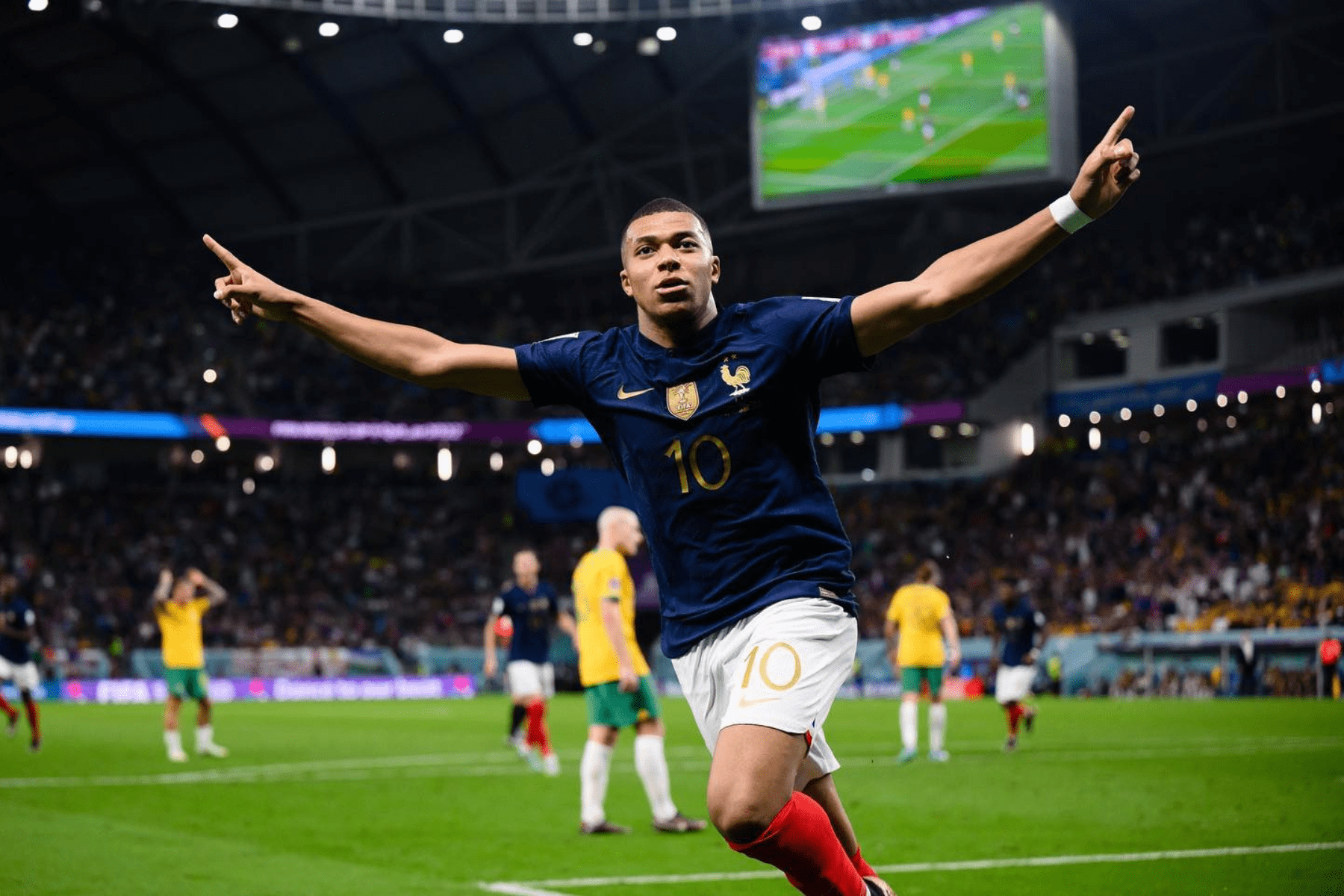 At only 23 years old, Kylian Mbappé has reached a net worth of over $100 million, a feat that Messi and Ronaldo could only reach at the age of 30. The French footballer, who was named Ligue 1 Player of the Year in 2021, currently plays as a forward for Paris Saint-Germain and the France national team. In the FIFA World Cup 2018, Mbappé scored a total of four goals, helping lead France to victory. But the footballer has already surpassed that this year, scoring a total of five goals heading into the semi-finals that will kick off this Thursday. 
Net worth: $128 million 
Earnings On-field: $110 mil | Off-field: $18 mil
Lionel Messi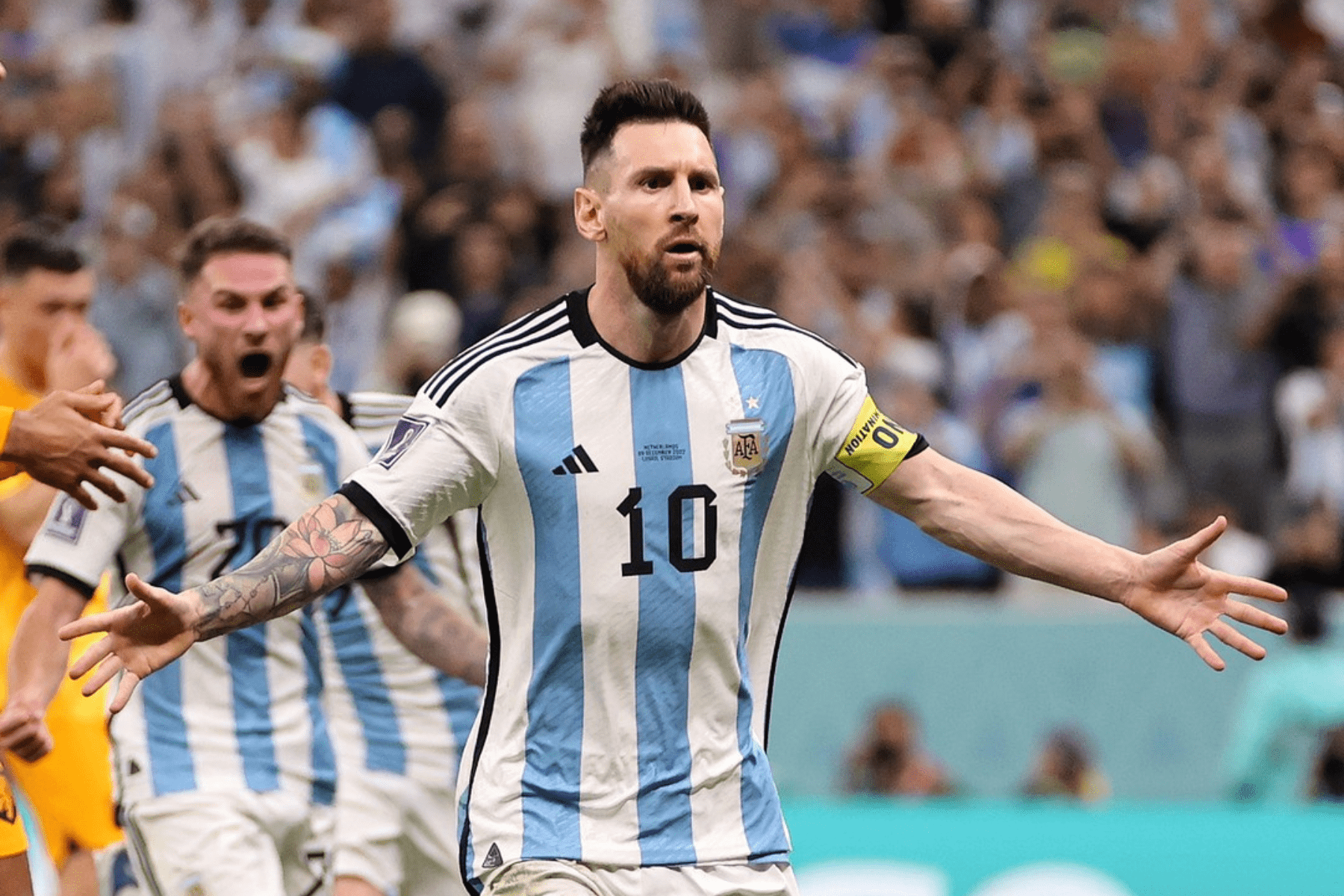 A famous moniker in the football industry, Messi has been on the field for nearly a decade now, playing under FC Barcelona till two years ago when he moved to Paris Saint-Germain. The Argentinian plays as a forward and is the second highest-paid footballer to date, though industry experts suggest that his net worth could grow another 20% if he leads Argentina to a victory in this year's World Cup. However, this will be Messi's last World Cup, and the famous footballer is rumoured to be back playing for Barcelona in the summer of next year. 
Net worth: $120 million
Earnings On-field: $65 mil | Off-field: $55 mil
Cristiano Ronaldo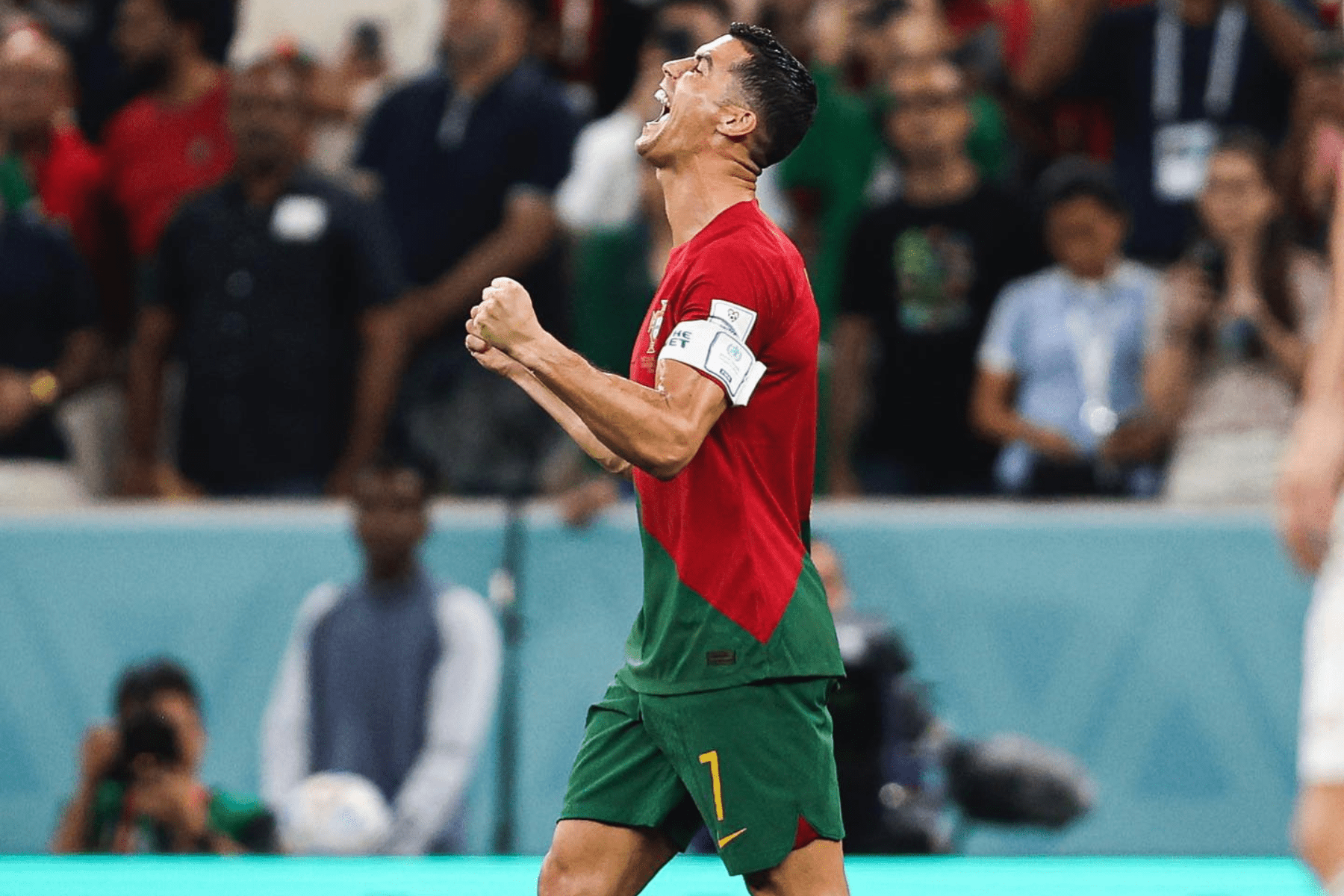 Popularly known as CR7, Ronaldo is never an unfamiliar face in the football scene. The Portuguese footballer had a breakthrough in his career at Manchester United, before moving to Real Madrid, then Juventus and back to United just last year. The 37-year-old forward player is also team captain for the Portugal national team and is the only men's player to score a goal in five separate World Cups. However, he failed to lead Portugal to a World Cup victory and released an emotional post on Instagram, foreshadowing his possible retirement from international tournaments. The footballer is also leaving Qatar without a club team after Manchester United dumped him for criticising the club's manager and owners. 
Net worth: $100 million
Earnings On-field: $40 mil | Off-field: $60 mil
Neymar Jr.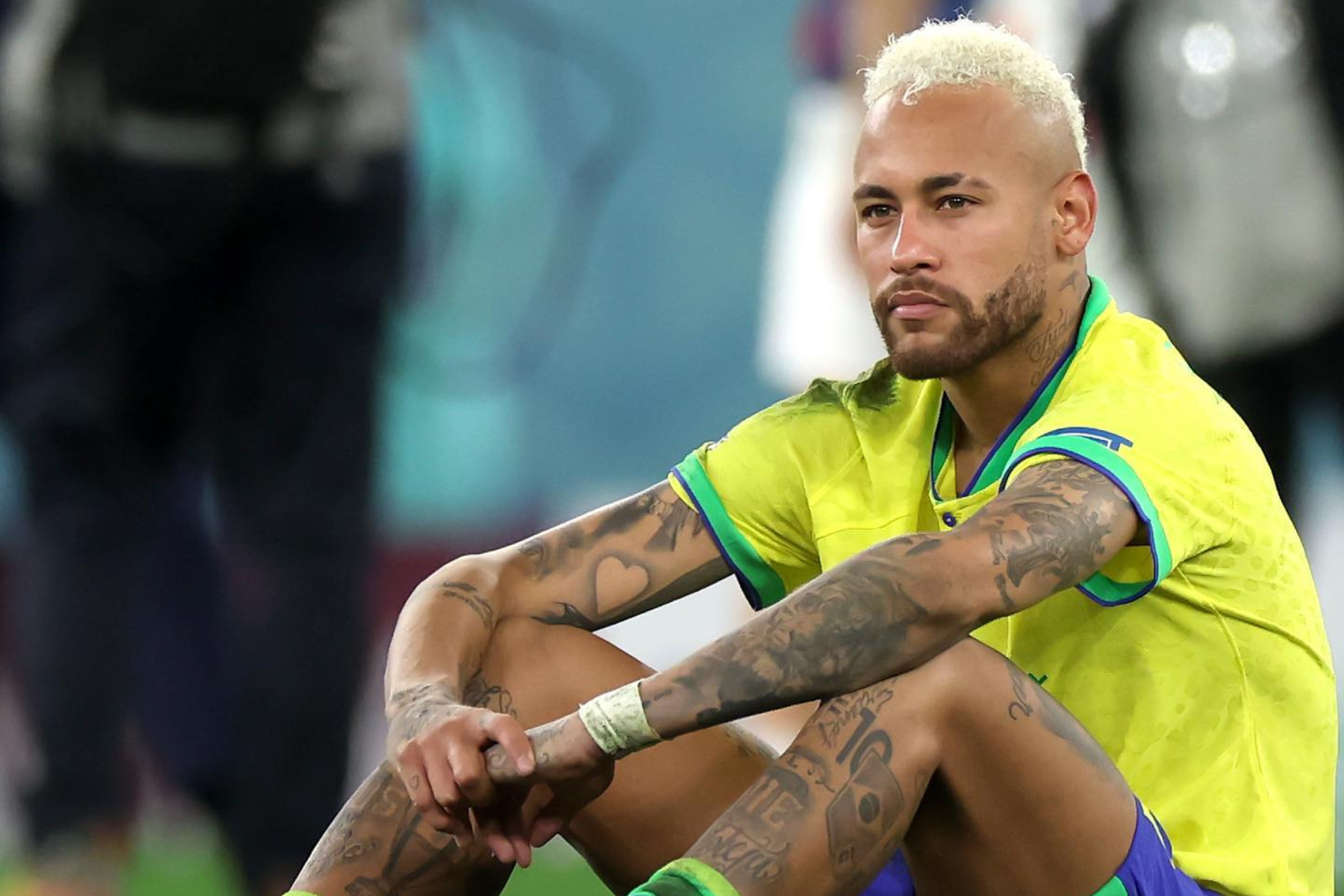 Having started in Barcelona, Neymar's transfer to the Paris Saint-Germain football club still stands as the most expensive move ever. The French club paid $263 million in full to the Brazilian football player even before his signing. And although Neymar emerged as Brazil's top scorer for the World Cup, the dream was shockingly cut short when they lost the penalty shootout to Croatia in the quarter-finals. Neymar was seen emotional on the field and even hinted that this might be his last World Cup though not confirmed.
Net worth: $87 million
Earnings On-field: $55 mil | Off-field: $32 mil