Hold on to that bottle of Hibiki, it may be worth a handsome sum soon.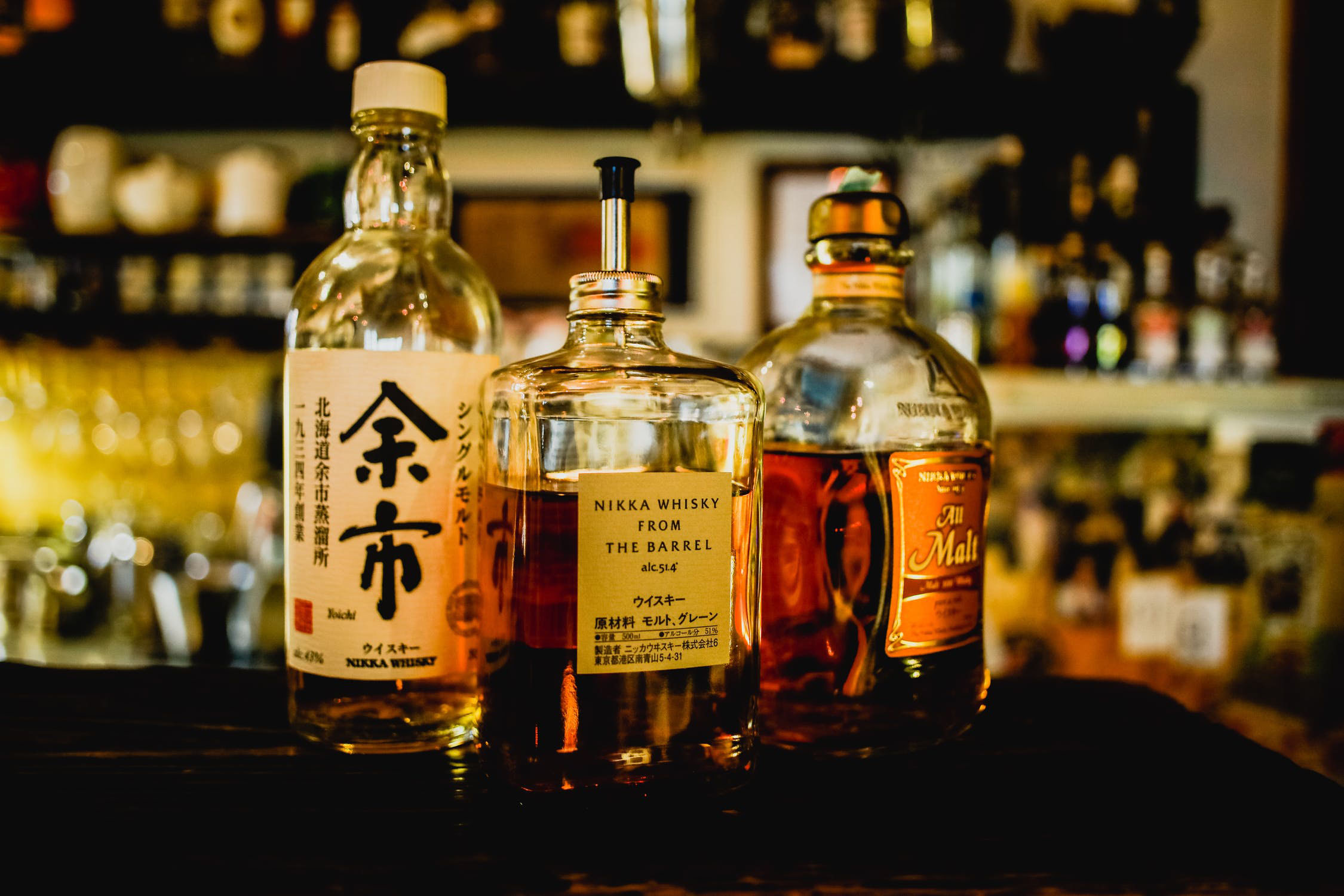 While Japanese whiskies are put proudly on display every day at the entrance of Japan's largest duty-free shop in Haneda Airport, it has lately become difficult to buy one.
According to Forbes, Japanese whisky giants Suntory and Nikka will be making further cuts to their whisky ranges soon. This comes after the Hibiki 17, and Hakushu 12 were culled last May, as distilleries ran out of aged whisky.
Some of our favourites, the blended whisky Shirokaku's 700ml, 1.92l, 2.7l and 4l bottles, single grain Chita's 350ml bottles, and blended whisky Kakubin's 450ml bottles (one of Japan's best-selling whiskies) will be discontinued, said Suntory. Meanwhile, Nikka has axed their Nikka 12, one of the last budget-friendly aged Japanese whiskies, and will be temporarily suspending the Coffey Grain and Malt Whiskies.
Soaring prices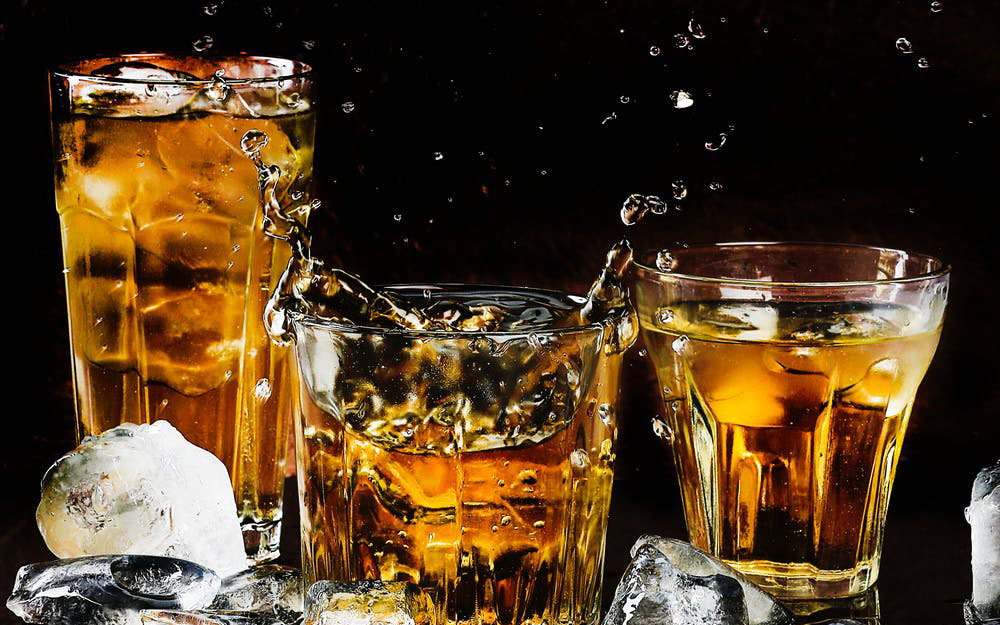 Observers warn that the current shortage of whiskies may hamper Japanese whisky's rise on the global stage, which has been a growing demand in recent years. With supply falling rapidly, Hibiki, Yamazaki and other premium Japanese whiskies are quickly snapped up, almost as soon as they are stocked on shelves. This dwindling supply has caused prices to increase rapidly, particularly in the aged variety.
The online retail price of a 700-millilitre bottle of Suntory's Yamazaki 12-Year-Old has risen to above 20,000 yen in recent weeks, according to price comparison site Kakaku.com. That is around 70% higher than two years ago and more than double the company's recommended retail price.
Here comes the highball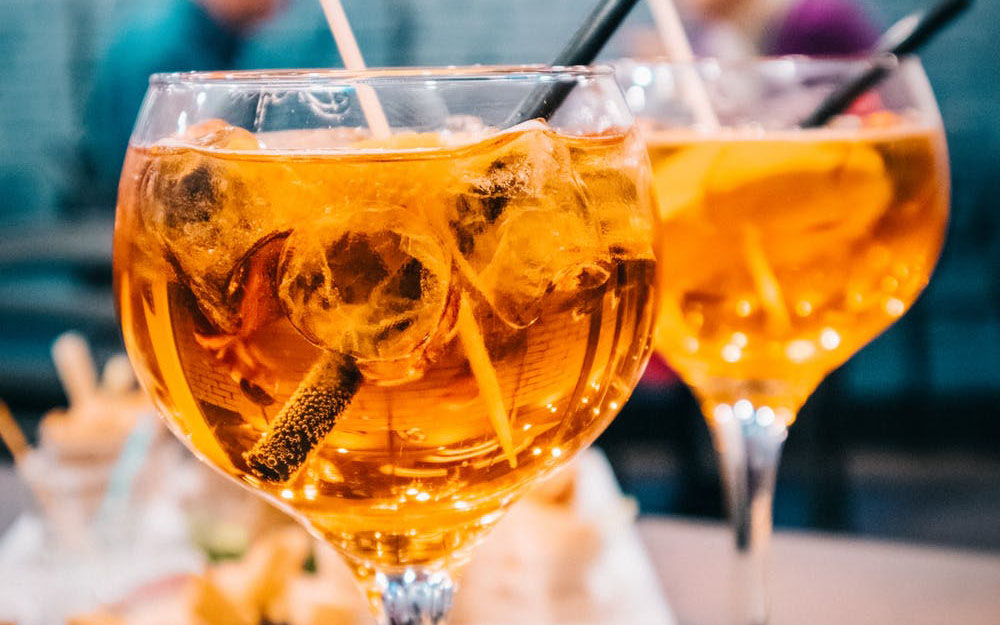 Suntory is planning on some strategies to tackle the 'Japanese whisky crisis'. One of it is by rolling out 'non-aged' variations of premium brands,  said to be designed to create a taste better suited for the highball. Highball is a favourite cocktail of whisky and soda that has become a fixture on izakaya pub menus.
There is also a new emergence of boutique whisky distillation in the country, with about 23 boutique distilleries in production in and some of the distilleries have already marketed their bottles.
However, the problem is not just due to manufacturing. It is also because whisky needs time to age. It probably would take ten more years for Japanese whisky to claw its way back onto the global stage to rival Scotch and American brands in the market.
Images: Stock images