Here's a peak at the collection and what your home could look like with it on display.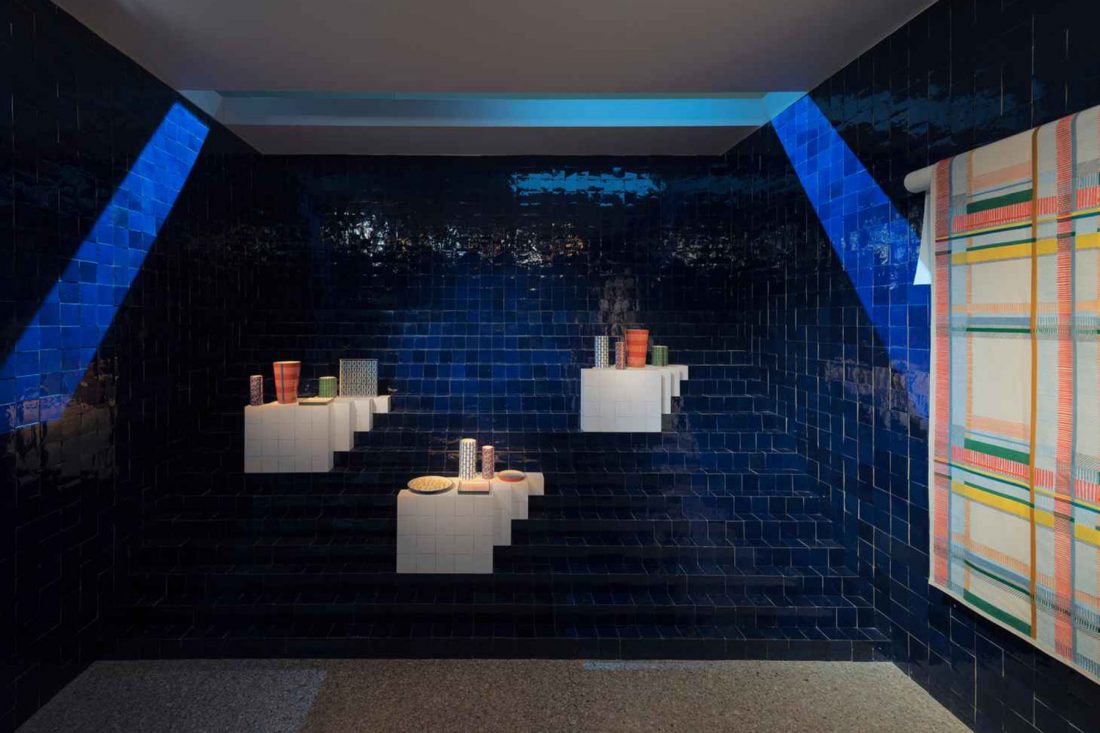 At the mention of spring, vivid colours, blooming flowers and bubbly vigour come to mind – and the same can be said of Hermès' new home collection. Launched at the recent Salone del Mobile Milan 2018, the collection portrays a careful chaos of colours and motifs that are synonymous with essence the season.
Here's a peak at the collection and what your home could look like with it on display.
A Walk in the Garden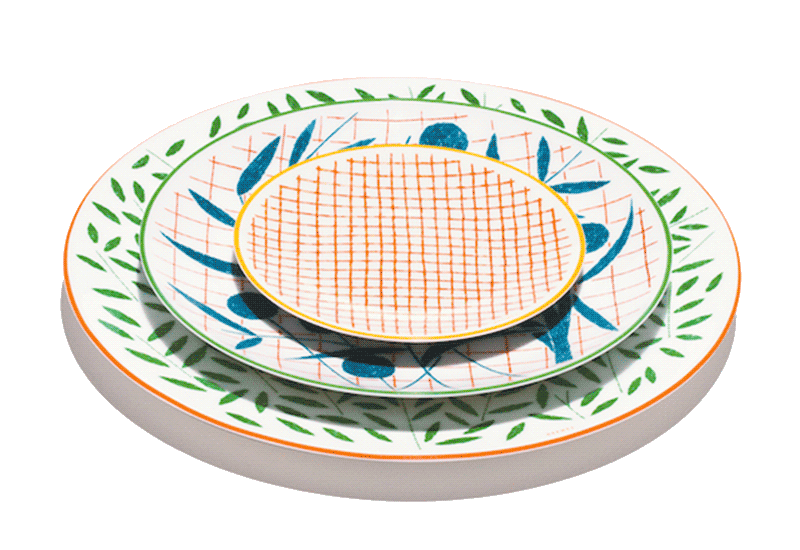 Whenever artist Nigel Peake teams up with Hermès, we can expect two things: colours and motifs. Their latest collaboration for the Maison's new tableware collection affirms so, with both centred around a single theme, "A Walk in the Garden." Think teacups and saucers with leaf green plant motifs juxtaposed against a blue lattice as well as plates with Prussian blue botanical designs and orange herringbone patterns. In other words, it's springtime on your table.
From the garden to the city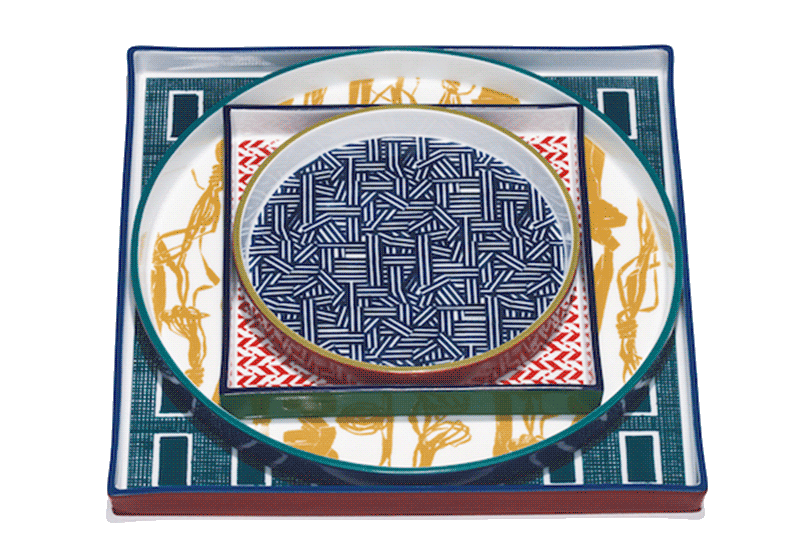 Why stop at tableware when you can bring the spirit of spring to the rest of your living space? The Périmètre collection features porcelain vases and trays that combine the elements of nature with that of an urban landscape – perfect for the contemporary crib. Expect the same vibrant colours of a spring garden, but with structural, geometric patterns signalling life in the city.
Tangram things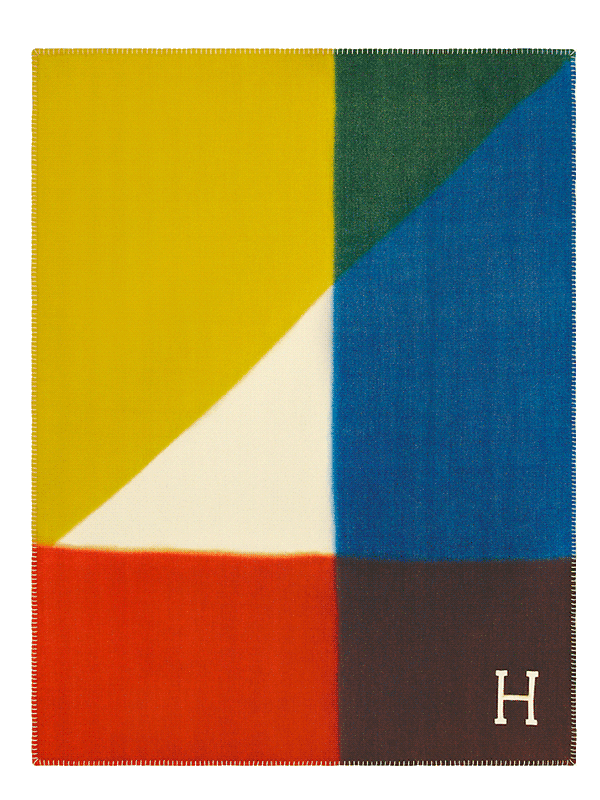 Hermès maintains its playful charm in yet another collaboration, this time with Italian artist and designer Gianpaolo Pagni. The tangram, a game consisting of puzzle pieces of various colours and shapes, is the inspiration behind Gianpaolo's creations, which include lacquer boxes and handwoven Avalon Tangram plaid fabrics.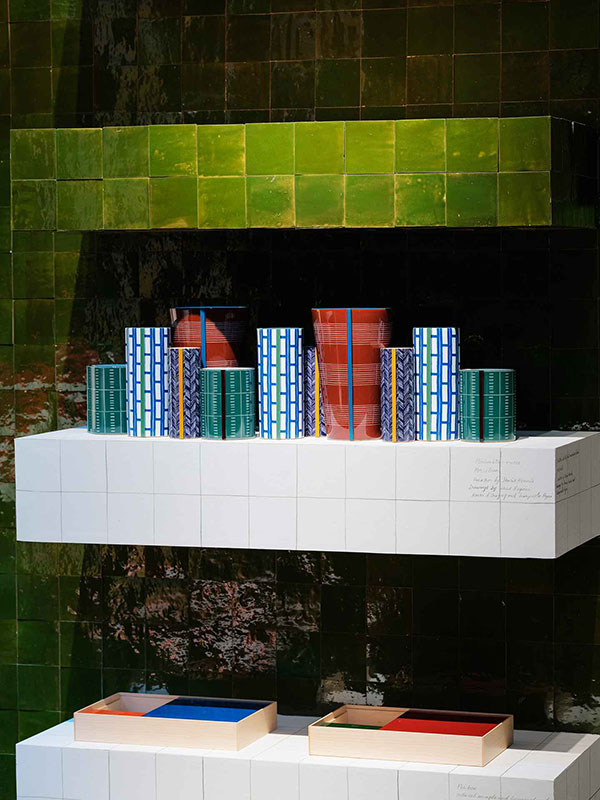 To see more of the collection, log on to the official website here.
Images: Courtesy of Hermes