Hennessy V.S.O.P has a new chapter, perhaps its most colourful one yet.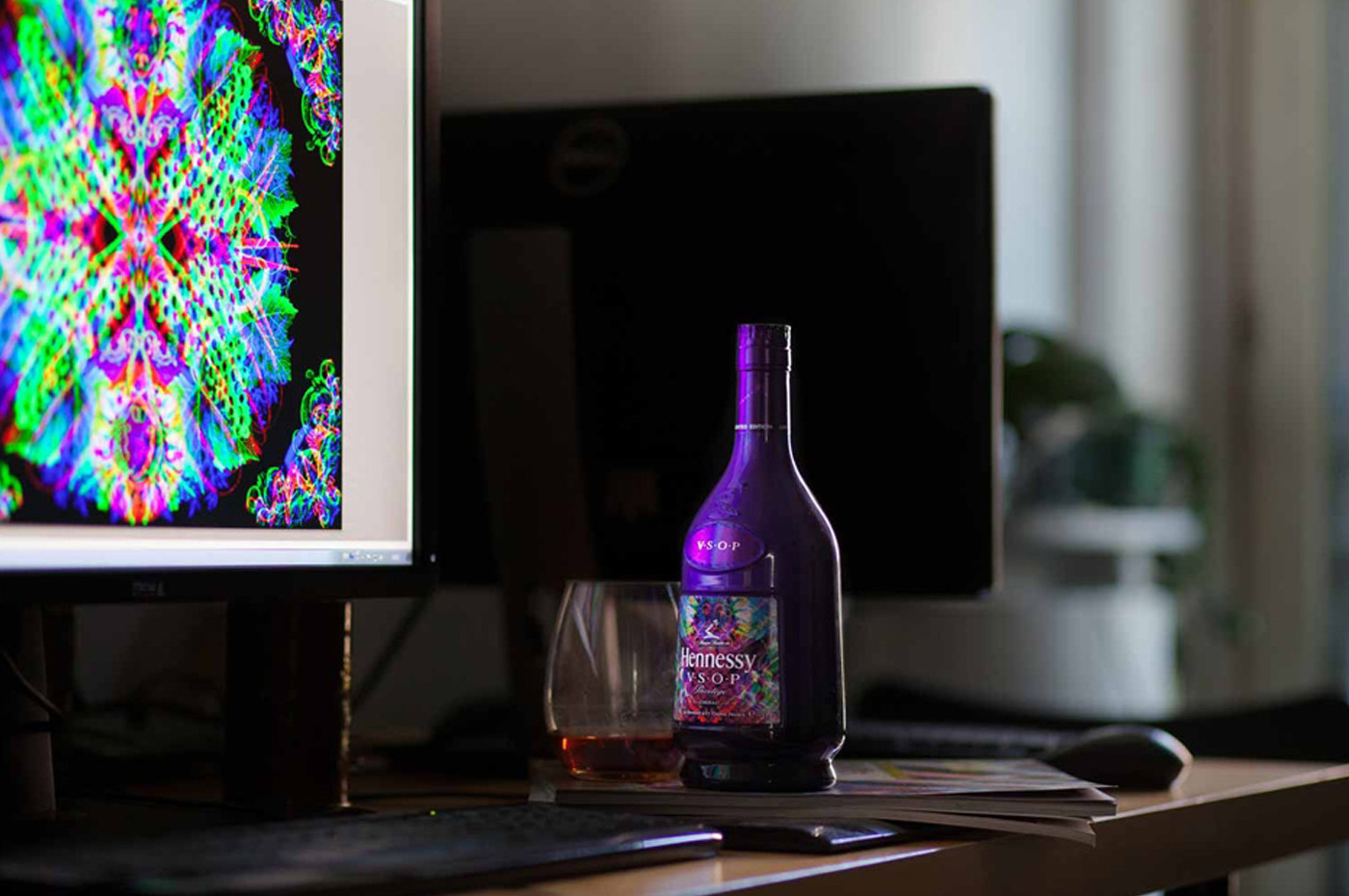 Hennessy V.S.O.P has added another feather to its Privilège collection, this time with Milan-based artistic duo Carnovsky. The 7th in the collection, this latest collaboration melds the digital virtual world with the heritage-rich story of Hennessy's cognac-making.
On the eve of the V.S.O.P's 200th anniversary, we are introduced to the Hennessy VSOP Privilège Multi-Layered Edition by Carnovsky. Comprising Milan-based artist Francesco Rugi and Silvia Quintanilla, Carnovsky gives the Hennessy V.S.O.P Privilège collection a new chapter, perhaps its most colourful one yet.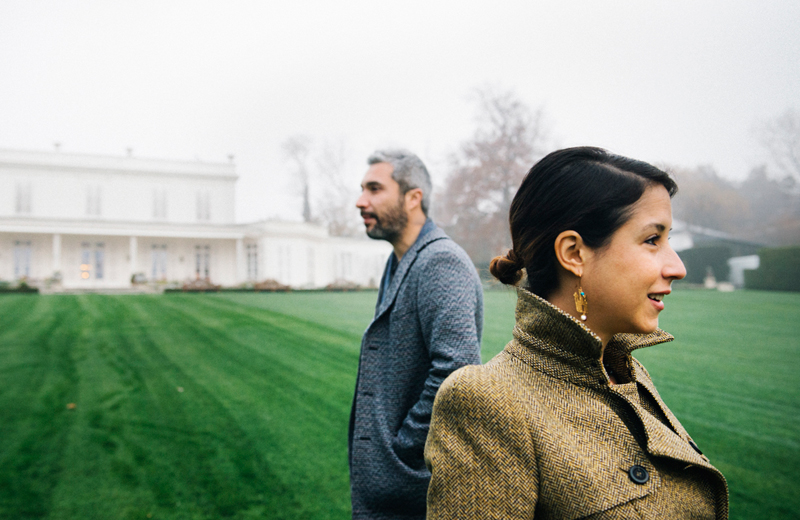 Known for their special technique called the RGB process – a clever play of only the three primary colours of red, green and blue – Carnovsky repaints the maison's spirit for a special edition.
At first glance, its design looks like a mish-mash of the duo's now signature 17th century illustrations. It blooms, spreads and comes alive with a reverberating energy across the limited edition bottle and packaging.
Looked at with a special filter however, one is able to pick apart the 3 primary colours, each drawing out a new face and facade of the Hennessy codes.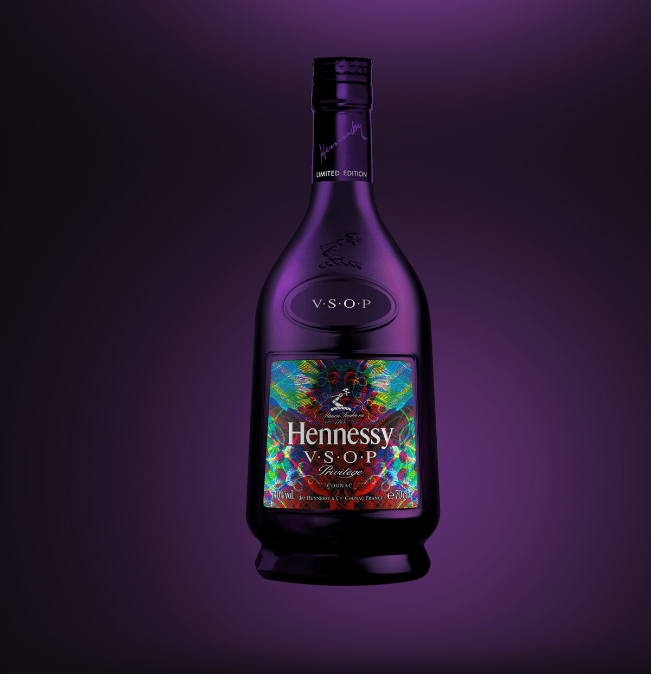 Red symbolises the sun and moon, reflecting the energy, time and patience needed for the eaux-de-vie to age. Green represents what lies at the crux of the V.S.O.P Privilège  – nature and vine shoots, where ingredients of grapes and mighty oak is derived to make the barrels. Last but not least, blue stands for the experience you get tasting the V.S.O.P Privilège, the harmonious blend of the expression and the sensorial journey through vast landscapes and limitless skies with each sip.
Like Hennessy's storied and multi-layered past, they each stand for a story by itself but together, they stun as a masterpiece, an ode to a heritage house that's classical yet unafraid to change with the times.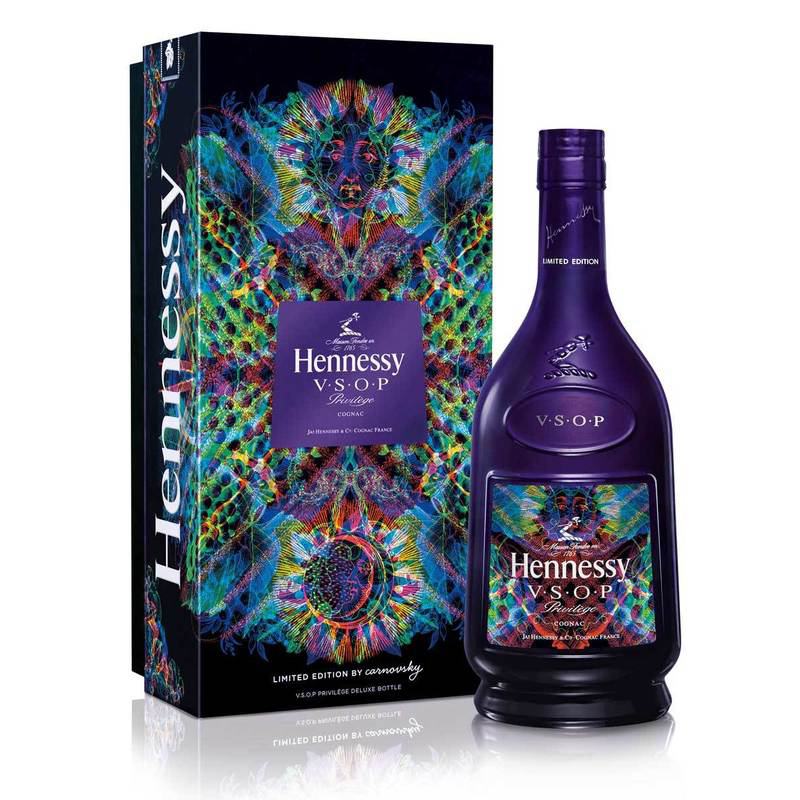 For more information regarding Hennesy V.S.O.P Privilège click here. To live this RGB experience even further, visit the custom made platform Crafmysymbol.com and design your very own RGB symbol.
Images: Courtesy of Hennessy