Whether you're diving head first into the brand new year or cautiously tip-toeing your way into 2022 territory, the start of January often signals a time where we reflect on our own health and wellbeing and take stock of where and what we can improve on.
After closing the book on a year filled with MCOs, new Covid-19 variants and a general sense of anxious uncertainty, the need to prioritise our wellness has become more vital than ever. From taking care of gut health and incorporating adaptogenic drinks, to hybrid gym programmes and cutting edge wearable tech, here are some health and wellness trends to look out for in 2022.
Fitness for both mind and body
We've all heard the saying, 'healthy body, healthy mind'. Undoubtedly, being physically active is good for your mental state, but these days, we're learning that a workout is most effective when both the mind and the body are engaged. Recognising the intrinsic link between the mental and the physical, many fitness brands and instructors are embracing a more holistic approach that offers both an excellent workout session as well as mind-focused programming. This might come in the form of community platforms for sharing fitness motivation and goal setting, podcasts from experts about mindfulness, or guided meditation sessions.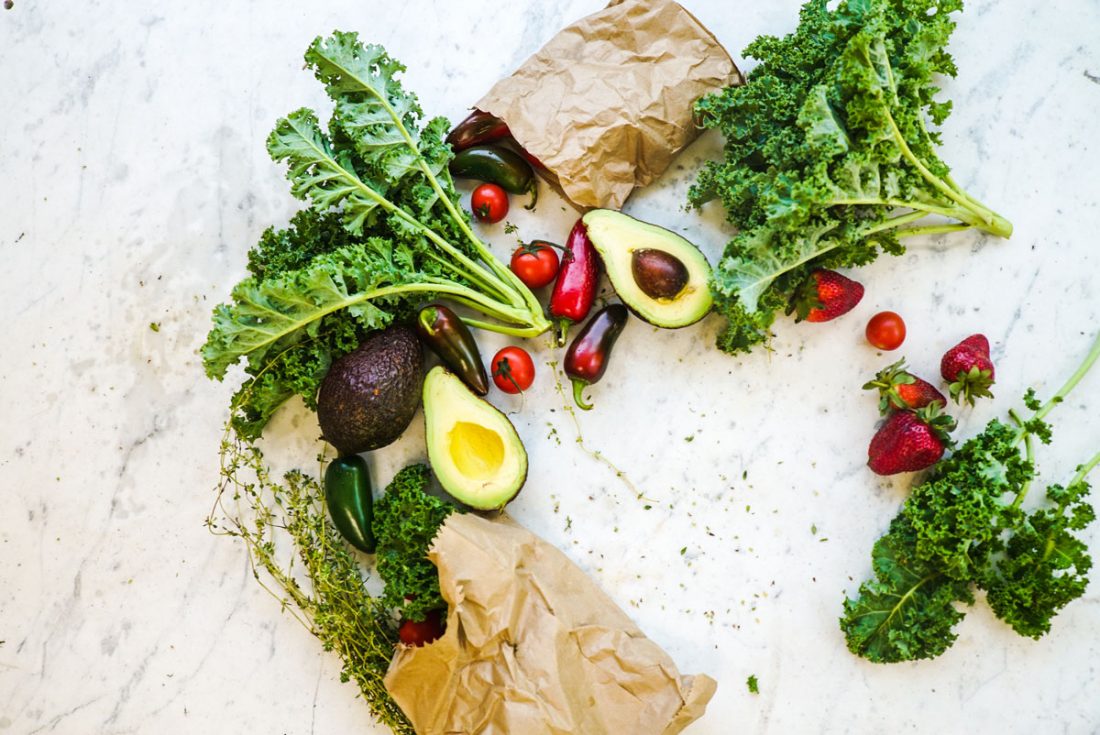 This one doesn't require much explanation. The pandemic has made us acutely aware of the need to keep our immune system in good shape as the first line of defence against a highly transmissible virus. Most notably, the spotlight continues to shine on gut health this year, with many highlighting the gastrointestinal microbiome's ability to impact the entire body's health and immunity. Priority is increasingly placed on more varied diets and probiotics, in addition to getting quality sleep, exercise, and regular doses of vitamins.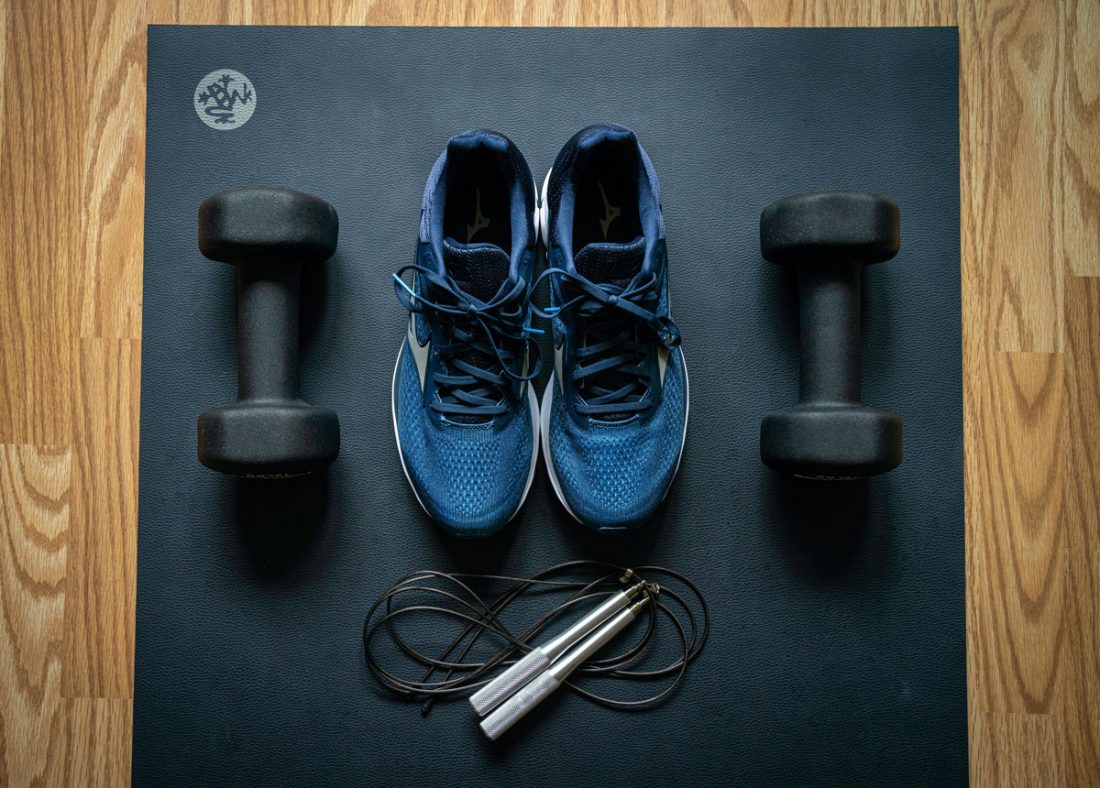 After almost two years of gym closures, many of us have grown accustomed to finding alternate ways to get our sweat sessions in. Some took to the outdoors for their exercise excursions while others brought the gym home with them by investing in home fitness equipment and virtual classes. Even as restrictions started to let up and gyms began cautiously opening their doors to socially distanced patrons, many members have continued to favour at-home workouts for its convenience. This year will therefore likely see gyms offering hybrid versions of memberships that combine online and in-person sessions.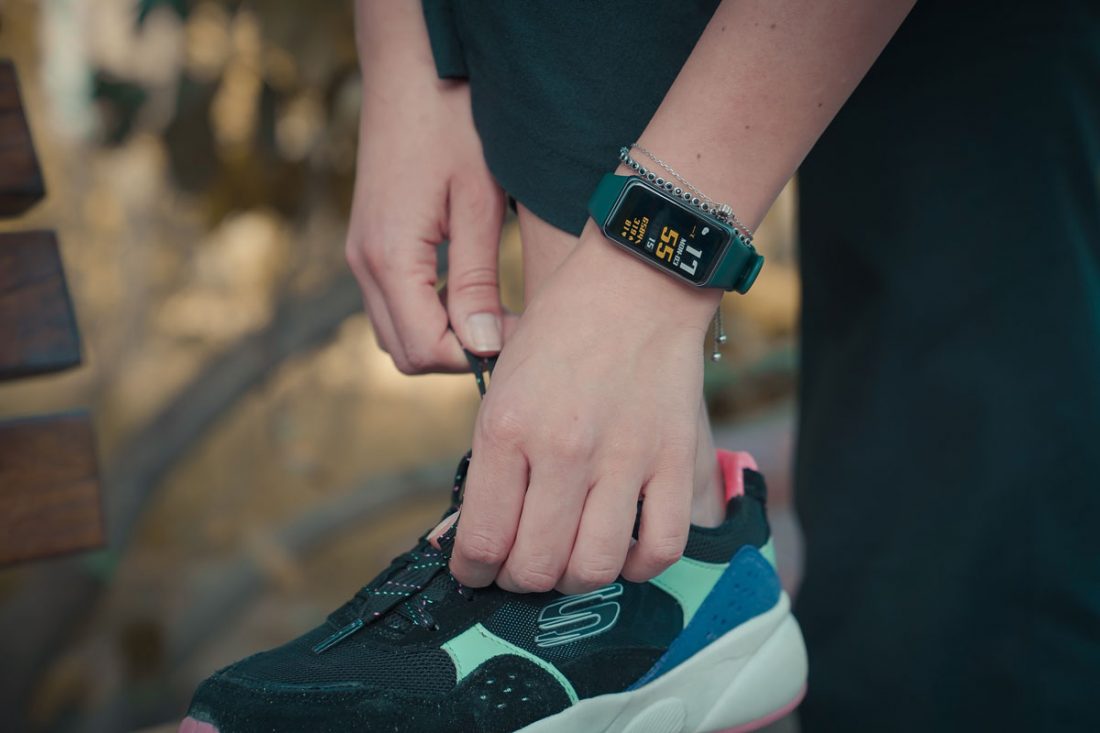 Remember the days when all wearable fitness trackers did was count how many steps you took in a day with questionable accuracy? While wearable health and wellness gadgets in the past focused on helping people become more physically active or lose weight, today's innovations are becoming integrated tools to monitor and manage one's general health. The Apple Watch Series 7, for instance, measures your blood oxygen, tracks menstrual cycles, alerts you to heartbeat irregularities, and reminds you to wash your hands. Beyond smartwatches, the wearable tech sphere is set to extend to smart jewellery, smart clothing and smart earbuds that will enhance wellness on a daily basis.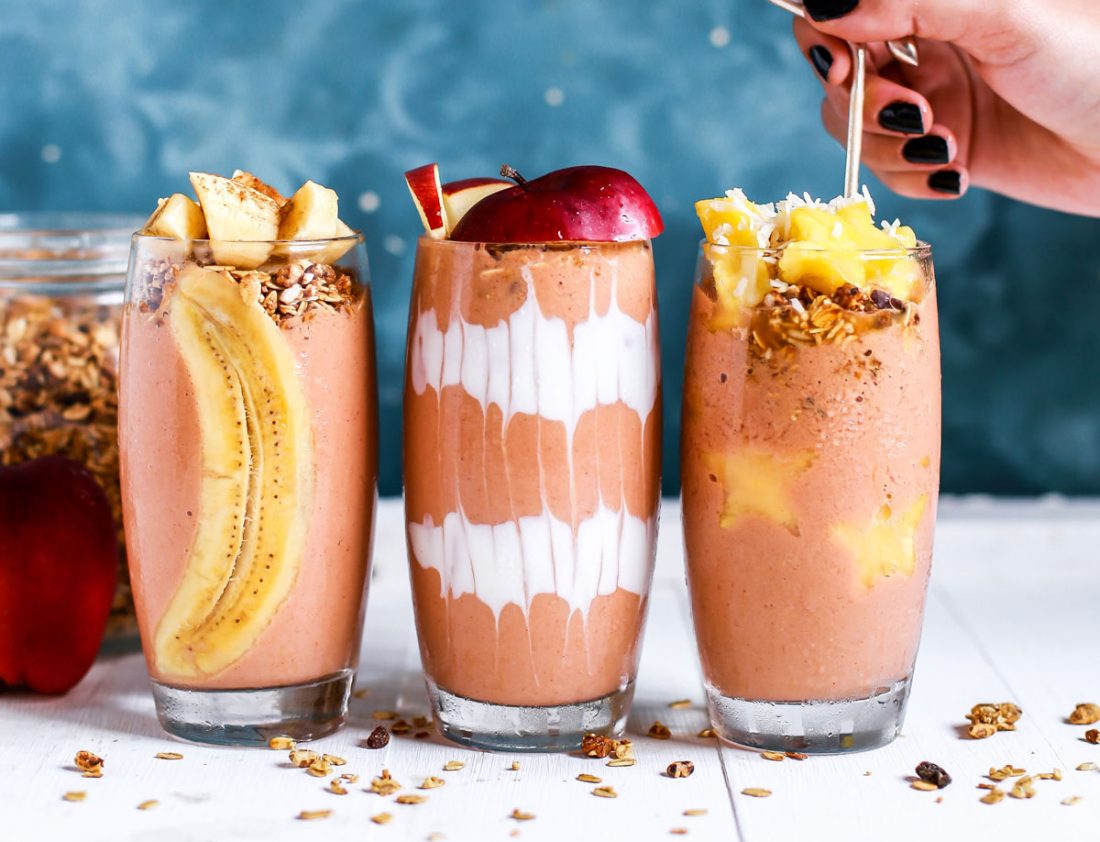 Along with rising interest in non-alcoholic beverages for a growing 'sober-curious' portion of society, another trend heading our way seems to be adaptogenic drinks. Don't be daunted by the fancy word – adaptogens really just mean traditional herbal remedies that help the body deal and adapt with stress. More and more people are touting the benefits of ingredients like reishi mushroom, basil, ginseng and turmeric, so don't be surprised to see them thrown in matcha lattes, smoothies, and cold brews in your local hipster café soon.