The magnificence Gran Melia Hotels & Resorts has evoked its first ultra-luxury resort in Southeast Asia, selecting Vietnam as its first territorial, spreading its hallmark concept of "A Life Well Lived," and promising to attend to every area of guests' well-being.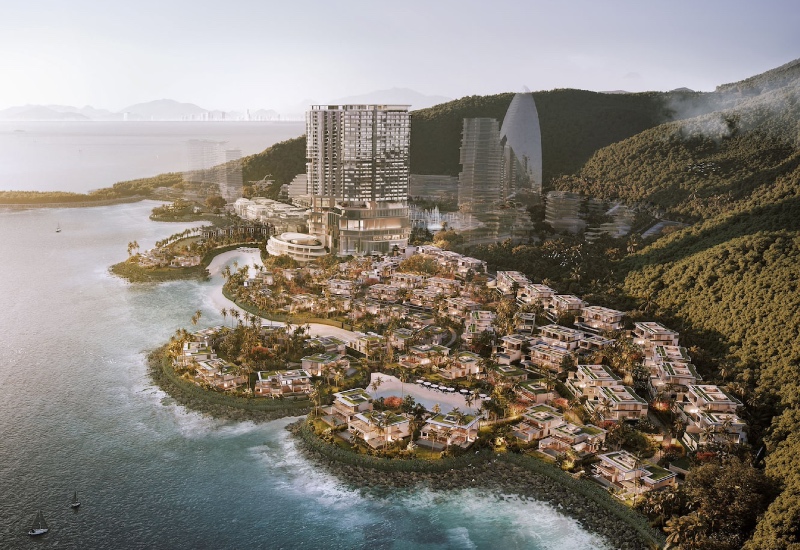 According to its official statement, The Gran Melia Nha Trang will provide unparalleled experiences, from cultural destination excursions to spectacular resort pampering, founded in the concepts of well-being and the art of living, by fusing the Spanish luxury service culture with the greatest Vietnamese hospitality.
Nestled in the stunning Southern Vietnamese coastline, the resort is located in the renowned coastal city of Nha Trang, in the capital of Khánh Ha Province, beloved for pristine beaches, scuba diving spots, and being recognised as one of the most beautiful bays in the world. The resort is said to have 272 rooms with 20 different accommodation types, including the Gran Ocean Junior Suite, which has direct, opulent views of Nha Trang Bay.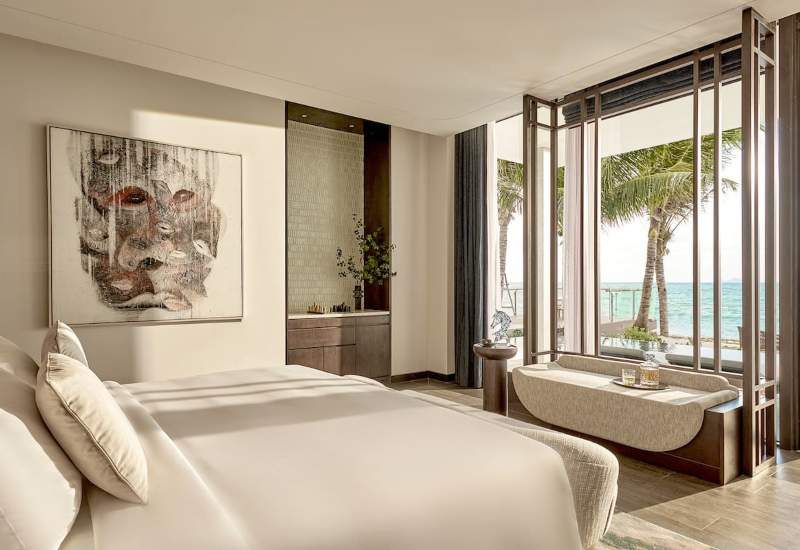 In terms of dining options, the resort offers an assortment of foreign alternatives that are ideally suited to blending Mediterranean and Asian cuisines. Natura, is a restaurant which uses only the freshest and most natural ingredients for an elegant affair of Mediterranean and Asian fusion; Hispania Nha Trang serves elevated Spanish cuisine lovingly prepared by internationally-acclaimed Michelin-starred chef Marcos Morán's team; and Shibui, a dining spot which pays tribute to Japan's rich culinary heritage, serving sushi, teppanyaki, and grilled dishes in a setting that celebrates refined and discreet Japan.
Gran Meliá Nha Trang is part of Vega City, Vietnam's City of Arts and Entertainment, and is a beacon of stunning architecture as well as an attractive new entertainment destination in Nha Trang and Vietnam. Guests may enjoy the ancient Promenade of the Stars, the brilliant Dance of Lights performance, Van San Dao, Vietnam's first coral reef park in the coastal bay, a tropical Beach Club, and unique artwork at every turn on the enormous 44-hectare property.
For more information about The Gran Melia Nha Trang, click here.