Since the early days of her career, Grace Wales Bonner has been a fashion designer with a deeply rooted relationship with the art world. Bonner's artistic practices and insights have always been evident in her approach to the clothes she creates for her namesake brand, and has led her to curate shows at some of the world's most prestigious art institutions, like London's Serpentine Gallery and Gagosian. Renowned for her sublime tailoring, Bonner initially specialised in menswear before broadening her scope to womenswear in 2018, forging collaborations with industry giants like Dior and Adidas along the way.
The London-based designer, who founded her eponymous label in 2014, is tapped to curate the sixteenth iteration of The Museum of Modern Art's Artist's Choice exhibition series in New York. Entitled Artist's Choice: Grace Wales Bonner – Spirit Movers, the 50-piece display will take place at the museum's street-level galleries from November 18, 2023, through April 7, 2024.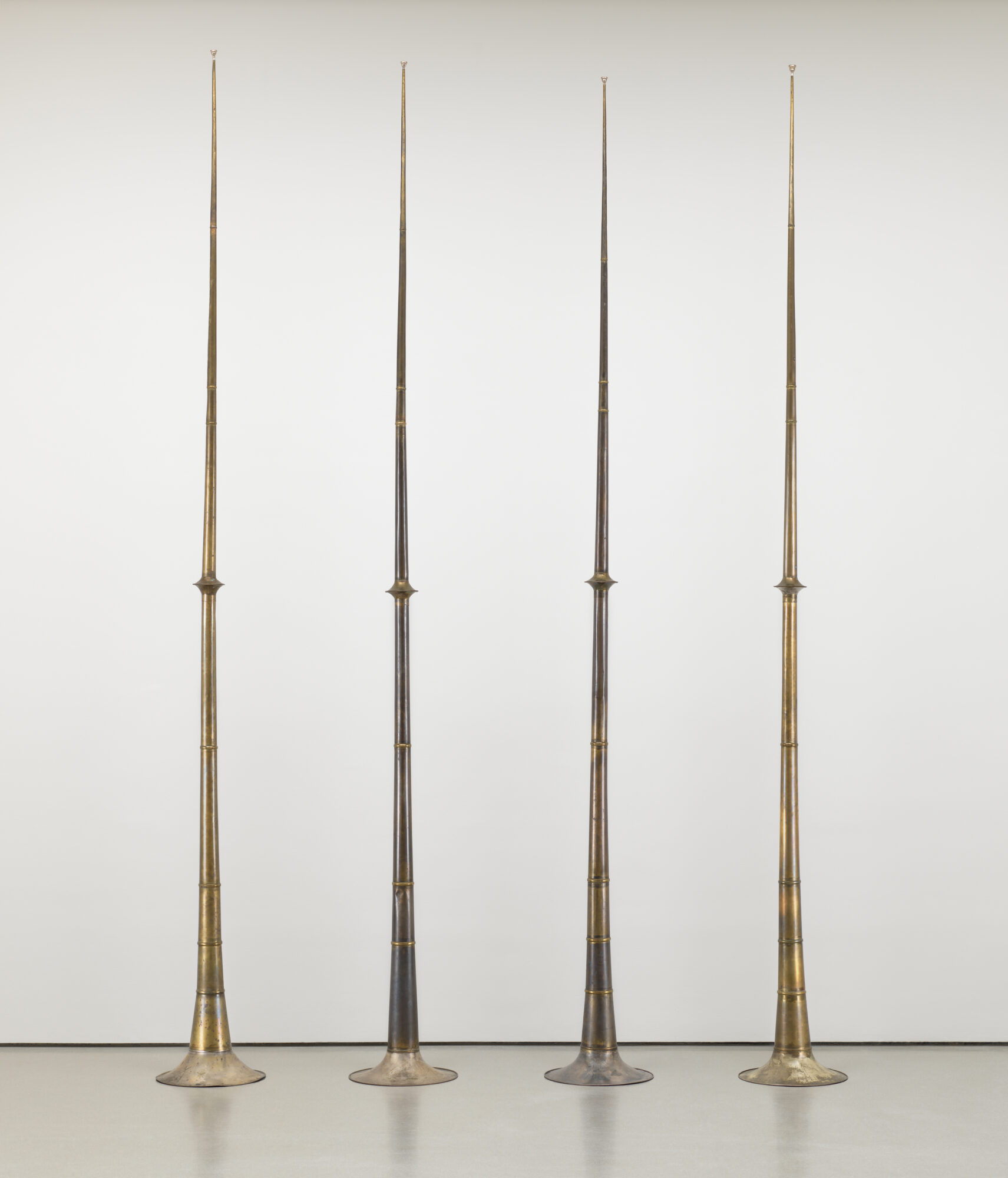 The exhibition will gather artworks with a particular focus on Black cultural and aesthetic practices inspired by the styles, experiences, forms, and sounds of the African diaspora. The works selected embody the idea of "Spirit Movers," which, according to Bonner, evoke multiple histories, inspire contemplation, and conjure new connections between people and places. Artists from around the world and across generations, including Terry Adkins, Moustapha Dimé, Agnes Martin, Man Ray, Betye Saar, and David Hammons, will be featured in the exhibition.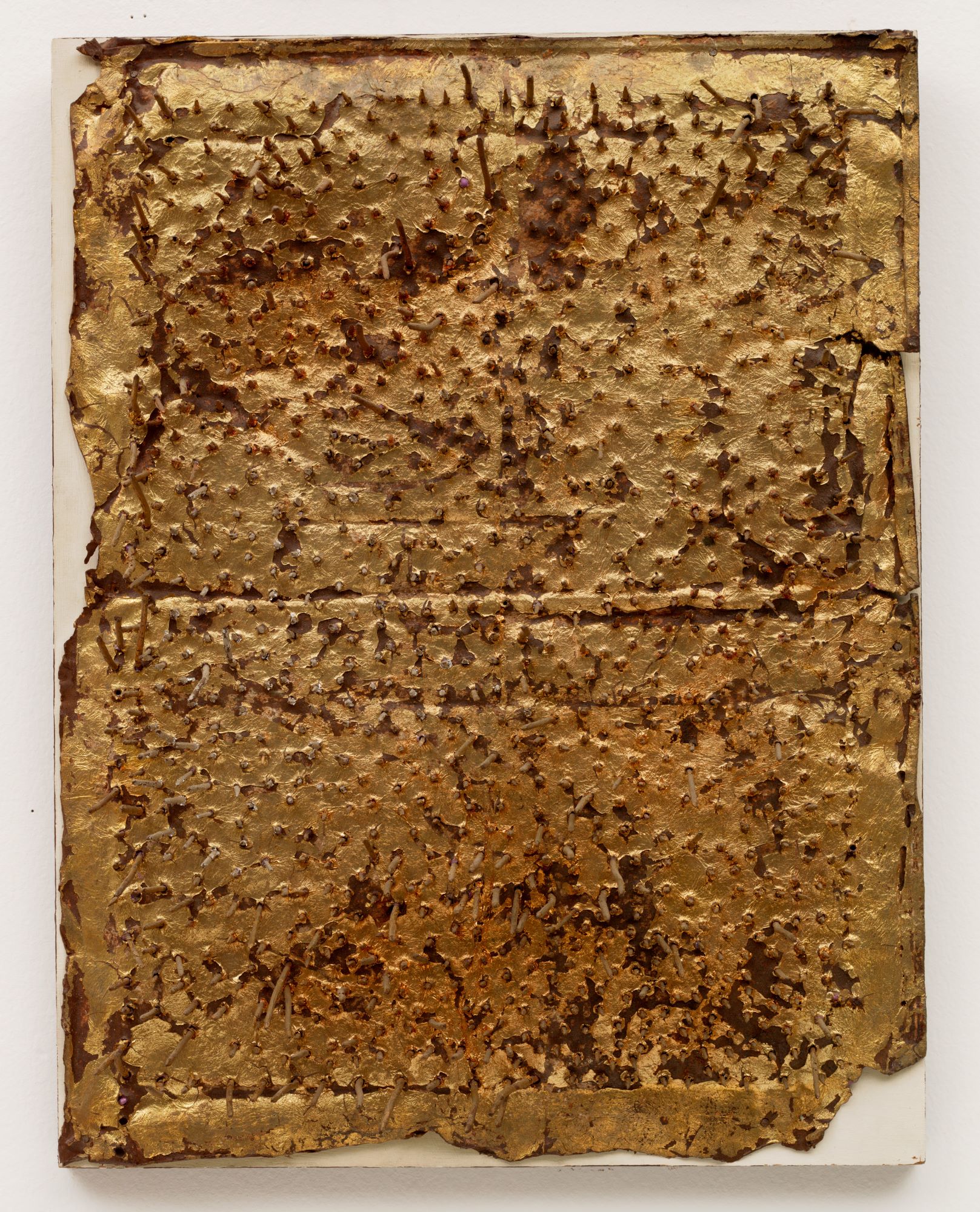 "Grace Wales Bonner has changed the way we see style – not only as surface but as structure," said exhibition curator Michelle Kuo. "Every detail of her polymathic designs, publications, exhibitions, and films is related to long histories, deep archives, and cultural identities across the diasporic world."
Accompanying the exhibition will be an artist book – Grace Wales Bonner: Dream in the Rhythm – Visions of Sound and Spirit. Through an extraordinary selection of nearly 80 works from MoMA's collection and archives, this unique volume will draw multisensory connections between pictures and poems, music and performance, hearing and touch, gestures and vibrations, and bodies in motion. Photographs, scores, and performance documentation will be juxtaposed with signal texts by Black authors spanning the past century, including Langston Hughes, Ishmael Reed, and Lynette Yiadom-Boakye.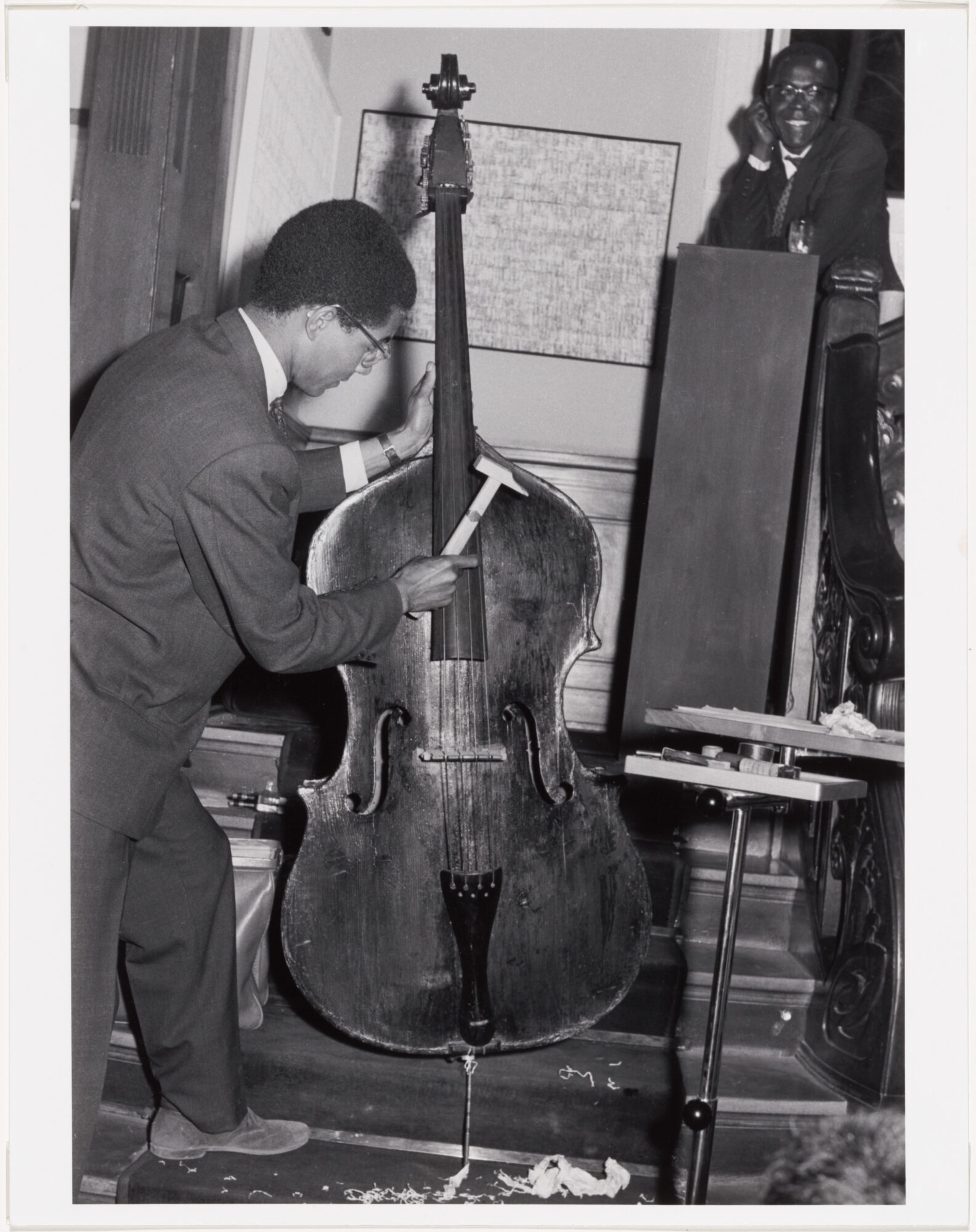 "It is an immense honor to engage with the artists and works in MoMA's collection, and I wish to extend my deepest thanks to the museum for allowing me the space to create so freely," said Bonner. "I hope the exhibition and associated publication resound with the spirit of the contributing artists and continue to conjure new dreams and new visions."
Photos by MoMA.