With Aryzon, you can now visualise new products from online shops or preview furniture in your home before actually buying them.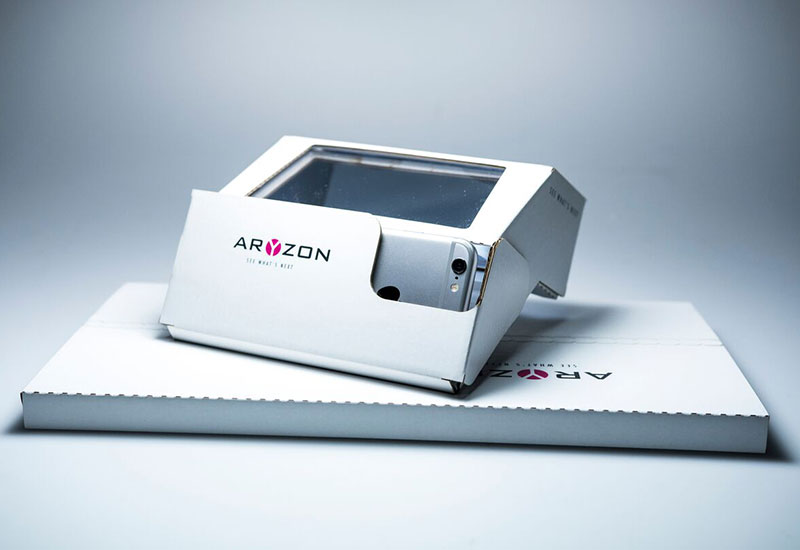 Upon reaching its initial project goal of €25,000 on Kickstarter, startup company Aryzon introduces the new "cardboard for augmented reality", available on the crowdfunding site for only $30.
While Google cardboard allows users to escape into an artificial virtual reality, the Aryzon headset projects virtual content into the real world, thus creating an augmented reality. With the aim to introduce more people to augmented reality and boost its widespread use in everyday settings, Aryzon offers a cost-effective headset that works with every smartphone (iOS and Android).
Cool factor aside, the Aryzon headset has a wide range of practical functions, such as allowing users to visualise new products from online shops or even allowing medical practitioners to study and explain the anatomy of a patient.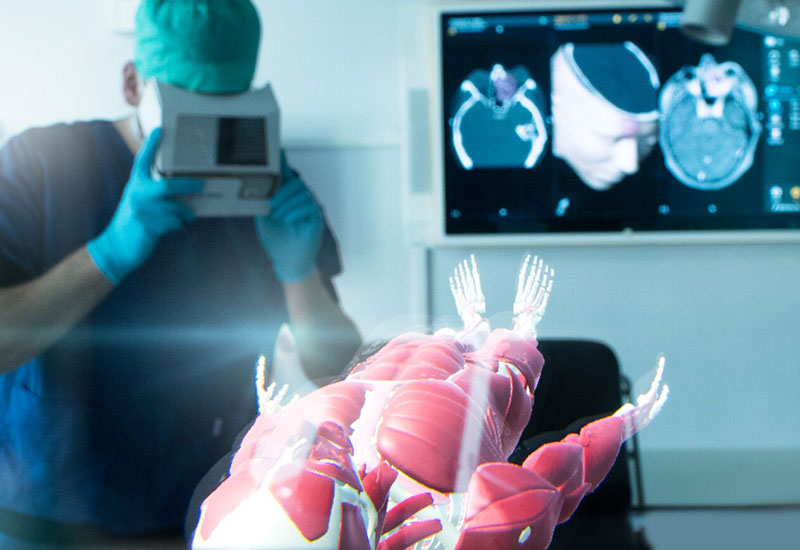 The headset is fully accessible to developers of current 2D augmented reality apps for smartphones and their applications can easily be adapted for Aryzon. Examples range from the Ikea augmented reality app that allows users to preview furniture placed in their room, or the Nike ID platform, which could be adapted to allow users to customize their kicks in augmented reality.
To learn more, to help fund the project and/or to purchase the Aryzon headset, visit their Kickstarter site here.