This month, award-wining Whisky brand Glenfiddich is introducing the Where Next Club with the help of Roshan Menon and Annice Lyn, two leading figures in music and photojournalism, respectively.
Envisioned as a space to gather, connect and inspire through authentic storytelling, wisdom and experience, the Where Next Club seeks to mobilise the next generation of trailblazers and innovators.
Menon and Lyn will go on Instagram Live to chat with Brett Bayly, regional brand ambassador for Glenfiddich Southeast Asia. The changemakers will share their own journeys and how they have continuously stepped out of their comfort zone in order to embrace growth.
Earlier this year, Glenfiddich launched their global Where Next campaign in Malaysia, with a focus on its brand ethos of facing challenges head on, and driving oneself to innovate and improve. The central motif of the campaign is its signature royal stag icon, a creature that annually sheds its antlers. Undaunted by its vulnerability, the stag embraces uncertainty and eventually grows a new, stronger pair of antlers, a metaphor for confronting risks and constantly striving to be better.
The same Glenfiddich maverick spirit is embodied by Menon and Lyn, two Malaysians who have challenged themselves to break new ground in their respective fields.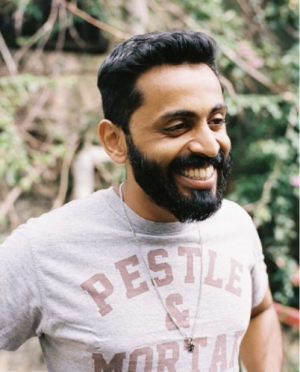 Roshan Menon is a multihyphenate creative with a passion for photography and DJ-ing. When he founded music and events agency SaturdaySelects, his aim was to diversify the music in his club nights to include genres ranging from Hip-Hop and R&B, to House and Bailefunk. Continually pushing the boundaries, SaturdaySelects began developing its own independent radio shows, and providing photographers and graphic designers opportunities to produce album covers for musicians.
Catch his Instagram Live session on his account on 8.00 pm Friday, 22 October 2021.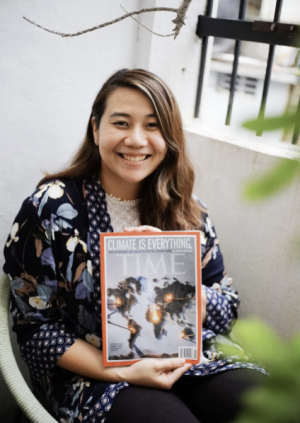 Former national figure skater turned photojournalist Annice Lyn made her mark as the first Malaysian female photographer whose work was accredited for the XXIII Olympic Winter Games in Pyeongchang. Her mission to promote gender equality within the photography industry led her to co-found Women Photographers Malaysia, a space that empowers female photographers. Her work can be found on the cover of TIME magazine's 'Climate is Everything' issue, as well as on The Guardian's coverage of Lunar New Year celebrations around the world. 
Tune in to her Instagram Live session on her account on 8.00 pm Saturday, 23 October 2021.