The MARQ collection marries Garmin's legacy in GPS technology with modern-day luxury sensibilities to offer a new series of premium smart tool watches.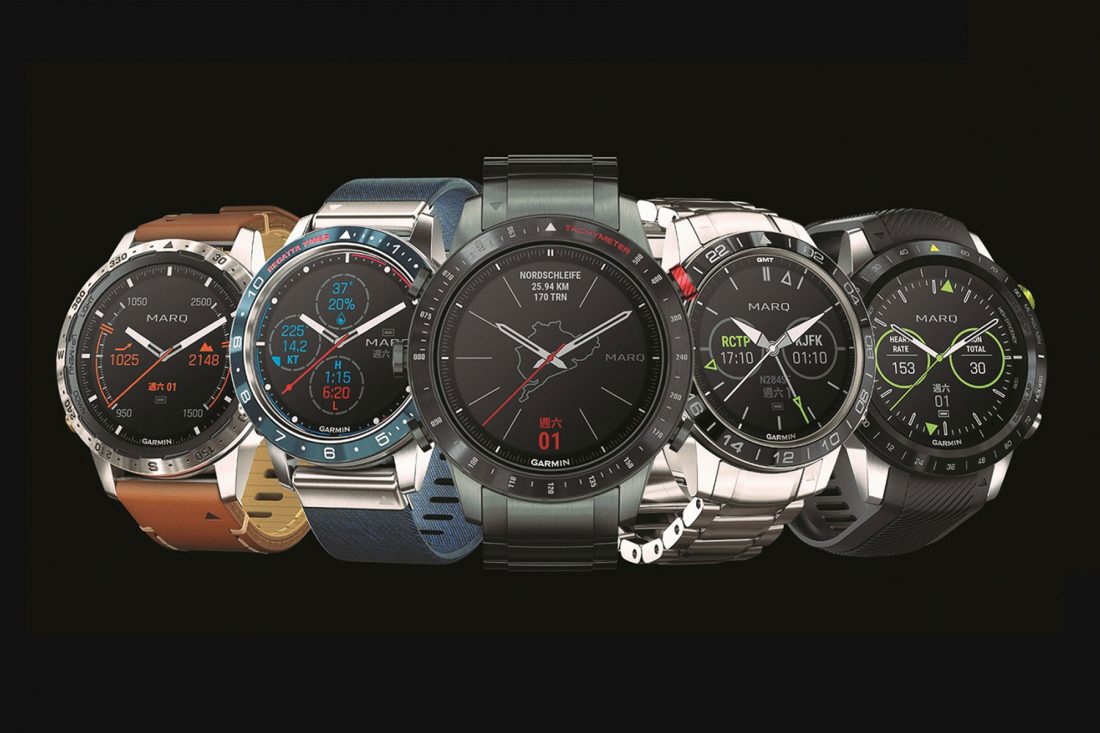 Garmin has long established its presence in the world of GPS and navigation systems. But over the past decade, the American tech company has also matched the ranks of Apple, Samsung and Fitbit in the wearable market.
This year, the brand is stepping up its game by marrying its legacy in GPS technology with modern-day luxury sensibilities to offer a new series of premium smart tool watches.
Enter the Garmin MARQ collection, comprising of six smartwatches with unique functionalities catered to different lifestyles. Each pay tribute to Garmin's reputation in the aviation, marine, automotive, sports and exploration fields, boasting ground-breaking features to aid its user's performance and progress in the respective areas.
All watches come equipped with always-on, sunlight-readable display, built-in music storage, smart notifications, daily activity tracking as well as heart rate and Pulse Ox​2 sensors as the standard.
Here's a closer breakdown of the collection to find your best fit.
The Athlete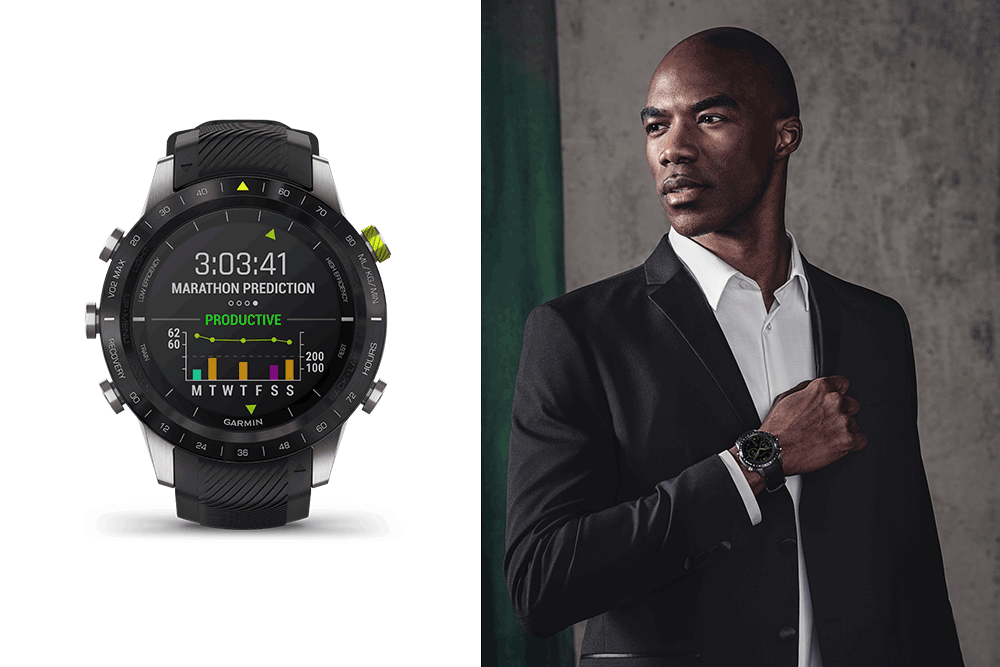 Made for the sportsperson who aspires to be better, the MARQ Athlete features everything you need to track your running, cycling, training and sports activities and more. For the first time in a smartwatch, there's a VO2 max scale on the 46mm brushed DLC-coated bezel to provide a quick snapshot of your fitness and recovery levels. You can also access integrated maps and popularity routes anywhere in the world (allowing you to train even when travelling). Comfort and style are not compromised either, with an ultralight titanium case and high-performance rubber strap designed for active lifestyles.
The Adventurer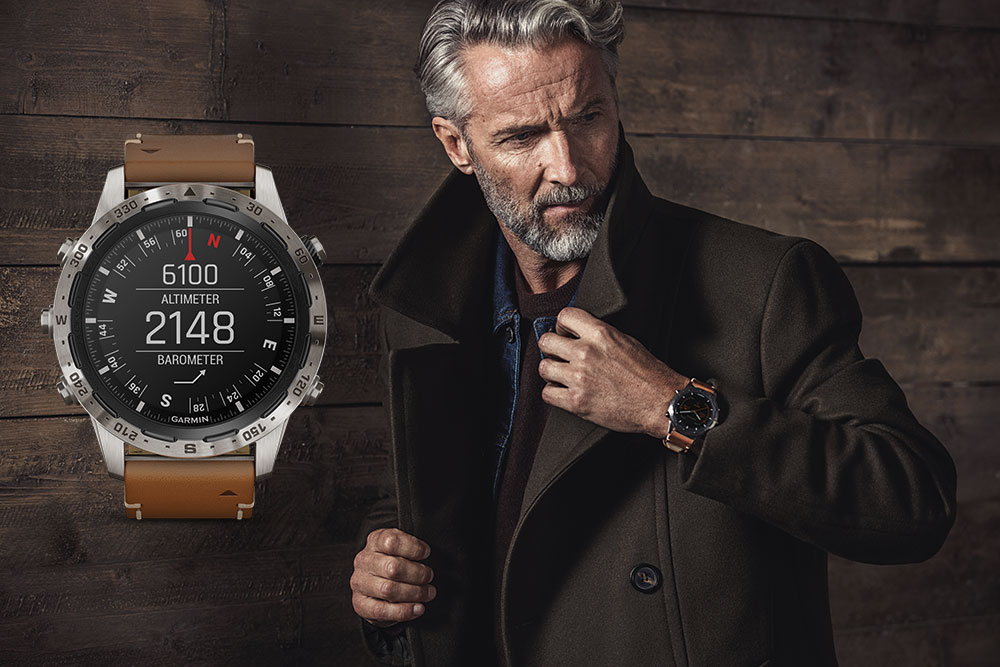 Defined by an Italian vacchetta leather strap with wide-gauge signature "X" stitching and a 360-degree compass bezel on its titanium bezel, the MARQ Adventurer pays close attention to both form and function to make the ideal companion for stylish adventure-seekers. Whether it's high altitudes, cavernous valleys or dense jungles that you're after, it's fitted with an altimeter, barometer, topographic maps, ABC navigation sensors and various smart features providing real-time data to help you on your journey. A new quest is just a touch away with this sophisticated tool watch.
The Captain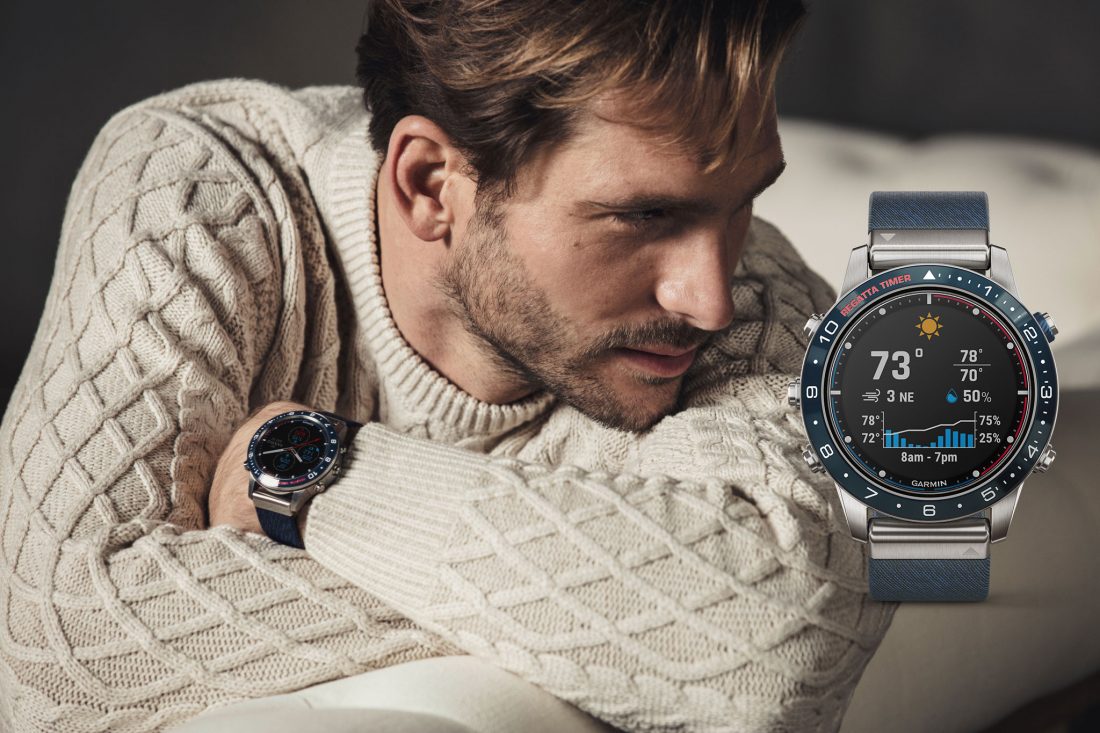 The MARQ Captain's nautical blue colour scheme is a dead giveaway to its intended user: one passionate about the sea. But there's more than meets the eye beyond the watch's (salt waterproof) tricolor jacquard-weave nylon strap and regatta timer. It displays wind speed, temperature, tide, coastal charts and weather information – all important factors in seafaring business – in addition to offering tack assist, which shows wind shifts to help you optimise your course and sail trim. Now you can take the helm of your sail with unwavering confidence.
The Aviator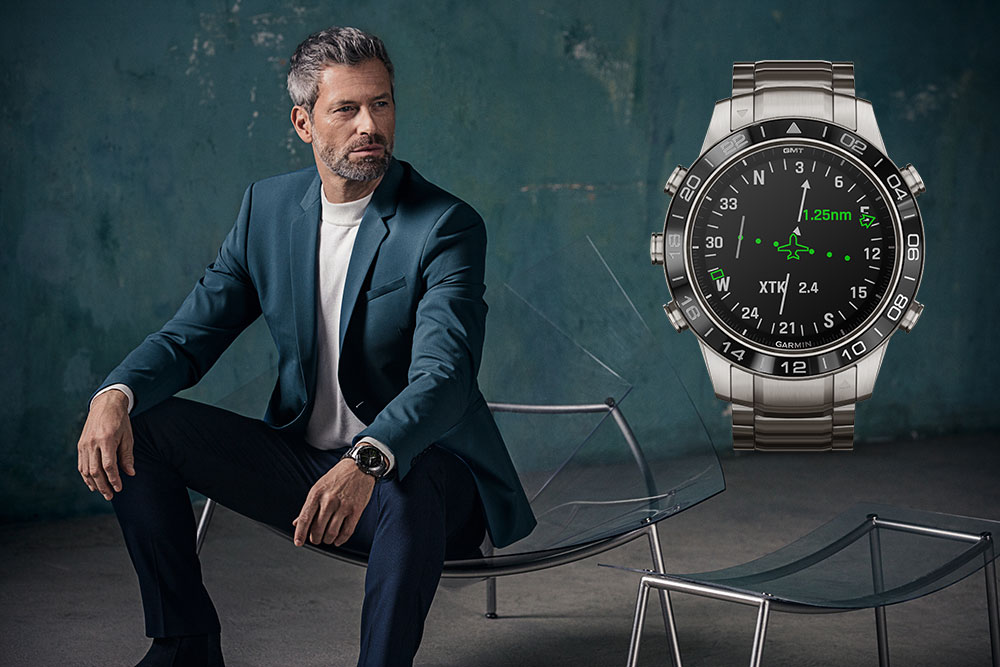 Aviation watches are far from rare in the industry, but the MARQ Aviator's smart features maximise technology on your wrist. Wherever life takes you, its worldwide aeronautical database, advanced NEXRAD weather radar and navigational systems are there to keep you on board the pilot's seat. It also comes with a mirror-polished 24-hour GMT bezel and swept-wing titanium bracelet that automatically adjusts for a snug fit, as well as two additional time zones so you can keep up with your frequent destinations.
The Driver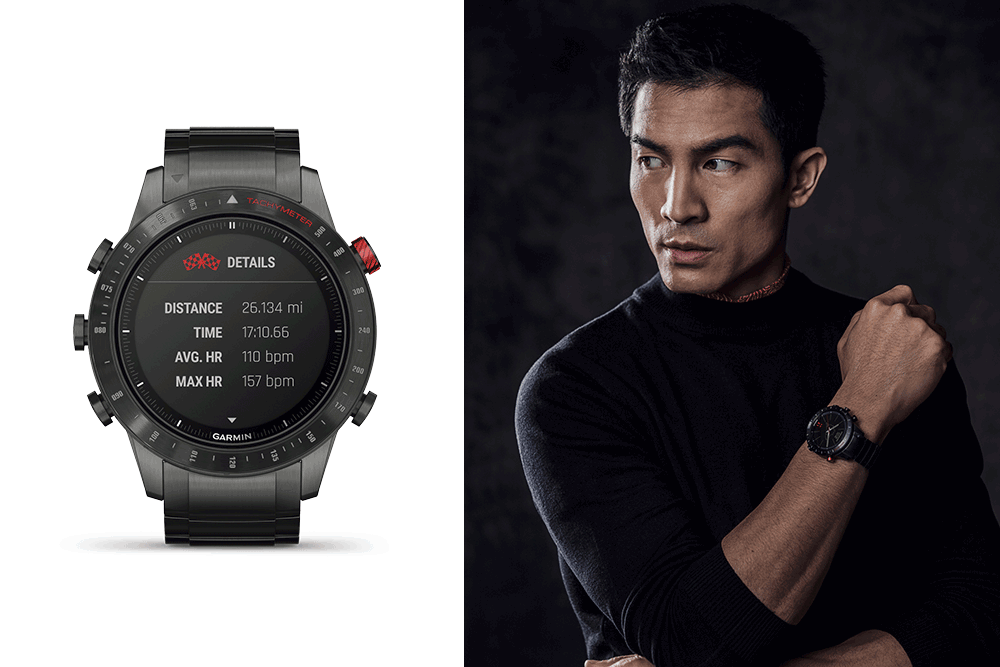 It doesn't matter if you race for the prize or just for kicks; the MARQ Driver will ignite your need for speed with its unprecedented smart functions. Featuring more than 250 preloaded global racetracks, auto lap splits and live delta time, it ensures you've got the information you need to push a mile ahead of the rest. To add comfort to style and practicality, it comes in a hybrid bracelet featuring a sturdy titanium exterior and soft silicone inner links. A sleek tachymeter bezel and carbon gray DLC coating complete the watch, making it covetable even for a race spectator.
The Commander
Latest to the collection is the MARQ Commander and it could very well be a spy watch. What with tactical tools including dual-format GPS coordinates, stealth mode, night vision goggle compatibility and a Jumpmaster feature that prepares you for a range of airborne actions, it certainly has the makes of undercover mission gear. Further spy codes include its matte black titanium and curved sapphire crystal case that's designed to eliminate reflections, as well as its elite tritone black jacquard-weave nylon strap that hugs the wrist securely – in any circumstance. And if caught, there's a kill switch that clears the watch memory instantly. The question is: do you accept the mission?
The MARQ Collection is available for sale at selected authorised Garmin retailers and Swiss Watch Gallery from 13th November 2019. Retail prices start from RM7,999.
Learn more about the watches on the official website here.
Photos: Garmin