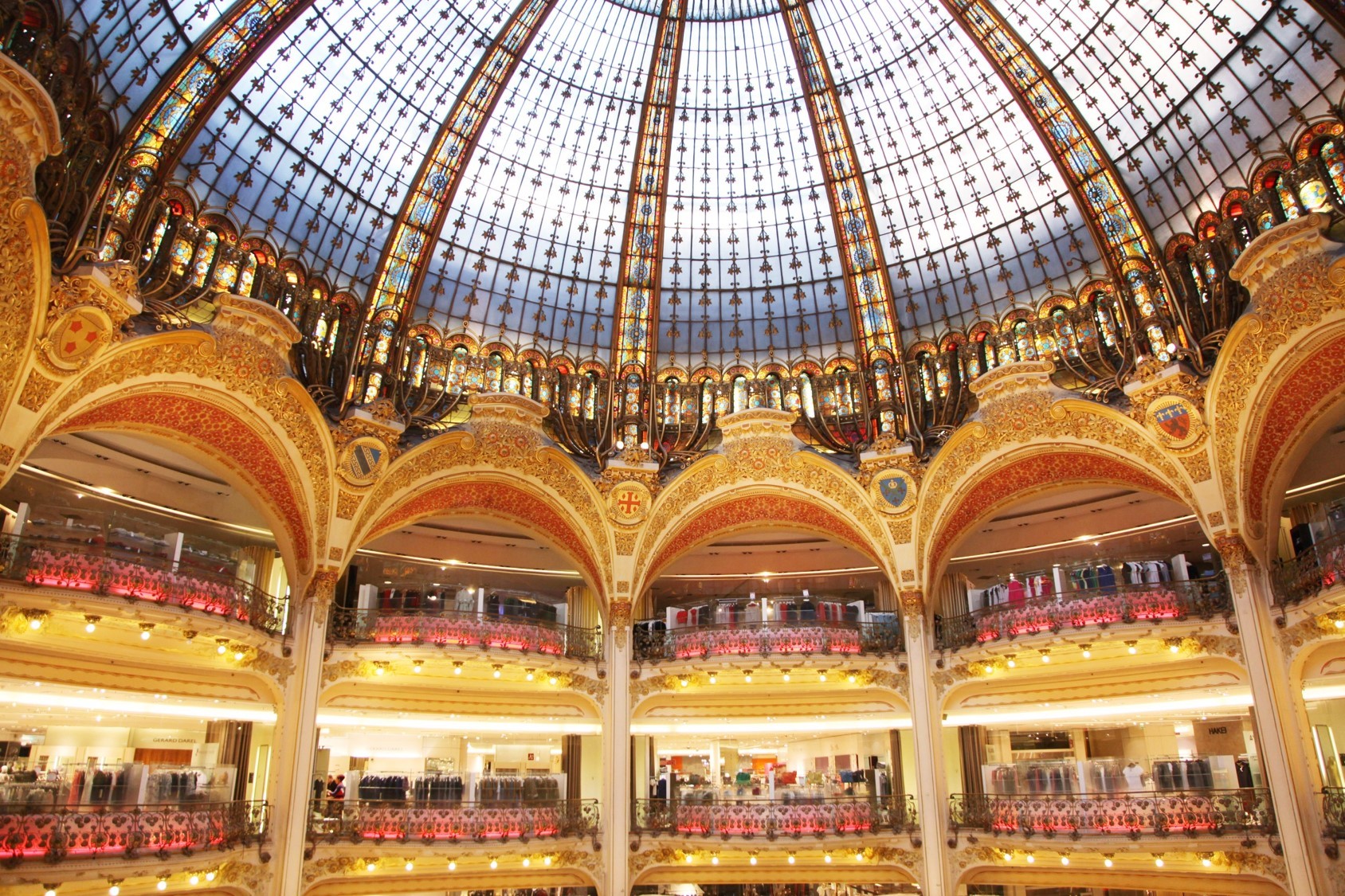 Galeries Lafayette's relationship with China continues to strengthen with its recent signing of agreement for a third location in China, this time in Guiyang, the capital of the high-potential Southwestern province of Guizhou in the Nanming district.
After opening two stores in Beijing and Shanghai, it announced that this third location will be its Chinese flagship, occupying 11,500 square metres of space across two floors in the new D.Place Shopping Mall from HLC Group, which itself will only open in 2021. Galeries Lafayette is slated to open its doors in Spring of 2022
"One year after opening Galeries Lafayette in Shanghai, and despite the disruptions of the health crisis in recent months, we are very happy to continue the expansion of the Galeries Lafayette brand in China by partnering with HLC Commercial Estates," said Galeries Lafayette's head of international development, Philippe Pedone. "This third store represents a new opportunity to offer our expertise on French fashion and lifestyle to the residents of Guiyang."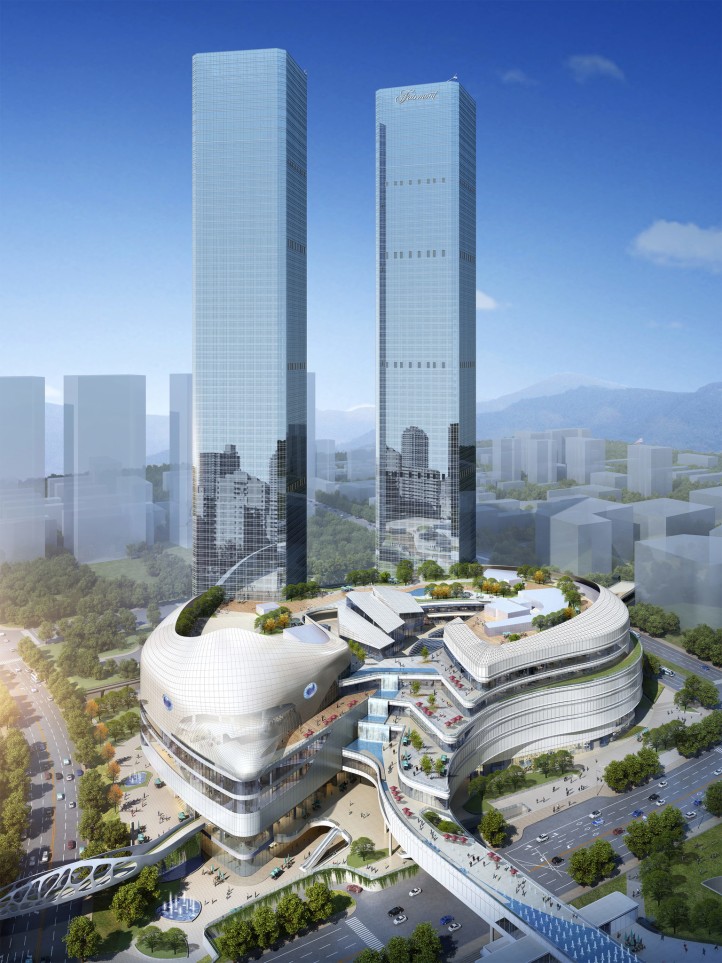 Despite the Covid-19 pandemic, Guiyang has shown a high GDP growth rate, one of the highest in China in the past decade. Additionally, the city has plans to become a premium shopping destination with the launch of initiatives such as a brand concept it titled 'Cool Guiyang, Shopping Paradise'.
This third store is only the start for Galeries Lafayette in setting its footprint in China. In 2019, Galeries Lafayette director Guillaume Houzé revealed his expansion plans for eight stores in China by 2025, a goal, which if achieved, could account for between 60% and 70% of its total turnover.
"We are delighted to partner with Galeries Lafayette, as it marks a new milestone in this key region and the launch of our project D.Place. In a context where numerous international premier retailers are looking into the Guiyang market, this strategic partnership positions D.Place and Galeries Lafayette at the forefront of a new era for the most promising upcoming city of the Southwest. HLC Commercial Estates Group has the mission to contribute to Guiyang's urban fashion development and to promote Guiyang as an influential international city in Southwest China," said Thomas Thompson, the Vice President of HLC Commercial Estates Group.
(Source: Galeries Lafayette, HLC Group)