While new music has not yet manifested, the enigmatic artist Frank Ocean does love making other things in the meantime. Less than two months after performing a much-talked-about set at Coachella, Frank has released his latest project: a book of photography.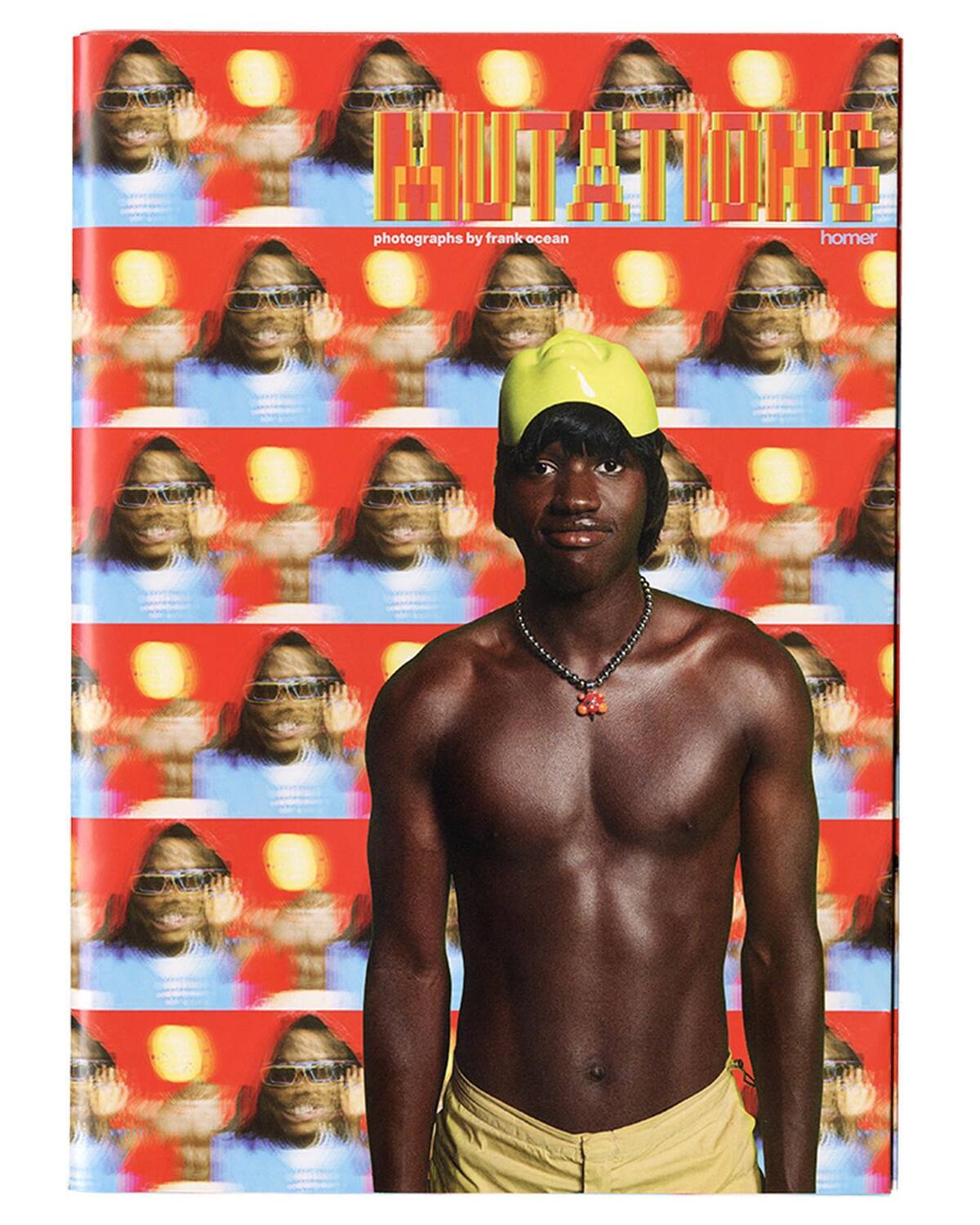 Titled Mutations, the 48-page booklet is being published through the musician's independent luxury label, Homer, which houses his jewelry and accessories. The booklet features pictures taken by Frank himself, including a set of self-portraits taken between October 19 to December 22 last year.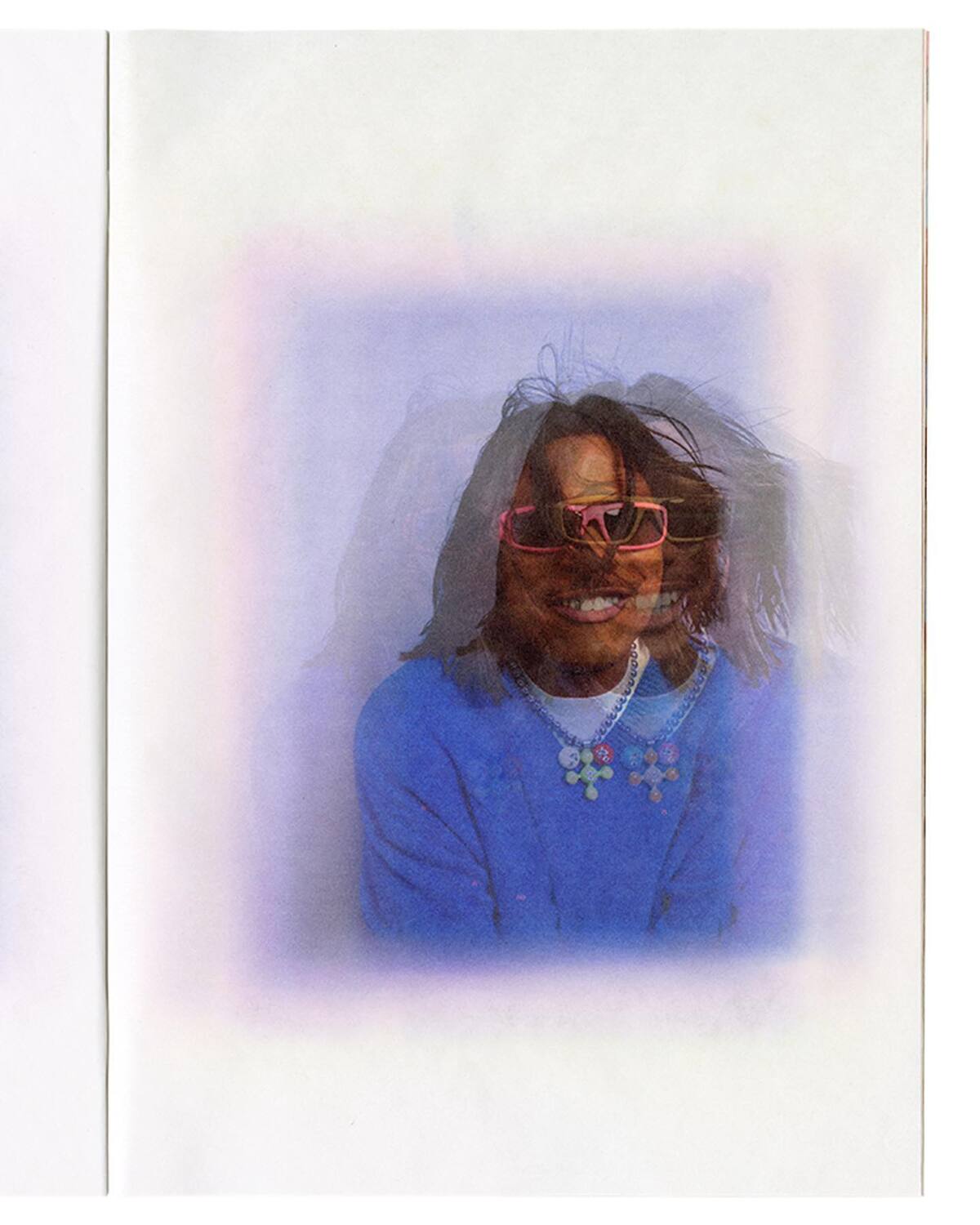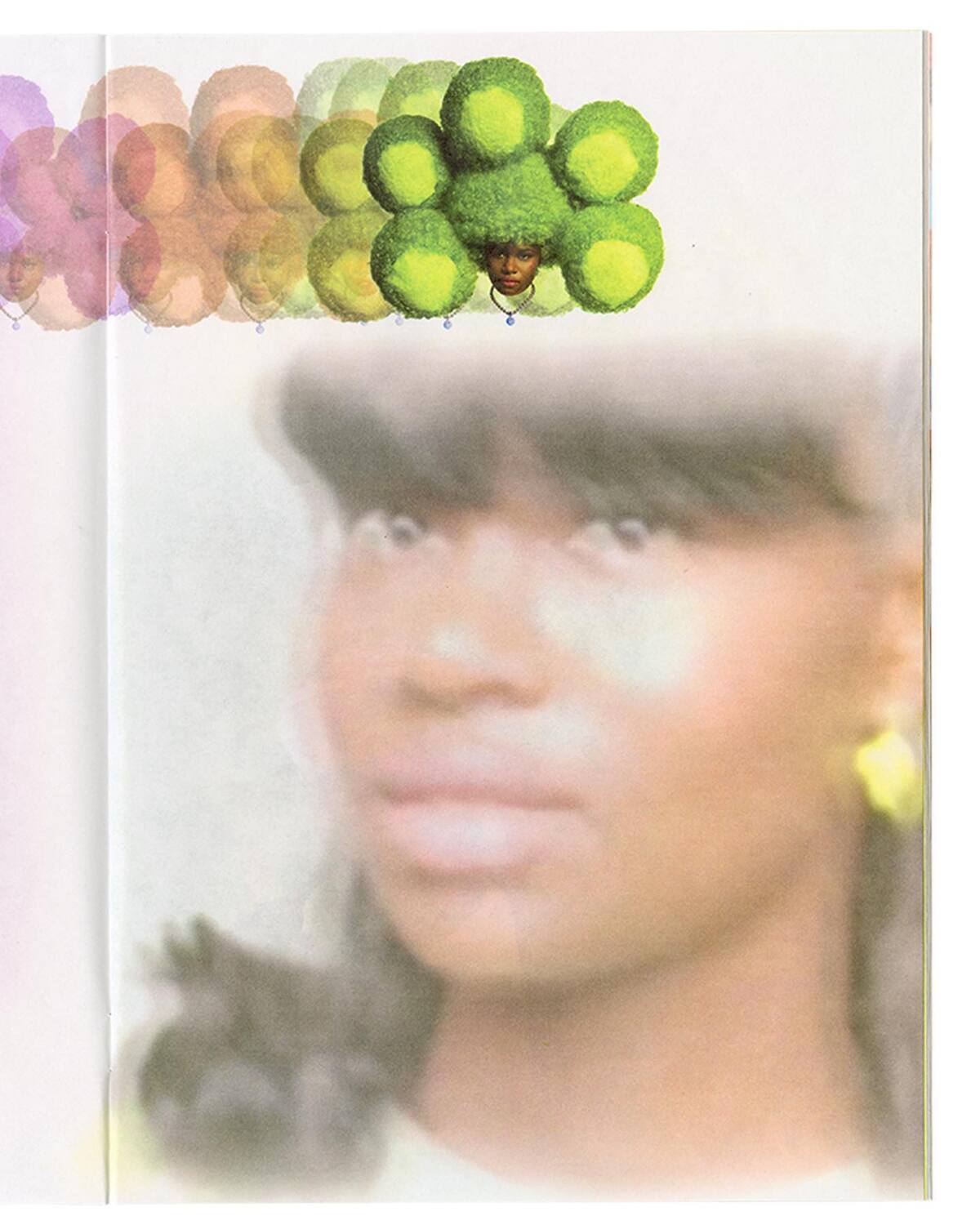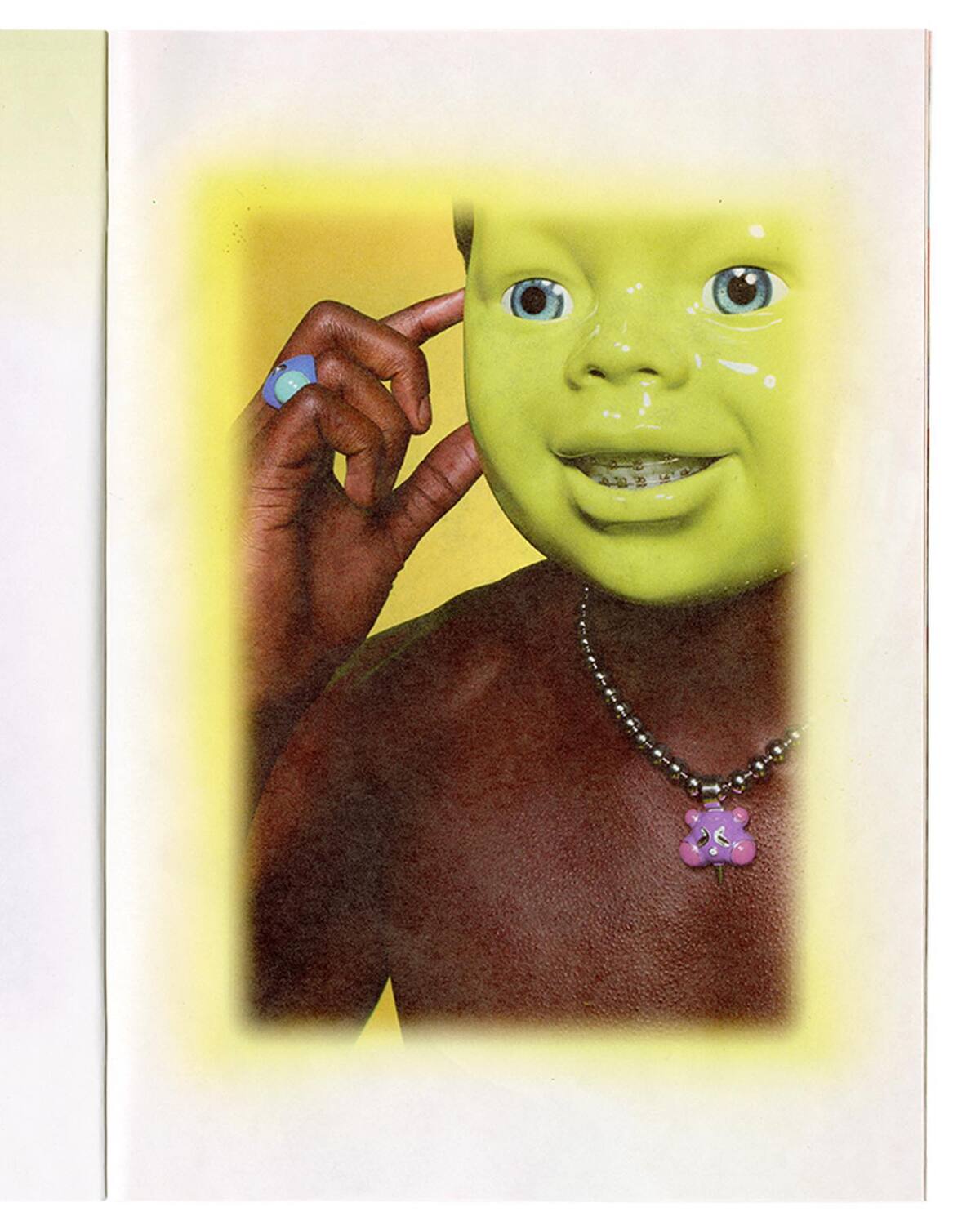 Printed in the US on tissue-style paper, the booklet aims to commemorate Frank's winter period, comprising pictures of family and friends wearing Homer jewellery. Expect grainy product shots of Homer's pendants in slime-green and cerulean, shots of the singer in his bowl-cut wig as well as pictures of Frank wearing a lime-green plastic mask. 
Mutations is available to purchase via the Homer website for $75.
Photos by Homer.