W
hen Franco Fasoli landed in Kuala Lumpur, it was also his first time in Asia. He came to town as
Else Retreats'
artist-in-residence. Originally from Buenos Aires, Argentina, Franco used this residency to explore very human thoughts and considerations despite being so far away from home. With that, Franco encapsulated his observations of the eclectic and vibrant neighbourhoods of KL through the eyes of a first-time visitor.
This resulted in a collection of pieces all presenting Franco's unique cultural awareness with 'Culture Shock', an art exhibition now on display at the lobby of Else Retreats.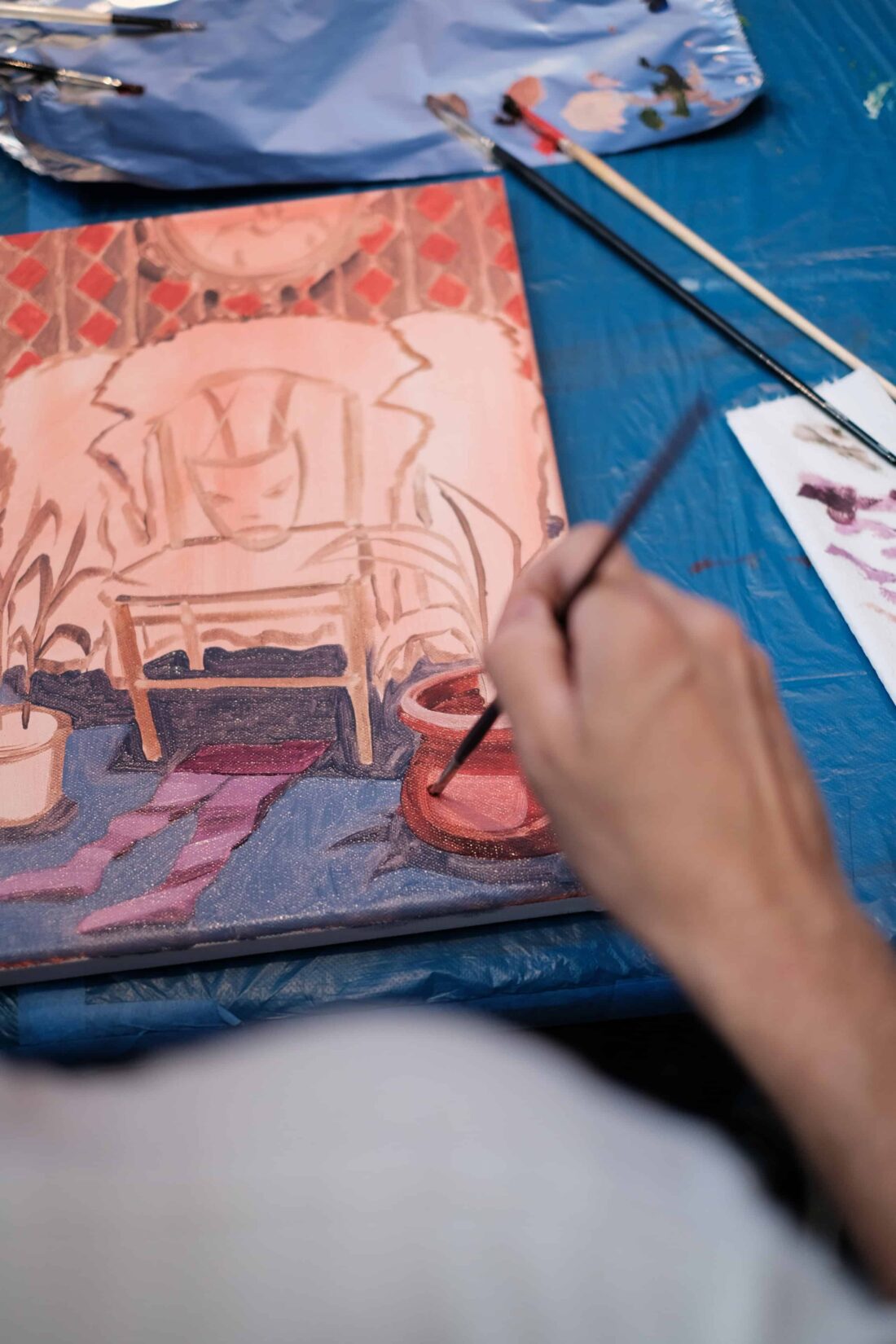 Franco is an established set designer and visual artist with a diverse body of work. He first trained at the School of Ceramics which greatly informed his artistic journey, and was later expanded by his experience working on projects in the public space. Despite that, this residency gave Franco a chance to rediscover his passion for painting with oils after a decade of exploring other mediums. This rekindling provided Franco a fresh lens through which to explore the intriguing connection between his Argentinian heritage and how that informed the transformative moments he experienced in Kuala Lumpur.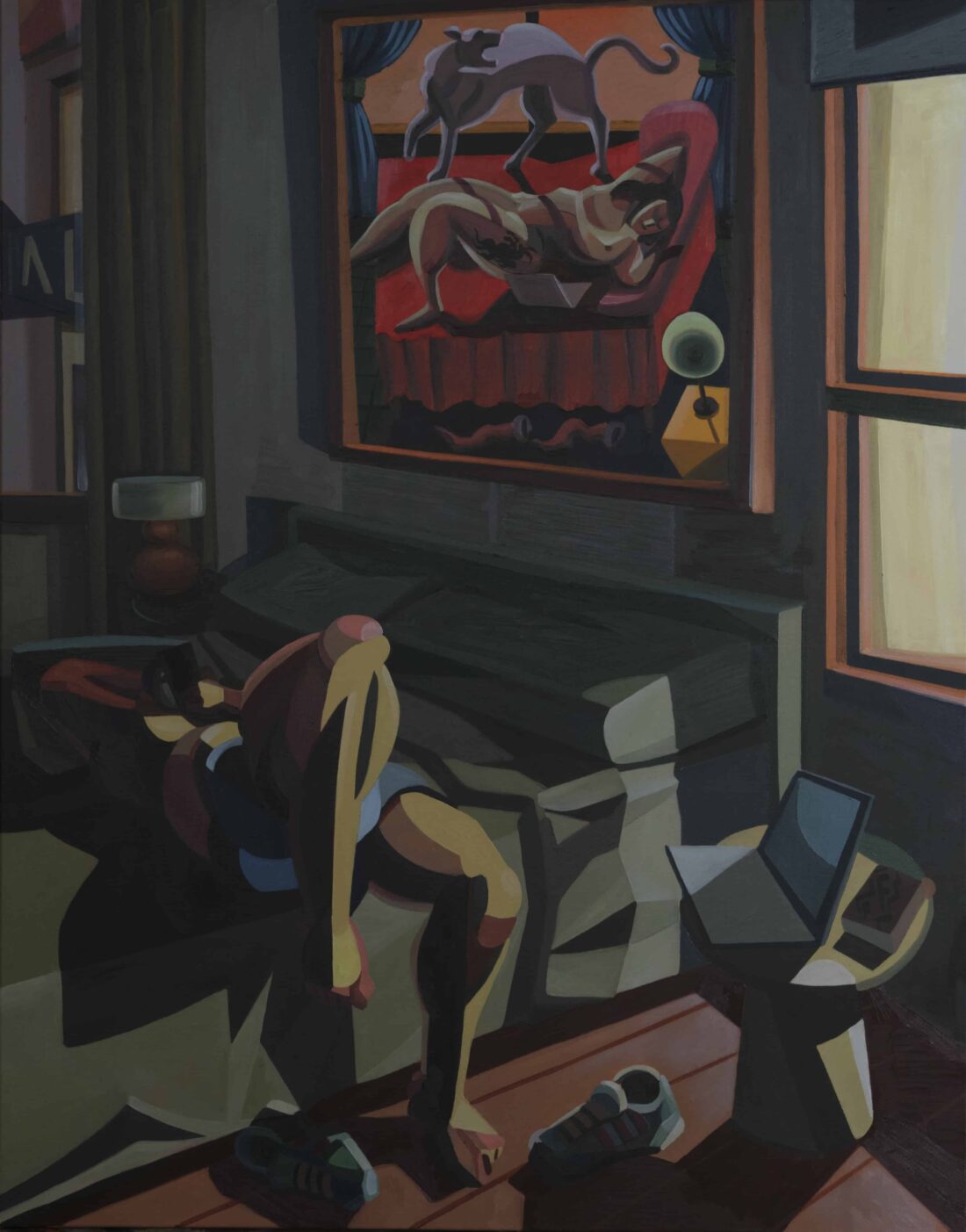 This is encapsulated in the main artwork of his residency which now sits in the main lobby of Else Retreats. You can't miss it – it greets you the minute you walk through the cozy luxury hotel's doors. The artwork is a self-portrait of Franco himself, depicting his time in KL as a visitor, while also contending with his loneliness and presence in a busy foreign city on the other side of the world, away from home. (Do you spot the artwork within the artwork?)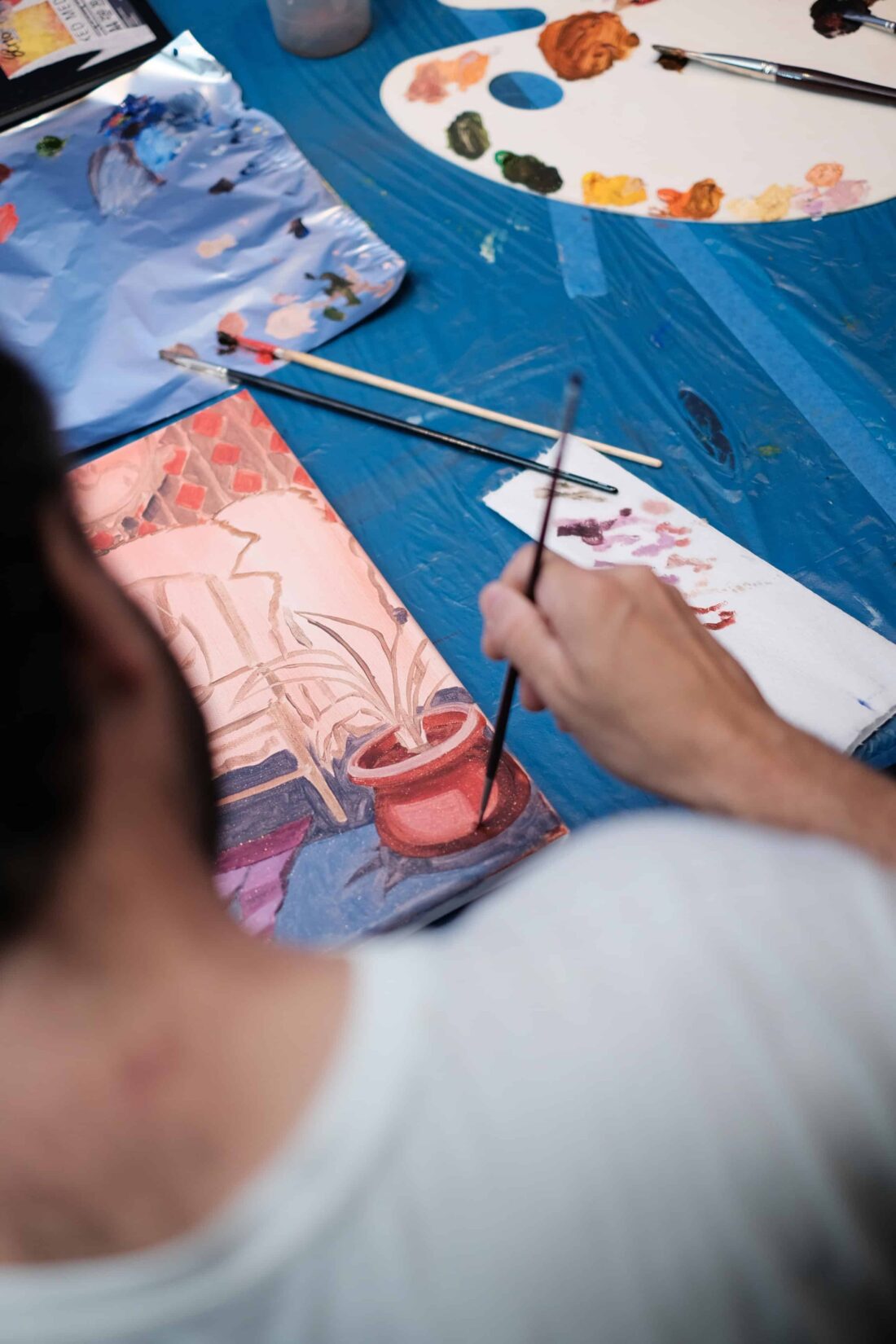 With eight solo exhibitions and numerous group projects globally, Franco's work is deeply rooted in his fascination with the complex social dynamics of Latin America. His art tells the broad perspective on rituals, customs, and the relationships between beliefs, politics and everyday life.
'Culture Shock' by Franco Fasoli is will be on display at Else Retreats until 30th November.