Fans and long-time admirers of Mark Rothko, here's your chance to fully experience his work. For its latest exhibit, Foundation Louis Vuitton is paying tribute to Mark Rothko – the first retrospective of the artist's work to take place in France since Musée d'Art Moderne de Paris presented its own in 1999. The American abstract artist's iconic deep, vibrant colour combinations are recognised across the world and have influenced designers across all industries, inspiring everything from furnishings to fashion.  
Curated by Suzanne Pagé and Rothko's son, Christopher Rothko, the artworks are displayed in the tallest room in the Frank Gehry building, unearthing works from collections across the world, with contributions from the National Gallery of Art in Washington D.C. and the Tate in London. It also includes paintings from the artist's family collection.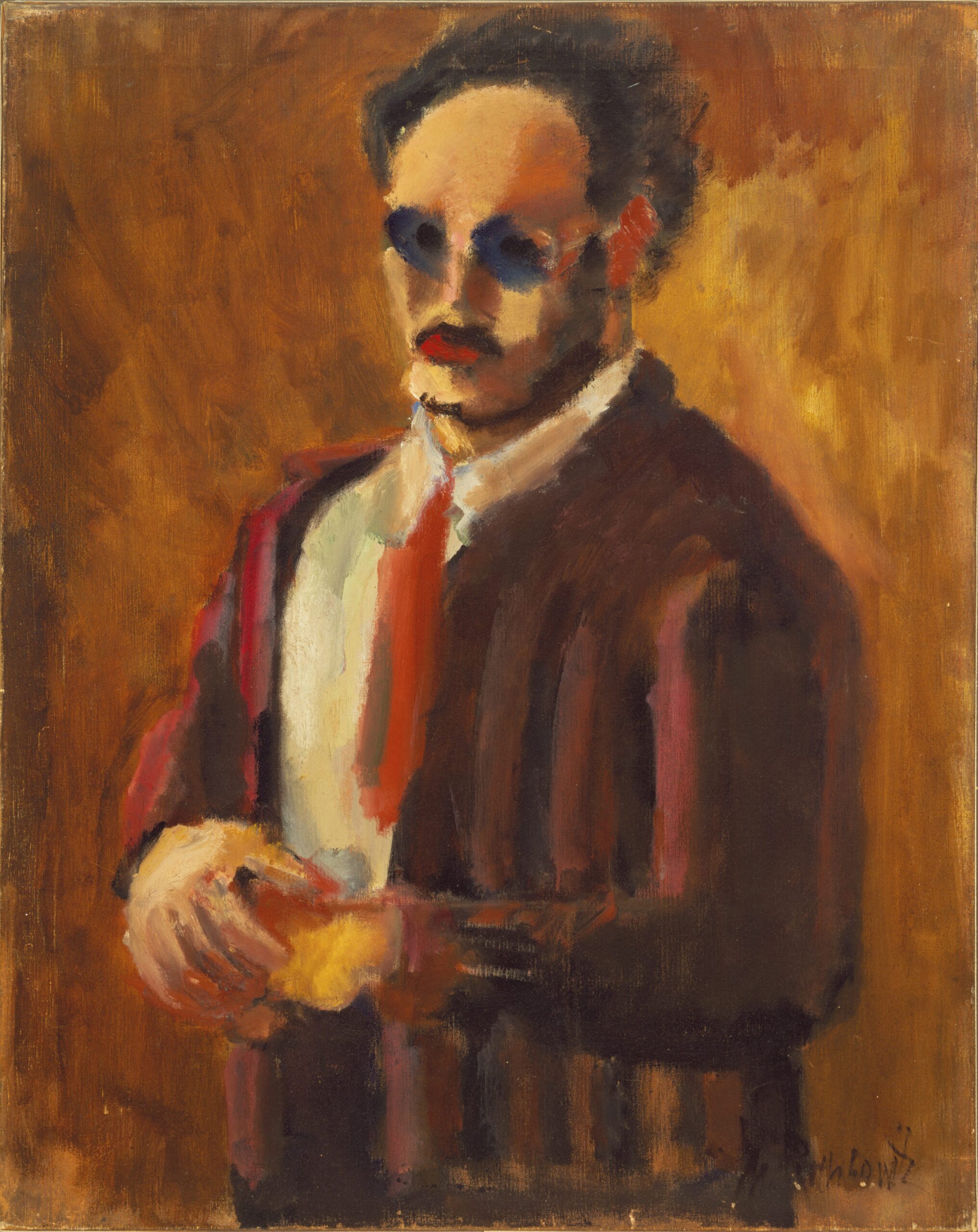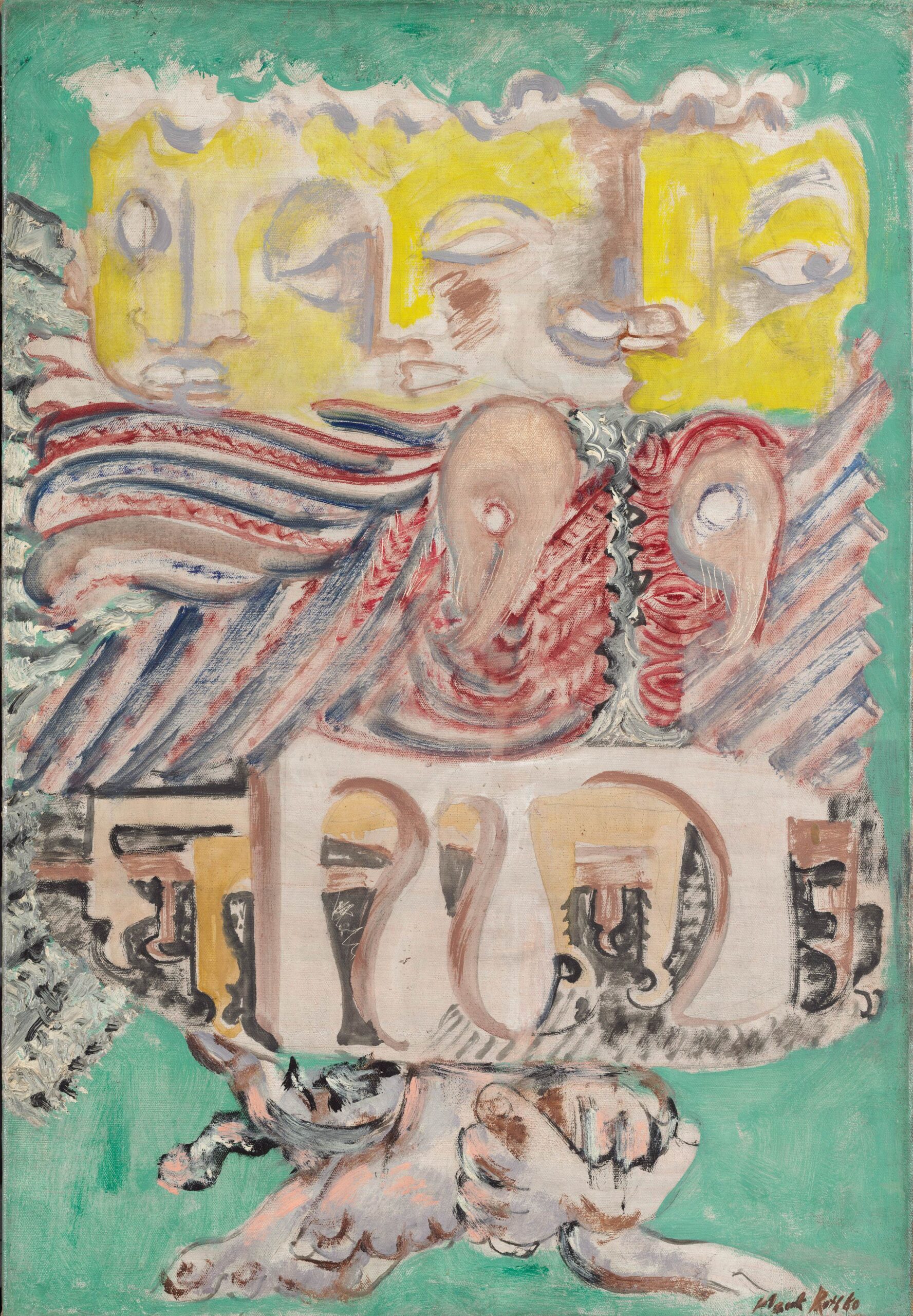 Comprising around 115 artworks, the exhibition traces Rothko's entire career; from his earliest figurative paintings to the abstract works that he's most known for today. Intimate scenes and urban landscapes that were created in the 1930s, such as visions of the New York subway, are thoroughly displayed. The retrospective will transition into his abstract expressionism work from 1946 onward, spotlighting the bold shift in both Rothko's career and the abstract environment.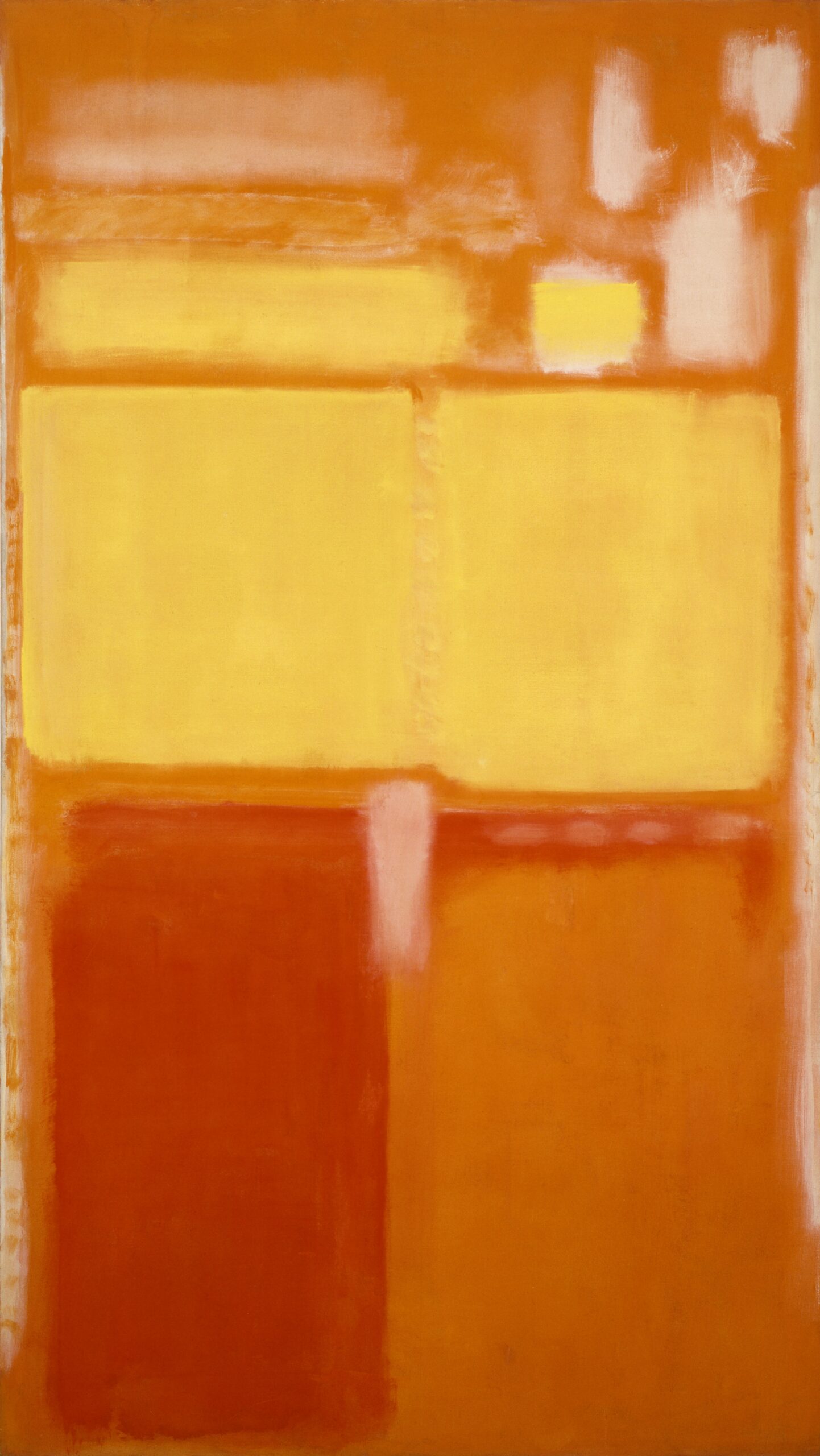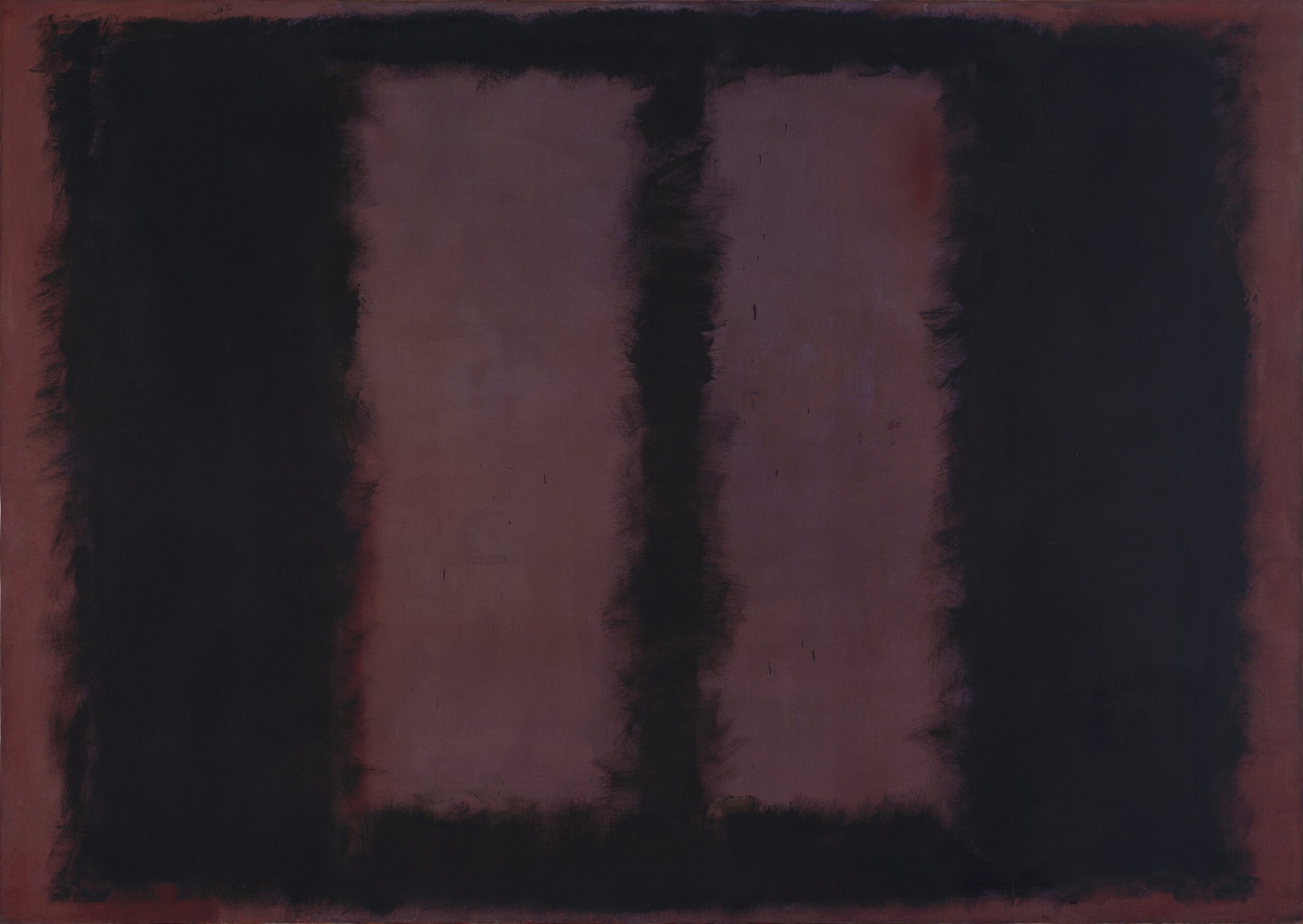 Audiences can venture into Rothko's breakthrough to colour field abstraction, with a room dedicated to canvases produced during the 1950s and 60s, when the Rothko we now know emerged. It'd be fascinating to contrast these works with his earlier figurative paintings and initial experiments with abstraction and the works that came at the end of his career.
The exhibit opens at Foundation Louis Vuitton in Paris on October 18, 2023 until April 2, 2024. For more information, visit here.
Images by Louis Vuitton.