As part of its move towards becoming Net Zero Carbon by 2030, Formula 1 aims to introduce a new power unit by the middle of this decade that is run on 100 percent sustainable fuels. 
With the launch of a new generation of Formula 1 engines, the championship hopes to develop a fully sustainable 'drop-in' fuel, which means it can be used in standard internal combustion engines without any need to modify them.
The endeavour will see Formula 1 engage in active dialogue with fuel companies about creating the quantities needed for the championship, as well as for wider social use.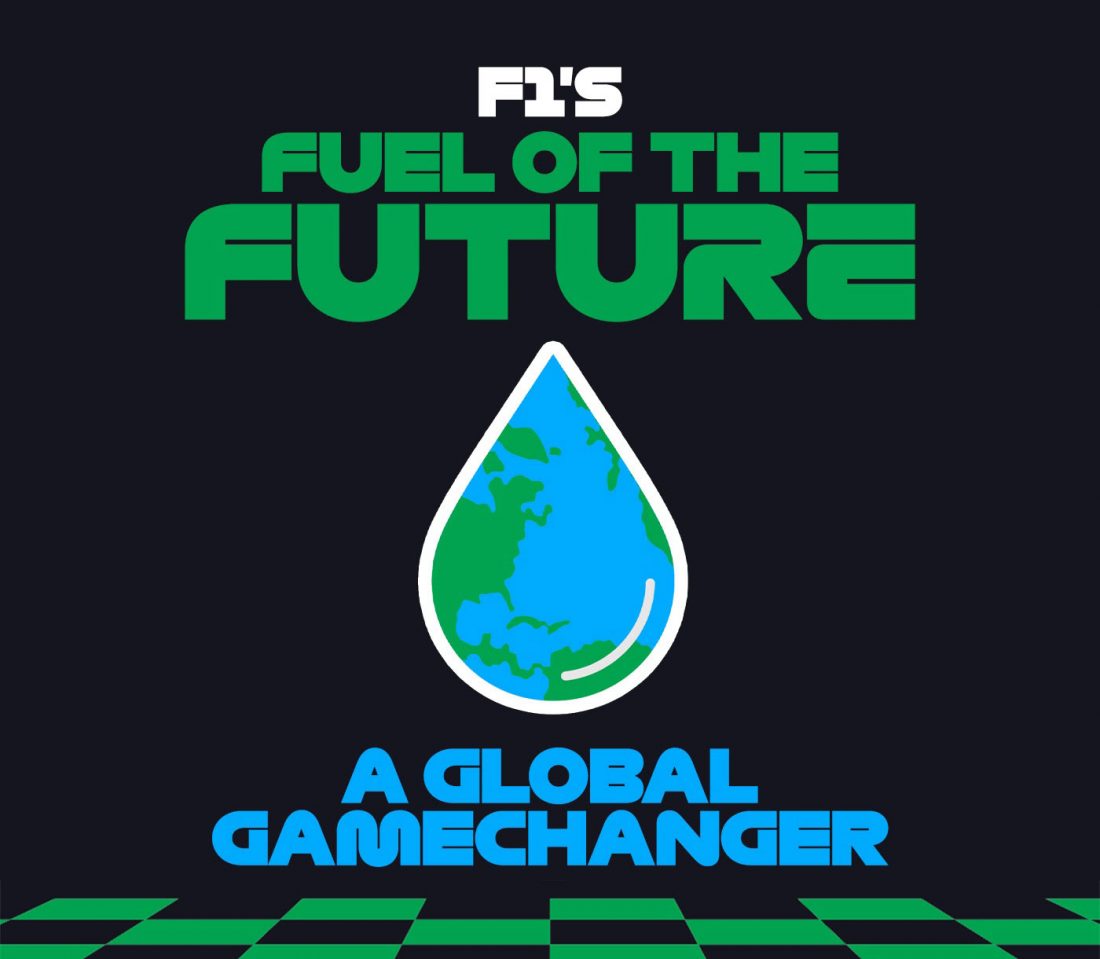 According to Formula 1, the fuels will be laboratory-made, potentially utilising carbon capture technology, municipal waste, or non-food biomass. The use of these components will produce savings on greenhouse gas emissions, relative to fossil-derived petrol, of at least 65 percent.
However, developers of the new fuel will not skimp on power or speed, as energy density will meet the same levels as Formula 1's current fossil fuel petrol.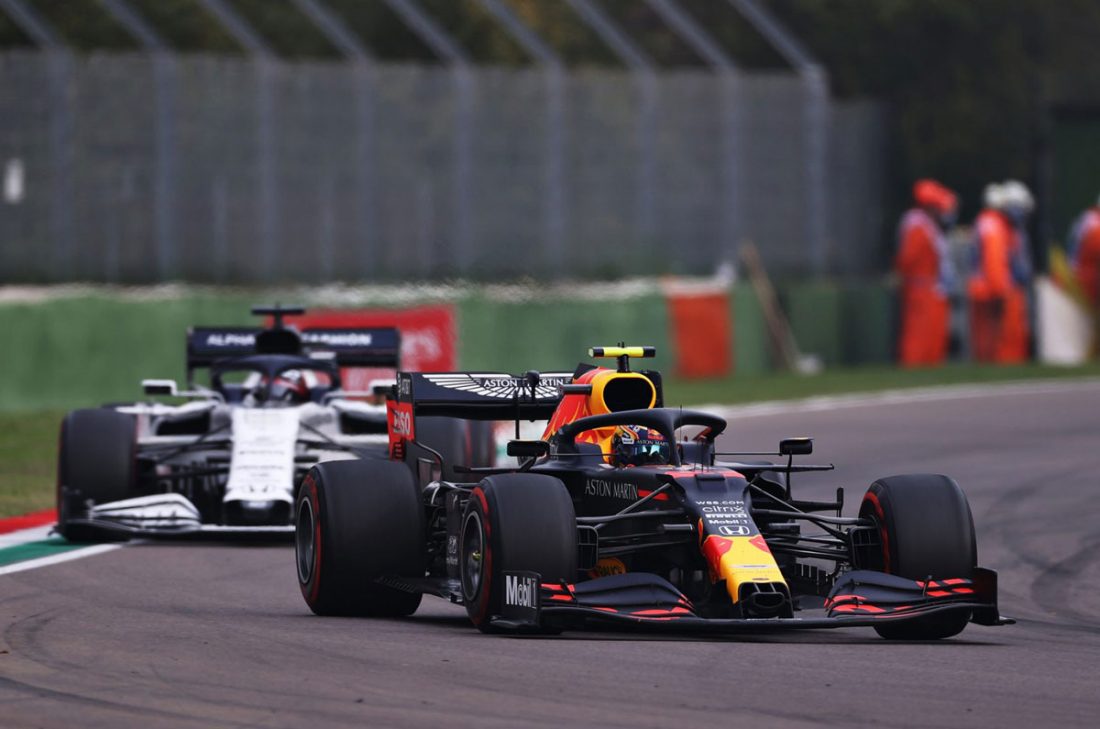 For the 2022 season, Formula 1 cars are set to begin using E10 fuel. Composed of 90 percent fossil fuel and 10 percent ethanol, the E10 fuel will be a step in the direction of lowering the championship's environmental impact. At the same time, Formula 1 will further embark on the ambitious mission of going from 10 percent renewable fuel to 100 percent within a few years. 
With plans to lead the charge in 100 percent sustainable drop-in fuels, Formula 1 hopes to make an impact on both the sports world as well as the wider transportation sphere.
View this post on Instagram
For more information, visit the Formula 1 website.