You might want to brace for impact, folks: first class air travel is on the brink of extinction. 
What once seemed like an immovable pillar of the commercial aviation industry, whose very name has become a synonym for ultimate luxury, seems to be living out its last days in the sky.
In 2020, perennial World Airline Awards favourite Qatar Airways announced it would be parking its ten Airbus A380 planes, which were its only aircrafts that had first class cabins. Qantas did the same with all twelve of its A380s, effectively closing down its first class offerings. Early 2021 saw Thai Airways retire its 747-400 and A380 fleets, and along with them went all its first class products.
It appears we might be entering a post first class era of international air travel. And while it may be the trend du jour to blame every occurrence on the global pandemic, first class had already begun its descent years before 2020.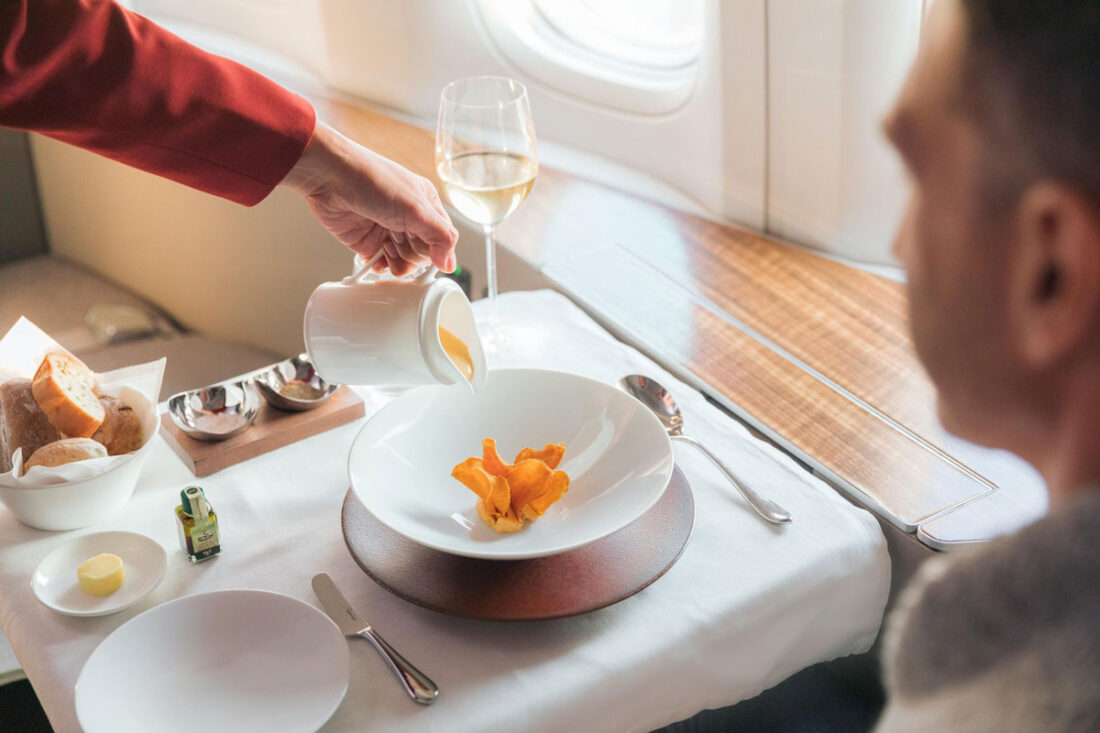 Back in 2013, Lufthansa started shrinking the number of planes with first class in its fleet, followed by another reduction in three years later. In 2019, Korean Air, Asiana, and Cathay Pacific began eliminating their first class cabins from a number of routes. 
So, are we really bidding farewell to first class cabins? Have we simply grown tired of unending buckets of champagne and caviar, plush king-sized seats that double as beds, spa-level amenities, and devoted staff members fussing over our every whim and fancy?
Of course not. There are a few reasons for the curious decline of first class, but chief among them is the rapid improvement of business class.
It's not personal, it's just business (class)
Decades ago, when airlines first introduced a separate business class cabin, it was designed to be an intermediate product between first class and economy. Differentiating business travellers from tourists, the new class of cabin provided passengers with larger seats and better service in exchange for a slightly higher fare. 
While wider seats and leg rests certainly made flights that bit more comfortable, it was British Airways' 2000 launch of its fully flat business class bed that revolutionised the way we saw business class. 
From then on, airlines competed in pushing the envelope of what could be offered to corporate travellers in terms of comfort, style and opulence – gourmet meals, advanced spacious seating, priority service from check-in to landing, and the like.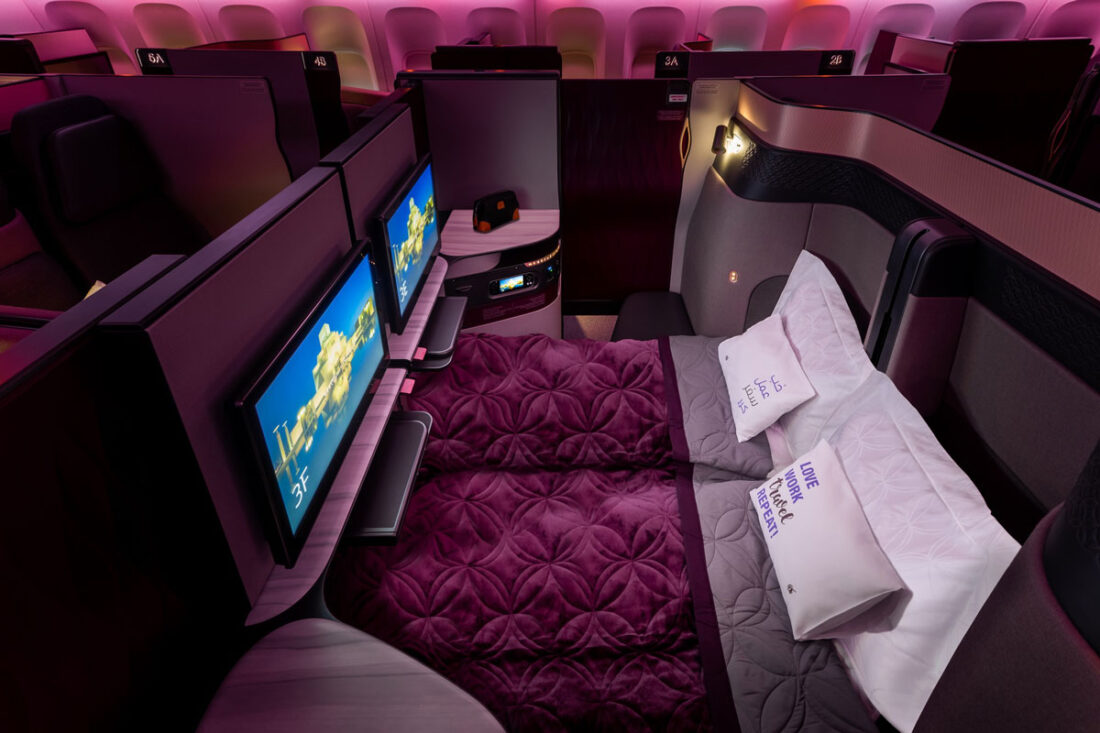 Qatar Airways' business class Qsuites is a prime example of how far the business class genre has come. Each business class passenger gets their own fully-enclosed suite, which can also be adjusted and combined together for a private four-person space for groups or families. 
With airlines continually pumping out lavish business class products that rival first class offerings, and selling them at a comparatively lower price, passengers are finding little sense in paying steep premiums for a first class ticket.
A cabin by any other name would smell as Suite
In the case of some airlines, first class cabins have not been scrapped, but rather rebranded under a different name. Our own Malaysian Airlines in 2018 did away with haughty labels of 'first class', instead marketing them as 'Business Suites' while retaining the exact same range of service and amenities. 
Suite-style business class seats with doors that can fully shutter for extra privacy have in the last decade proved popular among business flyers, with Japan's ANA offering The Room, British Airways producing its Club Suite, and Delta providing its Delta One Suites.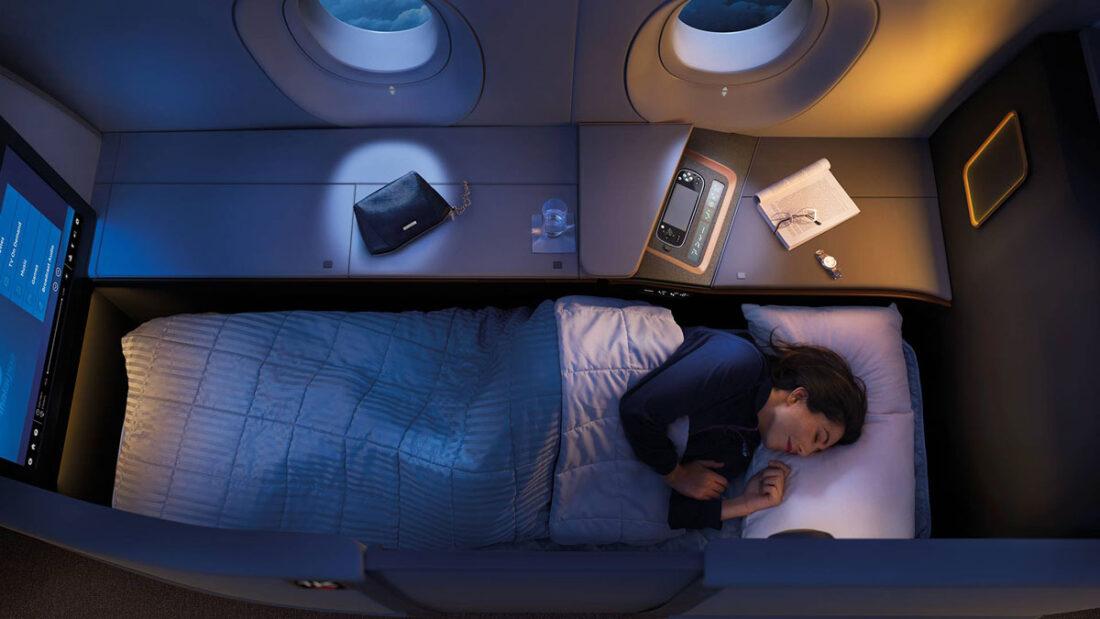 Meanwhile, what might be described as the 'business class' of decades past has found a new lease on life, now appearing under the alias of 'premium economy'. A cross between today's extravagant breed of business class cabins and economy class, premium economy is its own separate class that offers increased legroom, more comfortable seats, and perks like priority boarding and plated meal service.
As first class cabins gets phased out of aircrafts, would-be first class passengers take up the new luxurious business class suites, while those who want to spend a little less on a flight have the option of regular business seats or premium economy.
What about the one-percenters who wouldn't be caught dead slumming it in business suite? It seems many have turned to chartering private jets, due to the relative convenience and safety from Covid exposure it provides.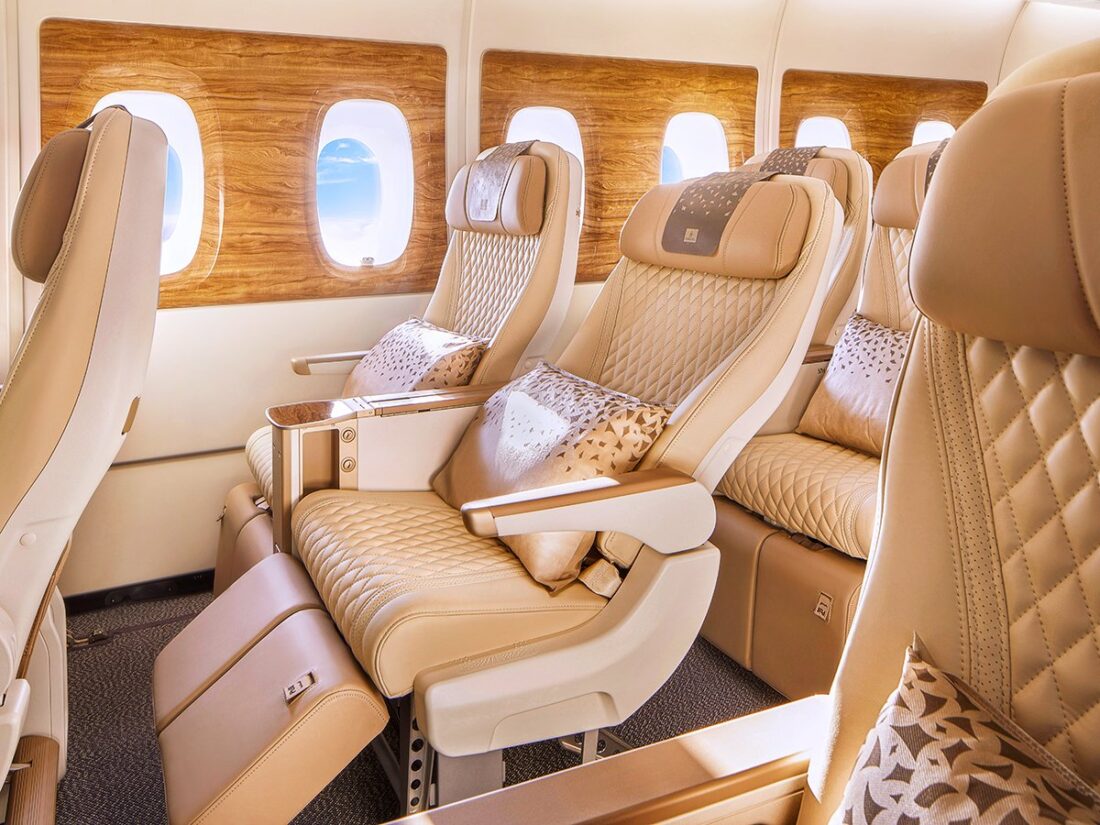 First class may still have some flight left in it
Even as more and more airlines seem to shed themselves of first class in a period of widespread major restructuring in the industry, there are some signs that the elite cabin class isn't going down without a fight. 
Just last week, Qantas announced it was bringing back its first class service on its A380, with a revamped look to boot. Qatar Airways similarly revealed late last year that some of its A380s would be back in action soon, while Etihad Airways CEO Tony Douglas said there was a possibility of reviving its own jumbo planes, together with The Residence, its luxury cabin suite which comes complete with a bedroom, living room, bathroom and butler.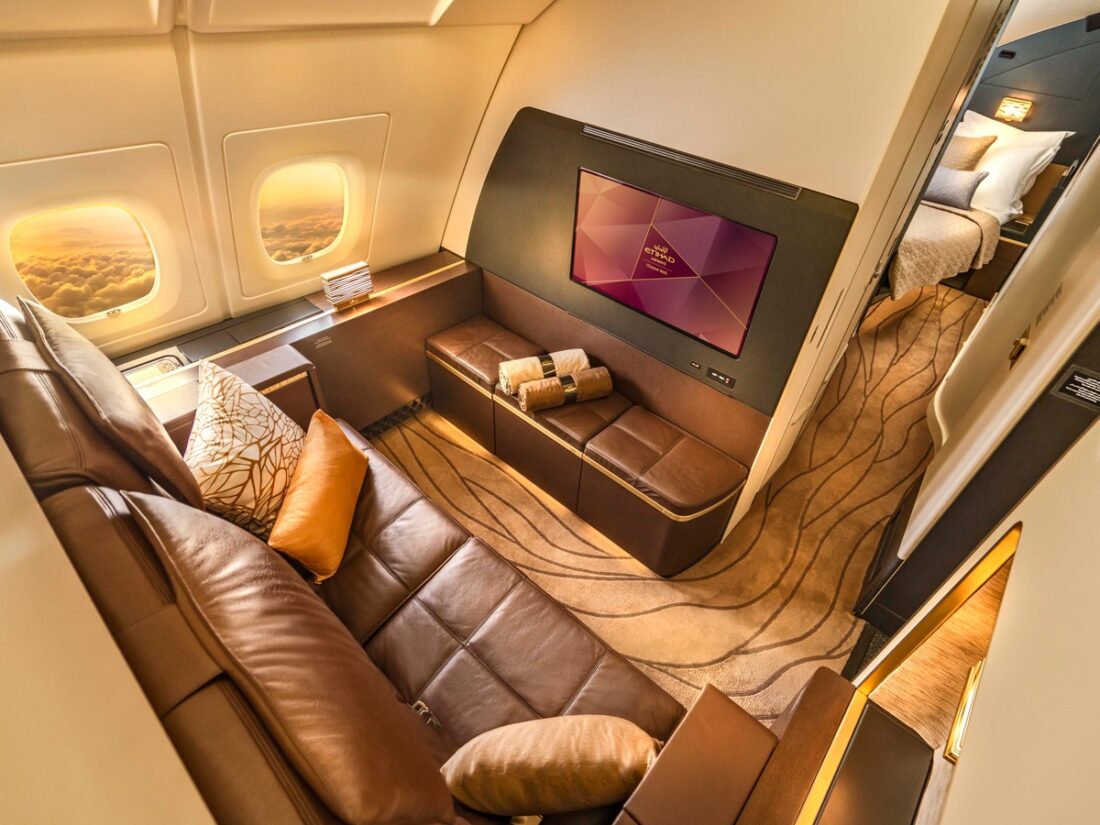 As a new, post-pandemic chapter of travel dawns upon us, it's anyone's guess what the next phase will entail. After two years of border closures, travel restrictions and suppressed wanderlust, most of us are just happy to be flying again, champagne bucket or not.
Feature photo: Qatar Airways