With Father's Day approaching, we've been thinking about the fathers in cinema and television who would go to any length to defend their families. These films/shows could also prove beneficial for young parents who can take lessons from a variety of fictional fathers on what to do and what not to do. You don't have to kill to defend your family like (Man) does in The Road, but learning from goofballs like Phil Dunphy might help you relate with your children a lot better.
Perhaps you're just looking for a movie to watch with your dad, or you're a parent looking to connect with your kid. In any case, we've produced a list of some of the most memorable fictional fathers who could teach us a thing or two about parenting.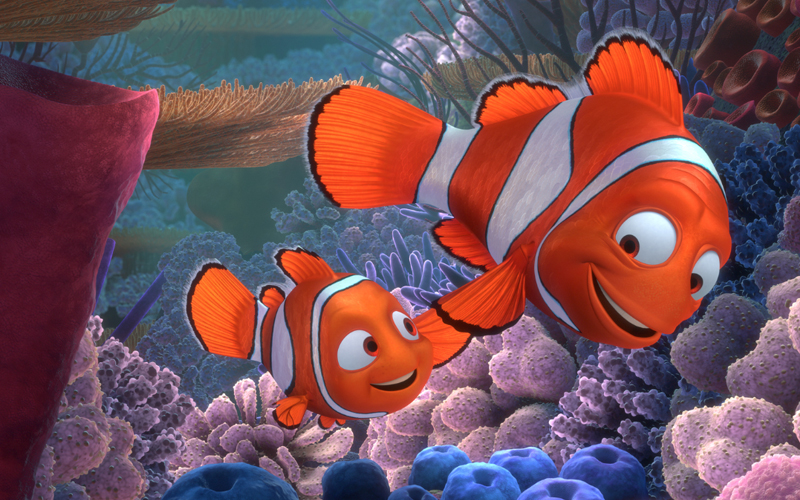 Marlin is an overprotective dad because he's lost so much, but he also appreciates what he has because he knows it can disappear any minute. When he lost his son, Nemo, Marlin put all his fears about the ocean aside to track down and locate his son. Marlin navigates through shark-infested waters, terrifying anglerfish, and a jellyfish bloom to find his son, no matter the danger.
Guido Orefice, Life is Beautiful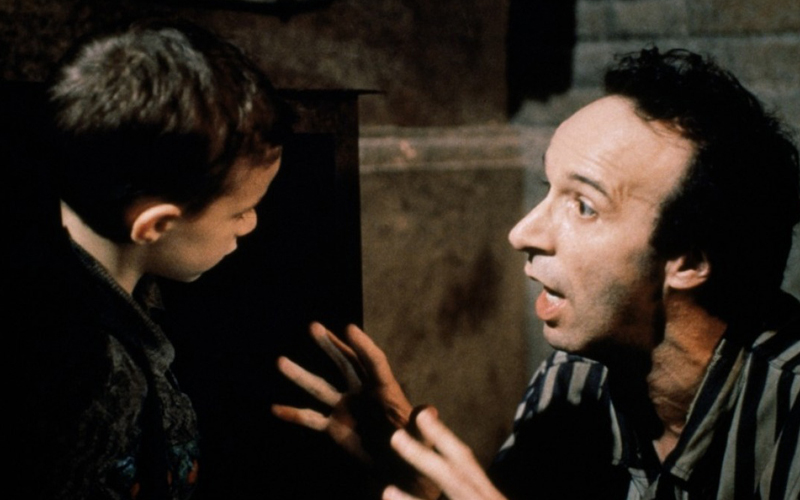 Life is Beautiful is one of the most heartwarming tales about a father who would do anything to protect his son, even going so far as to lie to his son to protect him from the truth. Jewish-Italian father Guido Orefice chose to shield his son Giosuè from the horrors of the holocaust by pretending their entire concentration camp experience was an elaborate game. According to Guido, the winner was the one who could amass the highest number of points, which could be earned by not showing weakness, performing a number of specified tasks, and hiding from the camp guards. He does his best to protect his son, even to the bitter end.
Furious Styles, Boyz n the Hood
Laurence Fishburne plays Furious Styles, a wise father who guides his son Tre through life and adolescence in South Central Los Angeles during the late 1980s and early 1990s, in the film Boyz n the Hodd. Furious takes his job as a father seriously, enforcing strong love and hard-won wisdom to help ensure his son doesn't fall into drug abuse or end up killed.
Rick Mitchell, The Mitchells vs The Machines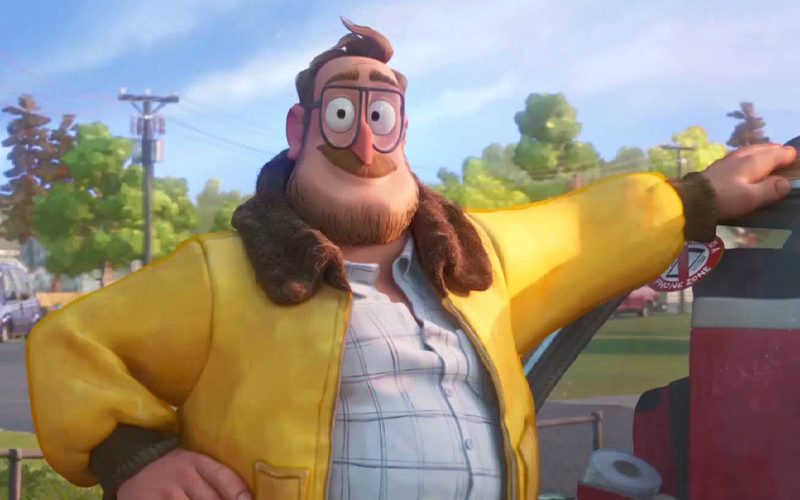 In the end, The Mitchells vs. The Machines is about a father growing to understand and accept his daughter, and vice versa. Of course, the family also has to deal with a sudden robot apocalypse. Katie Mitchell, an aspiring filmmaker, frequently comes into conflict with her father in the film. Rick Mitchell does what any father would do in order to bond with his family: he takes them on a road trip. When his family is caught in the middle of a robot apocalypse, Rick guarantees their safety and ultimately bonds with his daughter by understanding her and allowing her to be herself.
Chris Gardner, The Pursuit Of Happiness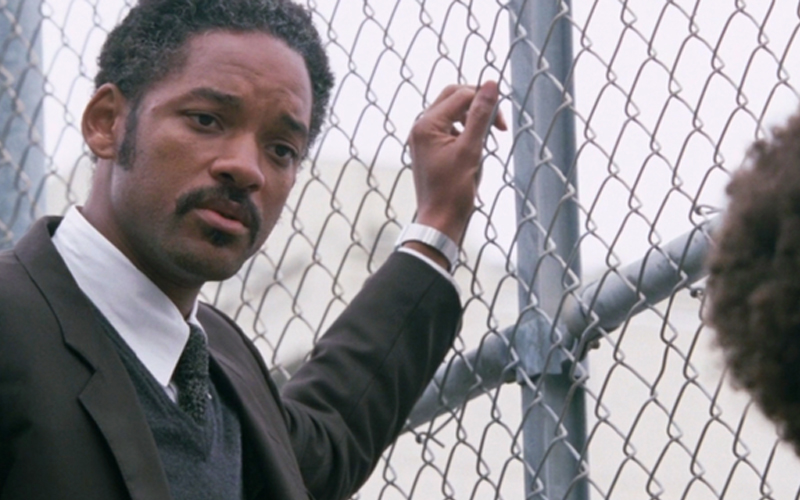 Based on a true tale and starring Will Smith and his son Jaden, this film chronicles Chris Gardner's ups and downs as he battles to stay afloat. The family's fortunes are influenced by bad luck and bad judgments, with Chris Gardner falling behind on his bills, making it harder and harder to live. Despite all the terrible and unfortunate things that happen to him, he never gives up on his family or his dignity.
Seo Seok-woo, Train to Busan 
Train to Busan is one of the most entertaining zombie movies of the last decade, but it also conveys a human story about a father who goes to great lengths to protect his daughter. Seok-woo, a hardworking divorced father, begins to feel he is running out of time to be the father he should be for his daughter Su-an. Of course, there are zombies in the film, but it is ultimately about Seok-woo reconnecting with his daughter as they fight to stay alive.
Phil Dunphy, Modern Family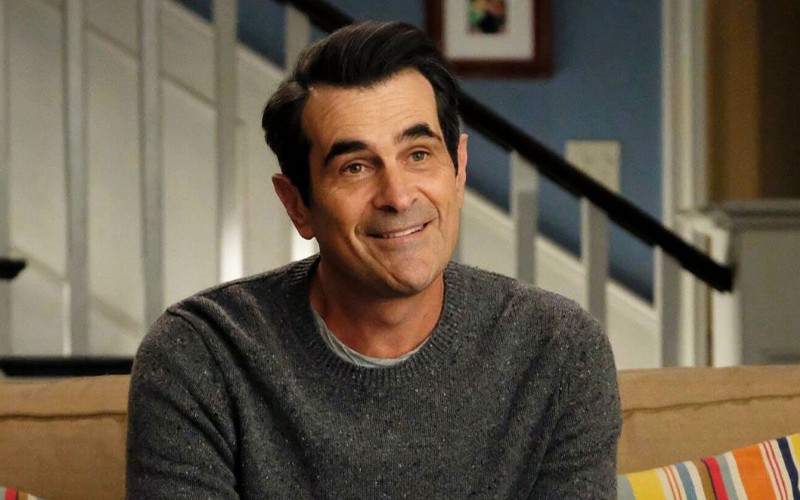 Despite the fact that Phil Dunphy appears to be the goofiest dad on the list, he is one of the coolest fathers because he is understanding, accepting, and always tries to make his children laugh. Phil Dunphy's family is everything to him, and he's basically a big kid at heart, which is perhaps why he and his little son Luke get along so well.
Daniel Hillard,
Mrs Doubtfire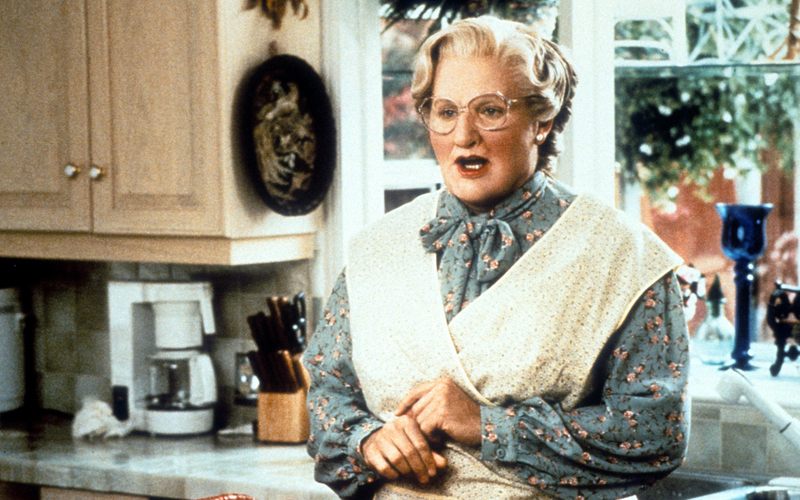 Mrs Doubtfire stars Robin Williams as Daniel Hillard/Mrs Doubtfire, a father who adores his children so much that he dresses up as a nanny and takes on a new identity just to spend time with them. Although lying to your children is not something to be proud of, Daniel Hillard learns to be a better father as a result of the experience and is able to spend time with his children as himself.
The Road takes place in a post-apocalyptic world where danger prevails. Viggo Mortensen plays a man who is battling for his life in order to protect his son. Aside from his personal acts, such as killing others when they were endangered, it was evident that the man was a decent father due to the morals, sympathy, and intelligence displayed by the child throughout the dreary film.