Much like the rest of the filmography by the visionary Wes Anderson – from The Royal Tenenbaums to The Grand Budapest Hotel, Anderson's newest feature Asteroid City seems to embody the particularly unique style he has made his name with. Asteroid City is the star-studded sci-fi romantic comedy-drama set to wow audiences after its first trailer dropped last month. Known for combining larger-than-life storylines and eclectic characters, audiences can expect great things from the film.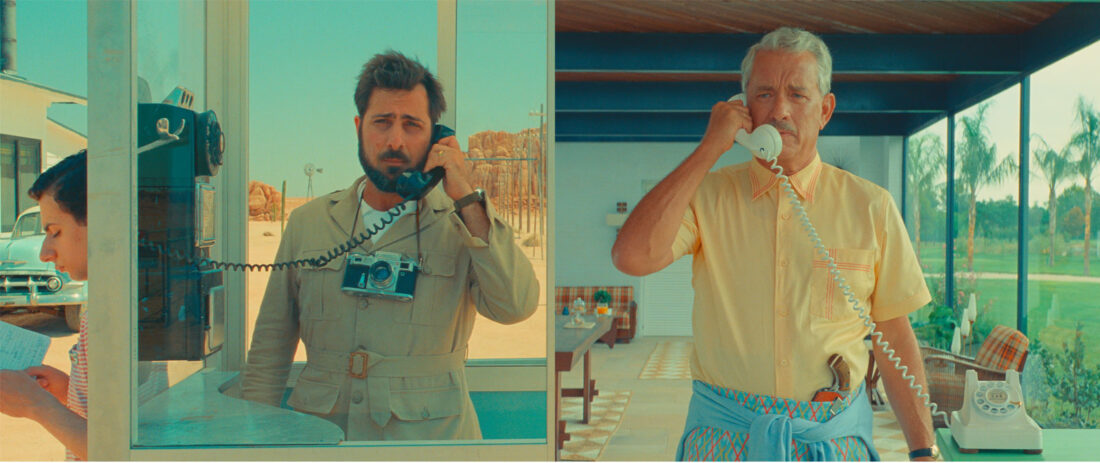 What is the Asteroid City about?
Set in a fictional desert town in 1955, the film tells the story of a group of parents and students from across the country meeting in a small town to participate in a stargazing convention. However, something unusual happens with what looks like an alien invasion, and the town is put under quarantine.
Who stars in Asteroid City?
Well, who isn't starring in Asteroid City? Joining the film is a huge ensemble cast of Hollywood elites and plenty of impressive regular Anderson collaborators, including Tilda Swinton, Jason Schwartzman, Adrien Brody, Willem Dafoe, Margot Robbie, Jeff Goldblum, Maya Hawke, Rita Wilson, Edward Norton and many, many more. Although, Wes Anderson's favourite collaborator Bill Murray, dropped out of filming when he came down with Covid just before production started last year and was replaced by Steve Carrell.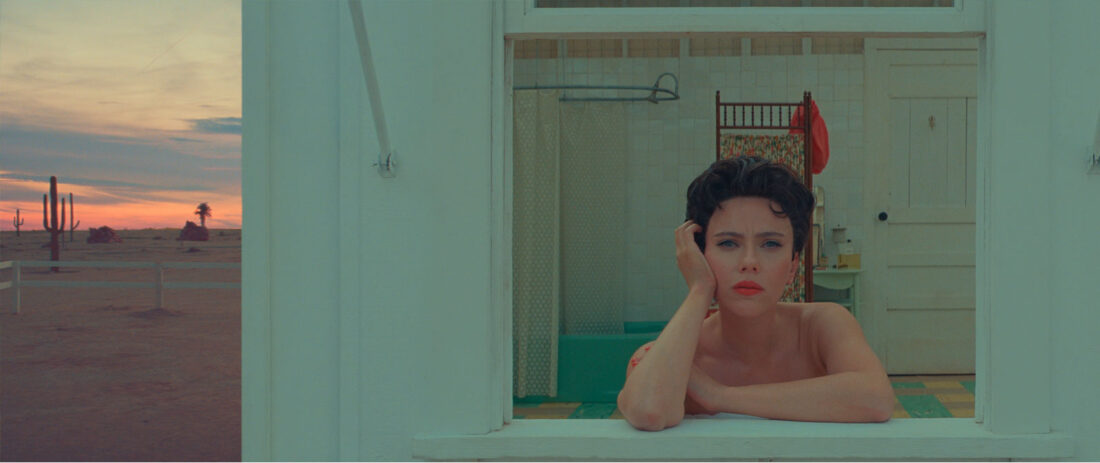 When will Asteroid City be released?
Following its premiere at the 76th Cannes Film Festival, it is set to hit theatres on June 23rd, 2023.