L
ocal fans – and privileged suitors – of the famed Flying-B marque from Crewe, England rejoice, Bentley Kuala Lumpur recently celebrated the arrival of its latest and perhaps its most electrifying offering to date, by which we mean the Flying Spur Hybrid.
As its name aptly tells, this is an electrifying twist of the Crewe-based carmaker's famed Flying Spur limousine.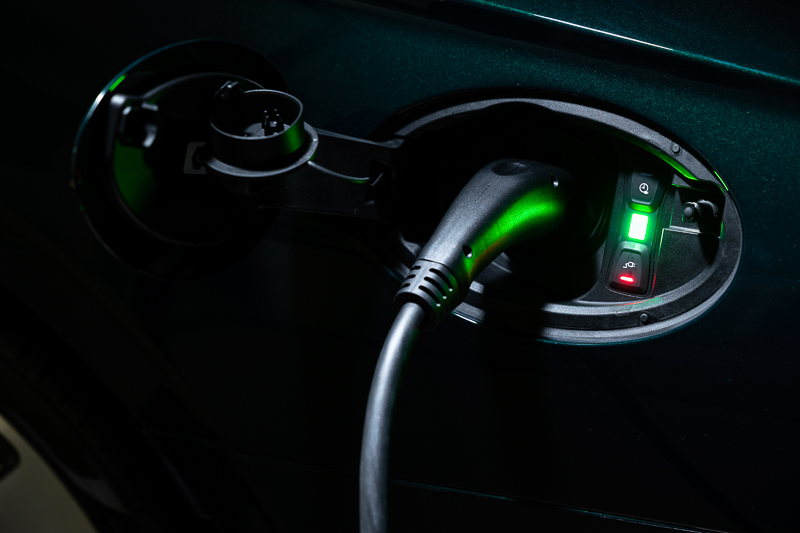 Up front, you won't find the usual twin-turbocharged V8 or W12 affair as this Hybrid variant sports a more 'modest' V6 unit instead. Though brimmed with dual turbos as its bigger-engined siblings, it works in tandem with both an electric motor plus an 18 kWh lithium-ion battery pack, bringing forth a combined system's output of 544 PS and 750 NM. Indeed, these figures aren't far off the V8-powered Flying Spur's numbers of 550 PS and 770 NM.
In terms of performance, the Flying Spur Hybrid again isn't far off its V8 sibling here, despatching 0-100 KMH in just 4.3 seconds whilst en route towards its claimed 285 KMH top speed. Crucially, the added magic of plug-in electrification sees this limousine deliver up to 41 Km of pure-electric drive across three selectable modes – EV, Hybrid, and Hold.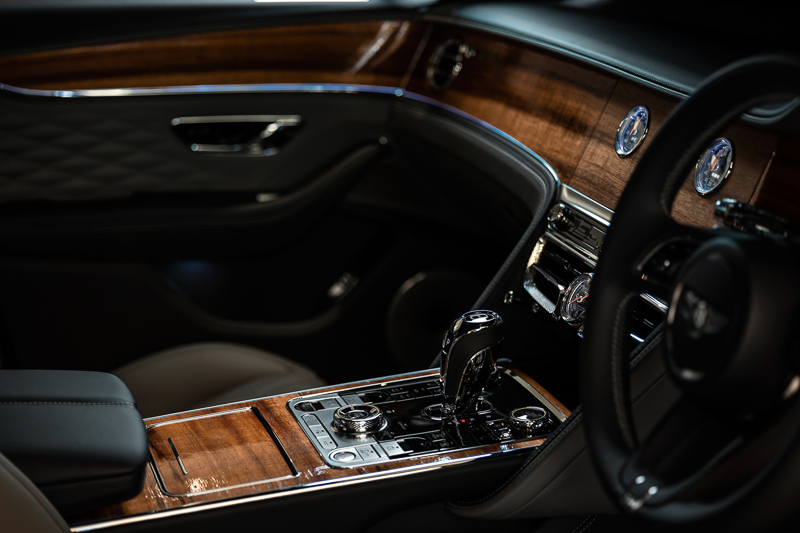 Surely, the near-silent electric driving capabilities of the Flying Spur Hybrid ought to bode well with the high levels of luxury its cabin delivers – yet another signature trait expected of the famed Flying-B marque. Present on board is the marque's usual affair, by which we mean the crafty and stylish amalgamation of wood, leather, aluminium and premium soft-touch materials all meticulously hand-crafted to the marque's renowned high standards and style.
On top of which, purveyors with the means will also be able to bask in the personalisation options brought forth by Bentley Kuala Lumpur for the Flying Spur Hybrid. Key amongst which are the options for an even more luxurious 'Azure' trimline, a sportier 'S' trimline package, or either the 'Mulliner Driving Specification' or darker 'Blackline' optional packages.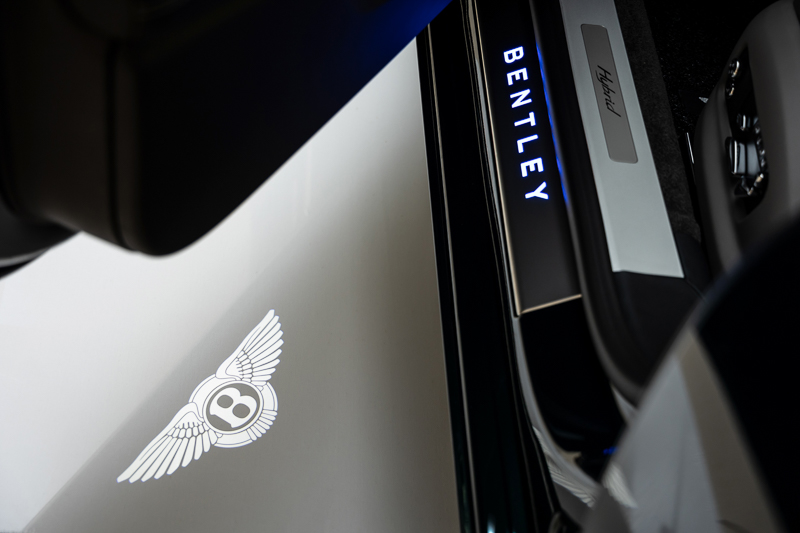 Should those not be enough, then fret not as there's the Mulliner personalisation program present that should let you personalise the Flying Spur Hybrid even further to make it truly yours.
Another key highlight in this plush and electrifyingly powerful limousine cabin is its sound system. As standard, the Flying Spur Hybrid offers a 650-watt 10-speaker unit, but this can be upped via an optional 1,500-watt, 16-speaker setup by Bang & Olufsen, or even a top-line 2,200-watt, 19-speaker system from Naim.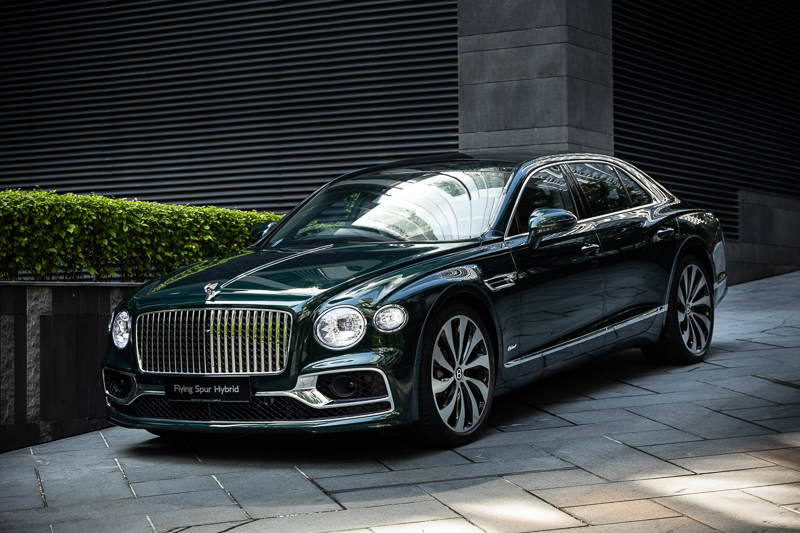 In short, if you seek a plush and equally rapid four-door limousine that's also somewhat friendlier to the environment, the new Bentley Flying Spur Hybrid is indeed worth a look. Orders can now be placed through Bentley Kuala Lumpur where it commands a base price of RM945,000 excluding duties, taxes, personalisation option, and on-road costs.