Electric cars got into gear at the Geneva Motor Show 2019.
The global car industry showed off its latest models and concept cars in the Geneva Motor Show for 2019 that just drew to a close. It was a year all about electric and hybrid cars, just as last year was all about super tech cars that were futuristic.
This time, we saw cars that were more realistic, more sustainable as well as eco-friendly. One of the key factors behind the rise in electric cars is the tough new European Union emissions rules that force automotive brands to manufacture more eco-friendly, electric cars.
Under the new European Union rule, all new cars can only emit 95 grams of carbon dioxide per kilometre. The new rule will come into effect in 2020 where new cars will have to adhere to the regulations by the following year.
We will not be complaining about the ruling with so many green cars to choose from. Here are six that caught our eye.
Lagonda All-Terrain Concept by Aston Martin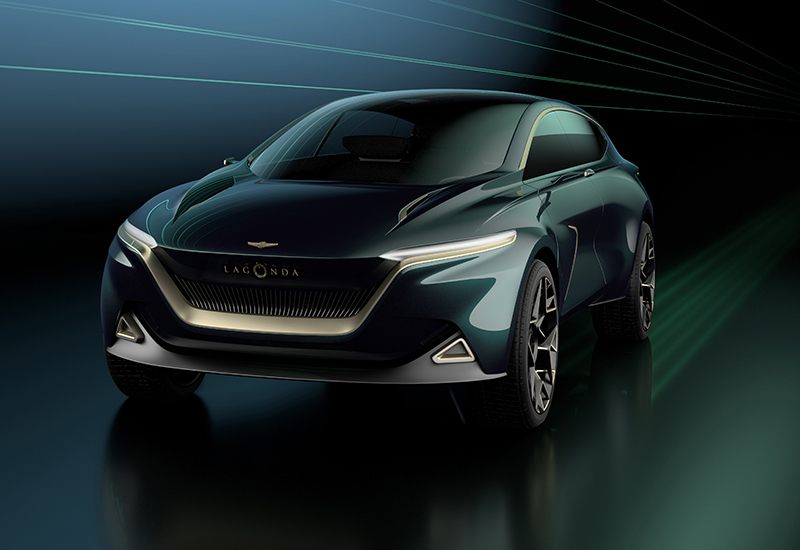 Aston Martin presented the Lagonda Vision Concept at the Geneva Motor Show, marking the beginning of a new range of state of the art, emission-free luxury vehicle. However, most details about the brand's first all-electric SUV is still not revealed. We did manage to get one little detail about this concept: it will feature one electric motor at each axle. This means all-wheel drive capability and loads of horsepower. Production is planned to start in 2021. W Astonmartin.com
Concept EQV by Mercedes-Benz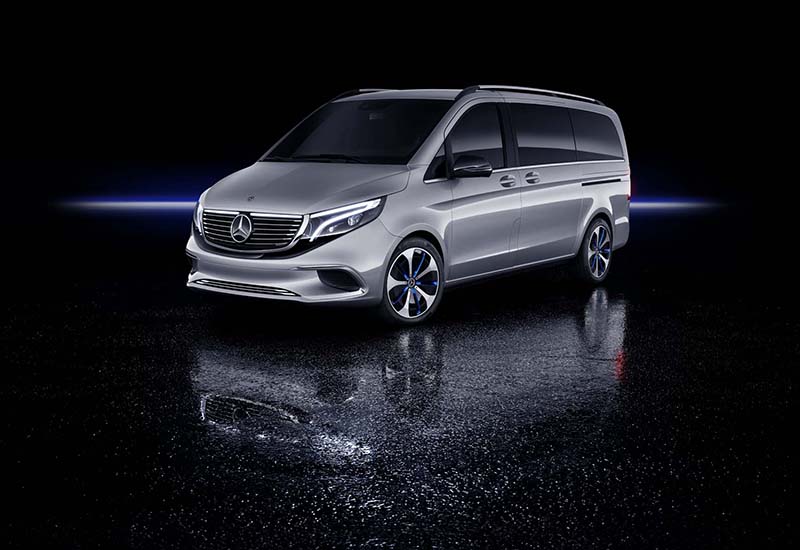 Mercedes-Benz has combined locally emission-free mobility with impressive driving performance, maximum functionality and aesthetic design in the Concept EQV. It is also the first purely battery-electric van in the premium segment. Technical details of the vehicle include a range of up to 400 kilometres and rapid charging to enable a range of 100 kilometres within just 15 minutes. That's quite impressive for an electric luxury van that also does not compromise on comfort. W Mercedes-Benz.com
Mark Zero by Piëch Automotive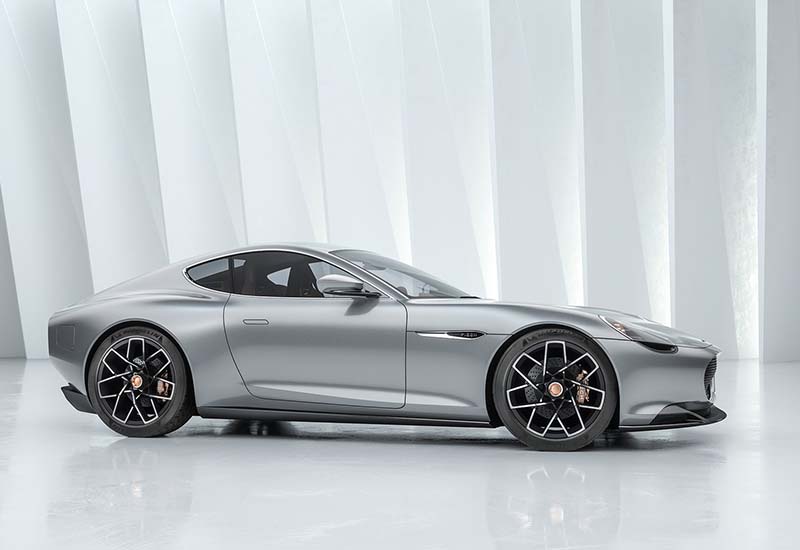 Swiss-based start-up Piëch unveiled a new electric two-door coupe concept, Mark Zero at the motor show this year. The electric sports car resembles the Porsche 911, with a more eco-friendly approach. It features a new type of battery cell that does not emit much heat during charging and discharging.  According to the manufacturer, the Mark Zero will boast an incredibly fast charge time, an 80% charge in only 4 minutes 40 seconds. The production for the car is expected to commence in three years. W Piech.com
Polestar 2 by Polestar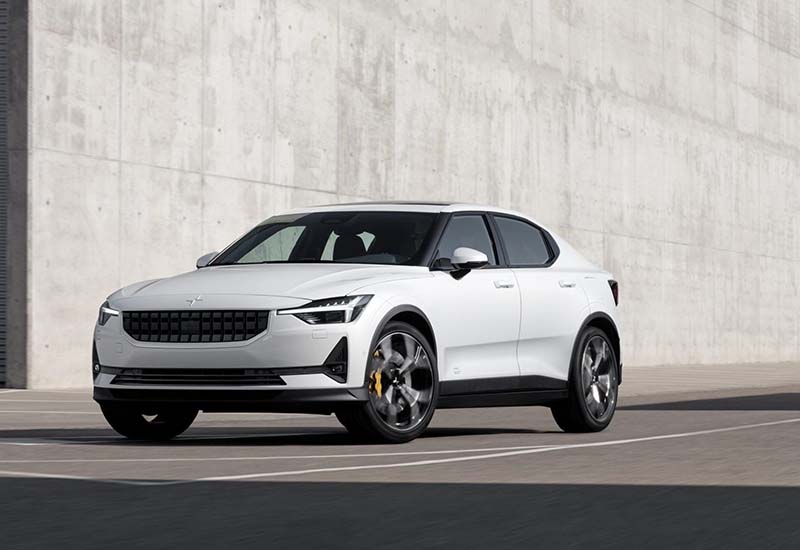 Volvo's electric and performance-based brand unveiled the Polestar 2 – a midsize, five-door fastback design of a vehicle. It seemed to have a lot in common with Tesla Model 3, leading it to be dubbed the Tesla's competitor. Drawing power from a 78-kWh battery, the sedan has an impressive 400 horsepower and nearly 500 pound-feet of torque. The Polestar 2 will be built in China and production is to start next year. W Polestar.com
Recommended for you: Automobile wrap-up: Ferrari, Porsche, and Volvo Polestar tease Geneva
Carmen by Hispano Suiza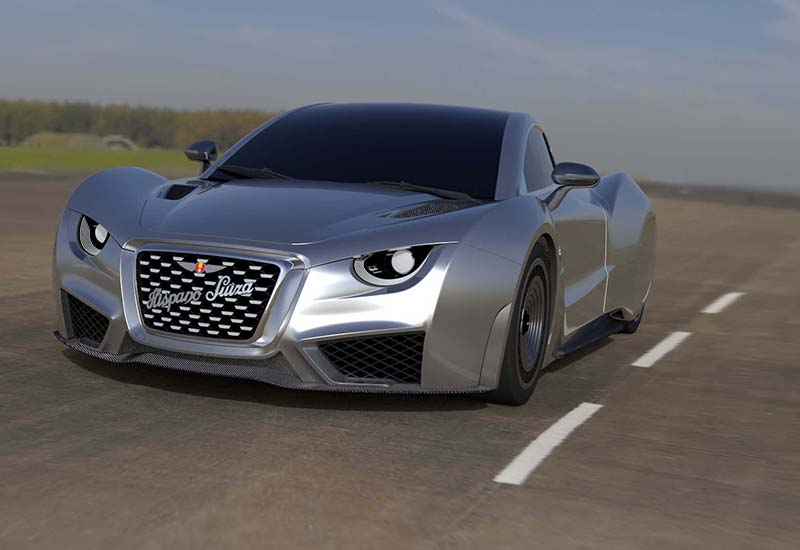 Hispano-Suiza was best known for big, pre-war cars until it debuted an electric supercar with a vintage look this year. Miguel Suque Mateu, the great-grandson of a key investor of the original Hispano-Suiza wanted to realise his great-grandfather's dream of bringing electric cars to the market. The new electric supercar, Carmen, has dual electric motors at each rear wheel generating a combined 1,005 horsepower. The car should be able to exceed 400 kilometres on a single charge. Production is scheduled for next year at a facility in Barcelona. W HispanoSuiza.com