The casing for Drake's latest iPhone costs way more than the phone itself.
Canadian award-winning rapper, Drake, decided that his new iPhone needed a new casing, and it has to be something with extra bling. For someone with millions to burn, just any other casing will not cut it. So, he had one specially commissioned for him – a gold dipped, diamond-crusted phone case worth $400,000! That is more than the price of a Lamborghini!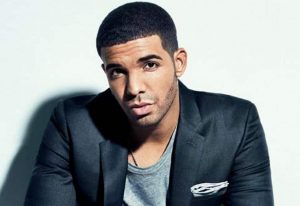 The singing sensation got his favourite jeweller, Jason Arasheban also known as Jason of Beverley Hills to his A-lister clients, to come up with the 18k white gold with clusters of small blue diamonds studded all over. The glittery casing features a white gold OVO owl logo complete with diamond-studded eyes, representing the 32-year-old star's very own label.

In showing off the first look of the case, Jason of Beverly Hills posted several of its videos on Instagram with a caption reading – "Because we can't do basic! Diamond iPhone cover for our friend @champagnepapi".
Jason Arasheben is the go-to man when celebs want to add some extra bling to their collections. Although known as Jason of Beverly Hills, he also maintains shops in Las Vegas, Miami, and Tokyo, in addition to his Rodeo Drive HQ. Some of his iconic pieces were done for clients like Lil' Jon who wanted a record-breaking five-pound pendant reading "Crunk Ain't Dead," and Justin Beiber who asked for a 3D, gem-encrusted figure of Stewie from Family Guy to wear around his neck.
Is it the most expensive iPhone case?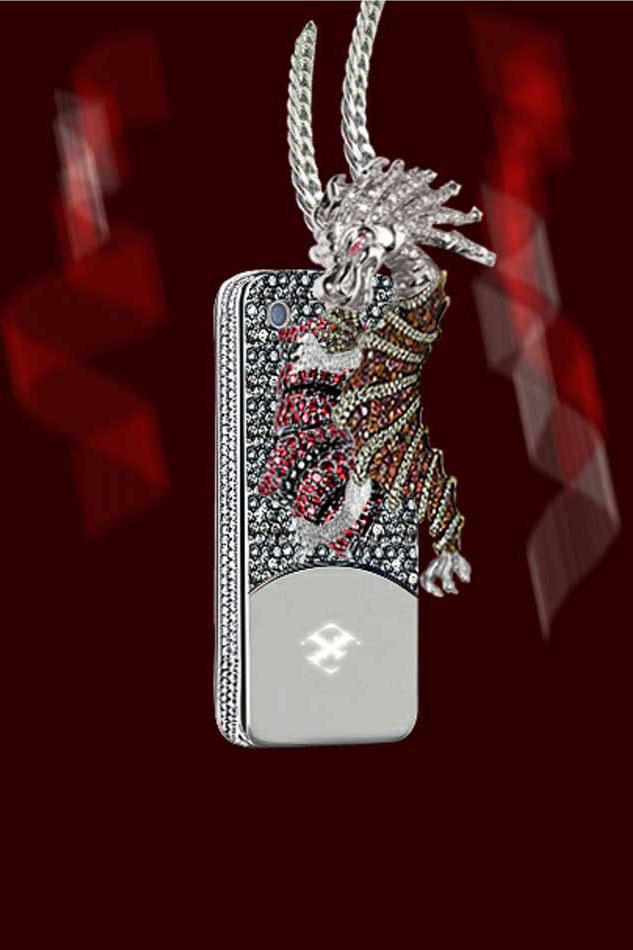 It is impressive, but no. Drake's diamond-studded case is not the most expensive one to be made. That record is held by Canadian jeweller Anita Mai Tan with a spider and dragon case each retailing at whopping $880,000.
Hopefully, Drake is satisfied with his case at less than half that price!
Images: Instagram