Experience what it's like to be a toy like Woody and Buzz in the land filled with giant building blocks, all-new attractions and Toy Story-themed dining options.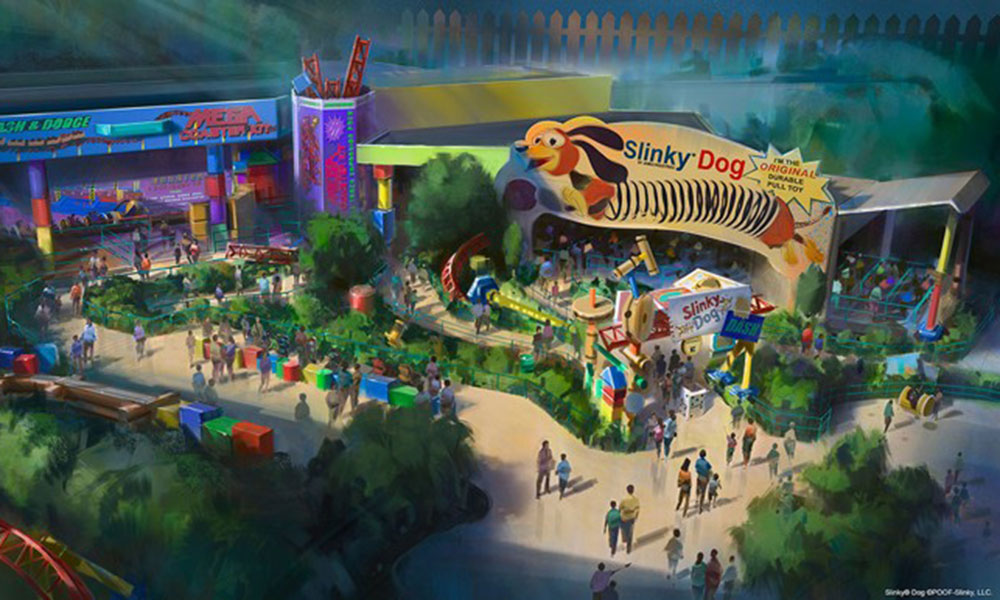 "You're never too old for Disney" is one notion Walt Disney World continues to reinforce and the latest substantiation of that will be unveiled next summer with the opening of the long-awaited Toy Story Land in its Walt Disney World Resort in Orlando, Florida.
According to Disney World, the newest addition to Disney Parks family will be "a whimsical place located in the larger-than-life setting of Andy's backyard."
Guests will experience what it's like to be a toy (like Woody, Buzz, Rex and other fan-favourite characters) in the land filled with giant building blocks, all-new attractions and Toy Story-themed dining options.
Speaking of dining options, Disney World has revealed plans for a restaurant called Woody's Lunch Box, "where Andy has used his lunch box and thermos to create a walk-up quick-service window that will serve up tasty meals and old-fashioned soda floats".
Here's an artist impression of Woody's Lunch Box.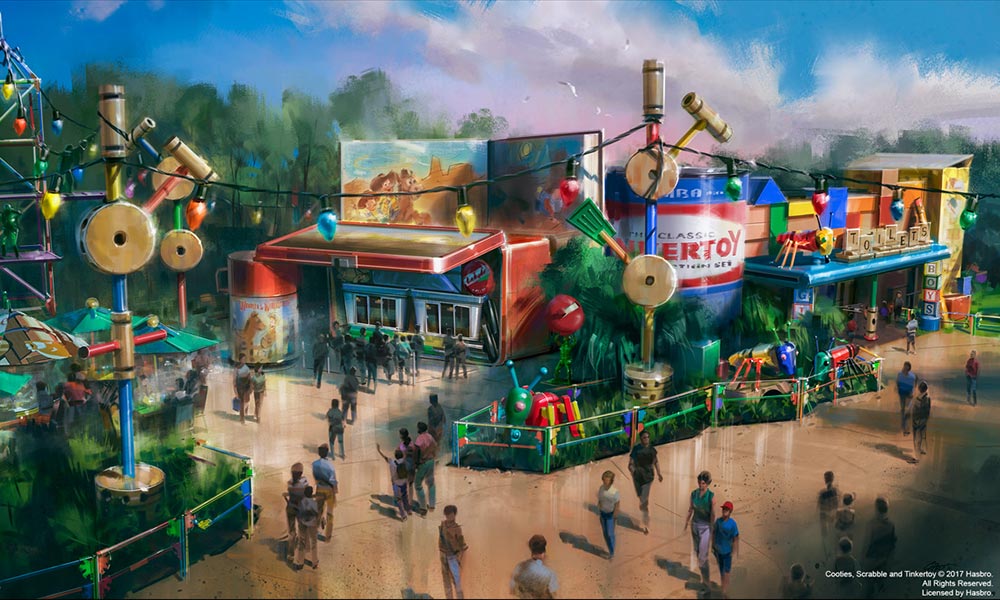 Besides trying Andy's lunchtime favourites, guests can satisfy their appetite for adrenaline at two new attractions: Slinky Dog Dash and Alien Swirling Saucers.
Slinky Dog is a wild, family-friendly rollercoaster ride that will bend, coil and twist around hills, curves and drops, while providing glimpses of all Toy Story Land has to offer.
Check out the behind-the-scenes test run of the Slinky Dog Dash with Walt Disney Imagineering below.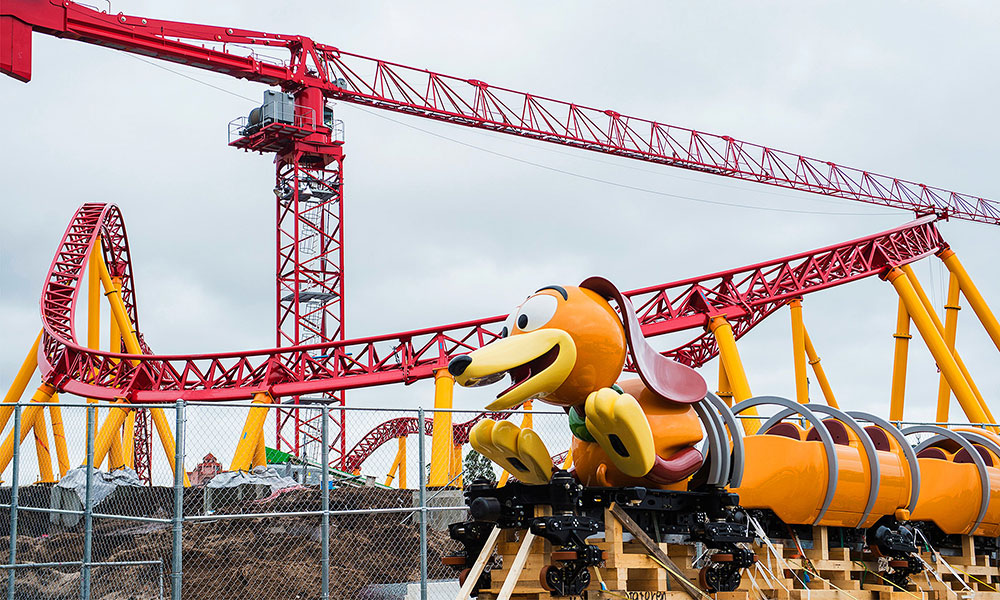 Go behind-the-scenes with Walt Disney Imagineering as they ready the Slinky Dog Dash ride vehicle for testing! #ToyStoryLand pic.twitter.com/unf8CpFBG8

— Walt Disney World (@WaltDisneyWorld) September 14, 2017
For a taste of outer space, guests can take on the dizzying Alien Swirling Saucers rocket ride with accompanying out-of-this-world beats. The lucky ones may even get chosen by "The Claw"!
Alternatively, guests can join the carnival playset under Andy's bed at the existing Toy Story Mania! for fun, interactive games and a 4D shooting ride.
Disney World has yet to set an official opening date for Toy Story Land, but more details will be announced as summer 2018 draws closer.
For more information and updates, visit the official website here or follow them on Twitter and Instagram (@waltdisneyworld).
Images: Courtesy of Walt Disney World