The rain had just stopped before my padel session was about to begin. The air is fresh and breezy at Club One, the sports and leisure centre located at One&Only Desaru Coast. The resort's resident in-house tennis and padel coach, Muliyadi Bin Jamal tells me I'm lucky the weather is cooler today. We are, after all, right by the South China Sea on the south-eastern coast of Johor, where the weather can quickly turn scorching hot in the afternoons.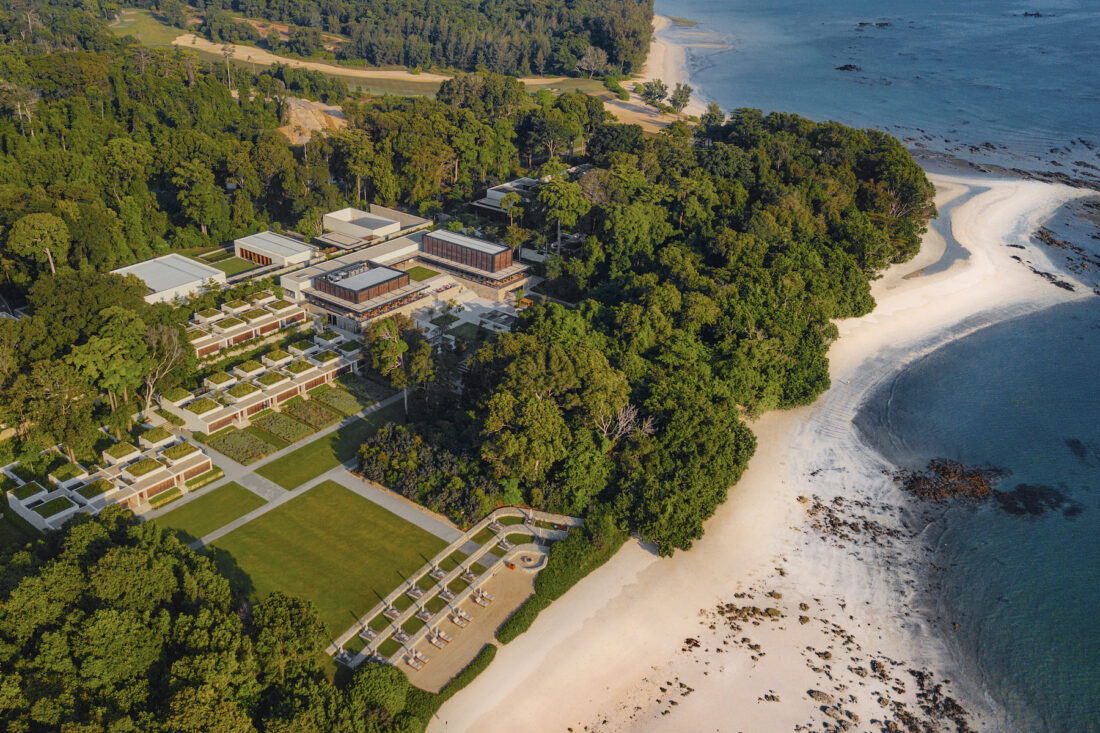 First invented in Mexico sometime in the 1960s, padel might be a relatively new sport to reach our shores. But over the past few years, it has been gaining popularity across Asia, thanks to its accessibility compared to tennis. "It's very popular in South America and Europe. There's also a professional padel academy in Valencia," says Muliyadi. Among the tennis courts, various indoor games and recreational activities located at Club One, the One&Only Desaru Coast's professional padel court is the only one to be found in Malaysia so far. 
Coach Muliyadi was formerly the national Head Coach of the Malaysian Tennis Team and a former national player, taking part in prestigious tournaments such as the Davis Cup, the Southeast Asian Games and the Billie Jean King Cup. While I felt rest assured I was in good hands for my first-ever try at padel, I couldn't help but feel slightly daunted at being under the scrutiny of a veteran. 
Muliyadi brushes this off and convinces me that padel is a straightforward game that's fairly simple for beginners to get into the swing of things. "It's actually easy to pick up compared to tennis," explains Muliyadi. The scoring between the two games is similar, except that you don't get to rest in between the points. "With padel, you just go on. That's why you need good endurance, stamina and power," he says. 
I feel slightly comforted by the fact that I just had a big meal at the resort's Mediterranean-inspired Ambara restaurant, which hopefully should provide me with ample stamina to power through my lesson. After a quick tutorial on how to grip the racket, which looks very much similar to the ones used in squash, I successfully handed my first serve. "The fundamental thing with padel is to try and hit the ball over the net," says Muliyadi as I attempt to make the ball fly past into the opponent's court with a single vigorous and swift swing. 
After a few failed attempts in the first couple of minutes, it wasn't long before I adjusted to the weight of the racket in my hands and things started to get a bit easier. "Here at Club One, the activities are inclusive for guests. You get to try activities such as tennis, padel, yoga, martial arts and archery," says Muliyadi. "Most of the guests like to try padel because tennis courts can be found everywhere, but padel can only be found here and they really enjoy it."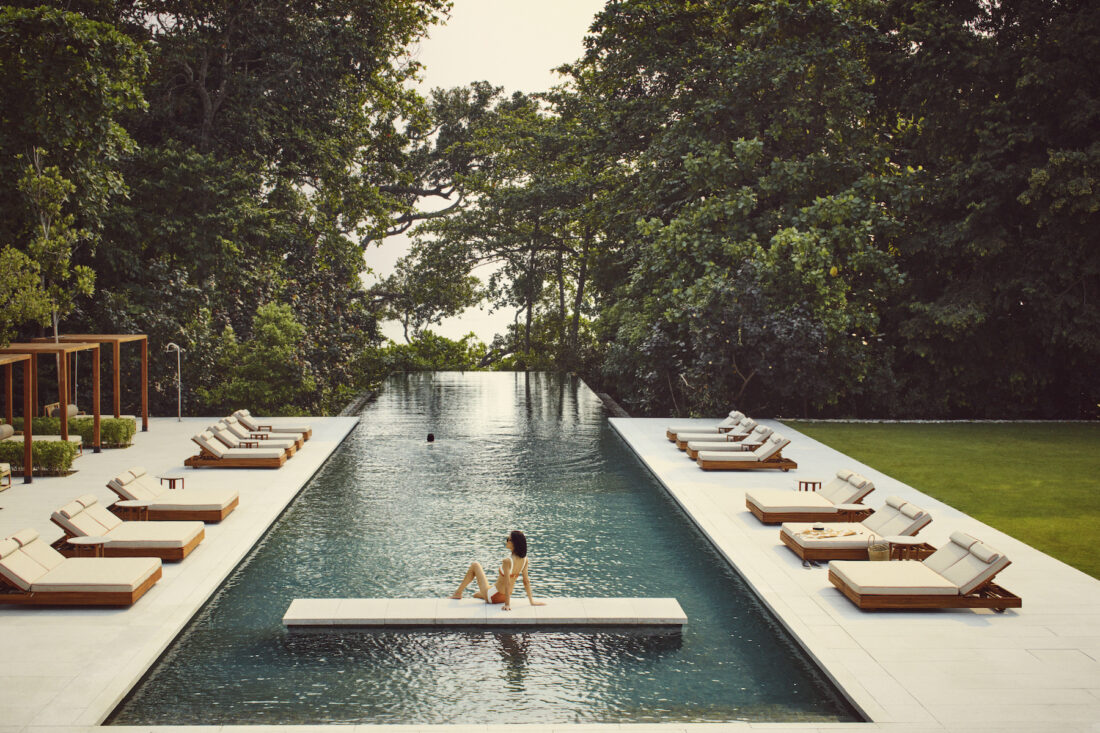 After about 30 minutes of non-stop swinging, my arms start to feel sore, a sign of a good workout, I'm told. Thankfully, the next thing on my itinerary is a much-deserved visit to the hotel's Chenot Spa, the perfect recovery after a good game. 
For more information, click here.