Touch, smell and experience the majesty of the Dipterocarps.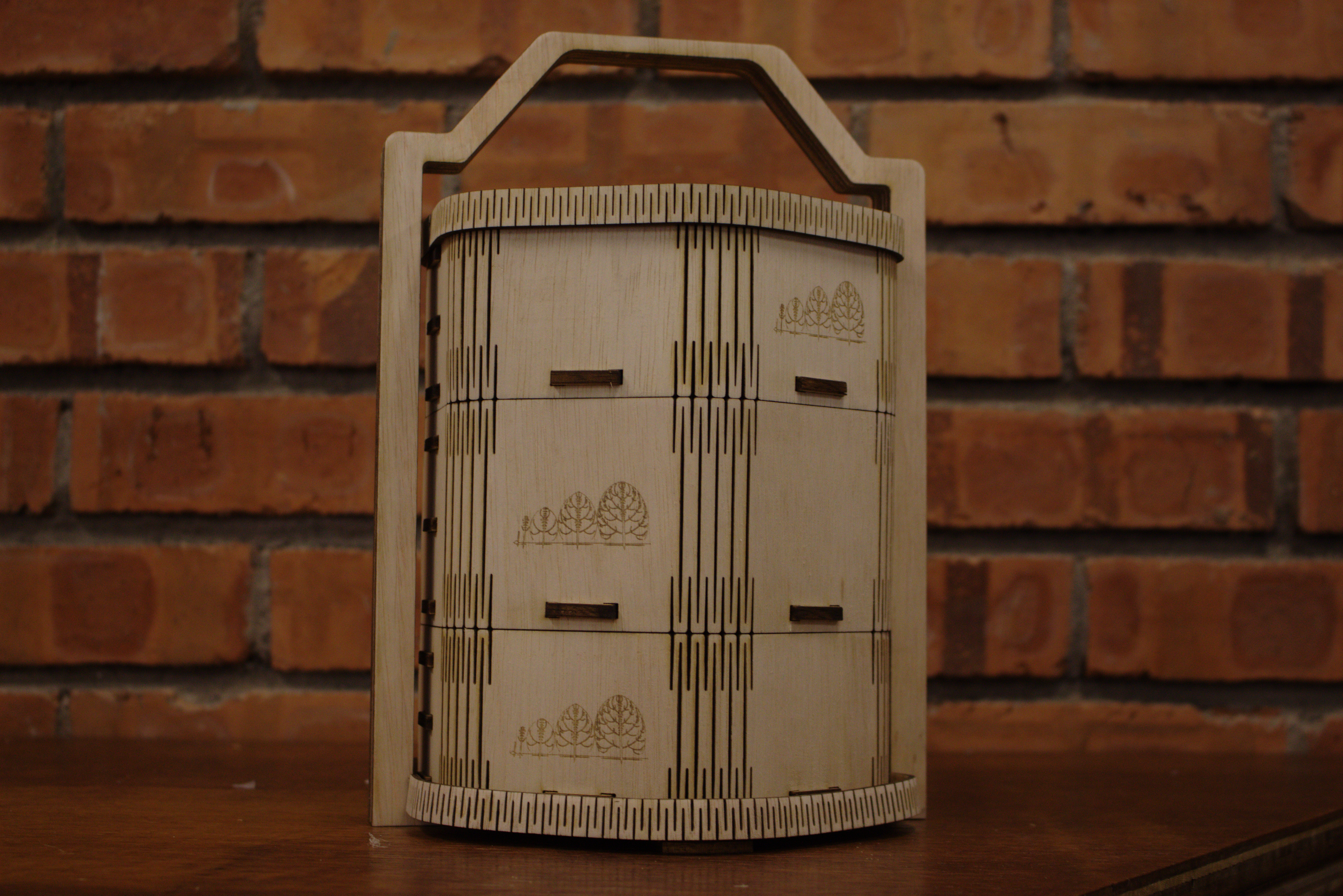 Citizens of KL, your weekend just got more educational thanks to Gallery Weekend Kuala Lumpur and Me.reka Makerspace.
Ever wondered about the rainforest landscape in Malaysia? Ever thought to yourself that there might be more to trees than meet the eye? Well, you just might find some answers at the Dipto-Bento workshops happening this weekend at Me.reka Makerspace.
To a mathematician, a tree is a structure that represents hierarchical relationships between individual elements. To an ecologist, a tree is is a unit capable of casting shade on other plants, and thus competing with them for life -giving sunlight.
To a botanist, a tree is rigid, so only those plants that produce wood or lignin —a kind of tissue — are trees. By a botanist's definition, many palms and banana trees, because they don't produce lignin, are not trees. By a forester's definition, they are.
Now, when we talk about trees in Malaysia, we can only really talk about one kind of tree and that is the Dipterocarp family of trees. Dipterocarps completely dominate the wet rainforests of Malaysia, in a way that no other kind of tree anywhere else in the world does. If you're a dipterocarp, Malaysia is where it's at. You can't get much more rooted than that.
Join Madhavi Peters, the wonder-journalist and cultural-connector known as The Tropicalist at Me.reka Makerspace this Sunday, December 2 for a deep dive into the world of Dipterocarps. Datin Shalini Ganendra, patron and head of Gallery Weekend KL, will be in attendance.
Fees are only RM50 for 2 pax per session, with the option of RM100 for 2 pax per session (comes with one set of stationery with a retail value of RM170).
Sign up now and get a once in a lifetime chance to touch, smell and experience the majesty of the Dipterocarps.
Images: Me.reka Makerspace