The House of Christian Dior has long championed women empowerment, arguably more so during the tenure of Maria Grazia Chiuri as its creative director. In conjunction with International Women's Day today, the French Maison has unveiled the second chapter of its Dior Stands With Women campaign, highlighting the stories and voices of exceptional women who have marked its history.
Continuing its partnership with the Charlize Theron Africa Outreach Project (CTAOP), the campaign features a new series of portraits, films and "liberated words" that celebrate femininity while symbolising courage and self-confidence.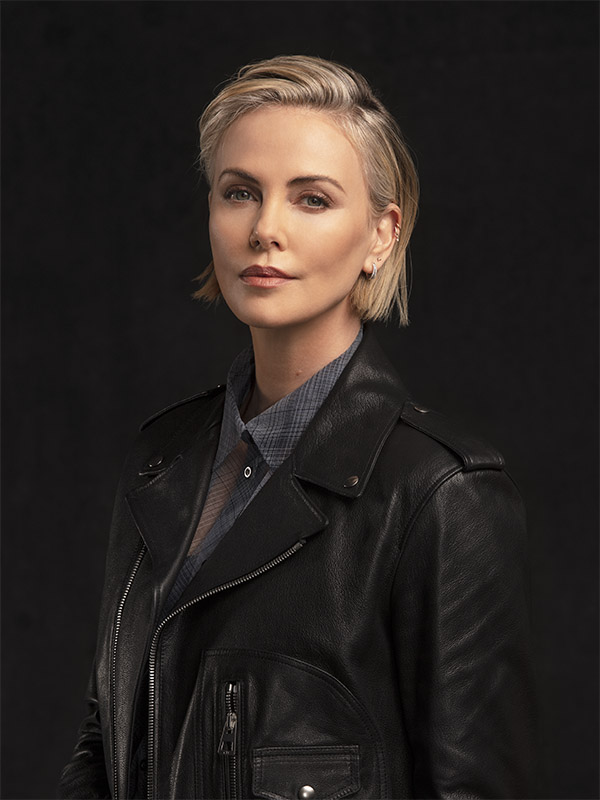 The video portraits also serve to represent Dior's commitment to finance the higher education of young people selected for the outreach's scholarship program, in collaboration with UCLA Center for World Health and Studytrust. The scholarships will cover 4 years of tuition fees, as well as accommodation, food, books, computers and travel expenses, additional tutoring and leadership training course for 15 students.
Having met with two South African young girls from the 2019 intake, namely Chevario Swanepoel and Nokwanda Mantshintschi, Charlize describes them as "determined, passionate, inspired and inspiring" – representing the spirit of the initiative Dior will be supporting for the 2021 intake.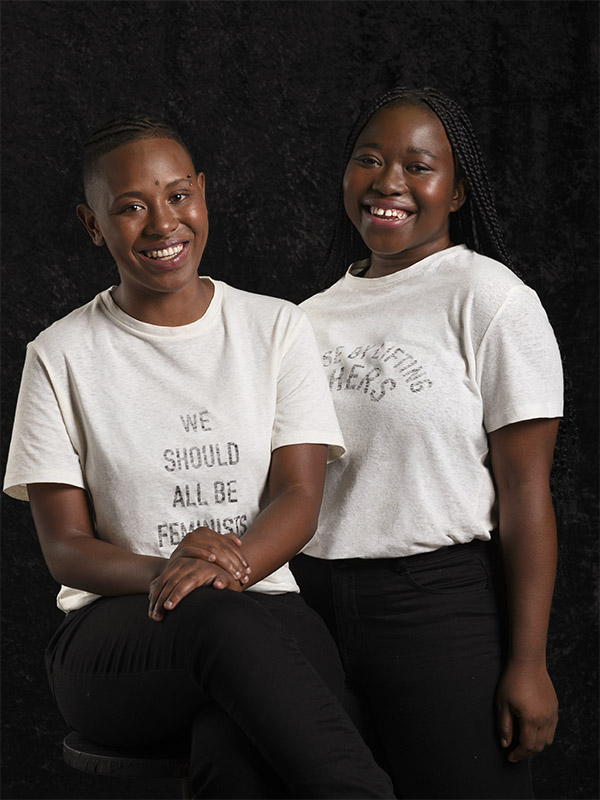 Alongside actress, producer and brand ambassador Charlize Theron, the luminaries fronting the campaign to "chin up" and share their personal journeys include Chinese actress and singer Li Bingbing; American actress, director and producer Natalie Portman; American model Dilone; American actress, producer and activist Yara Shahidi, South Korean figure skater Yuna Kim; Iranian-French architect, designer and scenographer India Madavi; and Franco-Moroccan writer and journalist Leila Slimani.
View the gallery below to discover the portraits and stories of each titular heroine.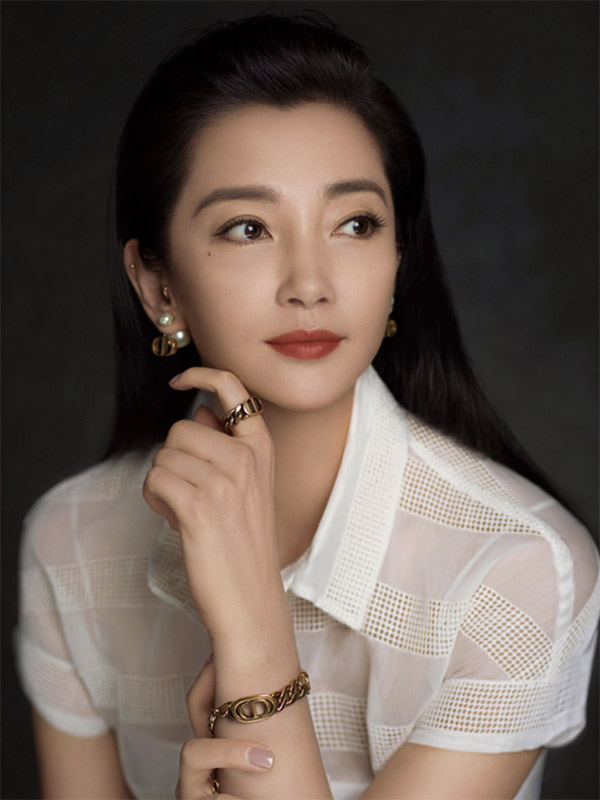 Li Bingbing
Li Bingbing
"Who do you really want to be?" is the question this internationally renowned Chinese actress poses to every woman. It stems from her own story of pursuing higher education even when others didn't believe she was capable of it, proving them wrong by entering her dream college. Since then, she has gone on to become one of the most high-profile Chinese actresses and the first Chinese to be named Goodwill Ambassador at the United Nations Environment Programme, winning numerous accolades along the way.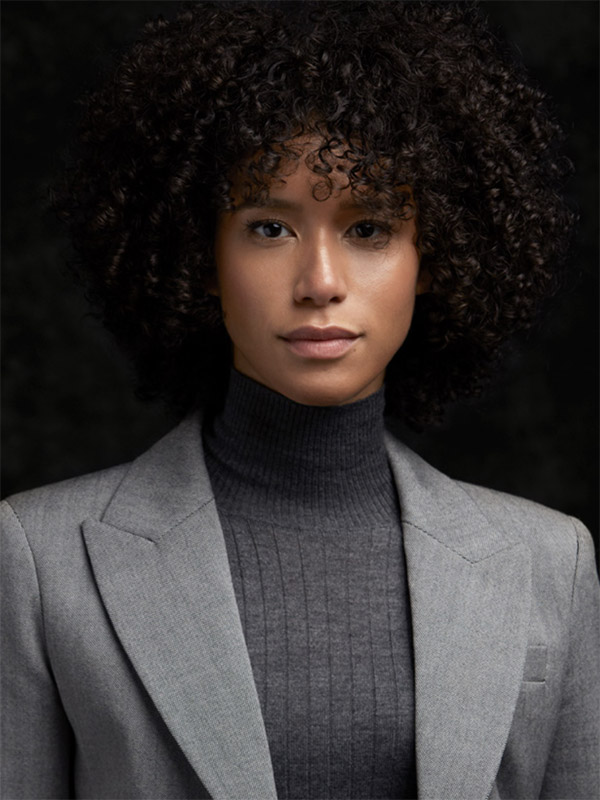 Dilone
Dilone
"Am I being authentic to myself, or am I being a product of what society wants me to be?" the Dominican-born American model continues to ask herself even with her status as a catwalk star. Androgynous and sensual, she encourages women to take ownership of who they are and embrace their differences without fear or shame.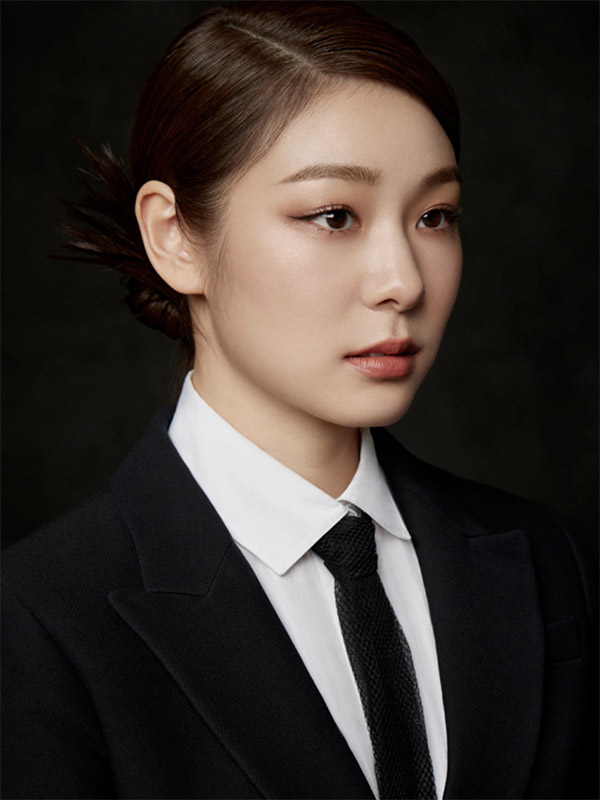 Yuna Kim
Yuna Kim
"Queen Yuna" is a force to be reckoned with in the world of figure skating, as a two-time world champion, Olympic silver medallist and the only person in the world to ever win the "Super Grand Slam." Aware of her position as a role model, she takes pride in the fact that "the influence of women in sport is growing continually in sport as it is in the world."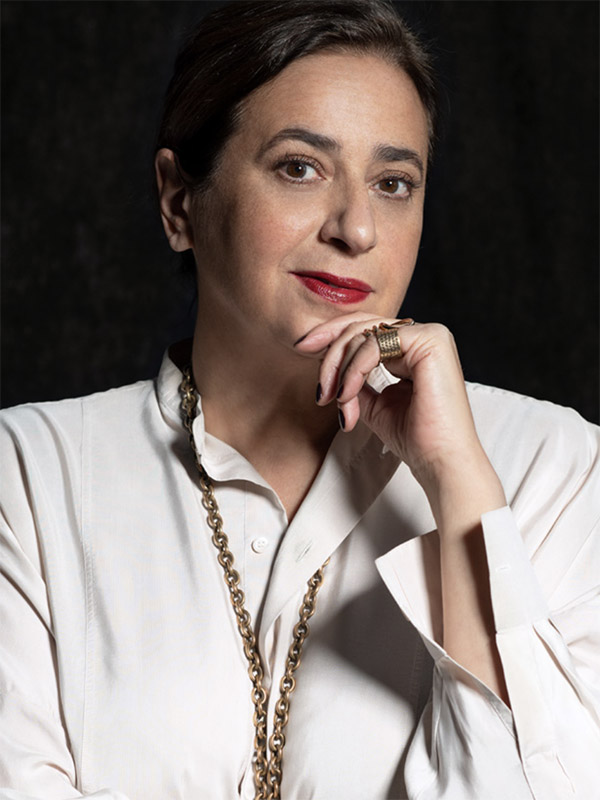 India Mahdavi
India Mahdavi
"Being independent does not mean being alone, but being autonomous," India claims about her career as an interior designer whose works go beyond genres and frontiers. She embodies this through her hallmark creations that project intimacy and liberation, while combining her taste for colour, humour and poetry.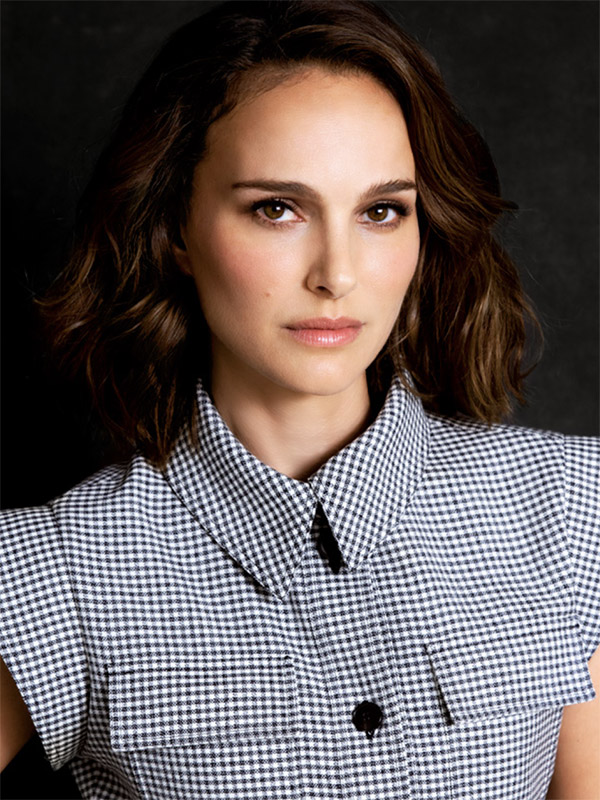 Natalie Portman
Natalie Portman
"Today we are living in extraordinary times where women's voices are being uplifted now more than ever," believes the celebrity who has starred in several blockbusters since she was 12. Yet, as an activist who's dedicated to animal rights, anti-poverty initiatives, women's causes and prison reform, she unwaveringly uses her voice and platform to speak up on these matters to promote a better world.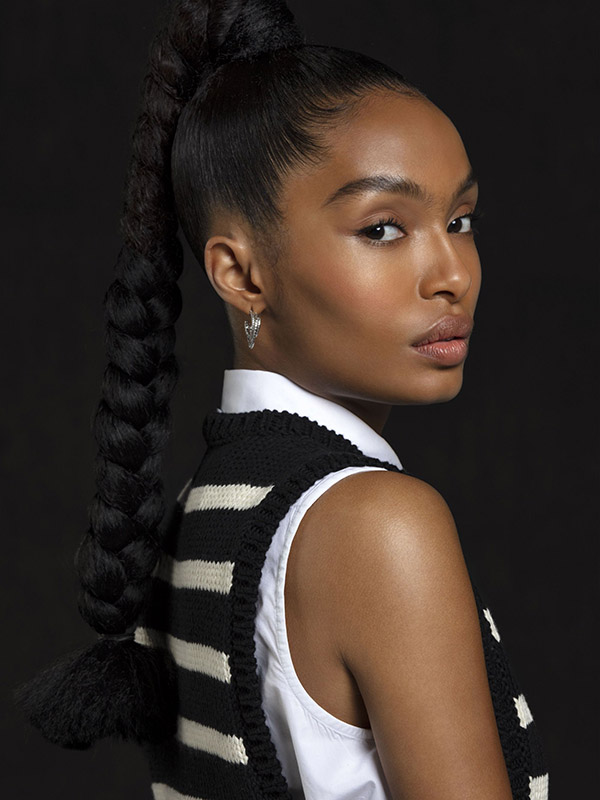 Yara Shahidi
Yara Shahidi
At only 21 years old, Yara has already proved her mettle as an actress in ABC's Emmy- and Golden Globe-nominated series Black-ish, on top of helping to start an initiative to encourage young people to vote, championing STEM programs and advocating for women's issues. She believes that "creating a space for self-expression is a complex thing" but she continues to do so anyway even as she figures out adulthood for herself.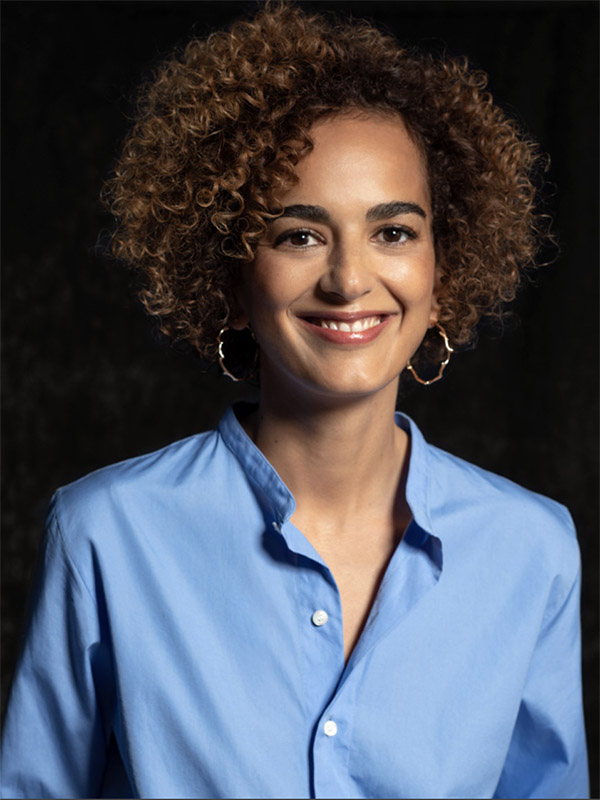 Leila Slimani
Leila Slimani
After departing from journalism, Leila ventured into writing her first novel in 2014, followed by another in 2016 – which won her the prestigious Goncourt prize. Through her experience, she has learnt that "when you give yourself permission to do certain things, you then become more generous with those around you."
(swipe left for more)
Photos courtesy of Dior