In a special unveiling of his new violin that will star in his upcoming The Chosen concert, Dennis Lau walks us through why his latest instrument means so much to him.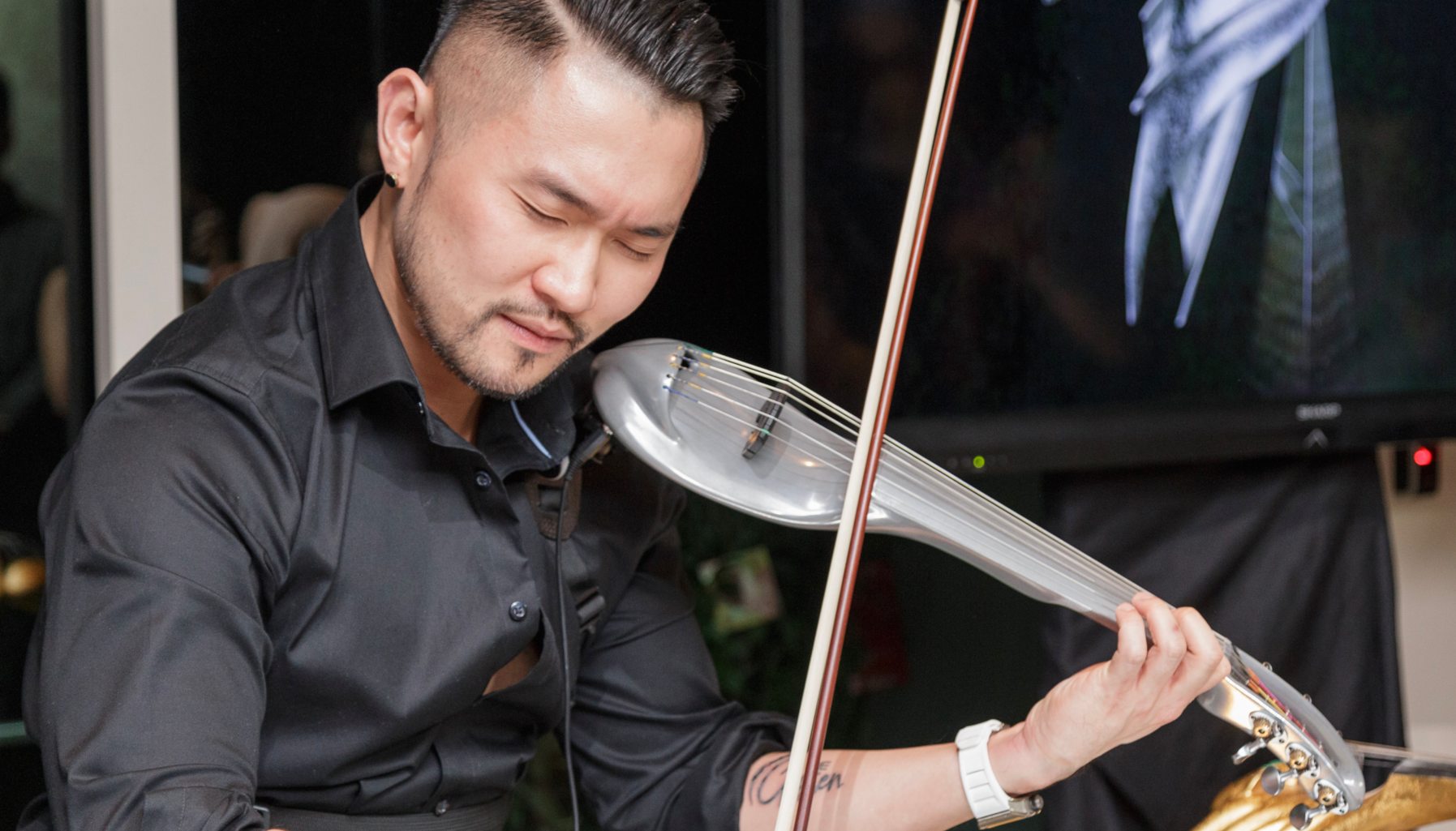 Every artist has a vehicle through which they express themselves. For musician Dennis Lau, his is without a doubt his violin.
"They're like your hands when you play the piano, or your voice when you sing," he says. "Mine is custom so it allows me to best channel my soul and energy into it and translate that to my audience."
He is referring to his new The Chosen violin, specially commissioned from renowned luthier Alistair Hay. Alistair's previous satisfied customers include American-Chinese singer-songwriter, actor, producer, and film director, Wang Leehom who also happens to be one of the Dennis's role models as a musician.
In a special unveiling of his new violin that will play a starring role in his upcoming The Chosen concert, Dennis walks us through his latest instrument and why it means so much to him.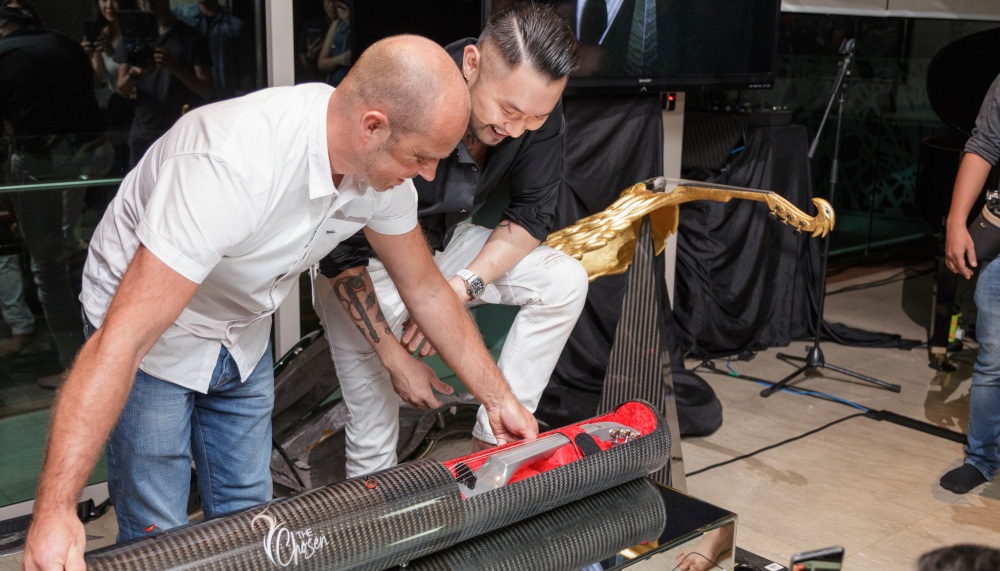 The Chosen is not Dennis's first violin by Alistair. His previous two – The Phoenix and The Dragon – were also by the Irish instrument maker. However, it is the first which Alistair designed with free creative direction for Dennis without any input from the violinist.
"When Alistair came up with this design, I didn't expect it," Dennis admits. "I didn't expect it to look like a whisky case. I didn't know how small it will be, but I think the whole presentation of it is quite appropriate."
"I just asked for it to be practical. It cannot be bulky like the previous ones," he adds.
The Phoenix and The Dragon, while impressive, can prove to be a logistical nightmare.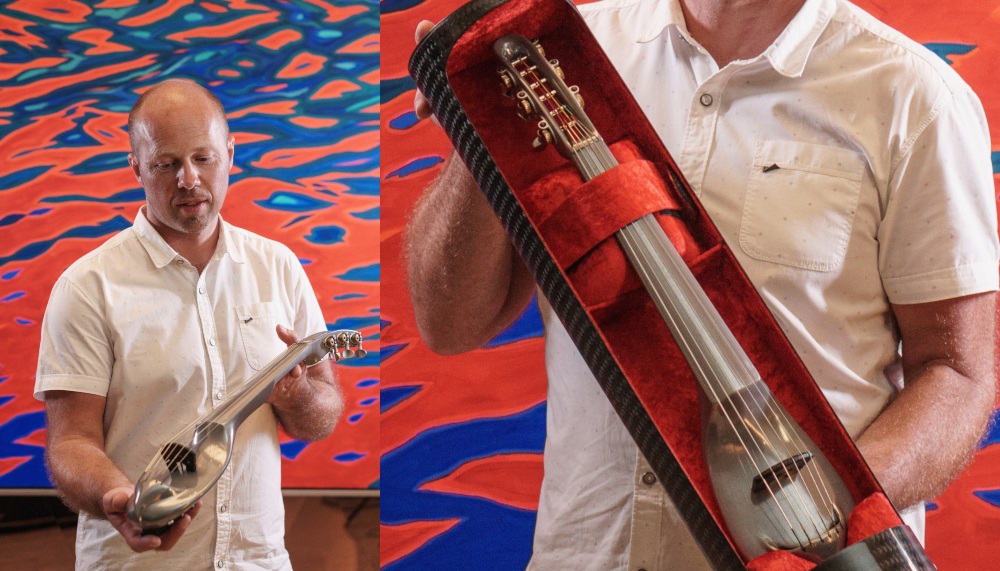 Sleek and silver with the body carved in the shape of a teardrop extending gracefully through the neck in one piece, The Chosen is the lightest and most transportable of Dennis's three most prized violins. Made of carbon fibre, Alistair said inspiration for it struck him when he was part of the technical team for an F1 boat racing crew.
To make it the perfect fit for Dennis, his exact body measurements from the length of his arm down to his height were taken, as was the case with the previous two. Dennis had to fly into Ireland for the measurements many years ago but it was a trip well worth the investment.
"These are tools that I utilise to reach my goals. If I have this goal, I have to find certain means to reach this goal. Within that means, I have to find the certain tool," Dennis reasons. "This violin, with the right specs, allows me to showcase a different aura to the audience."
The Chosen will be making its premier at Dennis's concert also called The Chosen happening on June 29, 2019, at the Mega Star Arena. The show will feature a lineup of other regional artists the likes of Namewee, Aisyah Aziz, Dewi Seriestha, Jimmy Sax, Lee Elaine and more.
Tickets are priced as below:
VVIP – RM999
VIP – RM499
PS1 – RM299
PS2 – RM169
PS3 – RM99
For further information and ticket sales, visit www.ticketcharge.com.my or call +603-92228811.
(Photos: Dennis Lau)