To commemorate its 125th Anniversary celebration, De L'Europe Amsterdam is offering its entire 106-room hotel to one lucky buyer for 1.25 million euros. The purchaser will be able to bring up to 212 of their own guests for a two-night stay in all of the hotel's rooms, suites and signature suites.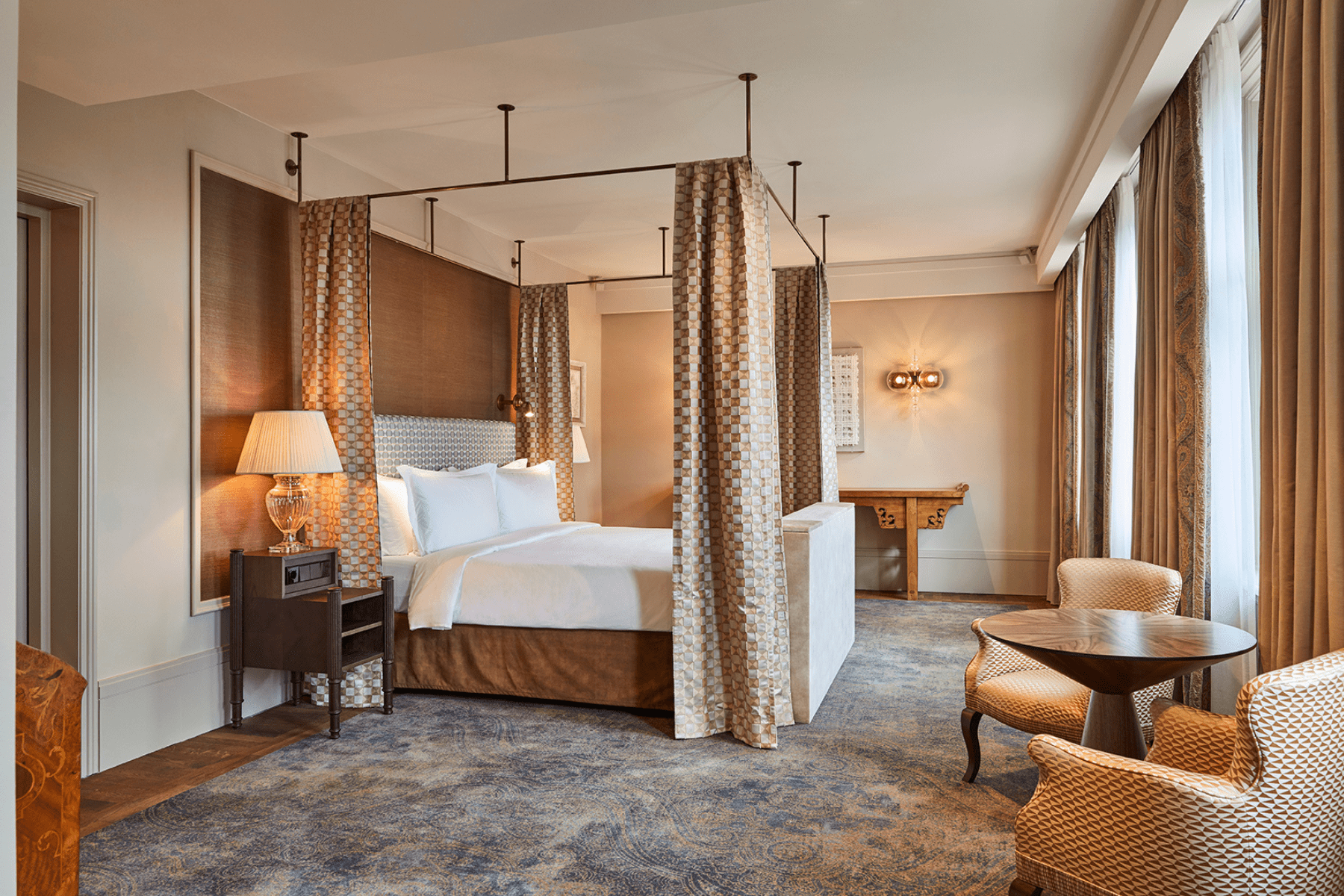 Each guest will also experience a sumptuous breakfast in bed or at Brasserie Marie alongside dinners at the Michelin-starred Flore, Trattoria Graziella, or Freddy's Bar. During the day, spa access to Le Spa by Skins Institute will be open to all and at night, the lucky buyer is allowed to throw a party of their own using the hotel's top-of-the-line entertainment and cultural performances.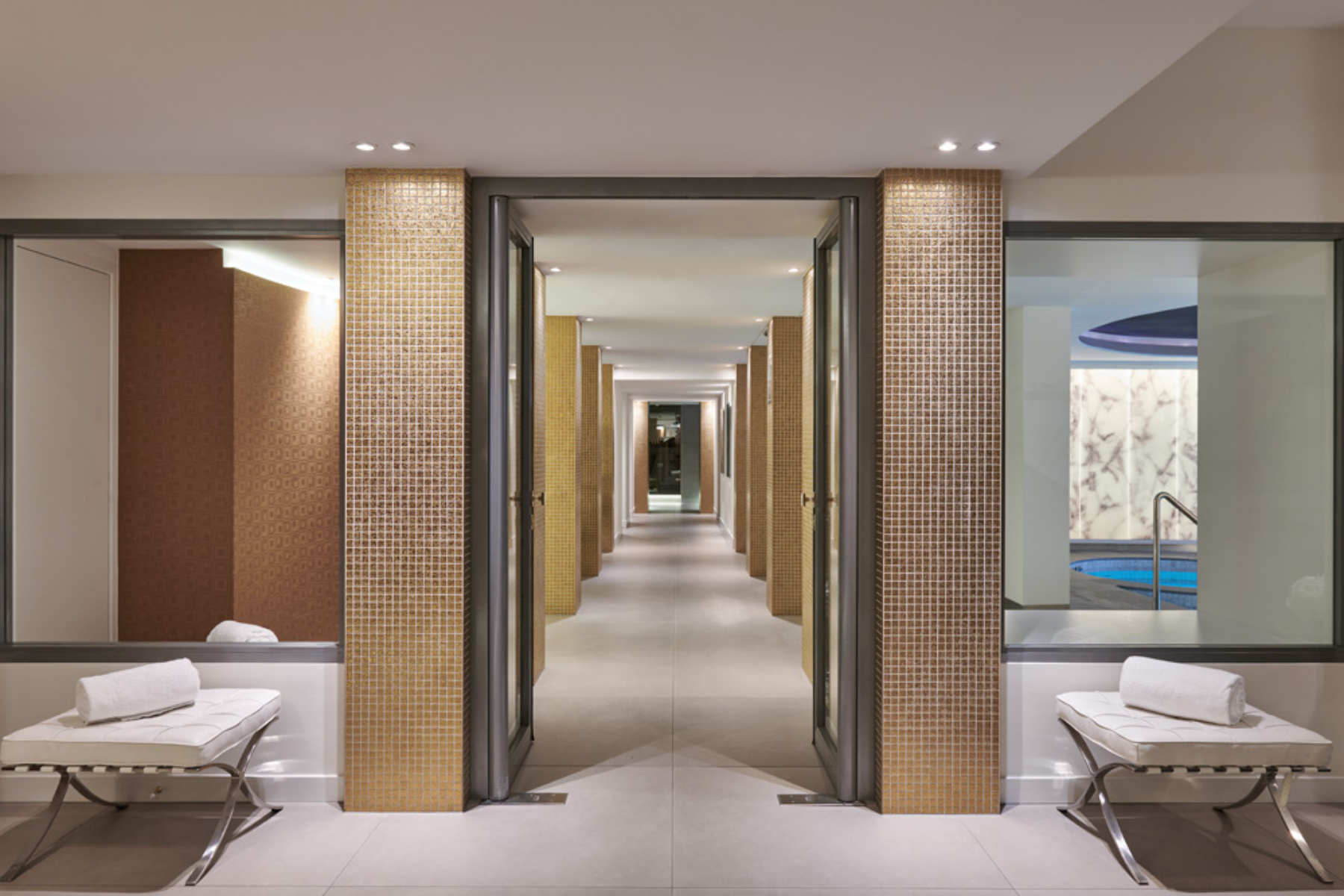 The buyer will also get to experience unique services provided by the hotel's 't Huys partners, which includes an opportunity to create their own Salle Privée fragrance. They will also get to take home an exclusive tulip ring from Bibi van der Velden, which once resided in the Amsterdam Hermitage museum and a bespoke couture look from RVDK, the world's first sustainable couture label.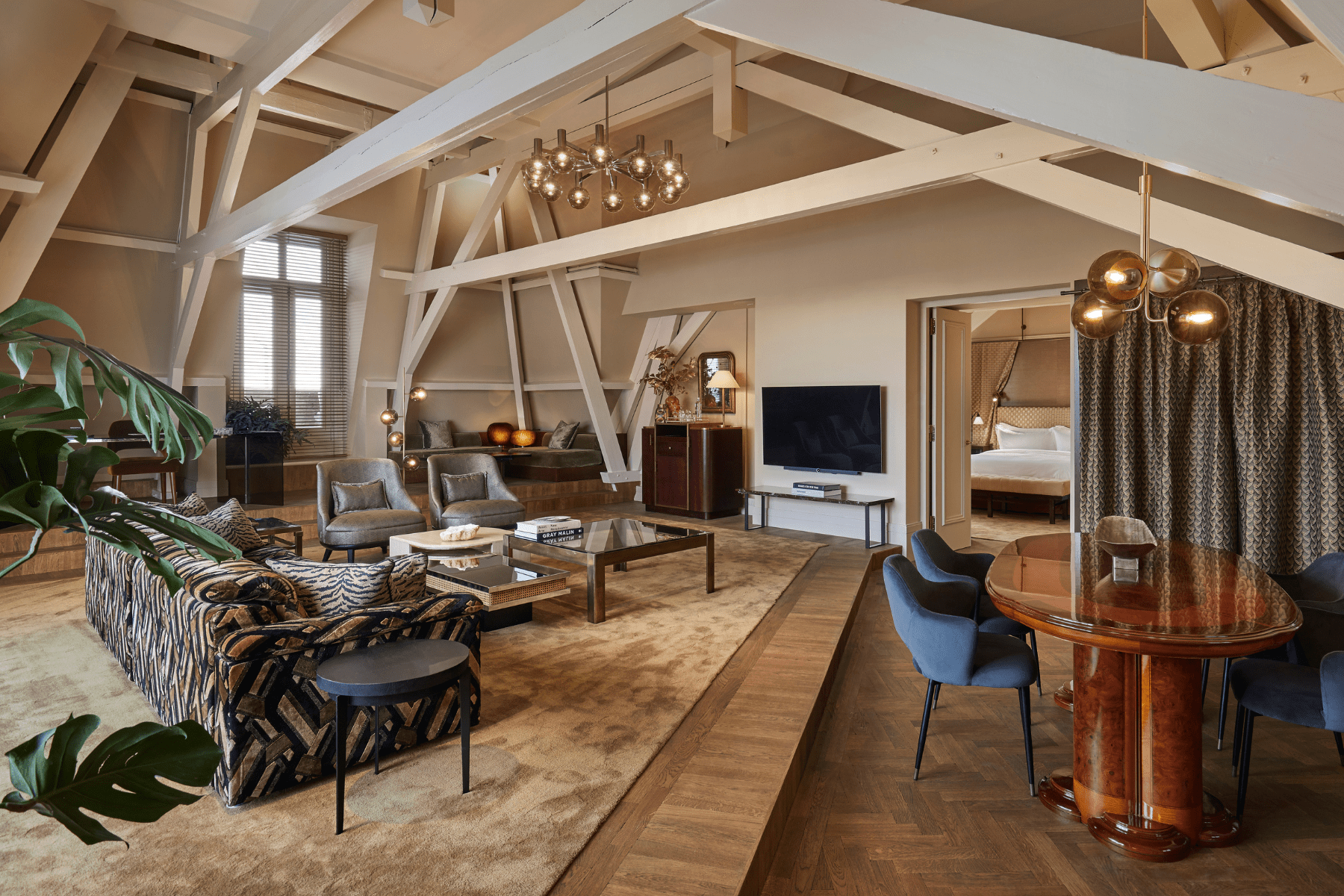 That's not all as an artwork collection from The Ravestijn Gallery, an incredibly rare 'Ferrari' collector's piece sourced by MENDO and a rare 40-year-old Single Malt Scotch Whisky from Bowmore will be exclusively gifted. If the buyer owns a company, the former lifestyle director of Vogue Living, Valerie van der Werff, will offer an entire rebrand if needed.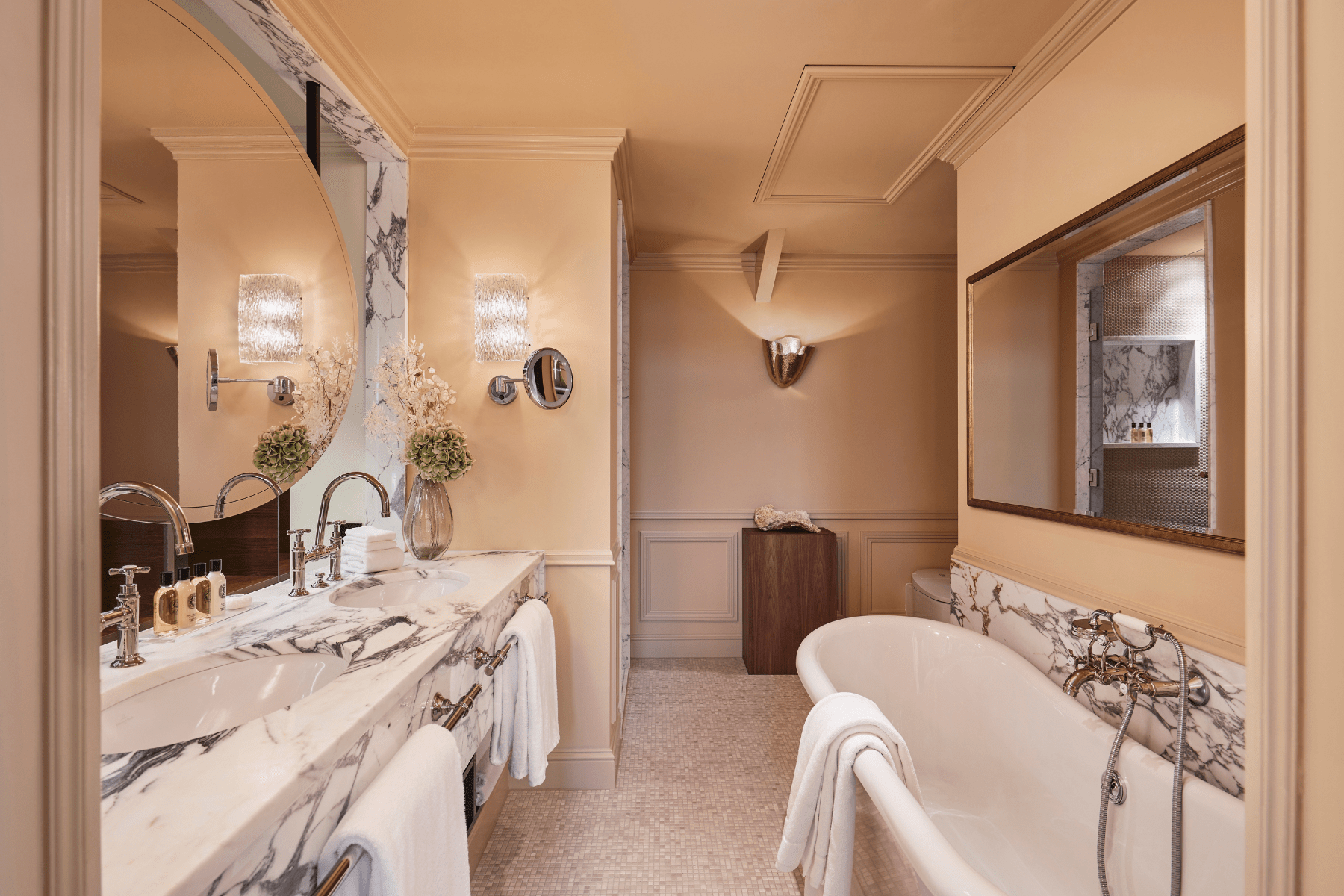 And if the buyer is a woman, they will receive a five-time entry to the highly exclusive Harper's Bazaar Business Club, which includes access to five meetings per year, a monthly business newsletter, access to a private LinkedIn group and reduced rate events. They will also receive complimentary access to Hotel De L'Europe's in-house spa for an entire year and their particular suite will be personalised into a 'Garden of Eden' by The Wunderkammer for their entire stay.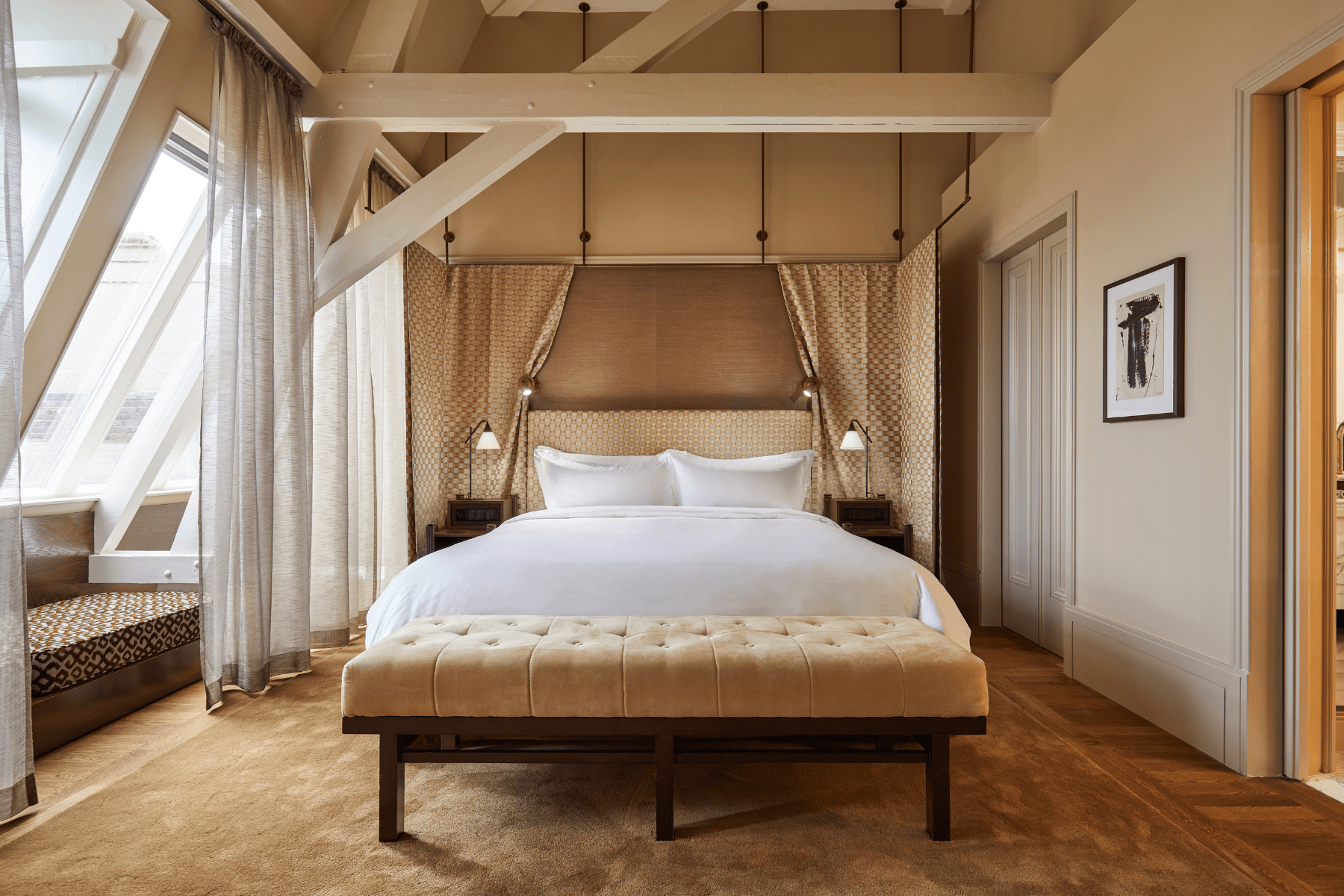 Workshops will also be offered in the package, including a private workshop on interior aesthetics by D/Dock for 25 guests and a workshop for 10 guests by designer stylist Danie Bles. At the end of the latter workshop, participants will be given vintage high-end fashion pieces to take home.
For more information and to book (ends 30 June 2023), visit De L'Europe Amsterdam.