It comes with Bowie's own Yamaha piano.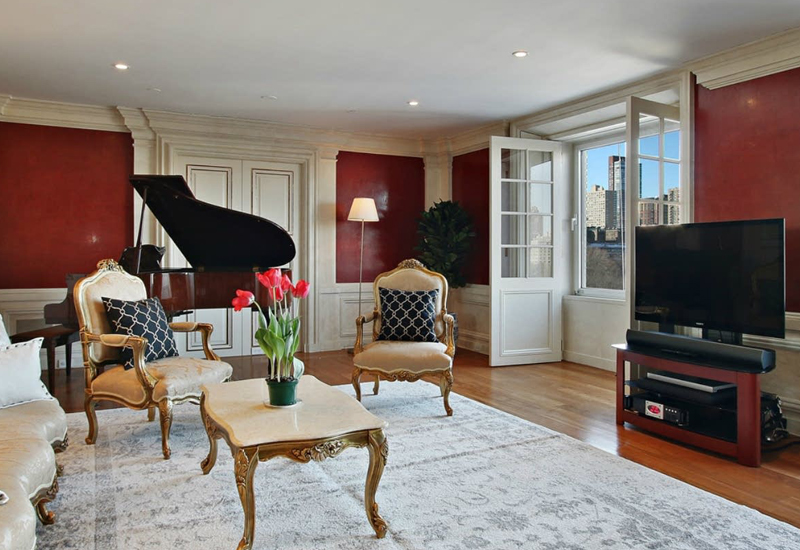 David Bowie fans, we understand how the passing of the Thin White Duke will never be something we'll fully get over, but his former New York City condominium might just lessen the blow since it's on the market.
Owned by the musician and his model wife Iman, the ninth-floor condominium at the Essex House listed on Corcoran comes with a grand living room, cutting-edge kitchen, two master bedrooms with en-suite bathrooms, and the rest of the condominium are crafted with luxurious materials. And if that wasn't enough for you, perhaps the view of Central Park would do it.
Although the couple sold the property back in 2002 after living in it for 10 years, David Bowie leaves behind his Yamaha piano in the space.
Have a look at the not-so-humble abode of Ziggy Stardust where, without a doubt, many an inspiration has taken place inside his brilliant mind.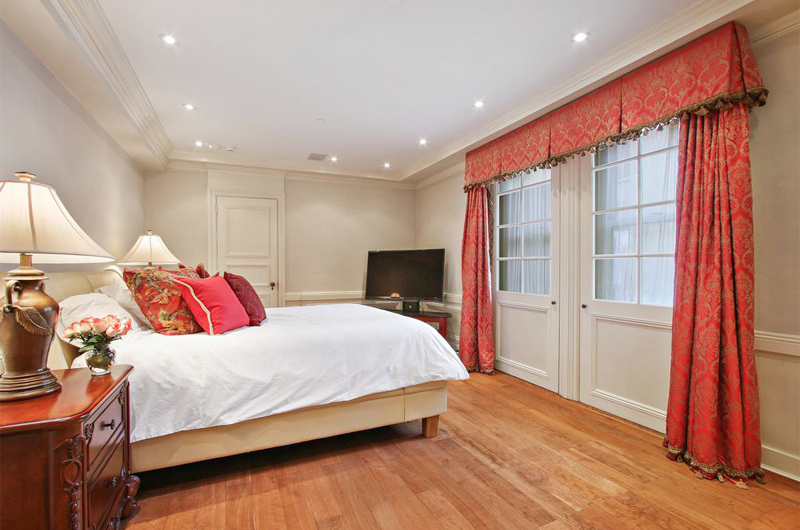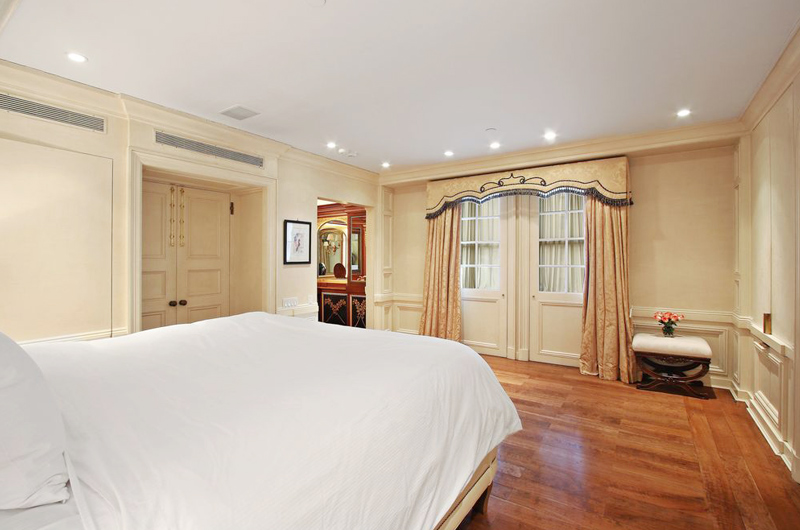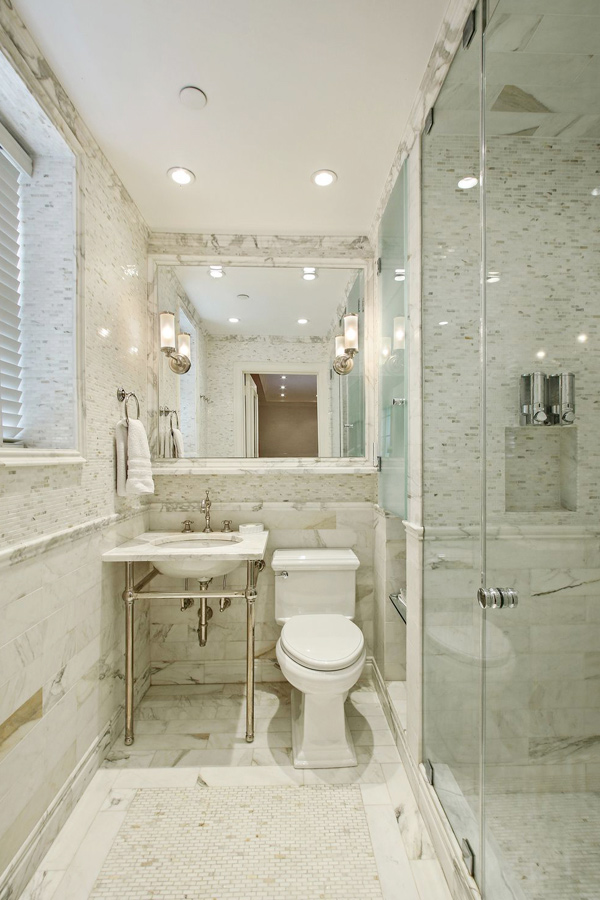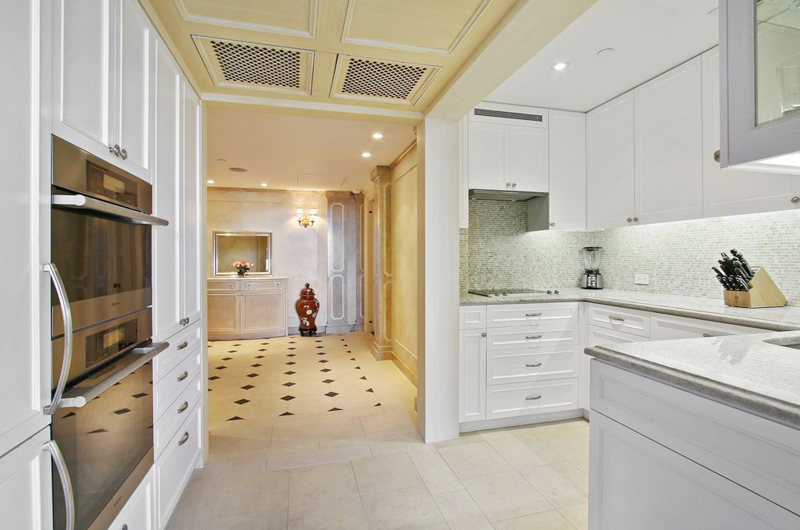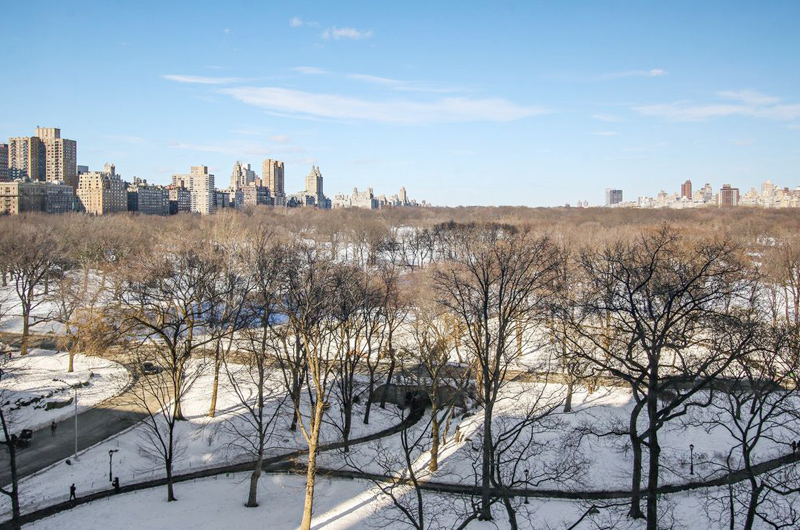 Image: davidbowie.com