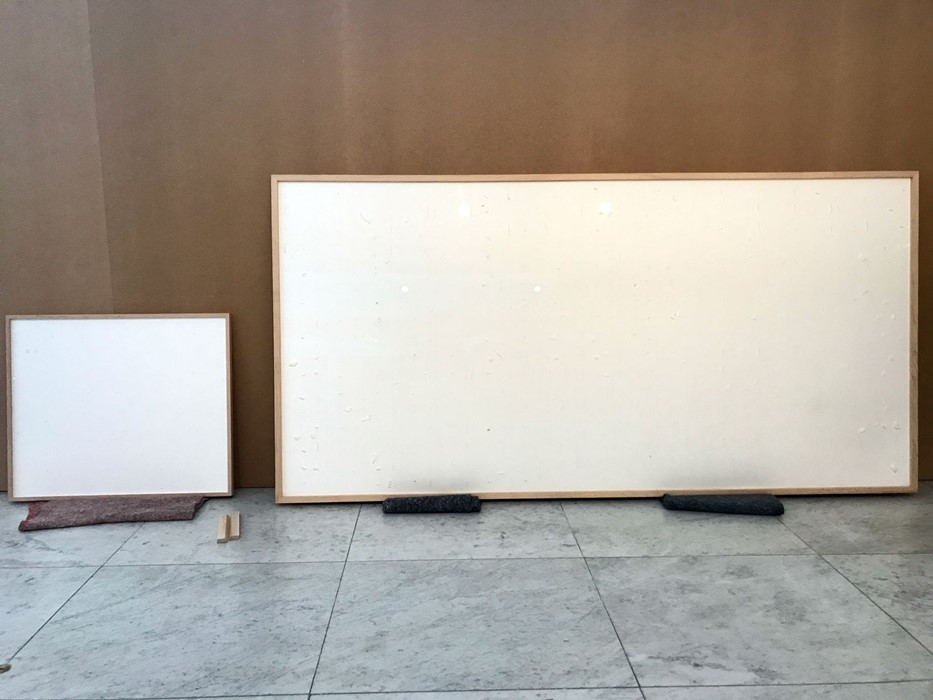 Why buy invisible sculptures for US$18,000 or eat a US$120,000 banana off a wall in the name of art when you can just leave with cold hard cash?
Danish artist Jans Haaning recently explored that idea when he walked away with 534,000 kroner (approximately MYR255,203) given to him by Kunsten Museum of Modern Art in Northern Denmark that was meant to be incorporated into an installation.
Instead of the pair of artworks he was supposed to create – a reiteration of his work from 2007 and 2010 that displayed the disparity between annual incomes of an Austrian and a Dane – the museum was met with an empty slate upon delivery.
Haaning had changed the title of his piece to "Take The Money and Run" instead.
"The work of art is that I took their money," Haaning told Danish broadcaster DR. He added that "it's not theft. It is a breach of contract, and breach of contract is part of the work."
He went on to explain that the piece is a retaliation on his part to the museum, who committed what he sees as paltry remuneration for his involvement in the show. He claims that the cost of reproducing the original pieces misses the objective of their initial creation, in which they were supposed to represent a "quantitative snapshot" of the moment in time.
"Why should we show a work that is about Denmark… 11 years ago, or one that is about Austria's relationship with a bank 14 years ago?" he asked.
Bloomberg reported that Kunsten Museum is insisting that Haaning return the cash, and is  deliberating police involvement should the money not be returned by the end of the exhibition in January 2022. Haaning is reportedly not planning to do so.