Courtyard by Marriott announced their official opening at the historical city of Melaka, located in the heart of the UNESCO World Heritage City in Malaysia, on April 8, 2023. 
The hotel offers sophisticated yet comfortable spaces, providing contemporary Asian hospitality to both business and leisure travelers. The location is primely located just 15 minutes away from Melaka International Airport, which serves as an ideal base for visitors to explore the charming heritage city of Melaka, known for its historical attractions, shopping district, and local street food scene.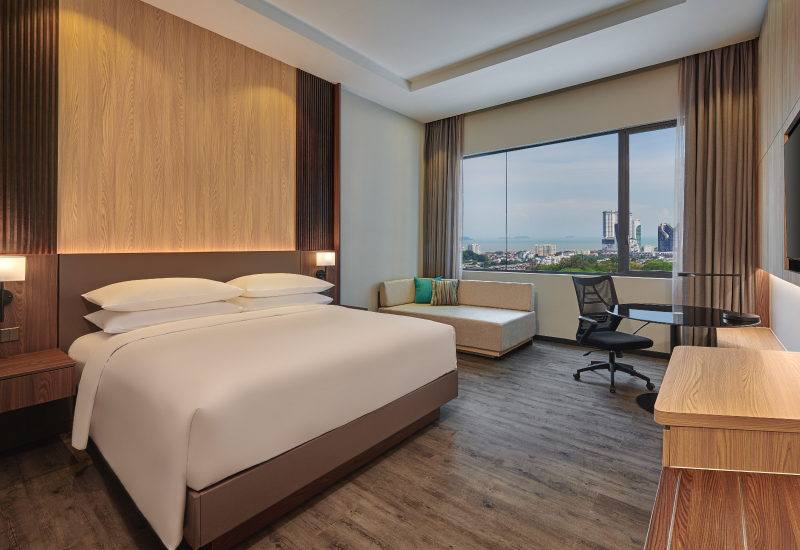 Featuring 287 well-appointed rooms and suites designed with guests' comfort in mind, Courtyard by Marriott Melaka is a modern oasis for rest and rejuvenation. The guest rooms boast harmonious earth tones, plush bedding, crisp linens, and a 55-inch smart television for unwinding after an enriching day.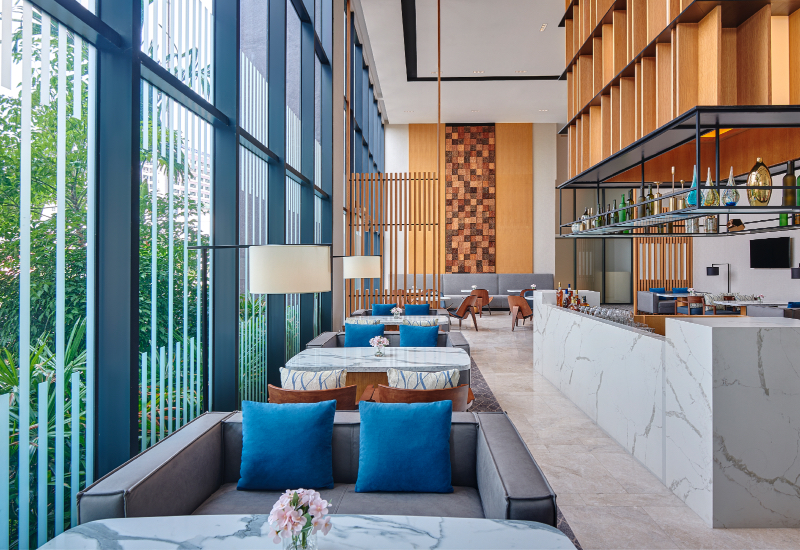 Courtyard by Marriott Melaka is operating directly under Marriott Bonvoy's extraordinary portfolio of 30 hotel brands and marks the 40th property in Malaysia, and the third Courtyard hotel following the successful openings of Courtyard by Marriott Penang in 2018 and Courtyard by Marriott Setia Alam in 2022. 
For more information visit www.mariott.com or call 06-221 2288