The Cooking House may have been established by founder and owner Edyth Ban as a culinary school in 2006, but it today offers a lot more than that.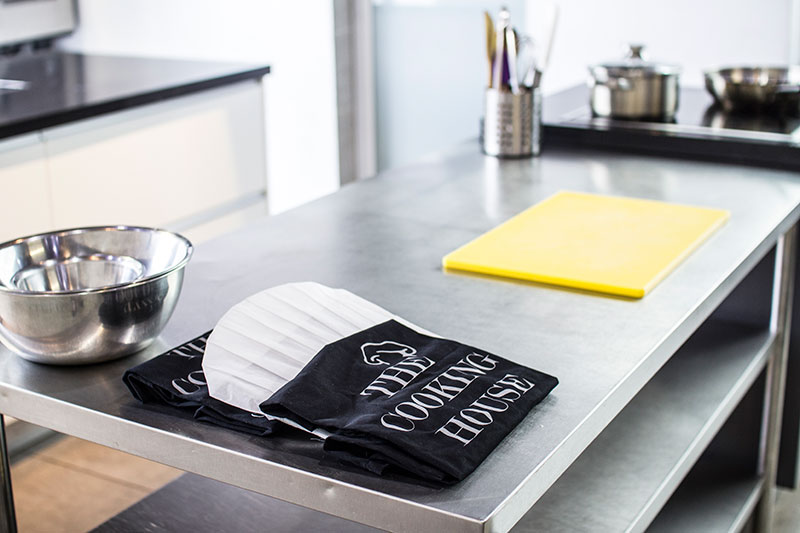 If the kitchen is the heart of the home, then the chefs – home or professional – are the pulse that keeps the heart beating.
As much as we love a good homecooked meal, we understand cooking is an art that takes years to hone. Nurture that craft with The Cooking House, a one-stop solution for all your cooking needs, catering to your palate and more.
The centre may have been established by founder and owner Edyth Ban as a culinary school in 2006, but it today offers a lot more than that.
On its list of services are hands-on leisure classes over a diverse range of cuisines for the aspiring cook, interactive training for team building sessions for the corporates, chef demonstrations and recipe testing with an impressive list of celebrity chefs and a fun and vibrant space for events galore.
Cooking classes for all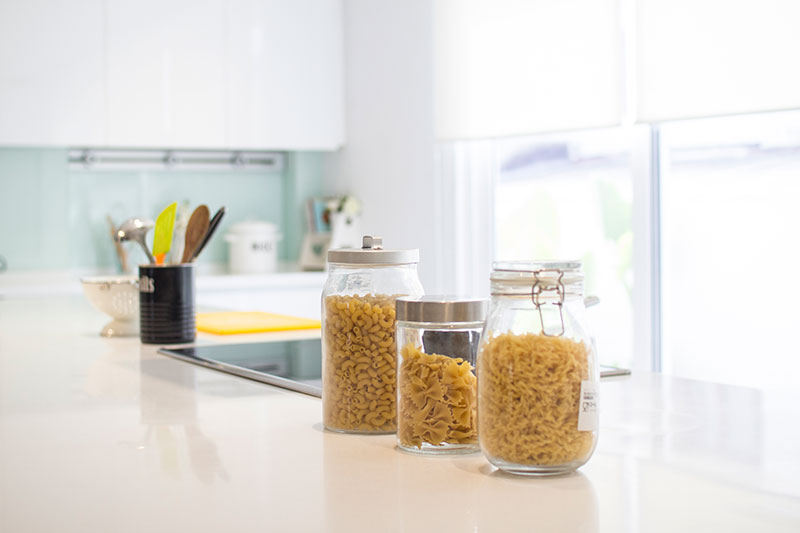 Looking to craft your own mooncakes for this Mid-Autumn Festival, learn easy one-pot recipes for those corporate busy bees or pick up new recipes for all-time comfort foods? The Cooking House has ongoing cooking classes for solos and couples alike. Log on to the official website here to keep updated on the next one so you don't miss out.
Team building adventures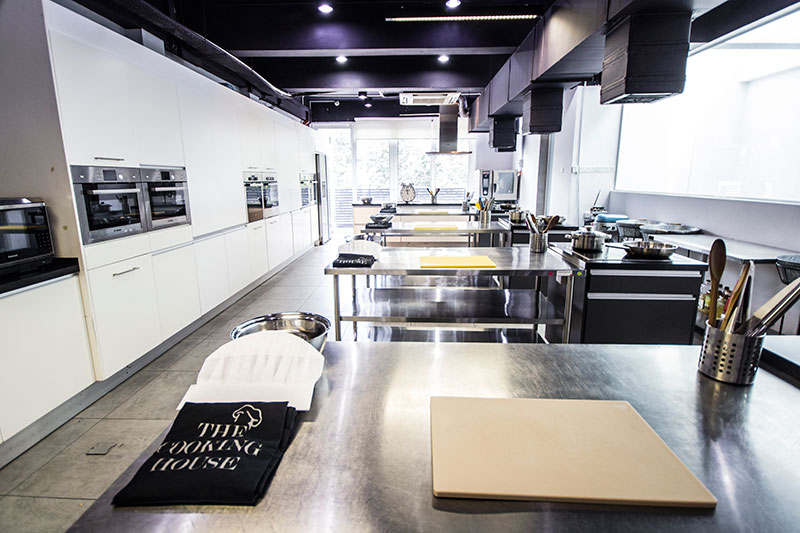 The Cooking House also caters cooking activities to larger groups, making it perfect for corporate team building or any group bonding activities. Everything will be provided from the ingredients to the utensils and your group needs to merely show up and have a good time.
Event and party space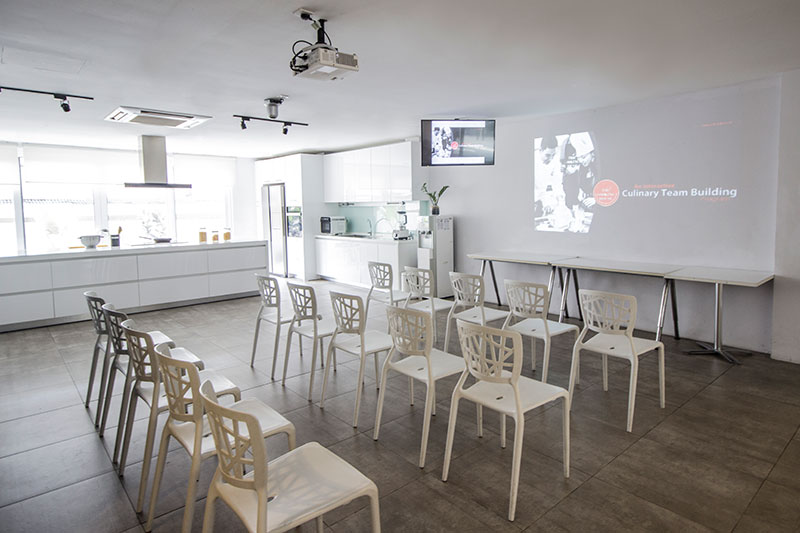 A beautiful space installed with fully-equipped kitchens and cooking space, it is available for rent whether for product launches, course meetings or even personal parties for adults and kids alike. Show your clients what your product can do, or host private parties for your little one's birthday, they can customise the space and accommodation for your needs.
Chefs for hire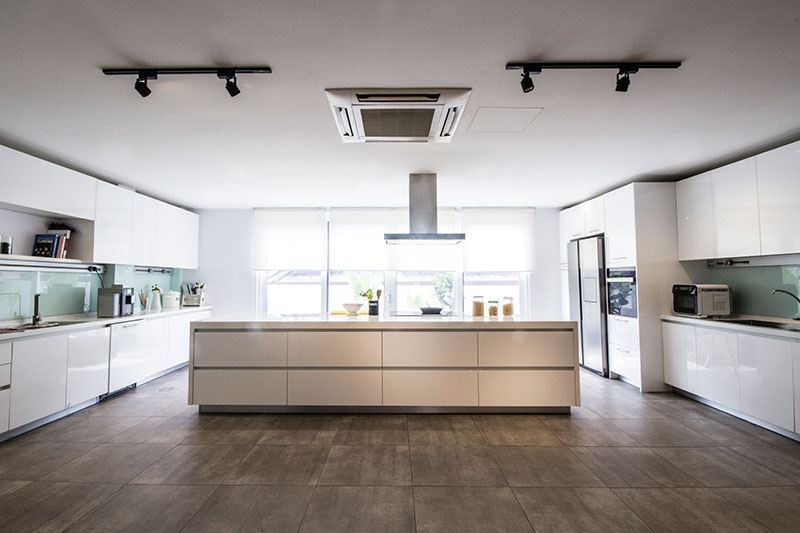 Want to leave the cooking to the professionals? The Cooking House has a strong list of professional chefs to cater to your dinner party, or help your brand create new recipes. Among the regulars they work with include  celebrity chef Florence Tan, celebrity chef Dato' Fazley Yaakob, celebrity nutritionist and TV host Dino Goh, chef Collin Edward Lim, chef Chin Pei Ling, chef Annette Isaac, renown cookbook author chef Norzailina Nordin, chef lecturer Lee Teik Liang and Le Cordon Bleu chef and restaurant owner David Lee.
The Cooking House is located at 173, Jalan Maarof, Bangsar. For more information on The Cooking House and its services, log on to the official website here or drop them an email at edyth@thecookinghouse.com.