Come sundown, Common Man Coffee Roasters, a café known for the quality of its coffee, transforms into Common Man Night Shift, home to an ensemble of elegant and delightful dishes that are inspired by classic Italian flavours made with a Japanese flair and a touch of Middle-Eastern freshness.
Common Man Night Shift's menu entices guests with its variety of exciting dishes. Kick things off with the freshly made Green Hummus (RM28) and Labneh (RM28), served with freshly baked sourdough flatbread. The Labneh is elevated with an aromatic herb oil; while the Green Hummus has a local twist with flavours led by laksa leaves and coriander.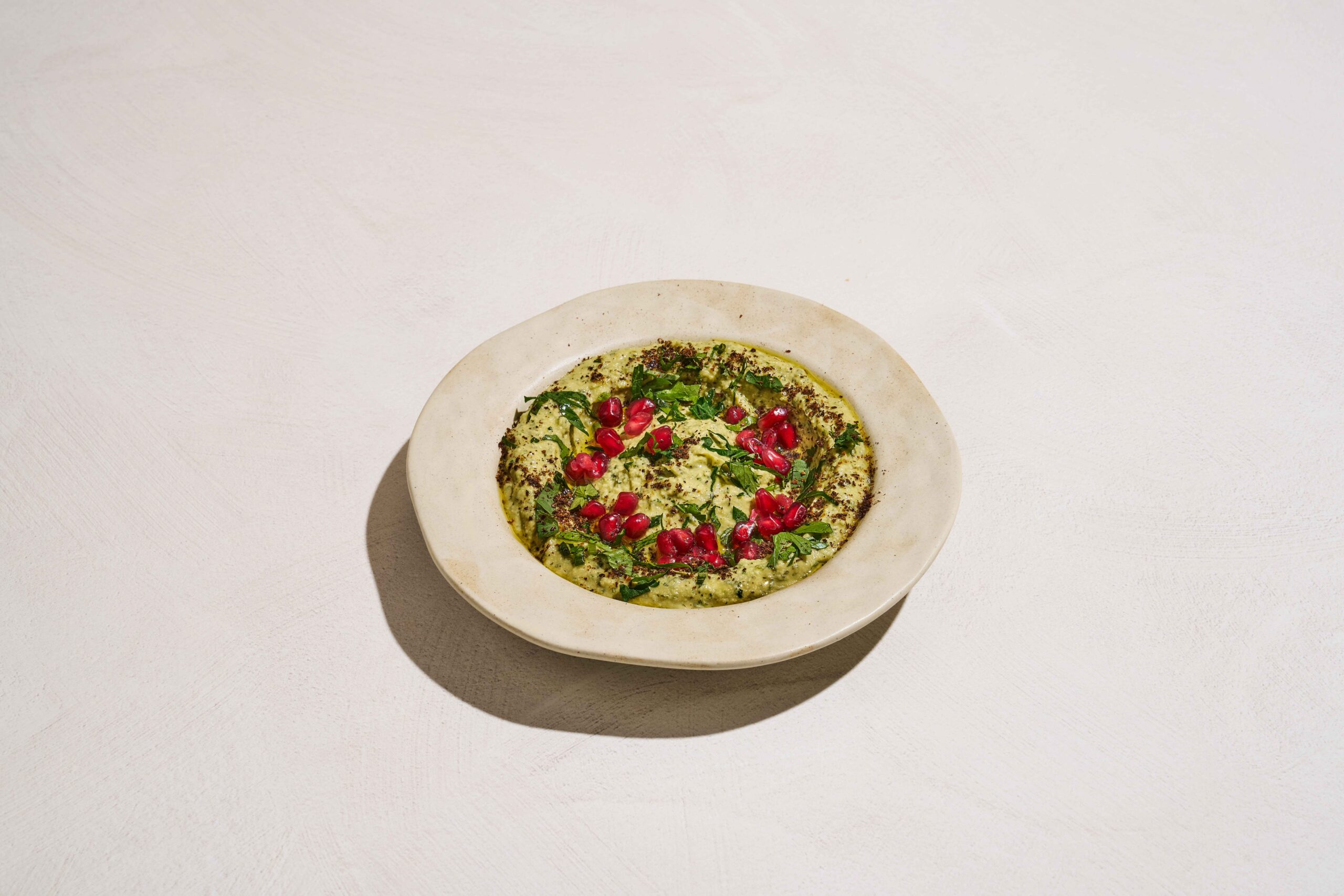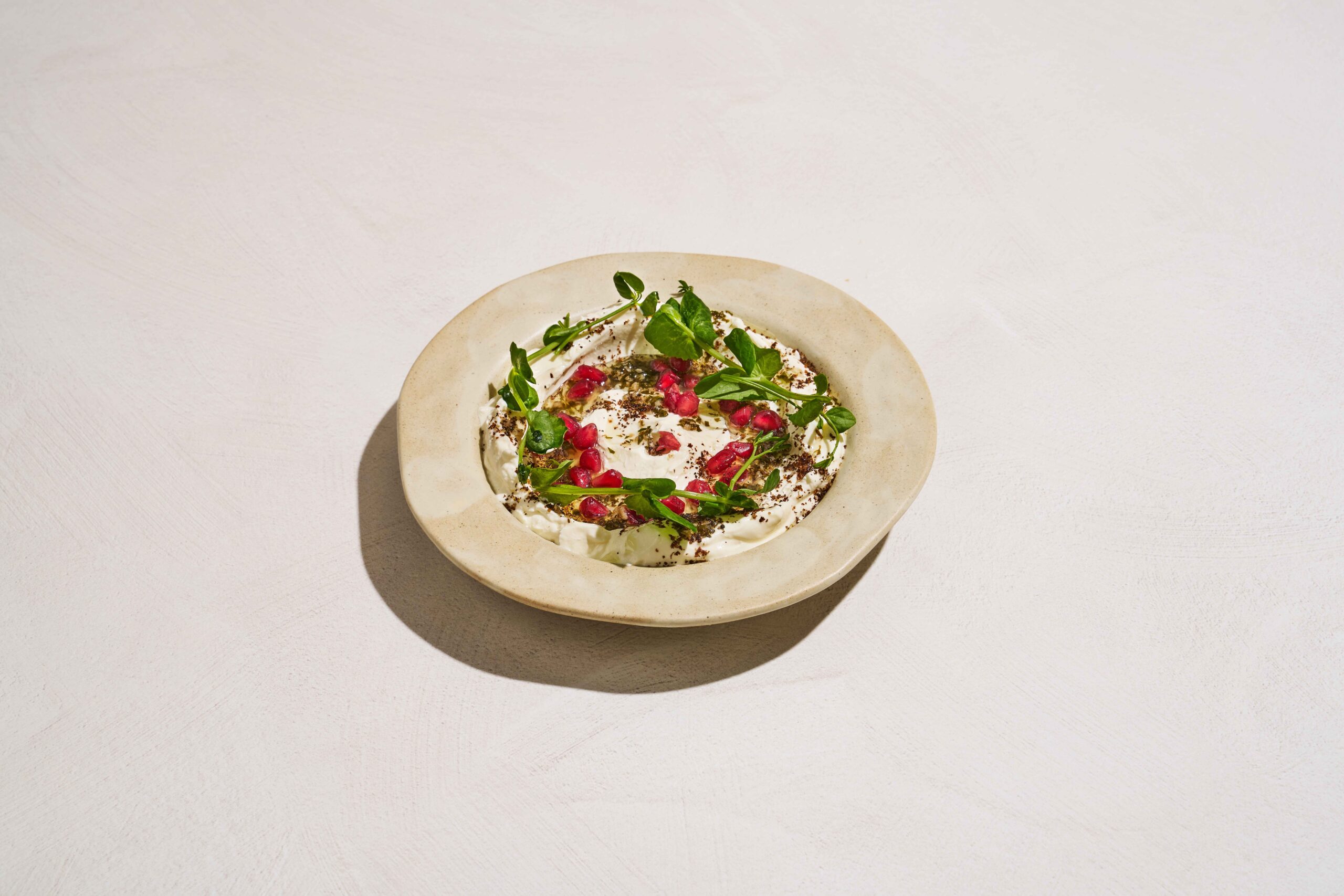 There's the Duck & Foie Gras Pie (RM63), a decadent treat that sees a filling of duck mince, foie gras and black truffle hidden beneath a flaky puff pastry. To make sure things don't get too greasy and cloying, it's served with a fruity burnt apple puree, sweet and umami orange miso sauce along with a side of arugula and fennel salad. Another anchoring signature is the Chicken Karaage (RM 33) for a juicy crunch of slow-marinated chicken thigh chunks with a zingy homemade kimchi mayo.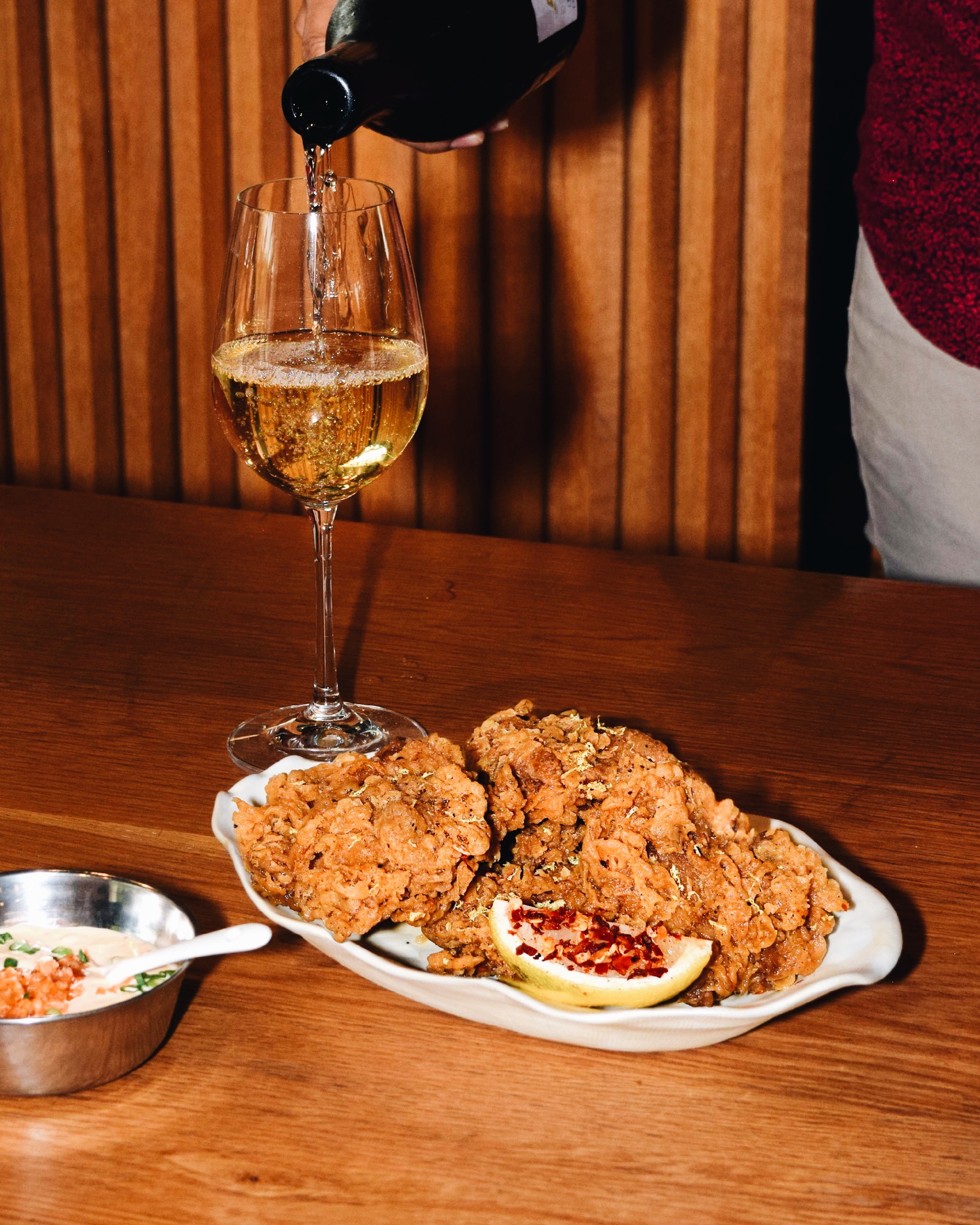 It's not a night out at the Night Shift without trying their signature 12" sourdough pizzas. Handcrafted to perfection using only quality ingredients including a 161-year-old starter, each slice embodies the perfect balance of crispy and airy, with a slightly chewy crust. Be spoiled for choice with six different pizza flavours, including the firm favourite Lazy Brunch (RM48) and Umami Magic (RM45), an ultimate flavour bomb of oyster, mushrooms, ricotta and mala chili crisps. 
End the night on a sweet note with desserts such as the Japanese-inspired Yuzu Cheesecake (RM25), a creamy delight spiked with yuzu flavours and served with earthy herb oil and Okinawa Black Sugar Tiramisu (RM25) which uses hojicha instead of espresso.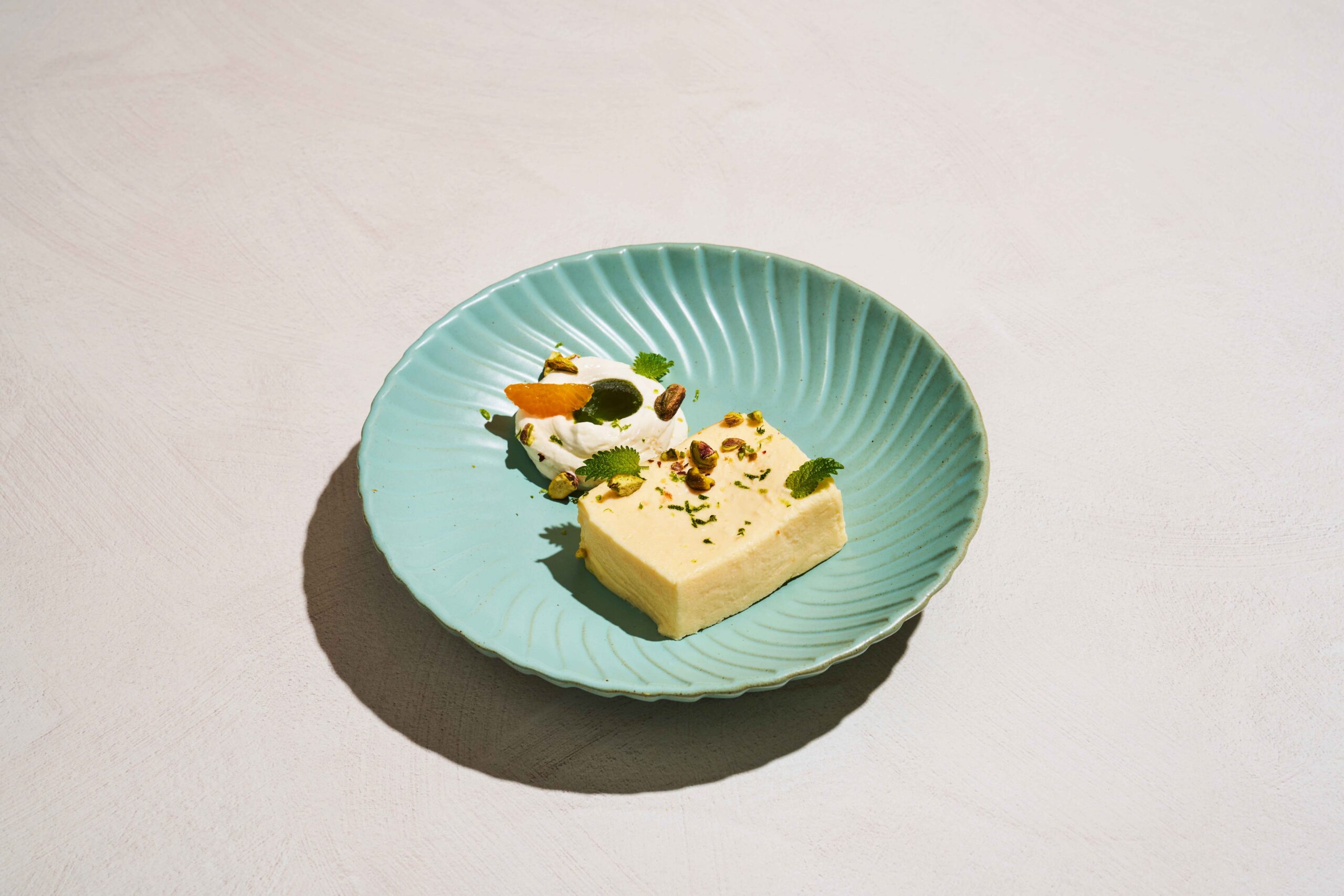 Staying true to the ethos of making natural wines more accessible, Common Man Night Shift offers a strong selection of wines by the glass at RM35 to RM45. Additionally, guests can opt for a flight of 3 glasses at RM119 for a casual yet exciting session of natural wine exploration. The flights can include off-menu labels, promising something new and fun for everyone with every visit.
Common Man Night Shift is now open daily, 5.30pm – 10.30pm (last orders at 10pm). For more information, please visit here.