Staycation in style when in Melaka at these chic boutique hotels.
Out of all the states in Malaysia, Melaka is probably the one with some of the richest culture and history. While the UNESCO world heritage site is a popular tourist destination, it's also a local favourite for day trips, weekend getaways, and staycations.
And what's one of the best ways to experience Melaka City? By embracing your trendy side and spending the night (or two) at a boutique hotel. While it can't be compared to the ultra-glamorous stays at opulent luxury hotels, boutique hotels will certainly win you over with its charm and heritage-inspired decor that blends both traditional and modern. Keep reading to check out 6 of our picks.
Casa del Rio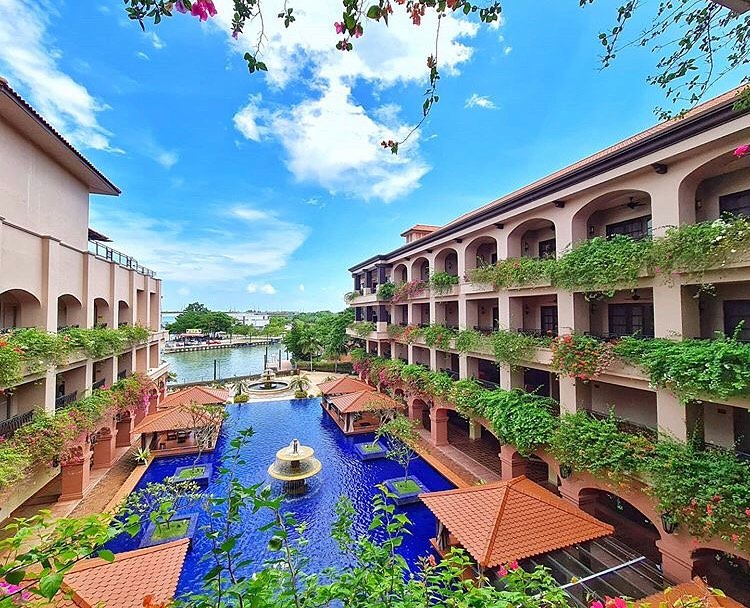 Topping the list is this 5-star luxury boutique hotel that's located right on the bank of the Melaka river. Its grand self is a mere 2-minute walk from the state's many heritage attractions as well as the popular Jonker Street.
Casa del Rio features a design that perfectly captures the history of Melaka, combining Portuguese style and elements of the Melaka Sultanate. Casa del Rio boasts 66 guest rooms and suites, where the rooms radiate a warm ambience, tasteful decor, and inviting views. During leisure time, guests can treat themselves to a traditional healing session Satkara Spa or lounge in the 20-meter rooftop infinity pool. W casadelrio-melaka.com
For reservations: Call +60 6289 6888 or e-mail info@casadelrio-melaka.com
Liù Mén by Préférence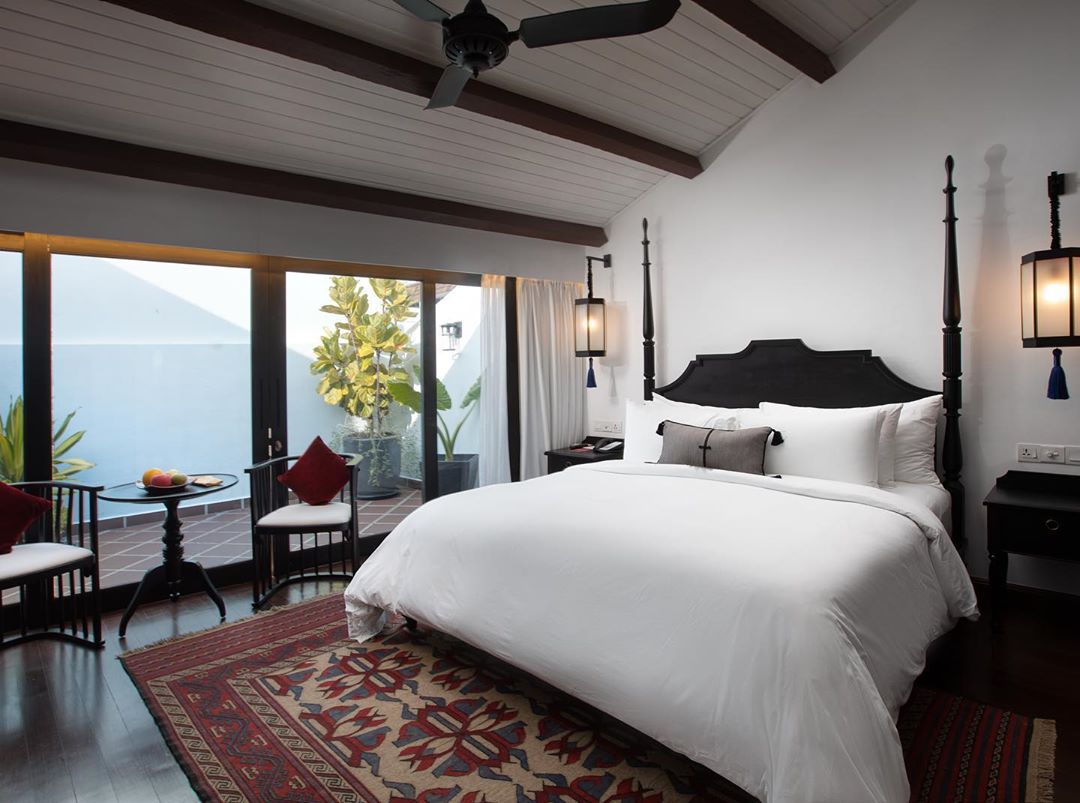 The story of Liù Mén (meaning 'six doors' in Mandarin) dates back to years before World War II in Jalan Tokong, where six families resided in six shophouses. The families left in 1945 after the Japanese Occupation, and the shophouses now stand restored and refurbished as a charming boutique hotel.
The hotel retains both colonial and heritage styles, with Art Deco influences and Peranakan designs bringing the establishment to life. It's home to rooms that are cosy and minimal, while preserving pre-war structures and colonial influence. W liumenhotel.com
For reservations: Call +60 6288 1161 or e-mail welcome@liumenhotel.com
Timez Hotel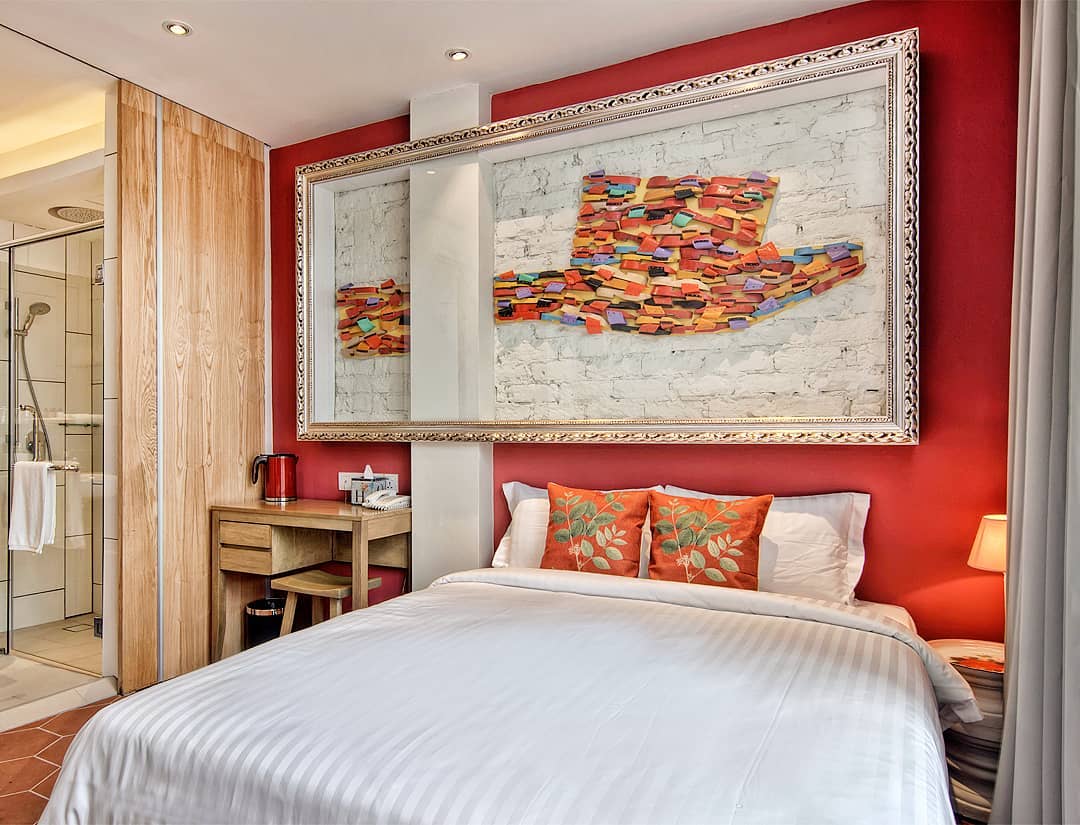 Tucked in a row of shophouses, Timez Hotel is a chic and trendy boutique hotel that still retains the charm and characteristics of Melaka history, but refreshed in a contemporary concept.
The hotel is home to 12 individually-designed rooms and 3 suites, incorporates both colonial and local elements in its design. Each concept room is an ode to one of the five cultures that's ubiquitous in Melaka – Chinese, Peranakan, Dutch, Portuguese, and British. W timezhotel.com
For reservations: Call +60 6281 2109 / +6017 6021 226 or e-mail info@timezhotel.com
Courtyard @ Heeren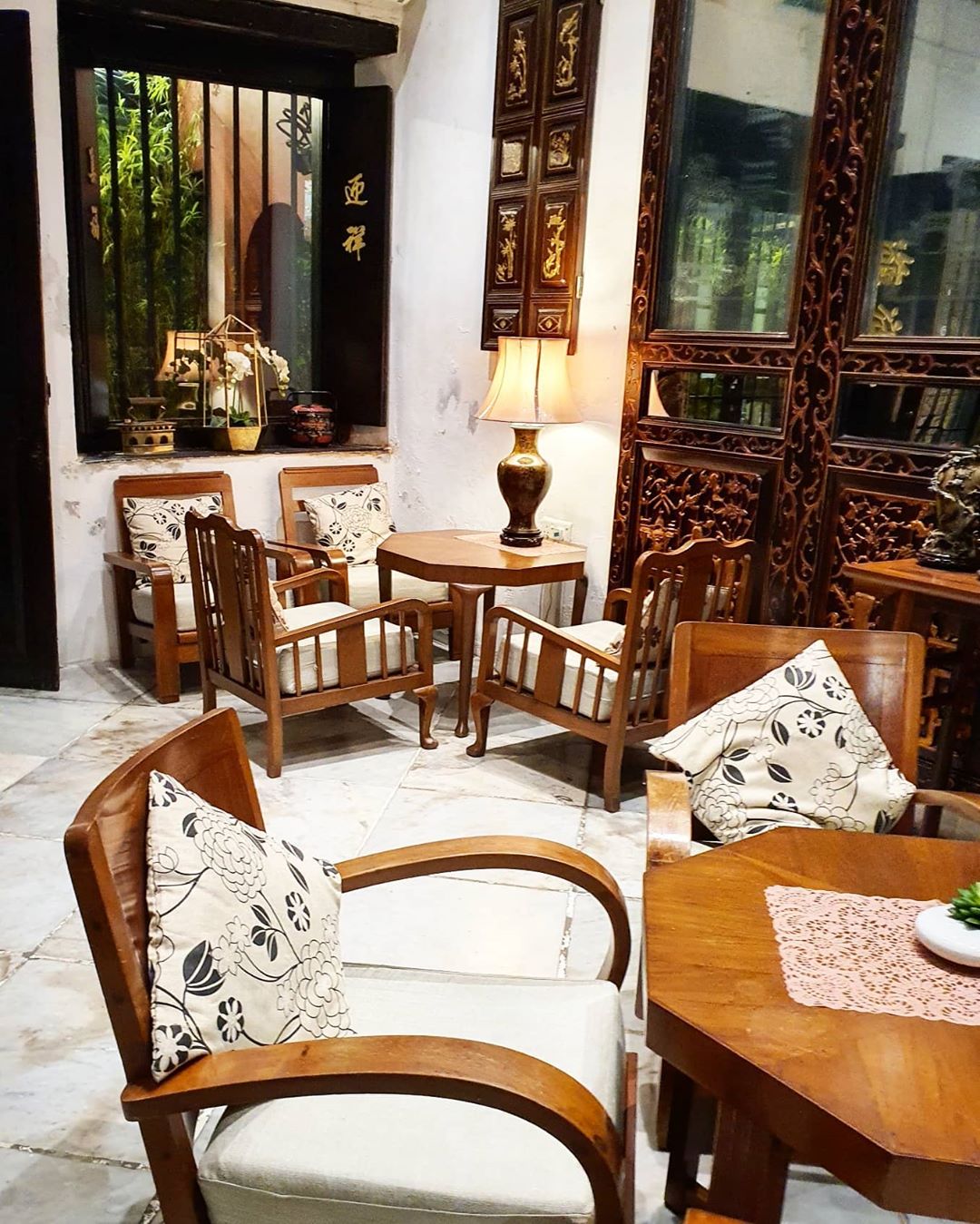 If you're inspired by modern convenience and the charm of old world Chinese and Peranakan luxury, you'll enjoy staying at the Courtyard at Heeren Boutique Hotel in the old part of Melaka.
The hotel offers four types of rooms and three types of suites, each one combining clean modern lines and colour schemes with traditional decorative elements and polished wood presence. If you're staying at the Junior Suite or Executive Suite, you get to have your own private balcony with a serene garden view – perfect for a weekend escapade. W courtyardatheeren.com
For reservations: Call +60 6281 0088, or e-mail info@courtyardatheeren.com
Gingerflower Boutique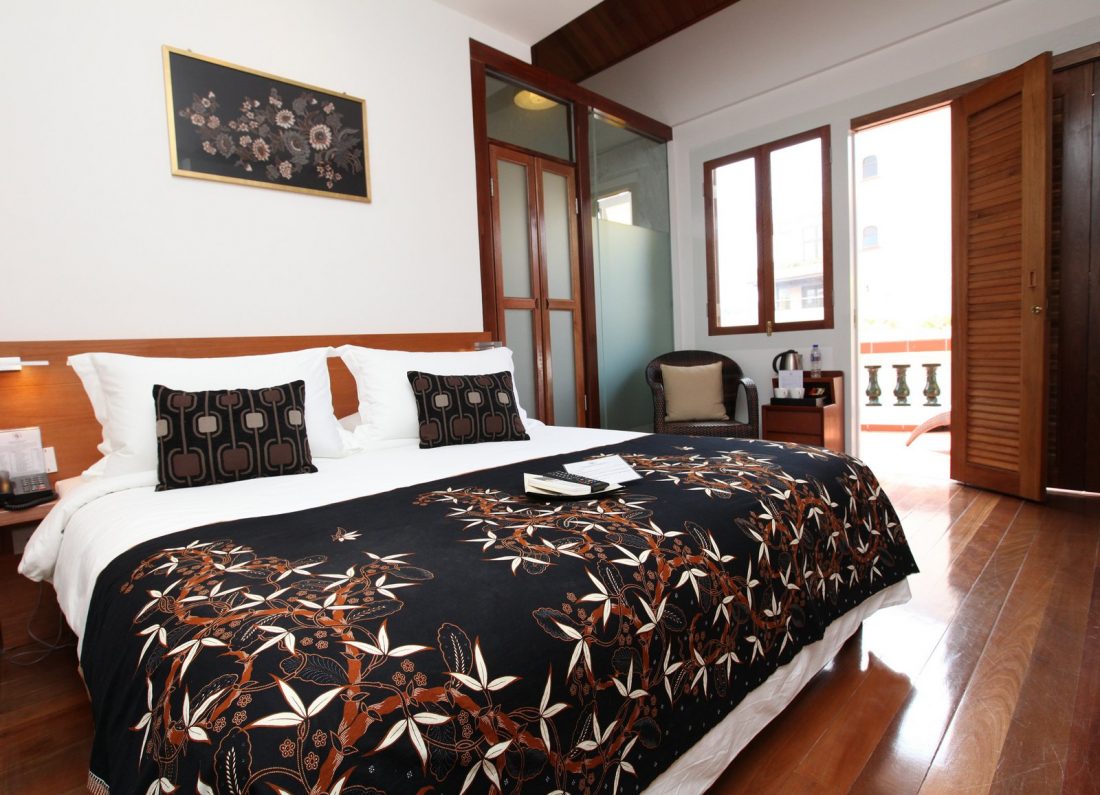 The Gingerflower Boutique hotel blends traditional Peranakan style with a touch of Dutch flair to its eclectic architecture, reflecting "a bygone era of East meets West". The hotel itself is a restored Peranakan townhouse that's protected by the UNESCO World Heritage, and features three characteristic airwells that allow fresh air to circulate through the building.
While the Gingerflower Boutique only offers 13 rooms, rest assured that each room is elegantly decorated, with gorgeous ensuite Italian marble bathrooms that boasts rain showers and luxury amenities. W gingerflowerboutique.com
For reservations: WhatsApp +601 11051 8180 or e-mail info@GingerflowerBoutiqueHotel.com
Estadia Hotel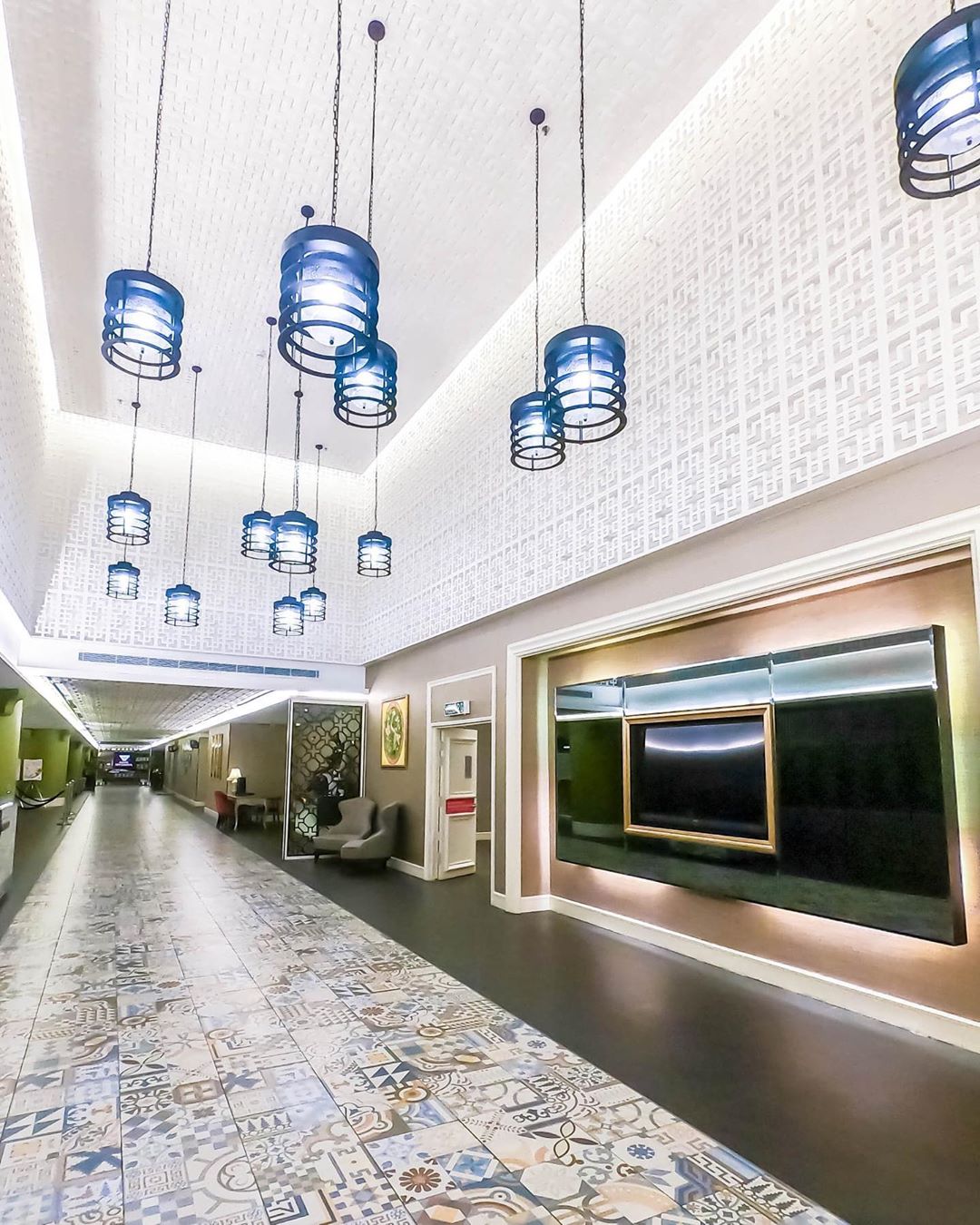 At the heart of the Estadia Hotel beats the authentic Baba Nyonya culture of the sun-soaked Melaka. This Peranakan mansion home-styled hotel is embellished with opulent decor that's inspired by the state's ethnic heritage, while still flourishing as a modern boutique hotel.
Staying at one of the five Estadia regal rooms makes you feel like you're residing in a holiday palace. Guests can also feast on a variety of Peranakan dishes at the Makan Nyonya restaurant, or take a break from the day's sunny activities at Baba's Lounge. W estadiahotel.com
For reservations: Call +60 6227 9600
Photos courtesy of the respective hotels unless otherwise stated.