Cohiba Atmosphere is the newest cigar lounge on the block and here's why you should pay it a visit.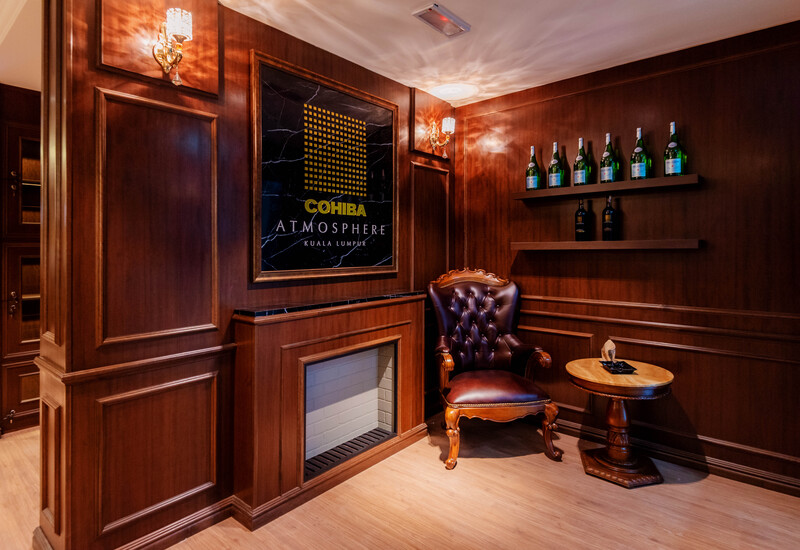 Cohiba Atmosphere Kuala Lumpur is the newest exclusive cigar lounge on the block, and it has all the essentials needed for a Cuban cigar connoisseur.
The lounge is an exclusive international concept cigar lounge created by the Habanos S.A., the Cuban organization that oversees the country's state-run cigar industry.  Kuala Lumpur joins a list of countries in Asia to have a Cohiba Atmosphere outlet including Bangkok, Tokyo, Hong Kong, and Shanghai.
In the Americas, Cohiba Atmosphere is present in Buenos Aires, Cancun and Havana.
The lounge, which is the largest in Malaysia, exudes an air of exclusivity, complete with plush, burgundy-coloured  seats, a fully-stocked bar, and well designed private rooms for small groups.
Here are our top three reasons why you should pay a visit to this exclusive cigar lounge.
It has the widest selection of 100% Cuban cigars in Malaysia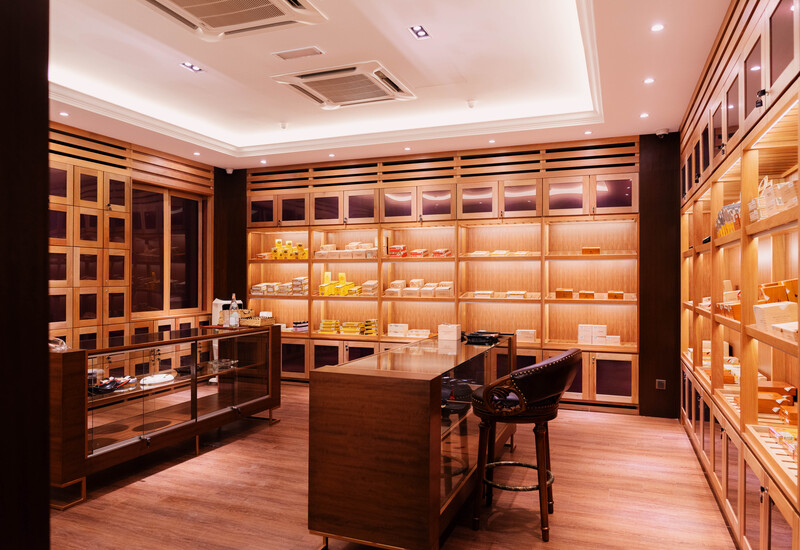 Cohiba Atmosphere truly is a treat the cigar fan. The lounge features the country's largest selection of 100% Cuban cigars, with an array of over 150 limited edition, regional edition, and collector's edition Cuban cigars.
The extensive cigar selection includes Cohiba Majestuosos 1966, Cohiba Robustos Cosecha 2014, Cohiba Talisman, Partagas Serie P No. 2 S. Sevilla Jar 21', and Punch Sir David 2018, to name a few.
Personal lockers for members' cigars are located amidst the walk-in humidors, to maintain the top-notch quality of the cigars.
It has a well-stocked bar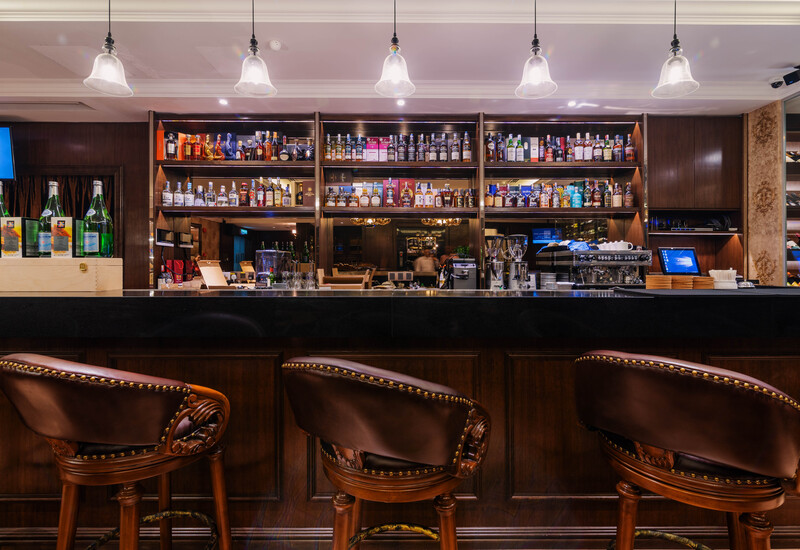 The range of cigars is further complemented by a full bar stocked with fine Scottish and Japanese single malt whiskies, Old and New World wine selections, even rum and sake. Light meals and snacks as well as coffee and tea are also served for guests who request them.
It has three smoke-friendly floors, and private rooms too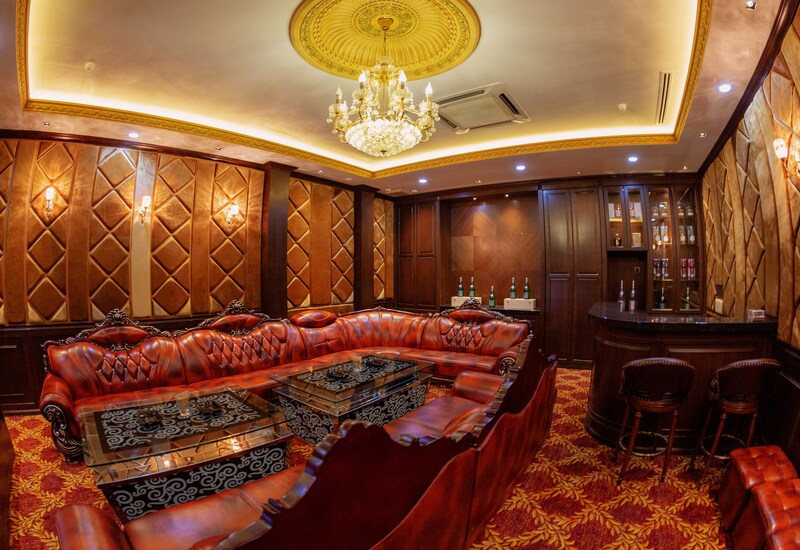 Housed in a three-storey building which can accommodate 80 people, the three floors have been ensured to be smoke-friendly, allowing guests to smoke freely throughout the three levels. The space is decorated tastefully, with warm toned furniture and strategically placed lighting to give the atmosphere a warm and inviting glow.
The lounge has specially appointed private smoking rooms for smaller groups. There is also a larger boardroom for a group of up to 16 people, if you want to be away from the crowd.
Click here to access Cohiba Atmosphere's website.
Location: No. 20, Jalan Teknologi 3/4 Pusat Teknologi Sinar, Damansara, PJU 5, Kota Damansara, 47810 Petaling Jaya, Selangor
Contact: 03-3000 8633