From the buffet of white male leads in Hollywood, Pine has time and again managed to fall in the underdog category, but the past few years is seeing a change.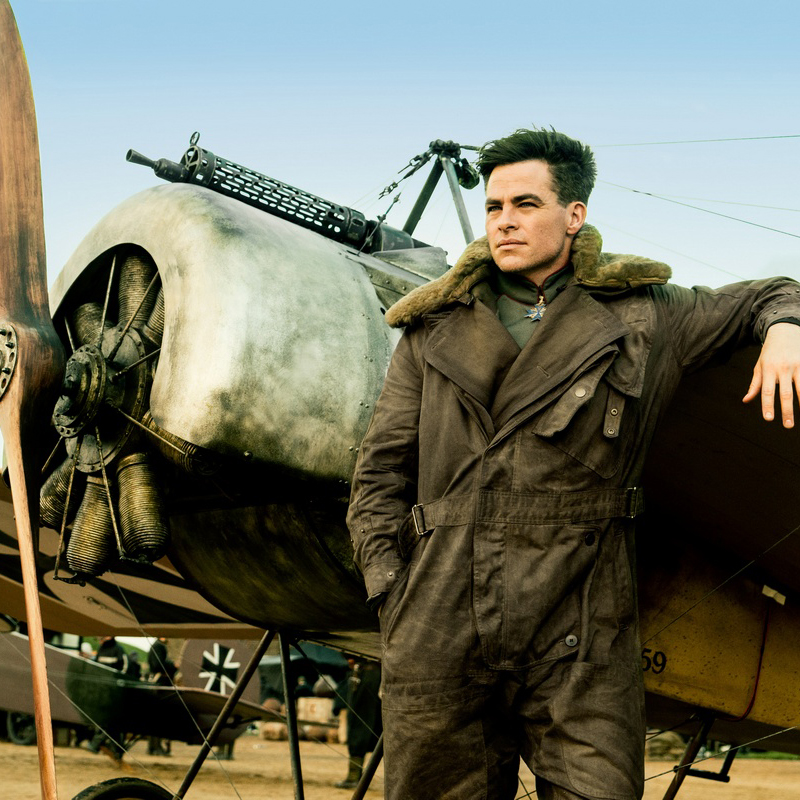 Christopher Whitelaw Pine, aka Chris Pine is having a moment right now.
If you can find a moment to tear your eyes from that piercing gaze and chiselled jaw, you'll realise the actor – best known for playing Captain James Kirk in the Star Trek franchise – suddenly has something else overshadowing his good looks. His acting skills seem to be stealing the show lately and it's a cause to rejoice.
From the buffet of white male leads in Hollywood, Pine has time and again managed to fall in the underdog category – securing underrated roles in a smattering of rom-coms in projects largely targeted at television rather than the silverscreen.
Some might even go to the extent of accusing him of having fallen into the stereotype trap – the unfortunate Catch 22 of an actor being only in demand for being himself.
Cracks began to show in that bubble in 2015 however, when he starred in the gritty 'Z for Zachariah'. The dents deepened in 2016 with Pine's role as a Coast Guard crewman in 'The Finest Hour'. That same year, he successfully broke through the trap door with 2016's highest grossing indie heist movie 'Hell or High Water'.
How did he get from (literally) Prince Charming in The Princess Diaries 2 to all that? Observe.
2004: The Princess Diaries 2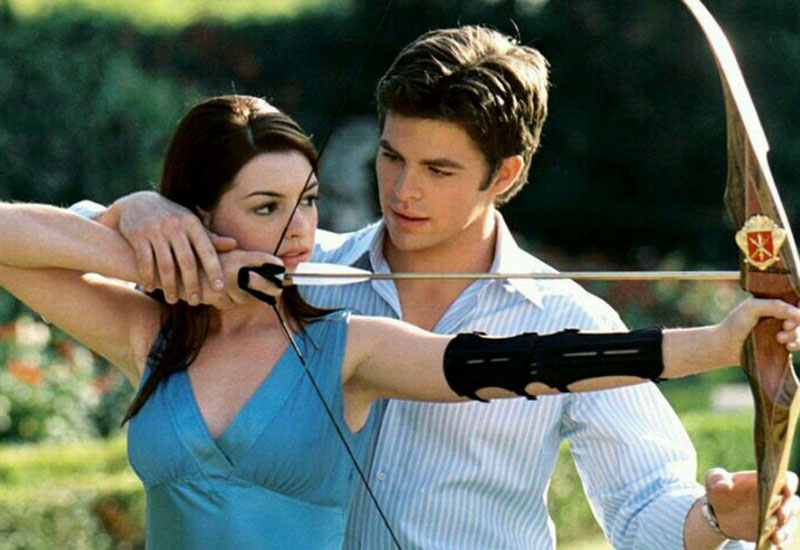 In true Disney fashion, the tall, dashing love interest of its star princess is revealed to have ulterior motives but inadvertently falls in love with her and sees the error of his ways. Pine shows us he can sweep someone off their feet while falling on his own face with a lot of grace, even if his integrity brings forth a few questions.
2005: Confession
A rite of passage for most twenty-something white actor hoping to land his first big lead, Pine delves into something heavier – religion, in this case – layered with easy shock factors like a murder in an even cheaper high school setting. We didn't think we'd say this but let's stick to the prince charming roles for the time being, Mr Pine.
2006: Just My Luck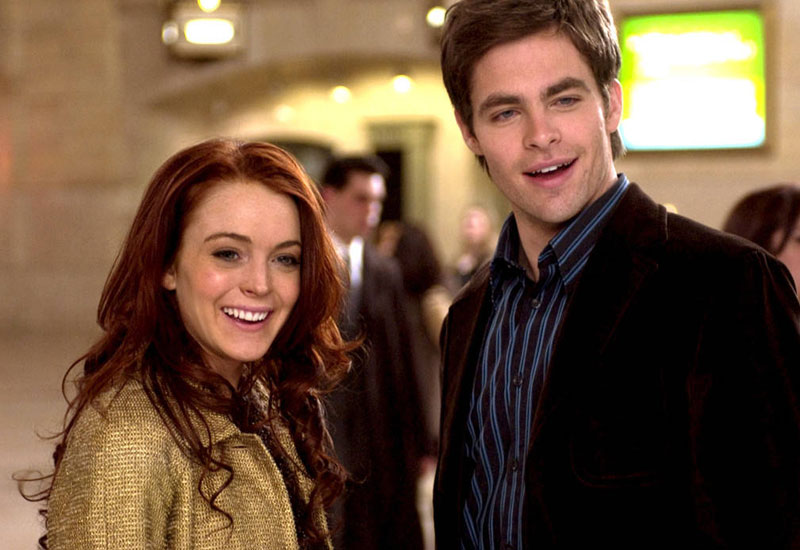 Less dashing, but eventually finding his way to channel those good looks, Pine illustrates his abilities to play both clumsy and classy in one 2-hour seating, although not by much. In his defense, the flop of the movie has a bigger part to do with co-star Lindsay Lohan's painful return attempt into film and the movie's overdone and overly corny plot. Right about here Pine dangerously toes the line of becoming another just another pretty boy arm candy.
2006: Blind Dating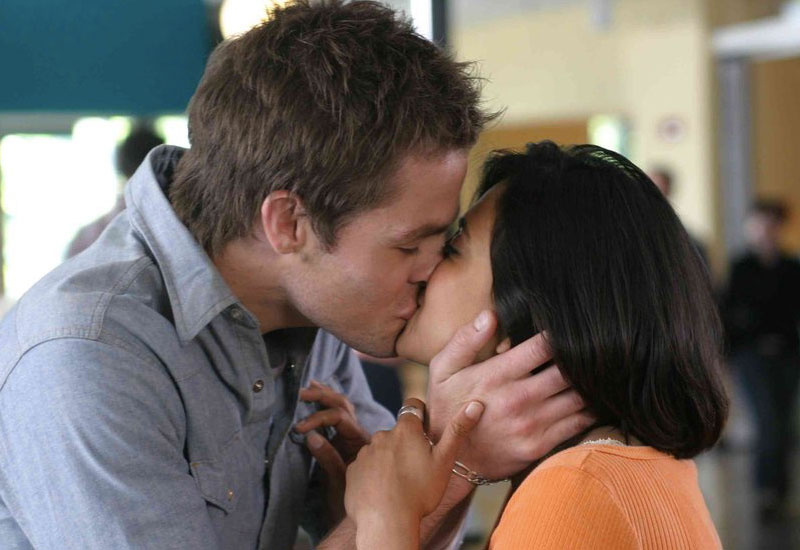 You see the pattern here – rom-coms with totally expected 'unexpected' twists.
2008: Bottle Shock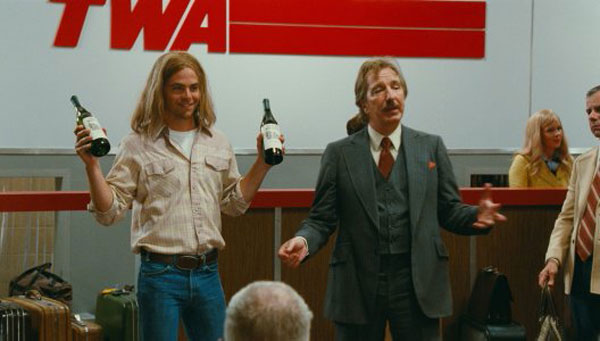 A refreshing change in both premise and role, Pine steps up his game alongside Alan Rickman in this retelling of the the story of the early days of California wine making featuring the now infamous, blind Paris wine tasting of 1976 that has come to be known as "Judgment of Paris". What we learnt: Pine has perfected that squint that suggests incredulity, the same one we will see in his coming movies.
2009: Star Trek
Herein begins the era that would make him a household name, carved by means of the hot-headed, smart-talking captain heir to a starship destined to save the future of the Federation, Captain James Kirk. He plays the the unassuming brash young lad plucked from a bar fight to be told of his legacy character pretty well, all while owning that spacesuit.
2009: Carriers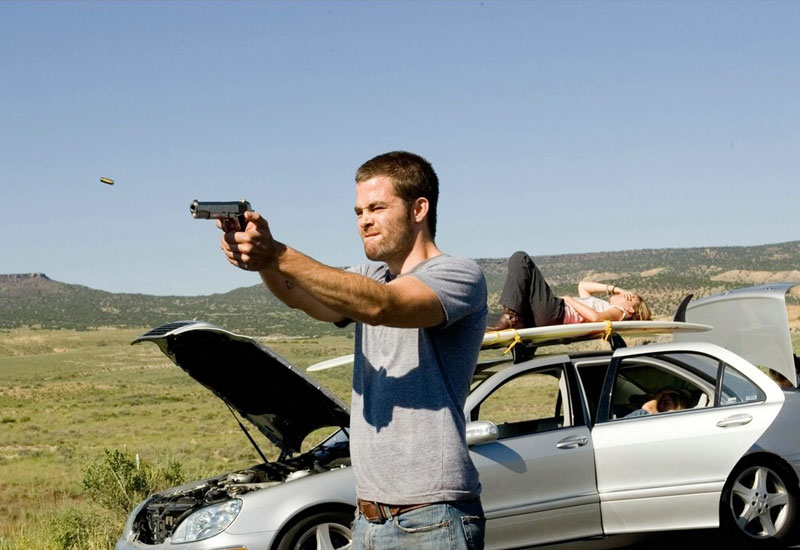 Another rite of passage for actors like Pine, we are shown his survival skills and brawn in light of nobler intentions – to keep those he loves alive.
2010: Small Town Saturday Night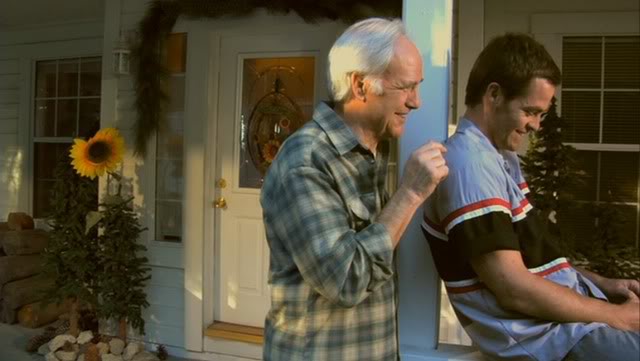 Here we go: Pine tries his hand at art house films more commonly dominated by the likes of Ryan Gosling. It does successfully secure Pine as a potential powerhouse in drama, kept from drowning by means of his signature off-beat comedic saves.
2012: This Means War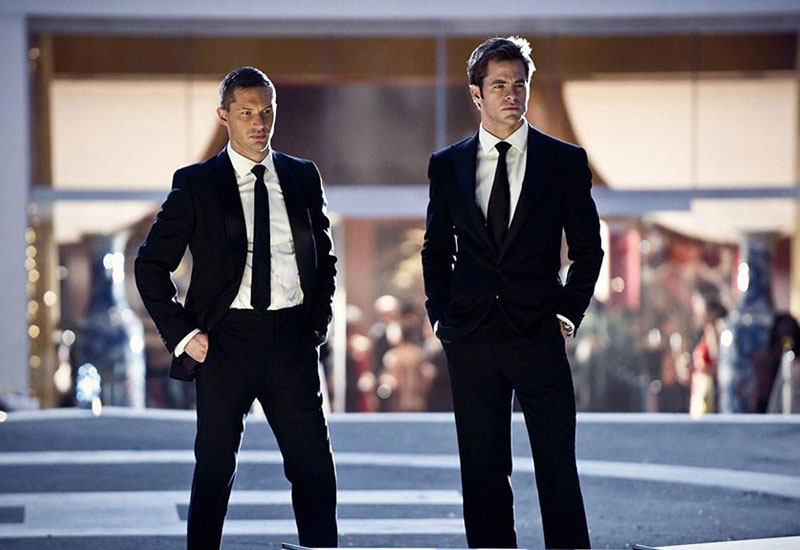 We won't judge – every once in a while, we like to indulge in fluffy love triangles too, especially if the cast is as good-looking as Pine, Reese Witherspoon and Tom Hardy and comes with so many servings of sharp suits and shiny guns.
2013: Star Trek: Into the Darkness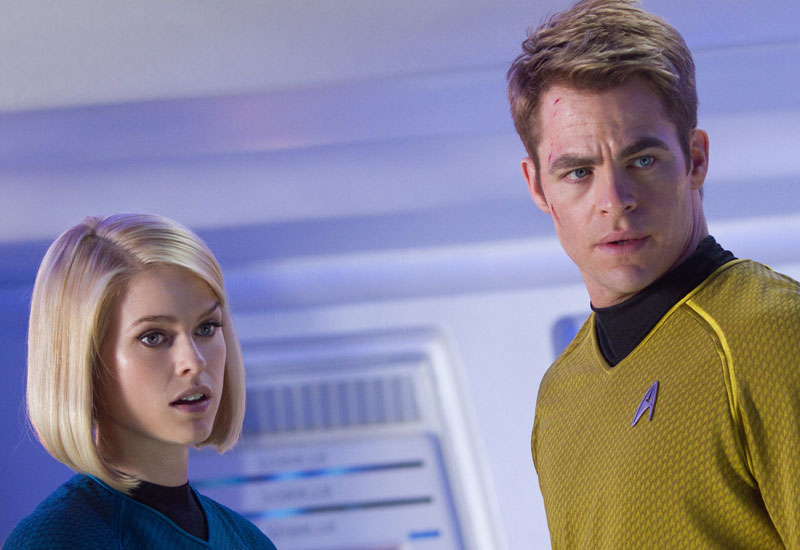 Of course there will be a sequel and of course Pine will look even hotter, having eased into his new role and having gotten more used to spacesuits.
2014: Into The Woods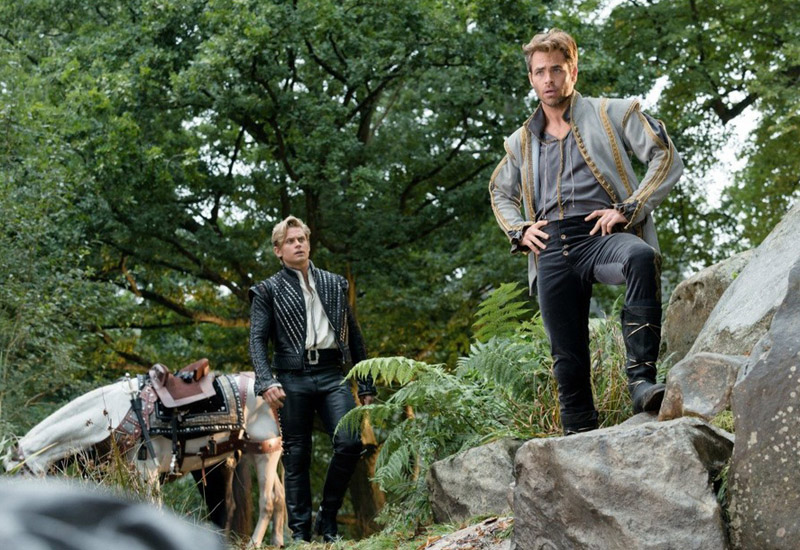 Surprise! Pine not only plays the Prince Charming role very well, he sings just as good.
2015: Z for Zachariah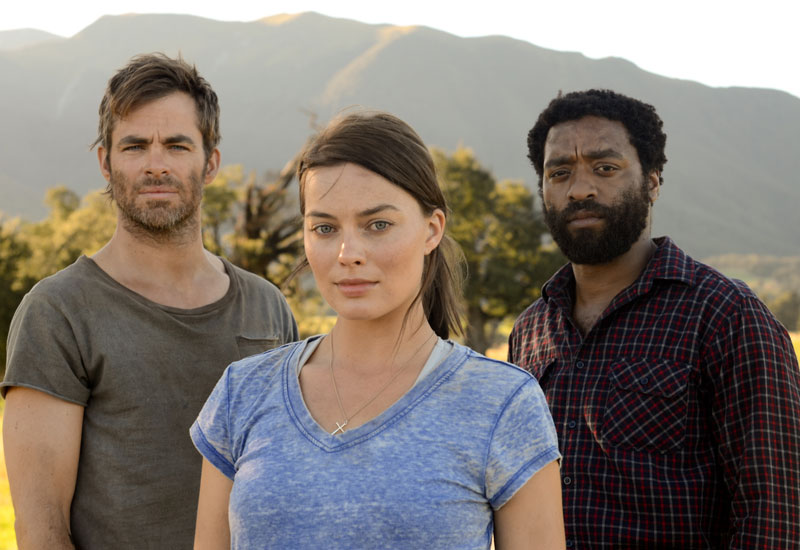 Pine finally drops his heroic good guy stamp and plays the antagonist this time in yet another love triangle but not quite the sort we're used to. Dark and gripping, this part-post apocalyptic, part-psychological thriller strips Pine of a lot of his glow to reveal something even better – a complex actor at his core.
2016: The Finest Hour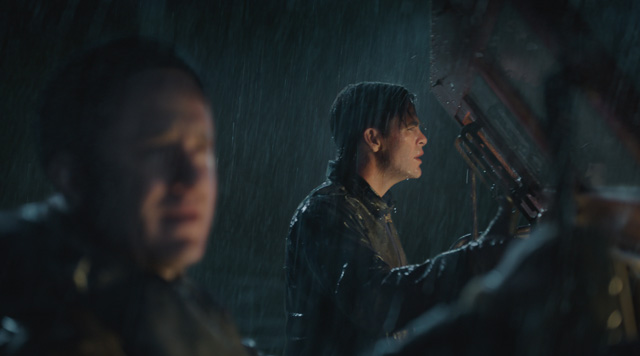 Seemingly having fulfilled his antagonist quota, Pine returns to being the hero, this time as a Coast Guard in the true story of the daring rescue off the coast of Cape Cod after a pair of oil tankers fall victim to a storm during a blizzard of 1952.
2016: Hell or High Water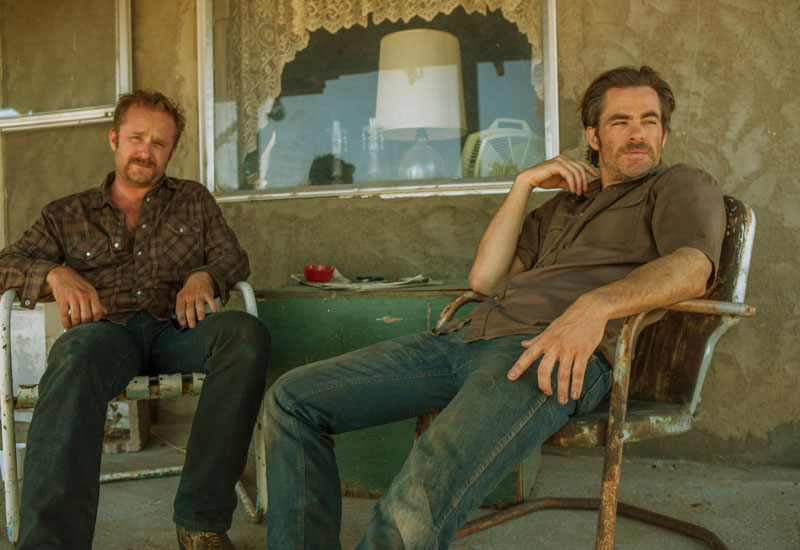 Treading into more serious waters (or should we say, desert dune) with this heist film, we see a grittier, grudgier and all-around more grown up Pine set against a hardbaked Texan landscape in a thrilling game of cops and robbers. We quite like him with a moustache.
2016: Star Trek Beyond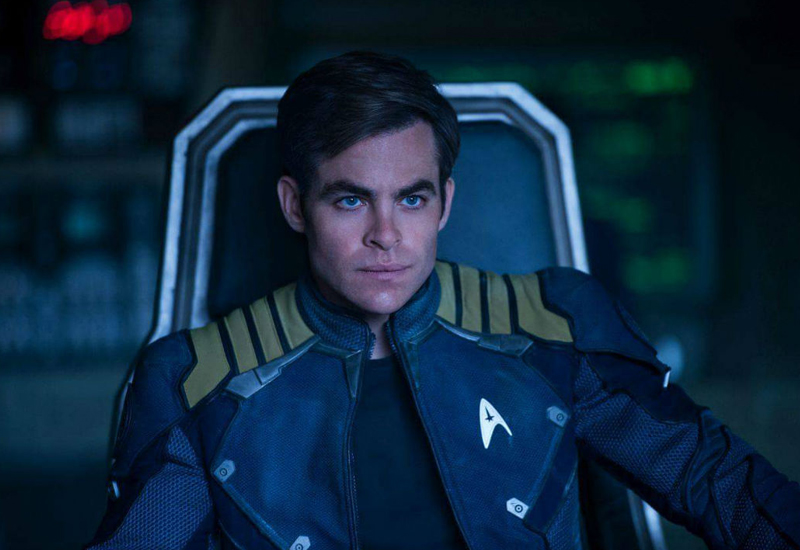 Reminder that Pine will always look good in a spacesuit and fighting in space.
2017: Wonder Woman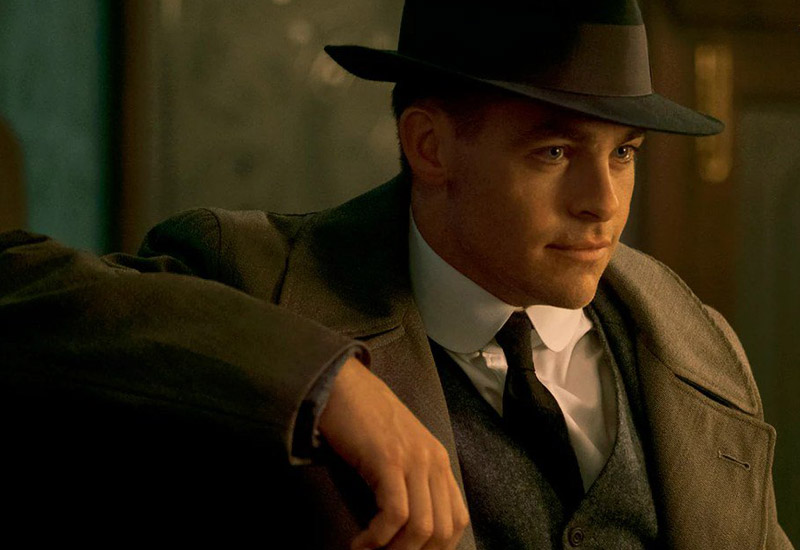 Here we are, at what looks like is going to be the biggest movie this summer. Again Pine plays the love interest sidekick, this time as World War I spy who helps Diana aka Wonder Woman win the war. His game however, is brought up a notch with a refined level of self-deprecating humour he's come to be known for complete topped off with a suave early 20th century style. It's as if his entire career has been leading up to this – first helping him perfect the romantic male lead aspect before exercising his talent in comedic timing before culminating in winning over the audience with his potent combination of looks, skill and peeks into raw emotion, just enough to leave everyone hooked.