Ever tried virtual bar hopping?
We get you. It's the end of another work day and a cold drink in hand sounds like a dream. But there's the dreaded thought of the crowds outside at your favourite bar to consider, especially with the rising number of confirmed Covid-19 cases that may or may not hint at a second wave.
Why not grab that drink online?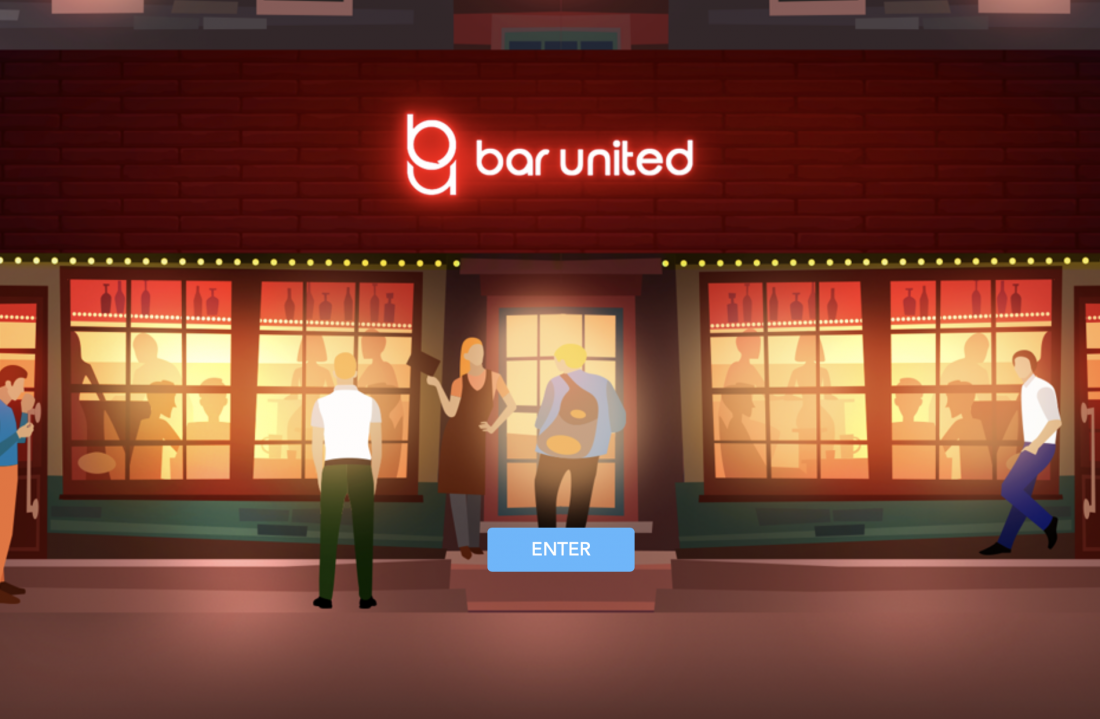 We're not talking about a traditional Zoom call where you just meet your friends in your personal chatroom. We're talking about a full-fledged bar experience in which you get to meet, socialize, order drinks (and have it delivered to you), enjoy live performances and even bar hop.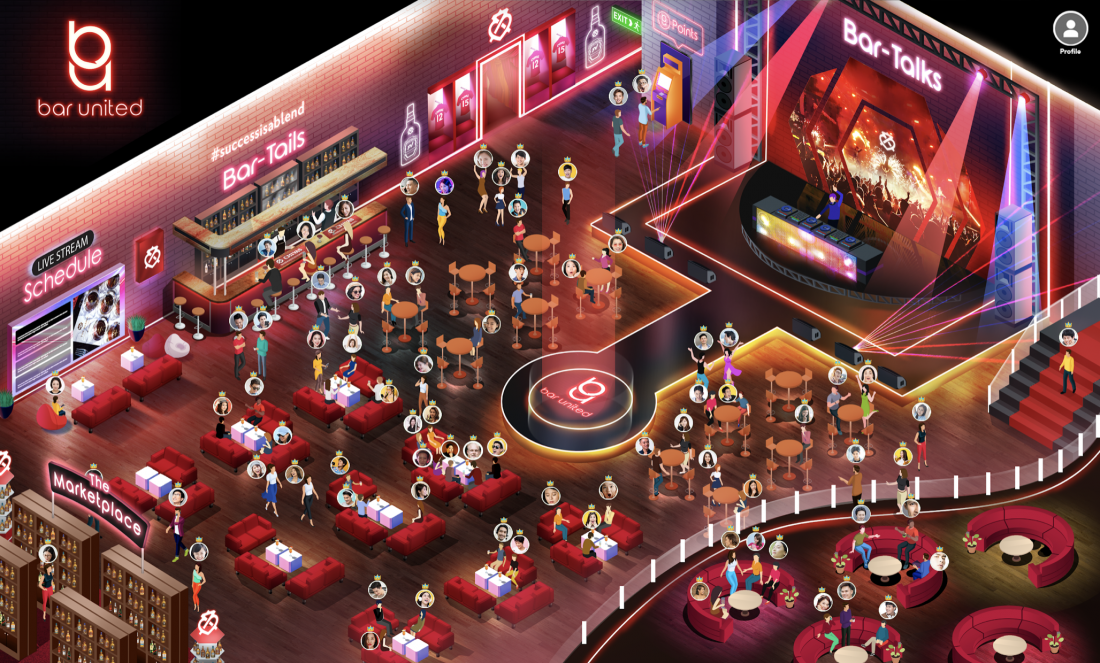 Meet Bar United,  an interactive virtual playground that integrates a variety of functions such as social networking, online shopping and deliveries, point rewards and redemptions, virtual bar hopping, as well as live-streaming events.
Built on Chivas' belief that "Blended is Better", Bar-United was developed to encourage the support of the local F&B and Entertainment industries by collaborating with local bars and talents to create a blend of experiences for the public, whilst helping the industry weather through the current climate. Bar-United also aims to reunite the local Food & Beverage and Entertainment industries with the public, rekindling the relationship and support of their fans and patrons via a virtual experience.as live-streaming events.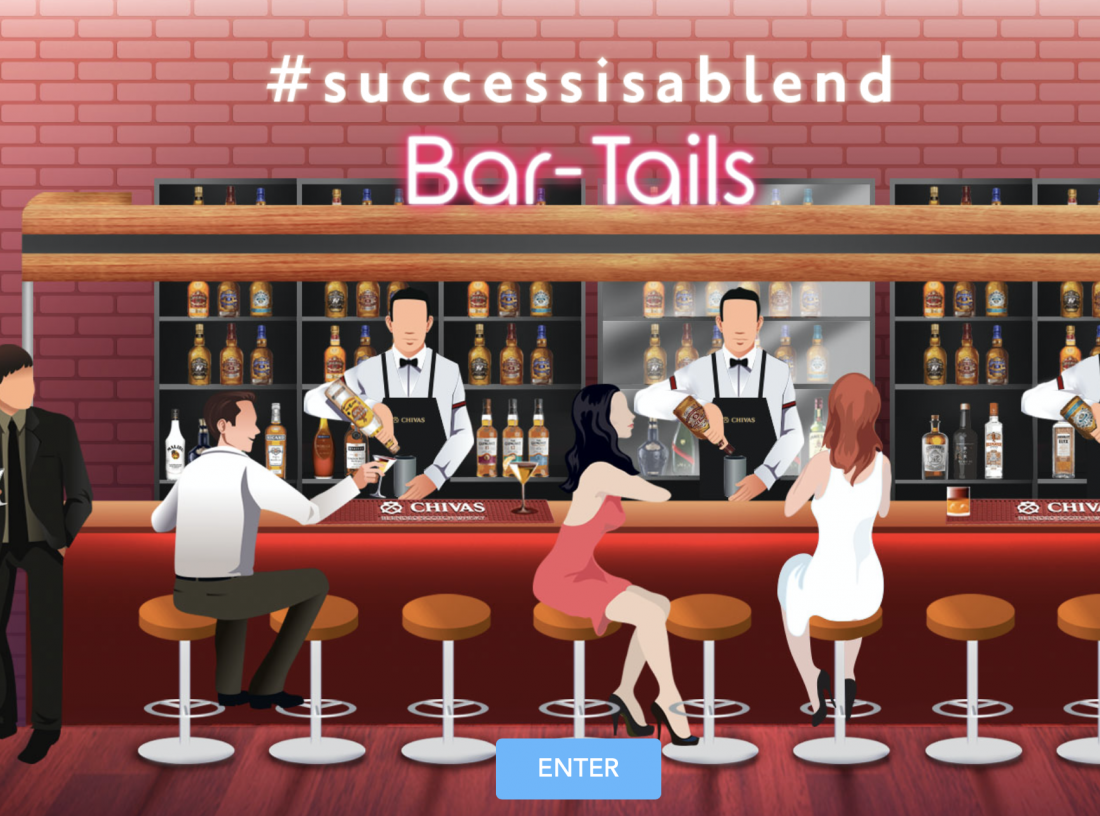 Here you get to "visit" a myriad of your favourite local bars like Astor Bar, Saro, Dissolved Solids, Iron Fairies, 61 Monarchy, Happy Stan, Circa, Three x Co and more. Pick a table and join your friends over live videocalls as you enjoy your respective favourite drinks from these places.
On select days, there will also be live performances from a host of local talents as well as discussion forums with industry peers and leaders. It is your one stop place to drink and discover the best of the nightlife scene, all in one online space.
Don't just hear it from us – experience it for yourself at www.bar-united.com.my.