When A-lister dads immortalise fatherhood.
Parenthood takes one's life by storm, where everything would change but yet somehow be the same. With mothers often taking the limelight for all the sacrifices and pains, fathers sometimes get sidelined. But, they don't say that a father is his daughter's first love and his son's first hero for no reason.
Father's Day may be a yearly occasion, but dads around the world celebrate their kids every day. Let's take a look at how celebrities have immortalised fatherhood by inking their children's details. Whether they are sports or screen stars, we applaud these dads for trying to keep their children close to their hearts forever.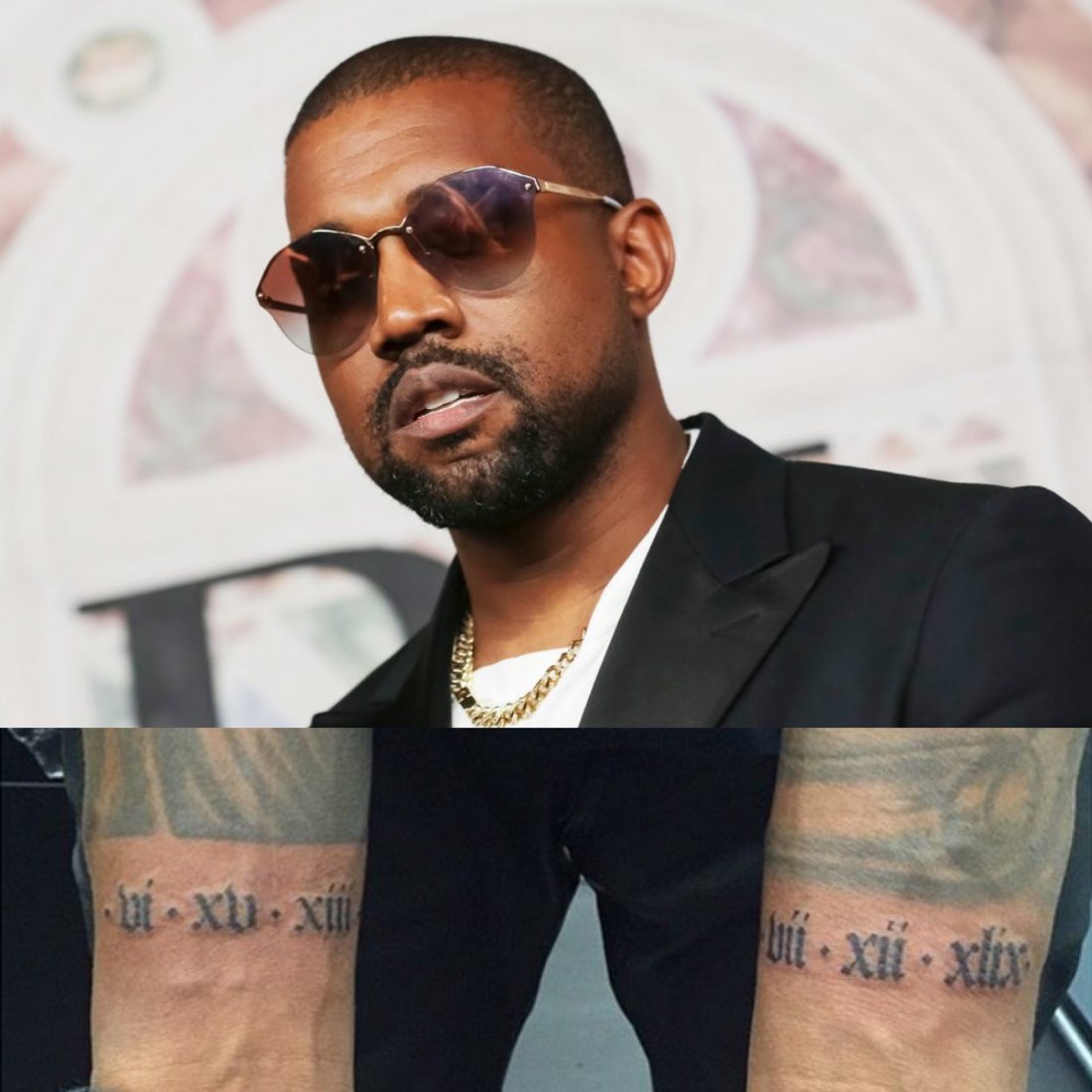 Kanye West
Kanye West
Kanye celebrated becoming a first-time dad by tattooing his daughter North's date of birth in Roman numerals on his wrist. Photos: Getty and Instagram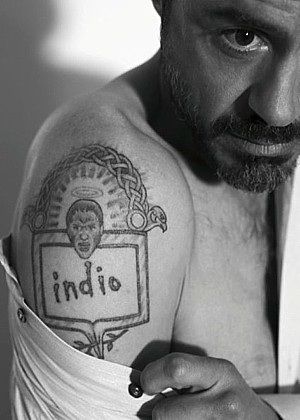 Robert Downey Jr
Robert Downey Jr
The Iron Man star has tattooed the name of his firstborn son, Indio, inside an elaborate frame on his arm. Robert is very close to him and they often go camping and play video games together.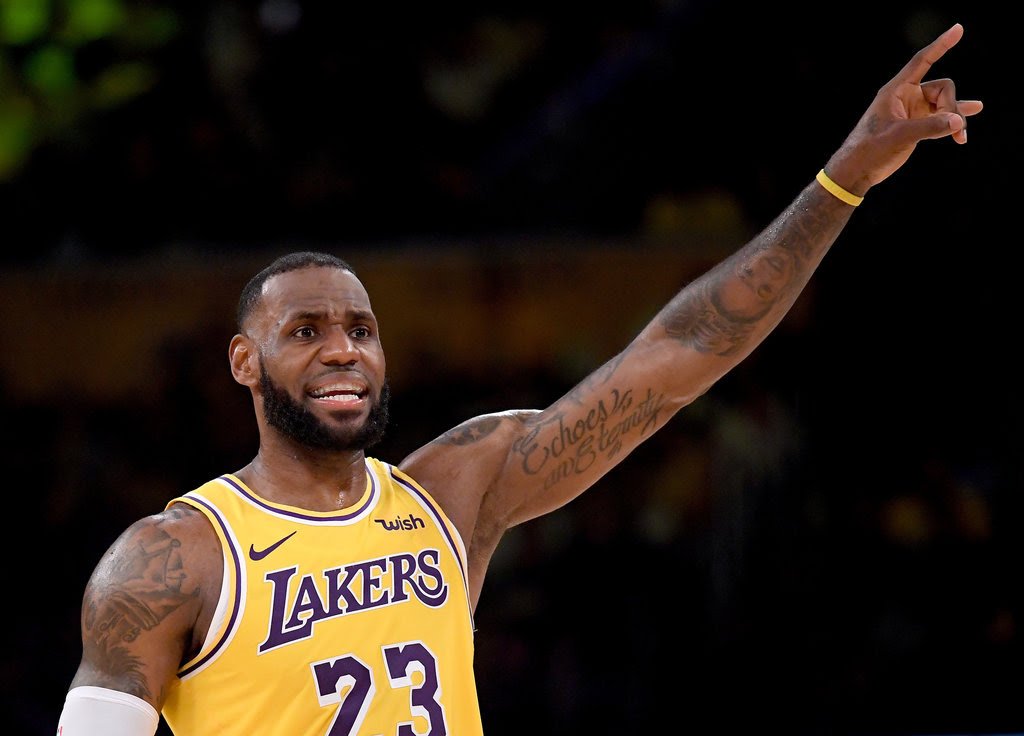 LeBron James
LeBron James
He has a detailed portrait of his son LeBron Jr on the inside of this left forearm as well as the name of his other son, Bryce Maximus, tattooed on the same arm. Photo: Getty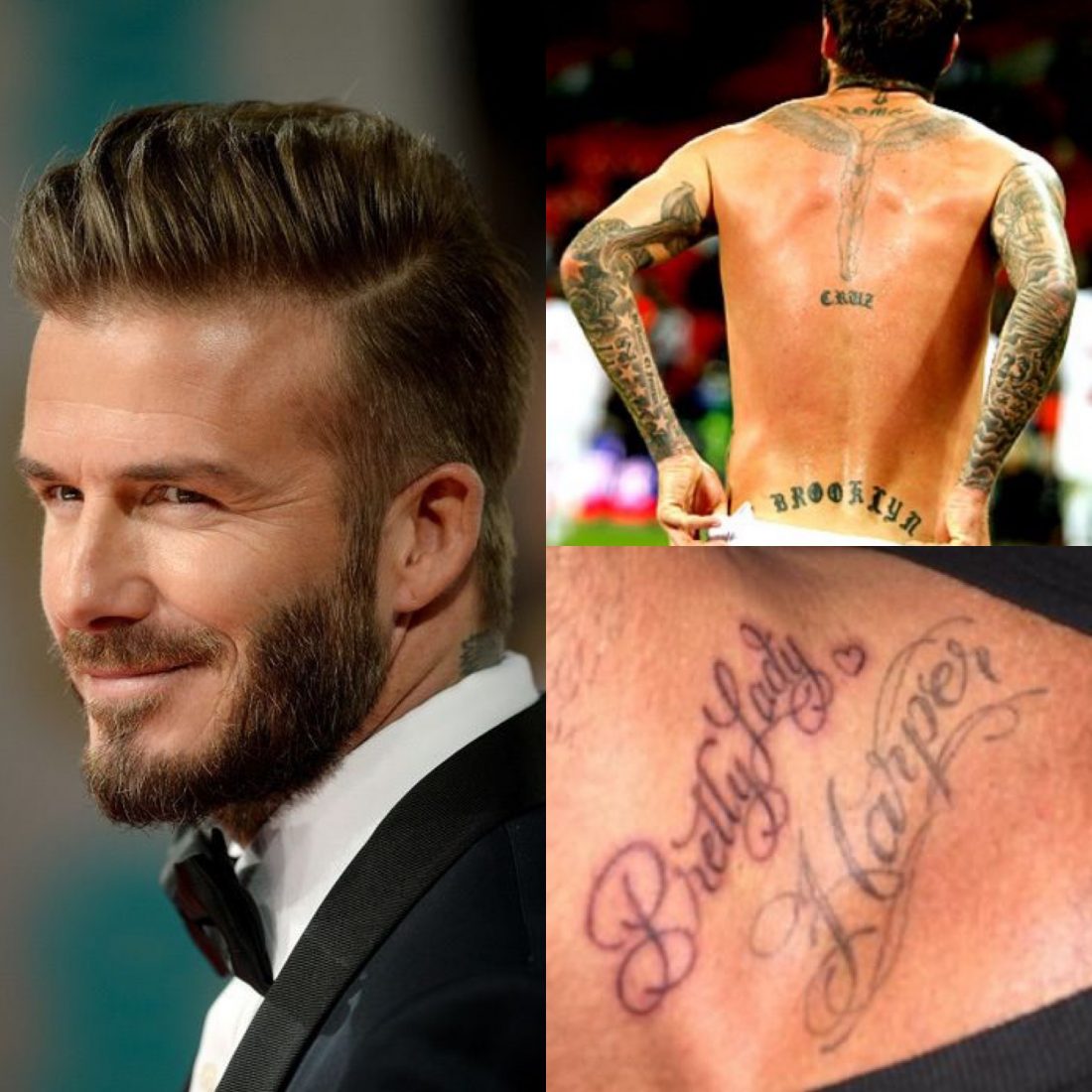 David Beckham
David Beckham
This doting dad has tattooed the names of his three sons, Brooklyn, Cruz, and Romeo, on his back. The name of his daughter Harper is done on his lower neck with the phrase 'Pretty Lady'. He also has a drawing by Harper on his hand and the phrase 'We love you daddy' tattooed on his back. Photos: Getty
Michael Bublé
Michael Bublé
This Canadian crooner took to social media to share the tattoo of his son's name, Noah, on his wrist. Photo: Instagram
Johnny Depp
Johnny Depp
Johnny is known to show his love by inking it. He has his daughter's name, Lily-Rose, tattooed across his heart and his son's name, Jack, on his arm. Photo: Getty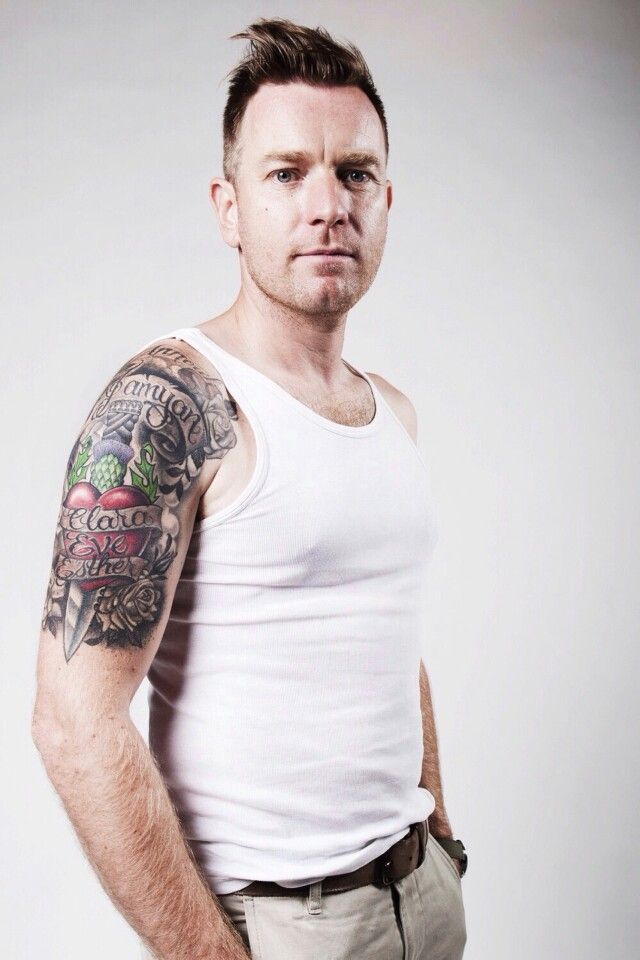 Ewan McGregor
Ewan McGregor
Ewan has inked an elaborate heart-and-dagger tattoo on his arm for his wife, Eve, and their two daughters, Esther and Clara.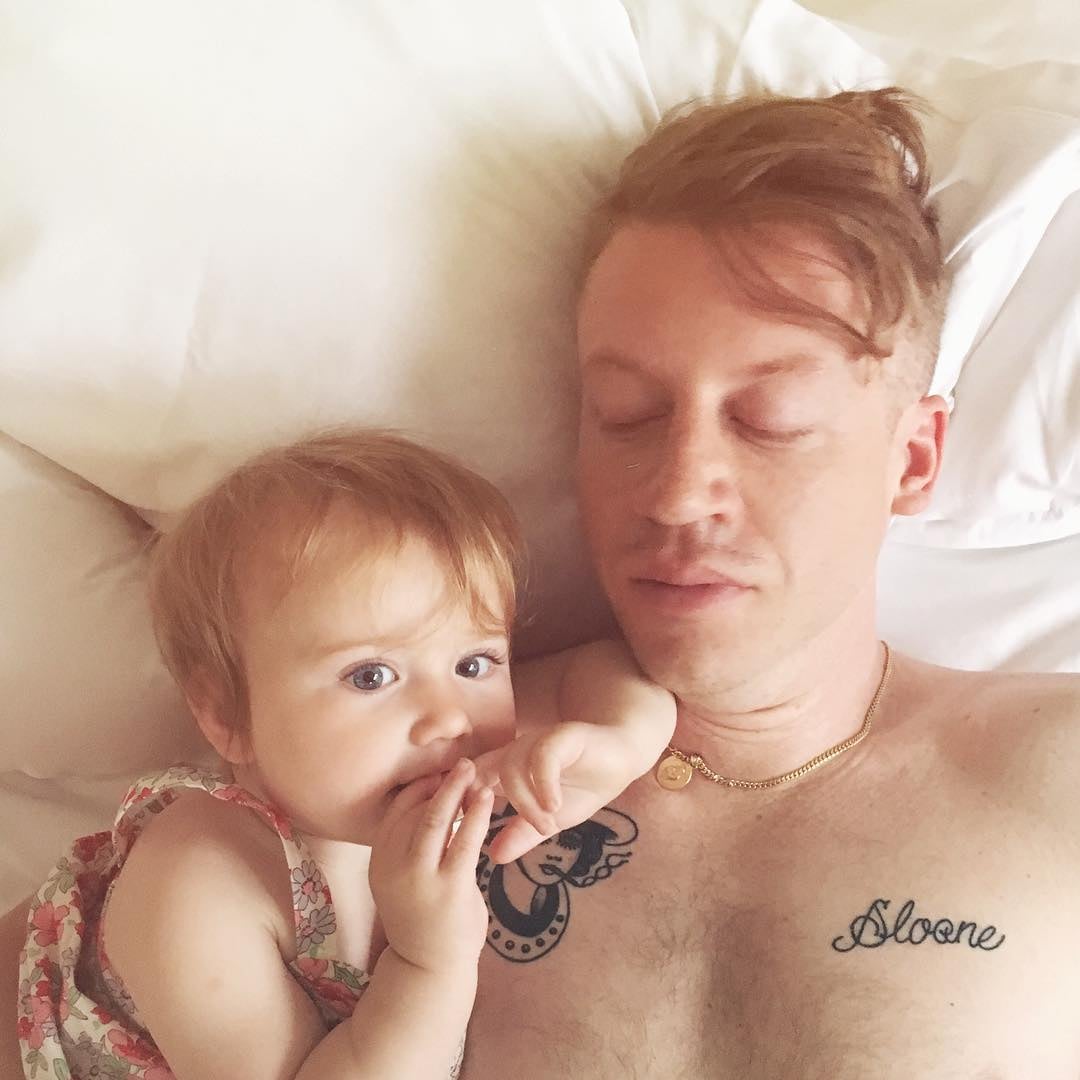 Macklemore
Macklemore
The rapper shared a photo of his little princess, Sloane, cuddling right next to him, while showing off her name tattooed over his heart. Sweet! Photo: Instagram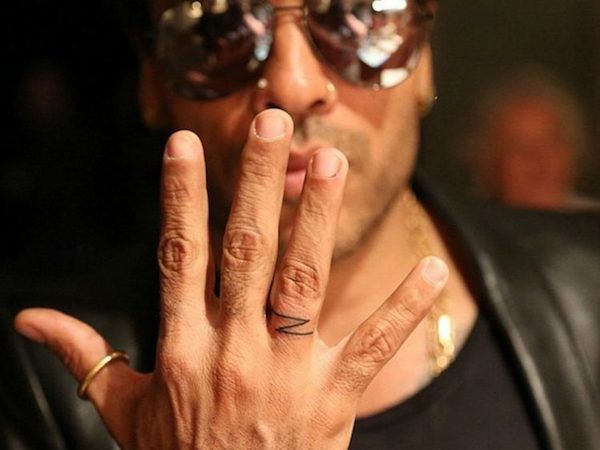 Lenny Kravitz
Lenny Kravitz
His choice in commemorating his daughter Zoe is simple and to the point. He as a 'Z' done on his ring finger.
(slide left for more)