Just in time for Thailand's reopening of borders to international visitors, Anantara Spa has introduced the first cannabis-infused spa treatment in the country to its menu. 
Over the past few years, cannabis has gained mainstream recognition internationally for its healing benefits and ability to help with chronic pain, epilepsy, mental illness symptoms and a number of other ailments. In December of 2018, Thailand legalised cannabis use for medicinal purposes, becoming the first Southeast Asian country to do so. 
Seizing the opportunity to harness its restorative and anti-inflammatory powers, Anantara Spa offers its guests in Thailand a set of luxurious new treatments that spotlight cannabis' various benefits, from providing better sleep to pain and stress relief. 
While the antioxidant rich plant has been utilised across central Asia for centuries, Anantara Spa will showcase the traditional compound's healing properties through modern spa and wellness experiences such as the Restful Slumber Journey, the Cannabis Stress-Release Journey and the Head to Toe Calming Journey.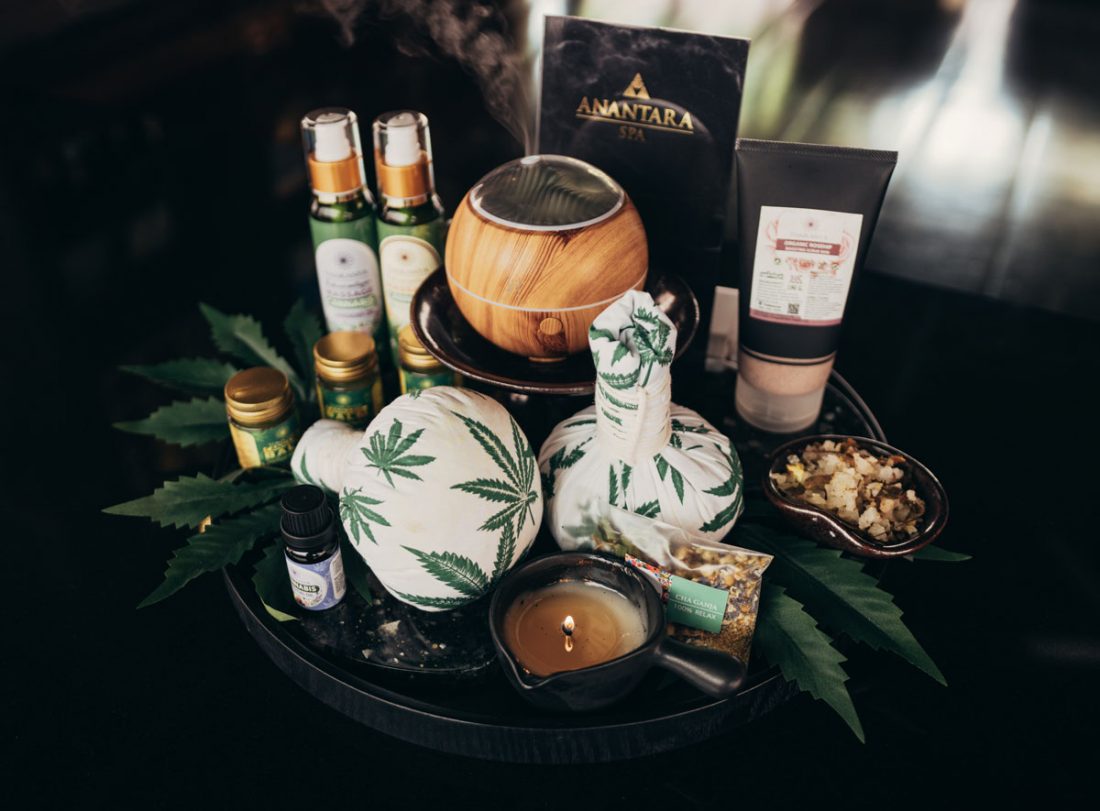 The path to peaceful sleep starts with a stress-releasing cannabis salt laden bath, kicking off this 90 minute wind down treatment. Ideal for the tired traveller fresh off a long plane ride, the treatment includes a full body massage with either cannabis-lavender oil, which calms redness and puffiness, or cannabis rice milk, which rejuvenates the skin's elasticity and enhances its moisture retention.
Now that every muscle is fully relaxed after a comprehensive kneading, the treatment is topped off with some cannabis tea containing CBD benefits to further calm the mind in addition to the body. As anxious thoughts gradually disperse, the body is prepared for a night of deep, restful sleep.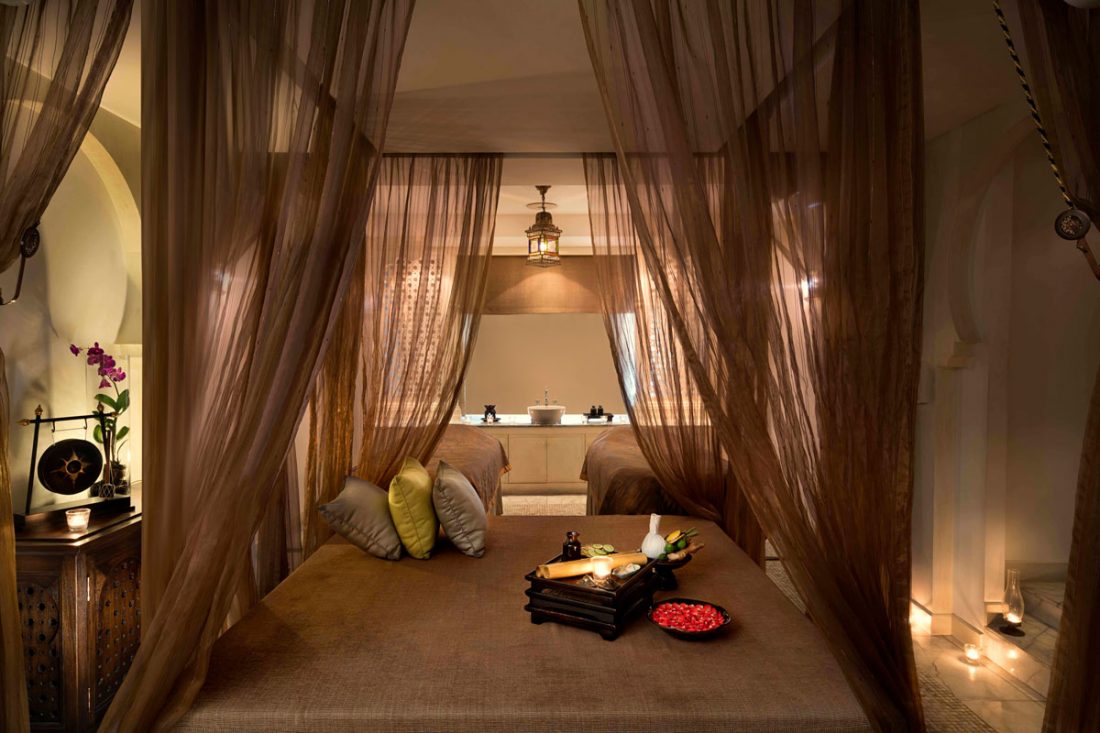 Cannabis Stress-Release Journey
For the chronically stressed and regularly overworked, this spa treatment provides just the remedy to ease the detrimental effects of long office hours such as back and neck pain. Reaping the healing benefits of cannabis through the traditional Thai herbal compress ball called Luk Pra Kob, the session tackles muscle knots by melding the two wellness methods. 
As tensions along the spine start to fade and deep relaxation takes over the body, the stress release treatment not only improves guests' physical state through better postural alignment and blood circulation, but also boosts their emotional and mental state so they leave feeling lighter than when they first entered.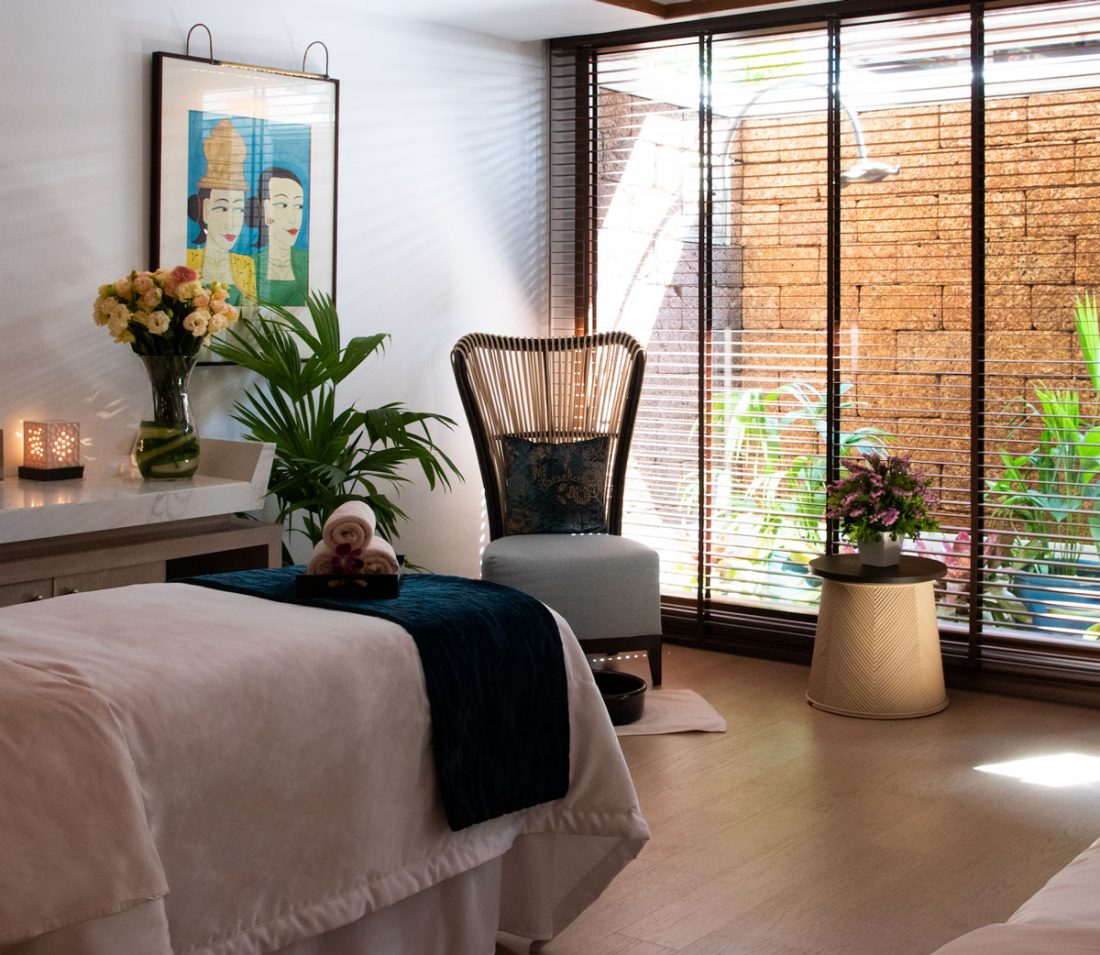 Head to Toe Calming Journey
Whether you're determined to explore every sight in the city or making up for lost time with a shopping marathon, travellers know that spending all day on your feet in the hot Thai weather can take its toll. The Head to Toe Calming Journey treatment starts by addressing sole-related issues with a cannabis foot soak ritual that will relieve swelling and water retention. 
The pampering session then moves on to a scalp massage with cannabis-infused coconut oil, releasing tension as its scent transports guests to an idyllic tropical destination. Following this, a foot reflexology massage with cannabis balm reduces congestion and muscle tension to combat deeper pains and damaged skin.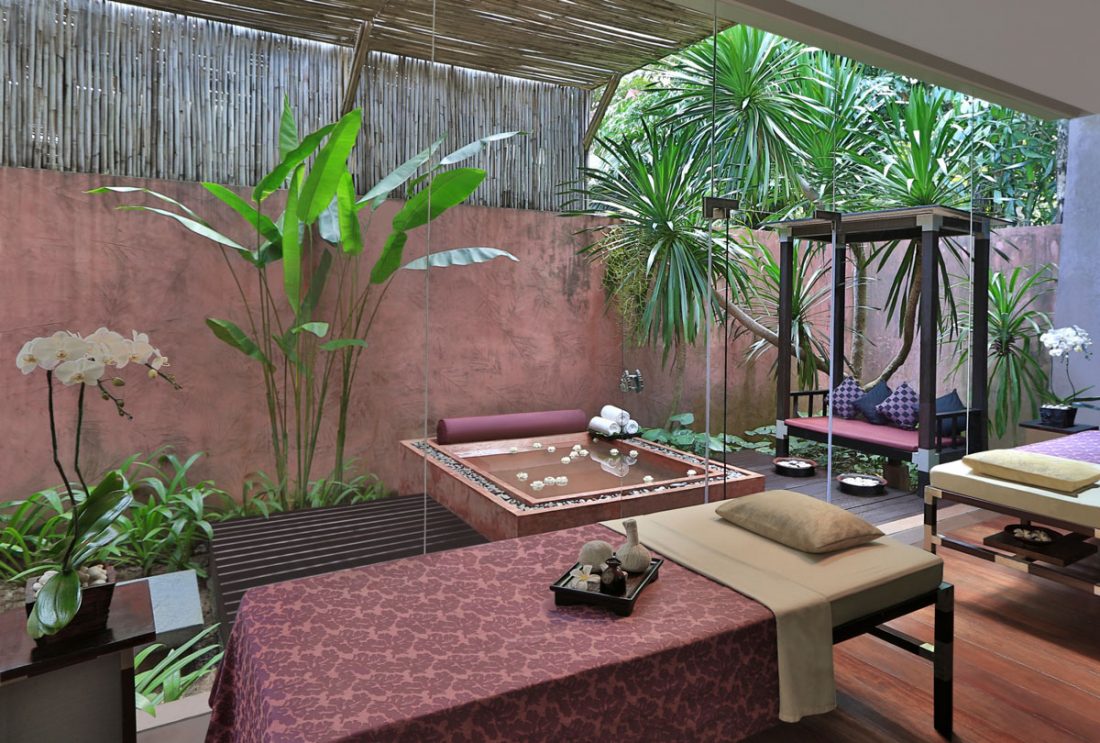 The new cannabis spa treatments will be available at several Anantara Spas across Thailand including Anantara Siam Bangkok Hotel, Anantara Riverside Bangkok Resort, Anantara Chiang Mai Hotel and Anantara Bophut Koh Samui Resort.
For more information about spa and wellness at Anantara Hotels and Resorts, visit anantara.com
Source: Anantara Hotels, Resorts & Spas