As Burberry's B Series release this month, a very limited edition electric motorcycle named the Concept-E RS Burberry Edition has been announced in partnership with French motorcycle manufacturer DAB Motors.
The new bike, which is designed, engineered and built entirely at the DAB Motors factory in Bayonne, France, is described as a new frontier in the merging of luxury and sustainability.
Made with a more conscious use of resources and based on a sustainable manufacturing model, the process generates less waste, while its industry-leading aeronautical manufacturing prolongs the bike's lifecycle.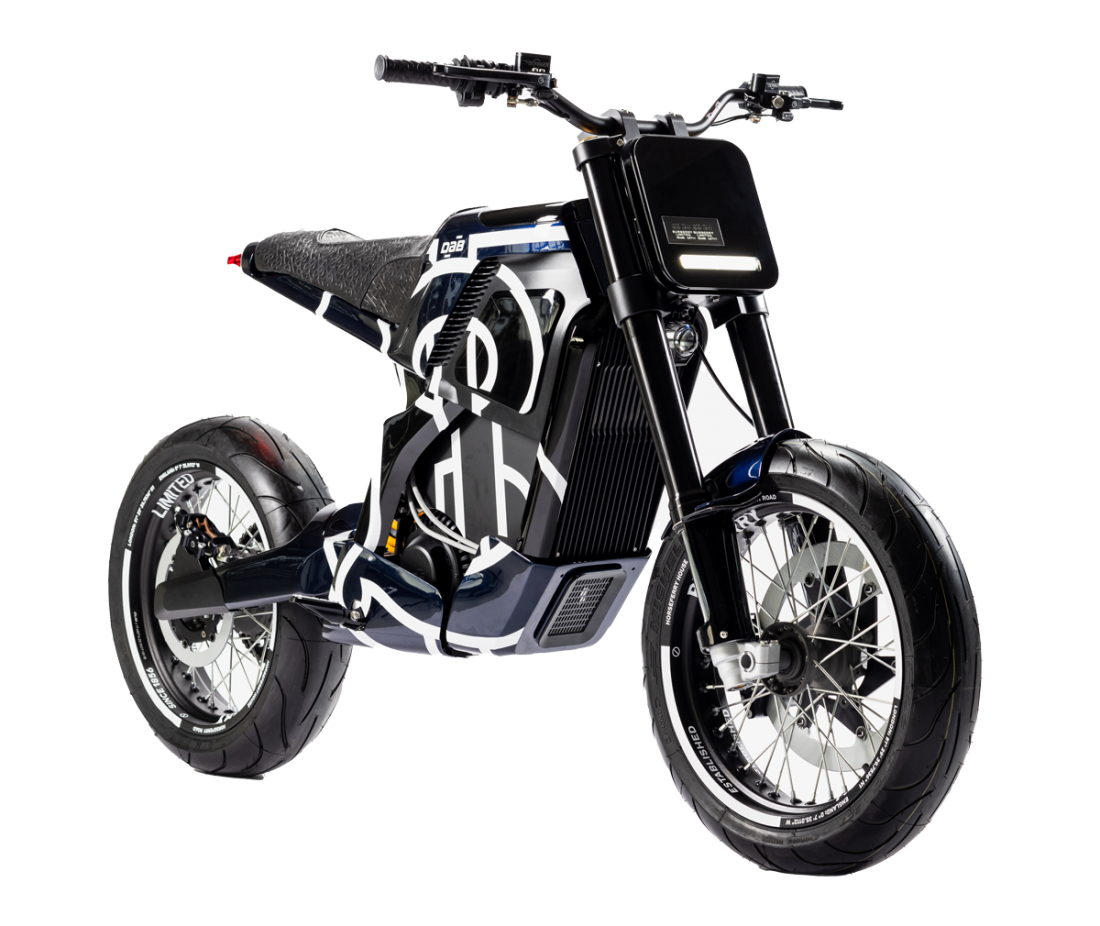 Marking the first street-legal electric concept motorcycle created by DAB Motors, the Concept-E RS Burberry Edition comes in two colourways and features bespoke logo bodywork, customisable handlebars and a hand stitched TB monogram saddle in finest Burberry leather.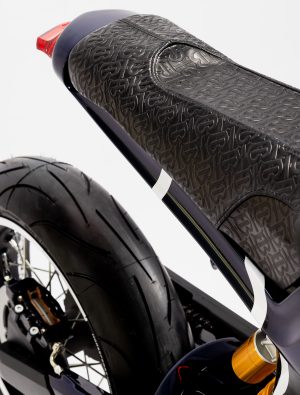 Equipped with a 10kW motor and 51.8V Li-ion battery, the Burberry edition bike is a legal equivalent to the 125cc, only requiring a few hours of training in order to drive it.
The bike also comes with a Beringer braking system and Öhlins custom suspension, while its powerful instant torque propels drivers through the streets, producing little to no noise, smell or emission.
Adrian Ward Rees, senior vice president at Burberry, shared in a statement that the brand partnered with DAB Motors for its innovative approach to sustainable transport and its dedication to craftsmanship.
"DAB Motors creates a bespoke approach to its craft in the industry through an atelier approach to the product experience providing very real consideration in the design and construction," he adds.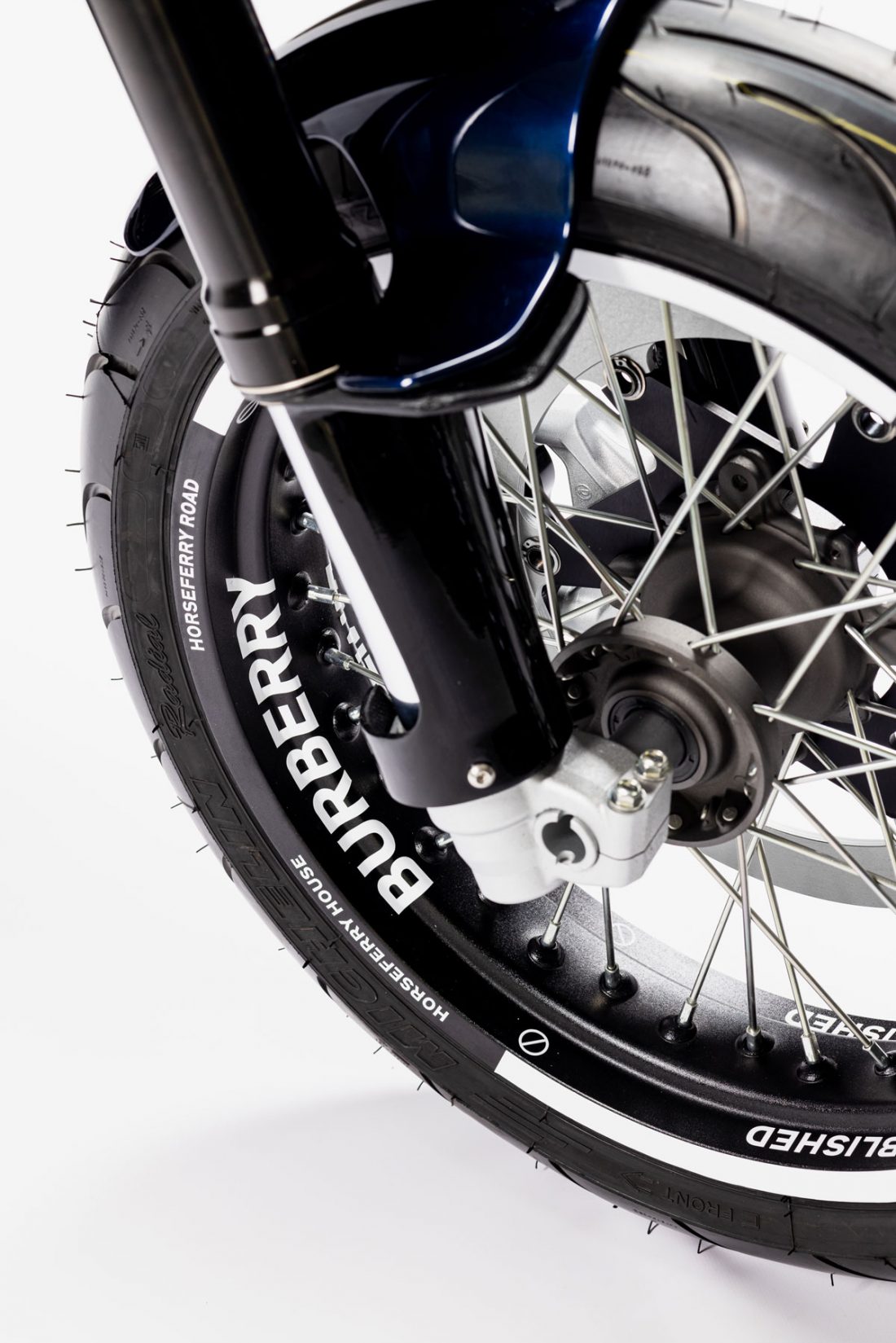 Only 20 units of the Burberry Edition bikes are available globally. Currently, they are being displayed in Burberry's flagship stores in Dubai, New York, Miami, Los Angeles, Hong Kong, Tokyo, Seoul, Milan, and London.
The Concept-E RS Burberry Edition is available to purchase through DAB Motors.
Source: Burberry and DAB Motors