Go big, or go home, they say.
Bottega Veneta takes the idiom seriously with its Lunar New Year festive wishes this year by shouting it loud and proud from the Great Wall of China.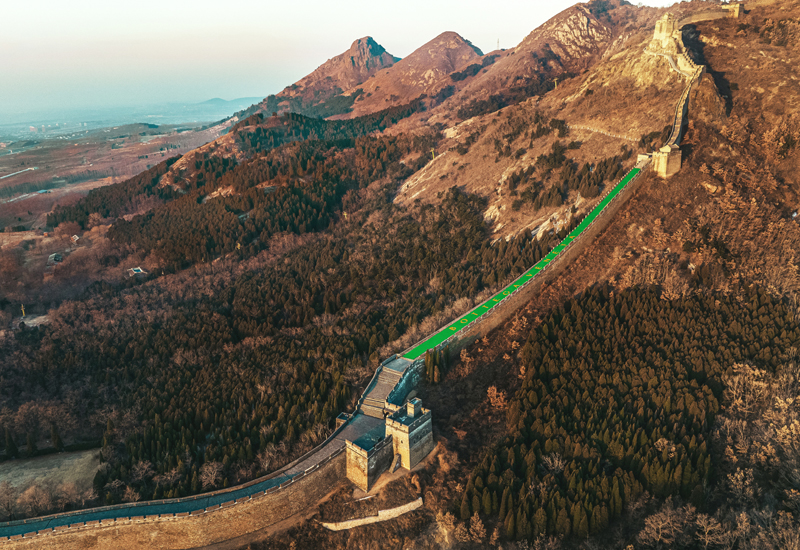 Ahead of the upcoming Year of the Water Tiger, it  has laid out a monumental digital screen on the grounds of the iconic wall, which turns on to read 新春快乐 (Happy New Year!) in shades of Bottega green and tangerine, the undisputed colour of good luck in Mandarin.
View this post on Instagram
More than just a show, Bottega Veneta has pledged, following the installation, a donation to support the renovation and maintenance of the Shanghai Pass, the Great Wall's Easternmost stronghold, historically known as the 'First Pass under Heaven'.
Happy new year from Bottega Veneta!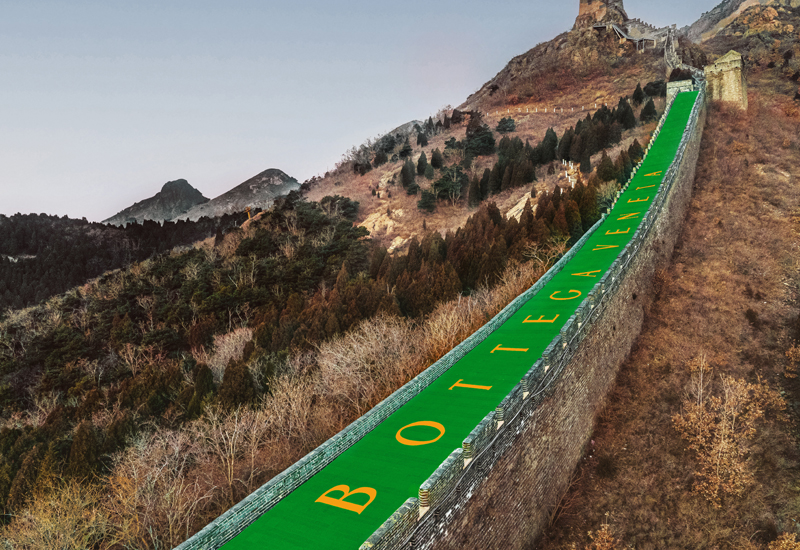 (Source: Bottega Veneta)