Bottega Veneta presents The Square São Paolo, an immersive artistic programme that pays homage to Brazilian culture at the iconic Casa de Vidro designed by Italian-born architect, Lina Bo Bardi. Under the guidance of creative director Matthieu Blazy, the series harmoniously unite artists, guests, and the public in immersive, site-specific events that foster dialogue and curiosity while spotlighting Bottega Veneta values. It marks the third stop on the initiative's world tour, with previous iterations taking place in Dubai and Tokyo. The event doubles as a momentous celebration of Bottega Veneta's 10th anniversary in Brazil. 
Over the course of eleven days, talented artists and their remarkable creations from all corners of Brazil pay homage to the rich heritage of Bo Bardi, delving into her profound connection with Brazilian culture and celebrating Brazilian creativity in all its form. Casa de Vidro was Bo Bardi's first-ever building project, nestled in the lush vegetation of the Morumbi neighbourhood in São Paolo.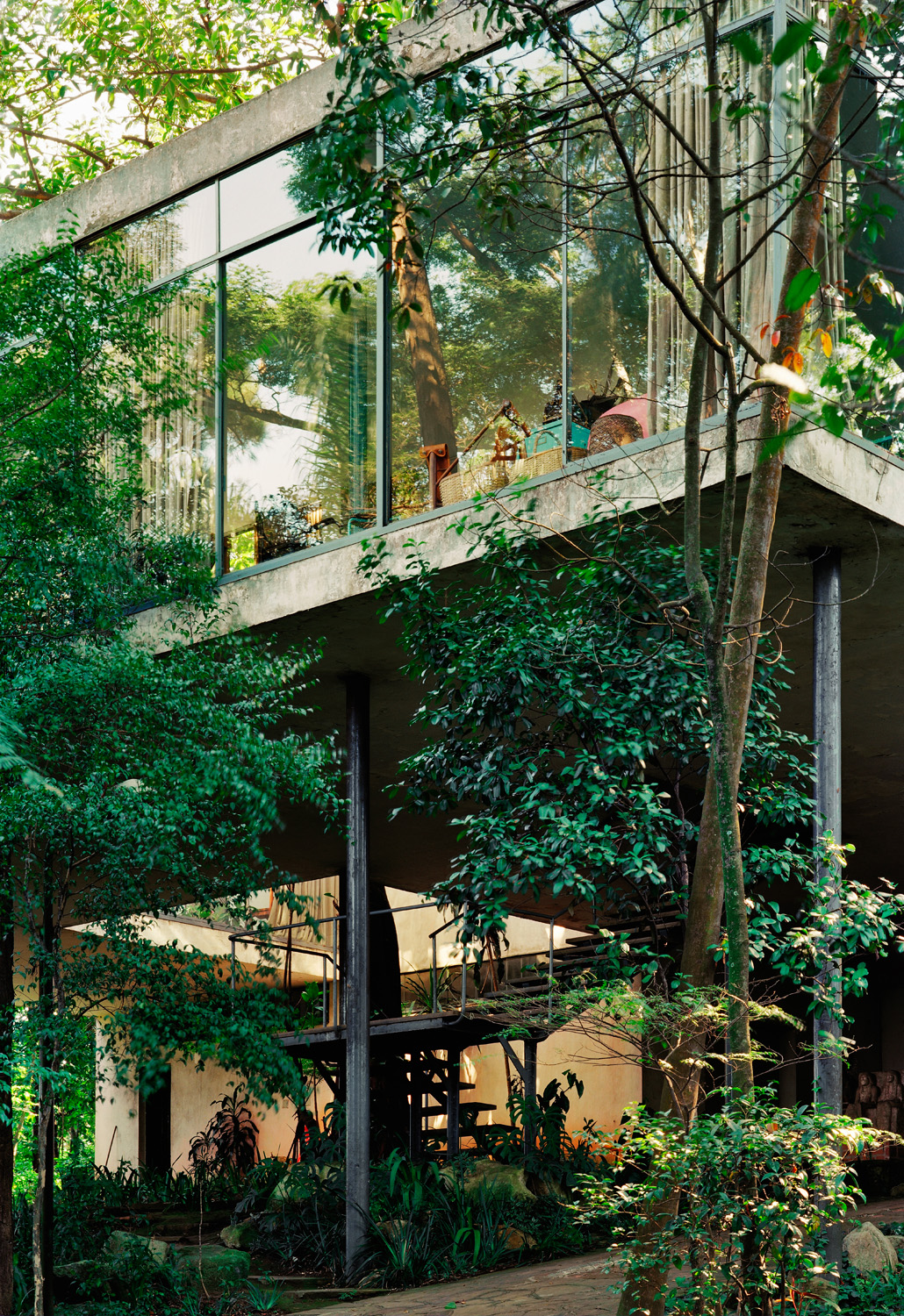 Open to the public on May 27, each journey through The Square São Paolo unfolds around four thematic pathways – time, geometry and spirituality, Brazilian counterculture, and the roots of Bossa Nova. These curated routes, commencing with an artist talk on the opening day, guide visitors through the iconic house and garden, illuminating the diverse artistic palette of Brazil.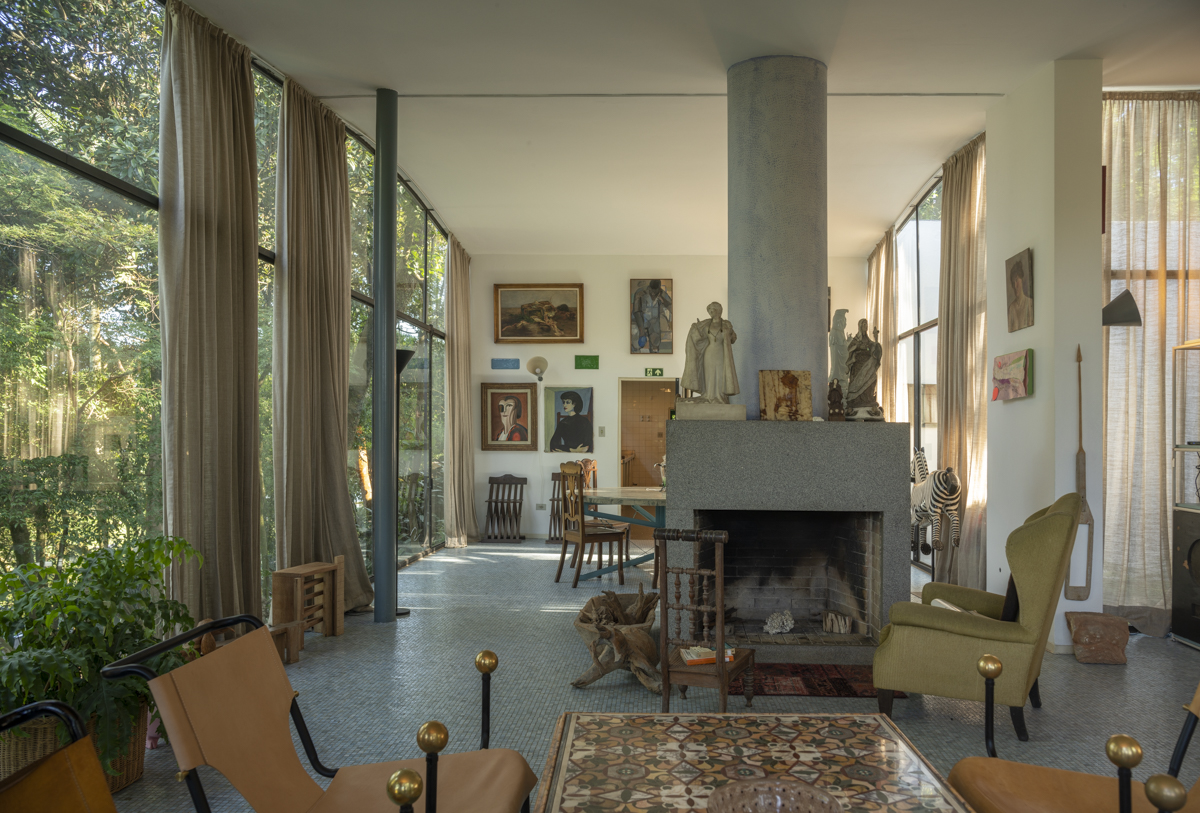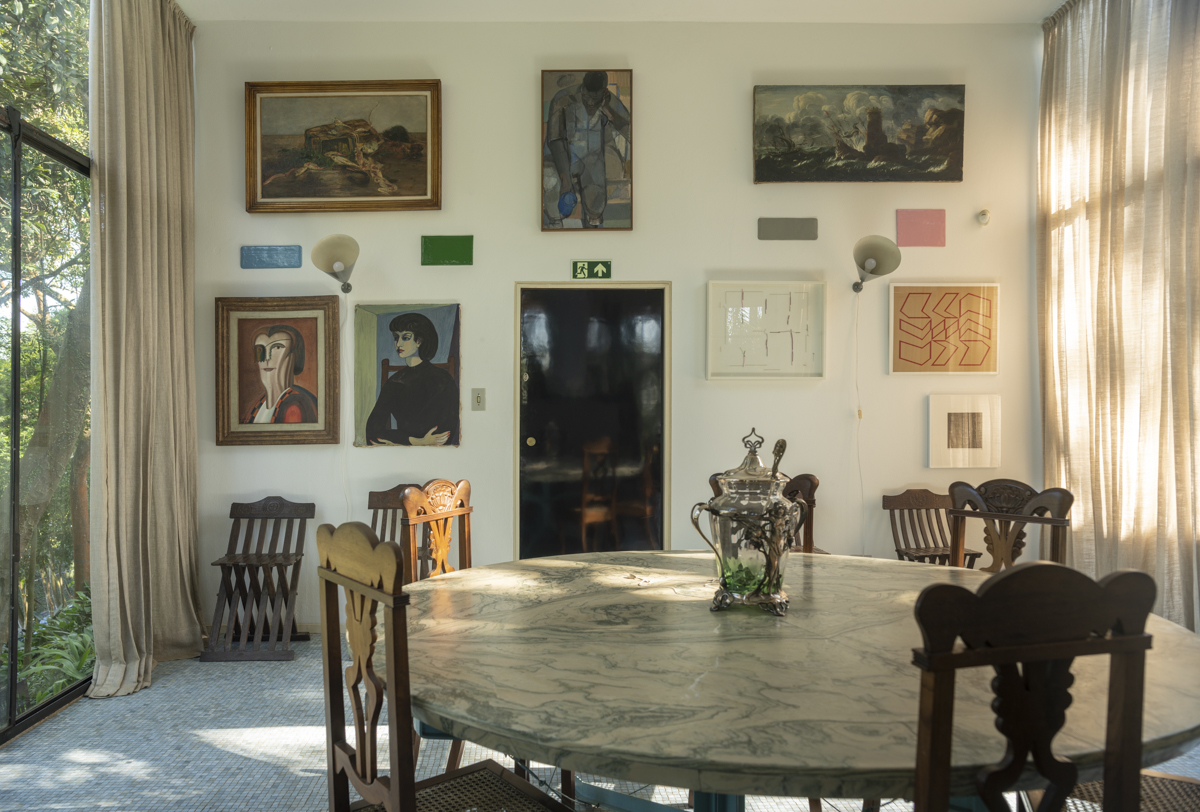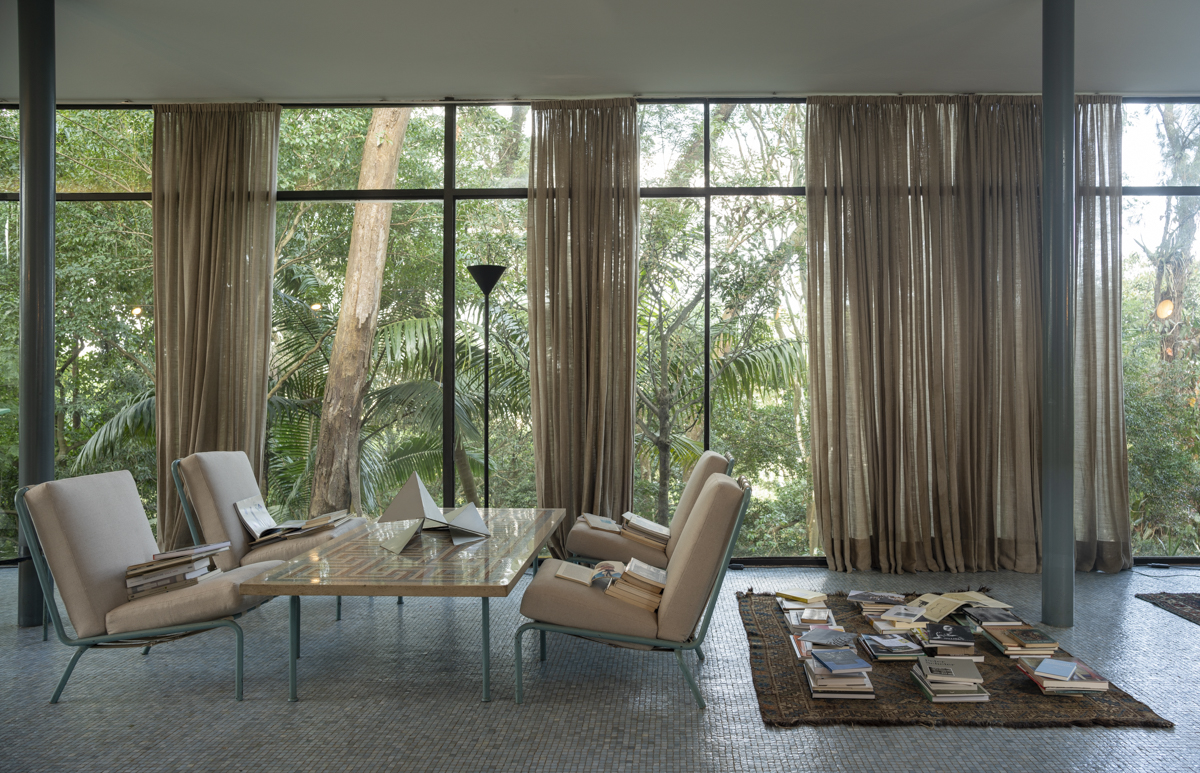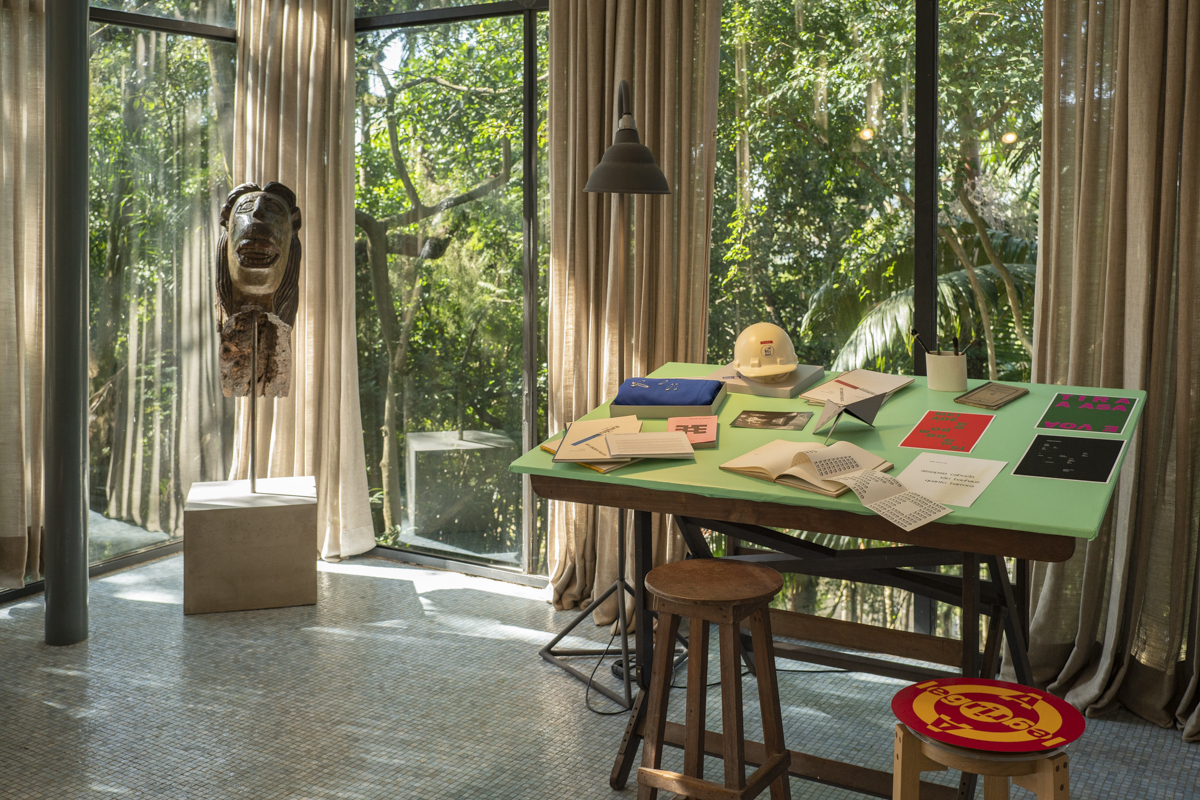 "Casa de Vidro is one of my favourite places. It's a real inspiration to meet here with artists from across generations, across disciplines, and across Brazil to celebrate Lina Bo Bardi's legacy and the richness of Brazilian culture," says Blazy. "With The Square São Paolo, we recognize how Lina's ideas and aesthetics resonate to this day, always reminding us of the transformative power of design and culture." 
Both informed and salivating for more, Bottega Veneta's The Square São Paolo is an artistic celebration of Brazil, leaving the floor to those who know it best, its own people.