While Borgen might not be a name all too familiar for viewers outside of Europe, the Danish TV series is definitely one of the most talked-about shows of the moment. After a 10 year hiatus,  Borgen recently returned to screens earlier this month with its fourth season, titled Borgen: Power & Glory on Netflix.
Borgen (a Danish nickname for Christiansborg Palace; the seat of the Danish parliament, prime minister's office and the supreme court) tells the story of politician Birgitte Nyborg and her rise to power when she became the first female prime minister of Denmark. The series first aired from 2010 to 2013 with a focus on Nyborg's time as head of state and the political machinations that goes on behind-the-scenes in Christiansborg.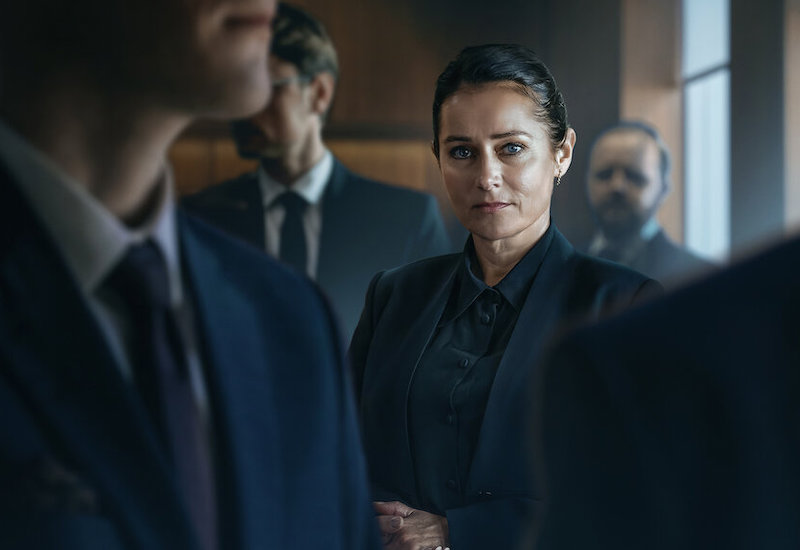 Season four picks up a few years from where the previous season left off. Nyborg is now Denmark's foreign minister under a new coalition government and is grappling with the implications following the newfound discovery of oil in Greenland. Nyborg's personal life has also taken a turn since we last saw her on-screen as a single woman navigating the challenges of being a mother to adult children. 
What's most interesting about the new season is not so much in the oil dispute plotline, but in the revival of Nyborg's character as she faces modern-day dilemmas and how she strays from her usual idealistic approach to politics that audiences are used to seeing in the first three seasons. The new season also tackles current themes we're facing today, whether that be the urgency of climate change, geopolitics and the integrity of those in power. All in all, Borgen's slick storytelling and relatable characters make the series an entertaining show with a strong thought-provoking message at its backbone, one that makes us question the state of the times we live in.
Photos: Netflix