Less than two years since its launch, BookDoc is ready to premiere its new chapter that goes beyond just finding you a doctor.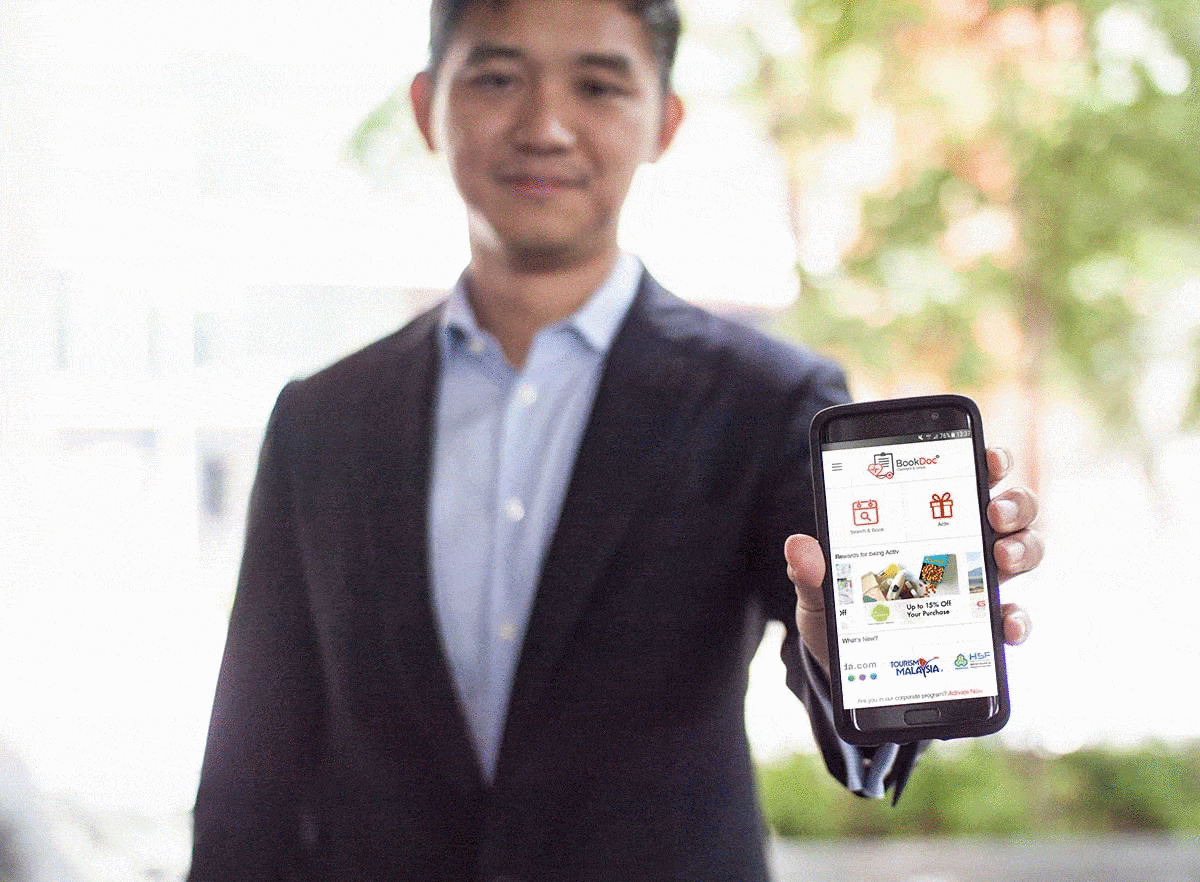 There are many things in life that we should, but don't want to, see to – service the car, update our insurance schemes, go for that annual health checkup. They're things that are important but not necessarily fun, until it's too late and we regret not taking action sooner.
One of the said chores above is about to becomes less tedious with BookDoc, the doctor-booking app by Dato' Chevy Beh.
The app that connects users to tens of thousands of medical professionals across Malaysia, Singapore and Hong Kong at the tap of our smartphone screens has long sought to help us keep better tabs of our health, but to call it just that is grossly inaccurate.
Sure, it first broke into the scene in 2015 as a doctor booking app but as of December last year, it has grown to be so much more. It now partners with Agoda, Uber, Grab, TripAdvisor and Airbnb to also help you sort out transportation to get to your doctor, book accommodations while you're there and hook you up with where to eat and sightsee while waiting for that report of your checkup to be released.
Health checkups just got a lot more fun.
"In a nutshell, we take care of the entire ecosystem of a medical tourist's journey," tells Dato' Chevy of this new chapter of BookDoc.
More than just a booking app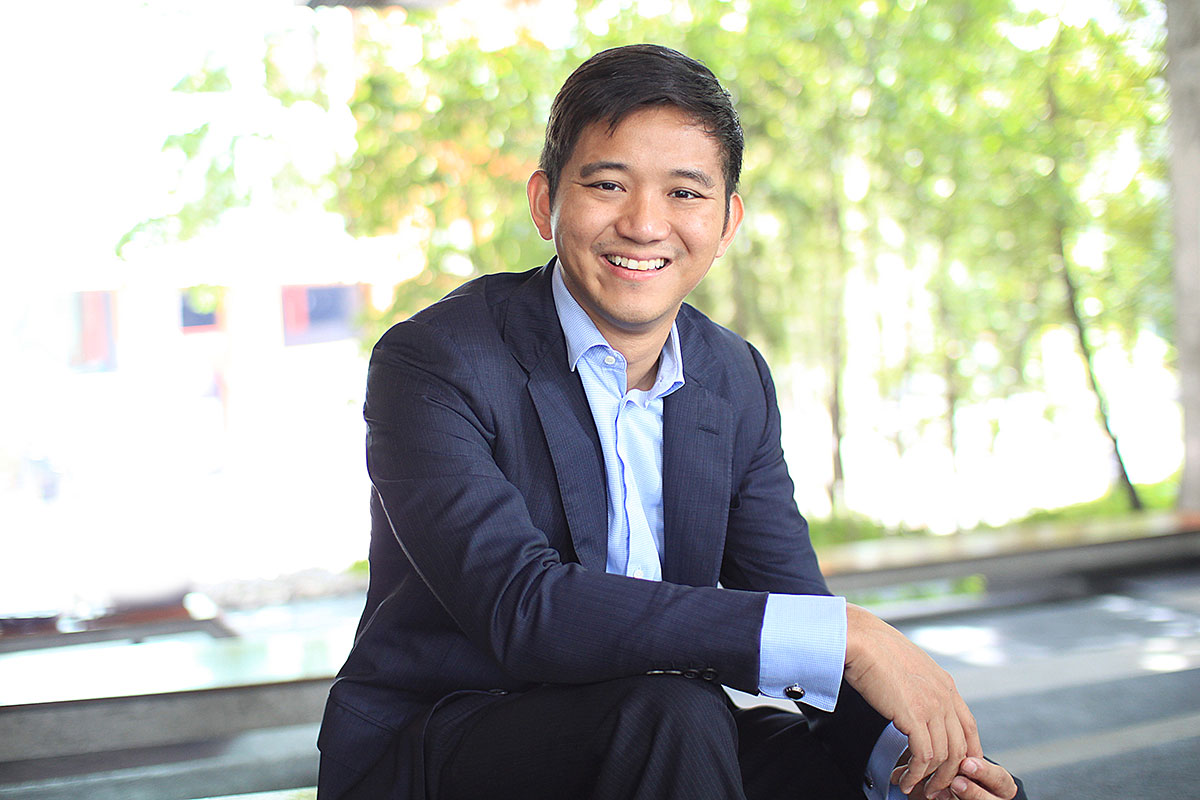 Medical tourism is an industry that recorded a net worth north of MYR1 billion in 2016, with a projected growth of five folds in the next five to ten years, according to Dato' Chevy.
"Indonesians come to Malaysia a lot because they trust our facilities better; Singaporeans come here because it's cheaper," he explains.
With BookDoc, he is hoping to help these tourists make better informed decisions on who they'll be going to. Every medical professional in the BookDoc database is verified before being listed, and each has their photos accompanying their qualifications in the listings page.
"Whether it is a pharmacy, dentist or surgeon, we verify that they're certified before bringing them on board," he shares. "We don't accept just some cert or paper claiming that they are doctors from unknown sources."
Searching for them is an equally easy process. The app breaks down its database of healthcare professionals down by region, distances, even specialisation. There's even a layman's feature where you key in what you're looking for in layman's terms (eye doctor instead of ophthalmologist, for instance) and they'll find you just the person you need.
"I saw the trend of our users using the app to book doctors all the way in Singapore and further and I thought to myself, 'being in a foreign land, how do you know how to get there, where to stay, where to eat?" Dato' Chevy divulges.
Such was how phase 2 of BookDoc came about.
Appointment, accommodation, transportation, itinerary – check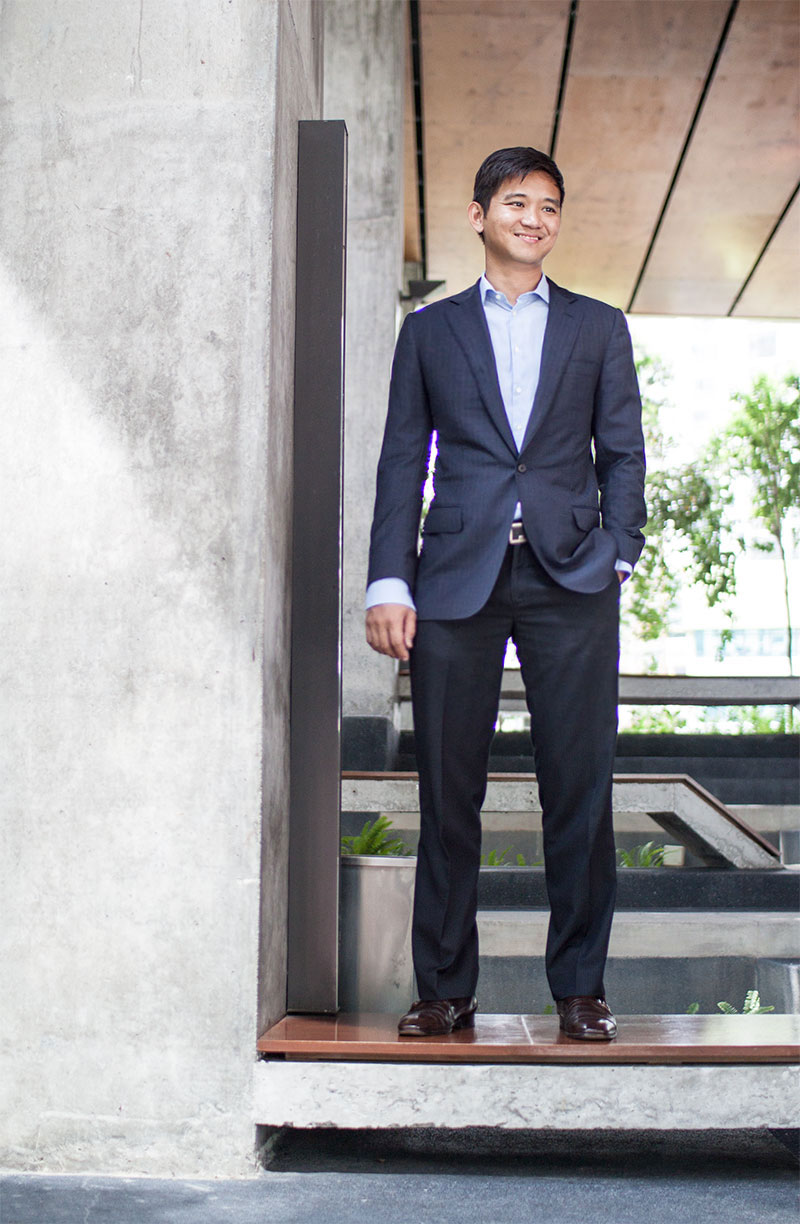 To solve the 'how do you get there' question, BookDoc partners with Uber and Grab to help users get to the direct doorstep of their doctors. It offers more than just the address – it is incorporated into the app where at the tap of the Uber or Grab logo, you can immediately book a ride with the final location keyed in. Waze is also in on it if you'd rather drive; a tap and you'll have the exact coordinates of the location so you'll never get lost finding your way there.
In December 2016, BookDoc brought Agoda on board to sort out the hotel and accommodation aspect (again, sortable by price and distance from treatment centres, right down to whether it is disable-friendly or not). Wondering what's good around town to eat, do and perhaps shop a little since you're already there? TripAdvisor will sort you right out.
From his 5 years of experience as the managing director of BP Healthcare Group and 3 years as the managing director and CEO of Asian Healthcare Group, he knows how certain treatments can take months to complete. Taking up residences in hotels for durations like that would not make much sense.
"Some people look for the home-stay feel while recuperating," he elaborates. "We're launching our partnership with Airbnb next month to provide easy booking of homes and residences across our markets as part of the user experience."
On a daily basis, BookDoc also tries and keep people on track with their health via little motivations to nudge them in the right direction. You can sync your app to your wearables and upon achieving your daily milestones whether it be successfully taking 10,000 steps or burning a certain amount of calories, you get little rewards like restaurant discounts or a free drink or two at participating brands.
"We are about making things for domestic and foreign medical tourists easier"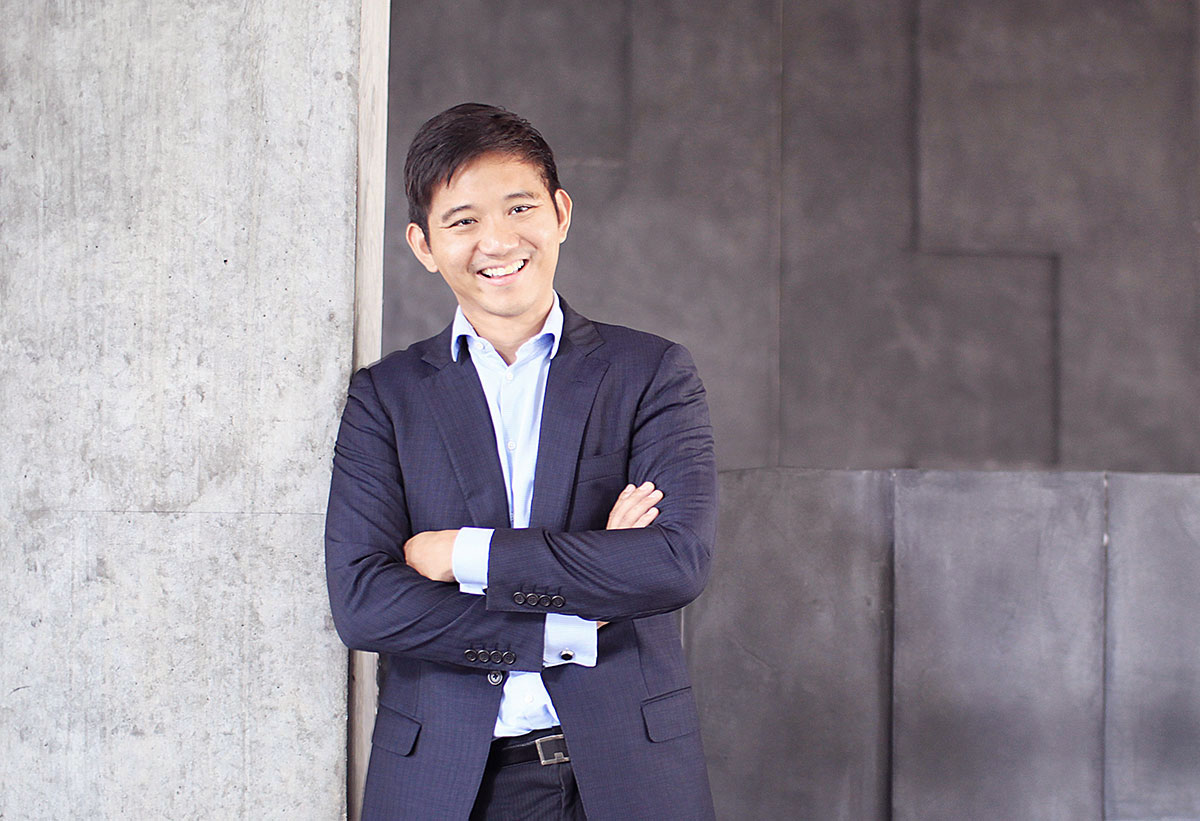 At the end of the day, Dato' Chevy hopes to get people to sit up and pay more attention to their health.
"It's not a very glamourous industry," he admits. "I'm hoping to change how people view healthcare. It's one of the most important aspects of your life – it is your life – but no one prioritises it. People would rather look at travelling or shopping or dining before looking at their health."
Based on that, BookDoc is using areas of entertainment that people generally gravitate towards, to get them to also look at their health.
"We are about making things for domestic and foreign medical tourists easier. We're bring all the information you need on one platform so everyone can make a more informed decision," Dato' Chevy says.
Making things easy, presenting it as an experience that people will want to undergo again, is the key, he believes. He cites partners Airbnb and Uber as examples.
"Airbnb owns no hotels, Uber owns no vehicles. They're thriving on a sharing economy to own the customer experience. It's not the tech platform that makes them stand out as much as it does help – it's the customer journey and experience."
With 95% of Malaysia's , 60% of Singapore's and 75% of Hong Kong's healthcare professionals on board and growing, buffered by ease of search, booking, reach and experience, we've no doubt BookDoc has the formula down pat.
Now there's no reason to put off that health checkup any longer, especially if it means you can also get a small vacation out of it.
BookDoc can be downloaded from Apple iTunes on iOS as well as Google Play on Android.